Meet The Team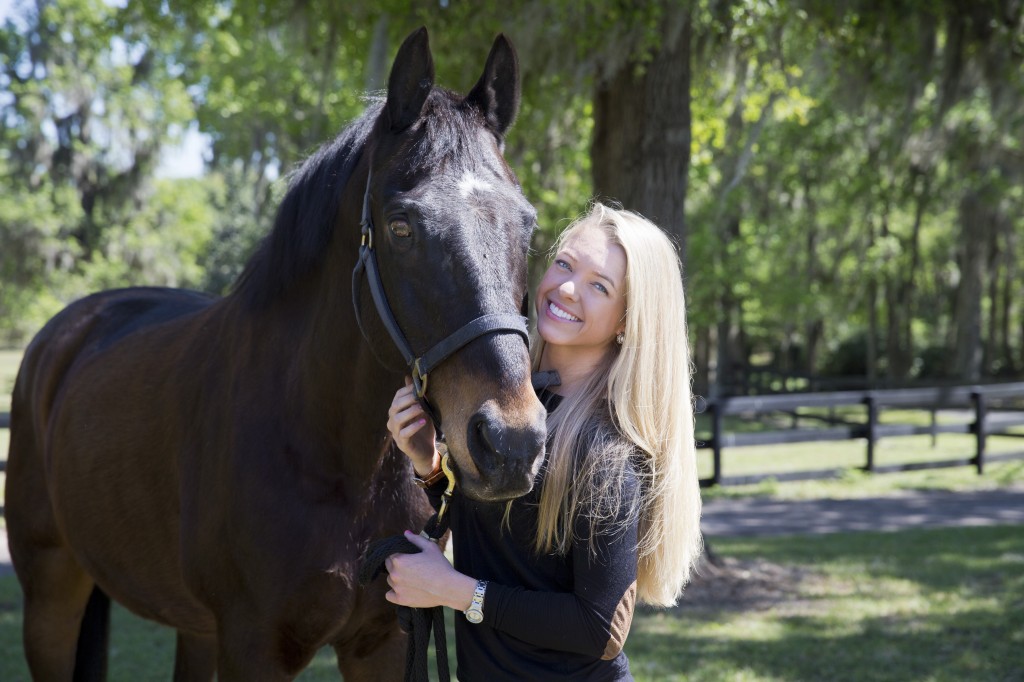 Ashley Cline & "Sir Walter"
Ashley Cline: Founder & Coordinator at EquestrianStylist.com
Ashley studied fashion merchandising at Florida State University and then went on to graduate with her MBA from Nova Southeastern University.  She has been riding since she was 2 years old.  The Winter Equestrian Festival in Wellington, Florida is her favorite set of equestrian events.  Growing up and living in South Florida, these set of horse shows became a part of her regular life activities.  Dressing up for horse shows every weekend planted a seed for a strong sense of fashion as a little girl.  From pony hunters to amateur hunters, she competed and showed nationally for over 15 years.  Classic. Elegant. and Chic defines Equestrian Style, and Ashley believes in sharing ideas from Equestrian Style in the riding industry and in mainstream fashion.  In founding the Equestrian Stylist, she believed in creating a place for new ideas and trends in the equestrian industry.  With her strong passion for horses and the equestrian community, Ashley strives to help grow brands and businesses in promoting them through social media and the Equestrian Stylist.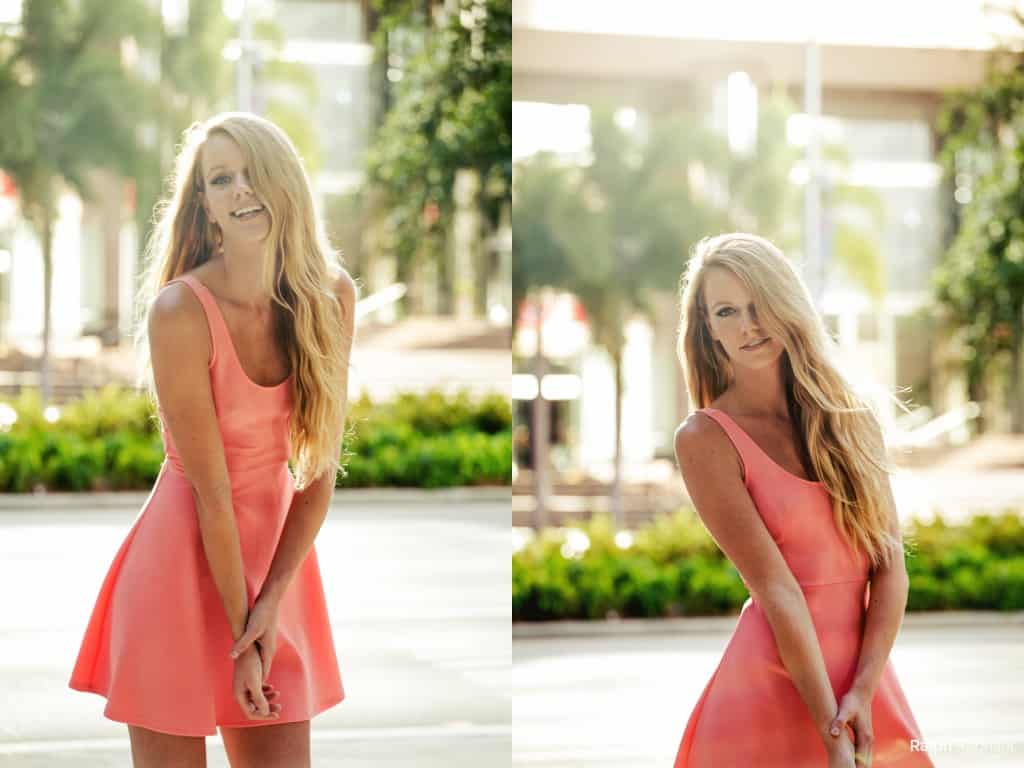 Alicia Butler: Assistant Coordinator at EquestrianStylist.com 
Alicia, perhaps more comfortable on the back of a horse than walking on foot, started riding at the age of seven and has not stopped since. While growing up training in everything from hunter jumper, english pleasure, western pleasure to horsemanship, she competed regularly in the AQHA and APHA circuits. When she had time off from showing, she would spend her summers in Ocala, FL working as a camp counselor teaching little kids how to horseback ride. Having fallen in love with writing while studying English Literature and International Affairs at Florida State University, Equestrian Stylist offers the perfect outlet for both of her passions.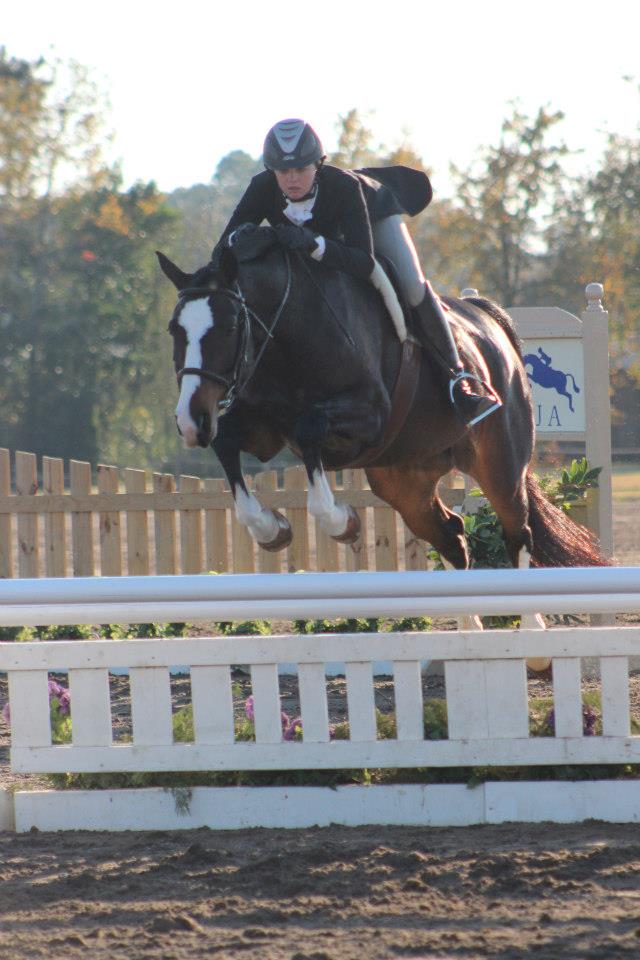 Arden B. Cone: Contributing Writer, Photographer, & Artist at EquestrianStylist.com
Arden, a Charleston based artist and writer, will never know which she picked up first: a pen and paper or a set of reins. The daughter of two hunter/jumper professionals, Arden grew up breaking, training, and showing ponies on the local and "A" circuits. Throughout her years as a catch-rider and trainer, she has found her reality to be on the cutting edge of equestrian style—none of that traditional preppy charm for this artsy woman! Arden finds inspiration off the beaten path, creating a classic couture all her own. She recently graduated from Hollins University with a double major in Studio Art and Spanish. Through her collaborations with the Equine Stylist, she will unite her passions: the written language, the artistic, and the equine.
Sarah Ryan: Contributing Writer at EquestrianStylist.com
Sarah has been riding since the age of six and currently competes in Amatuer Jumpers. After graduating from Georgetown last year, she decided to combine her two loves; riding and writing. She currently rides with Auer Sport Horses and travels all over the U.S. and Canada showing her three jumpers. She is a contributing writer at EquestrianStylist.com showcasing her love of fashion and the "A" show circuit.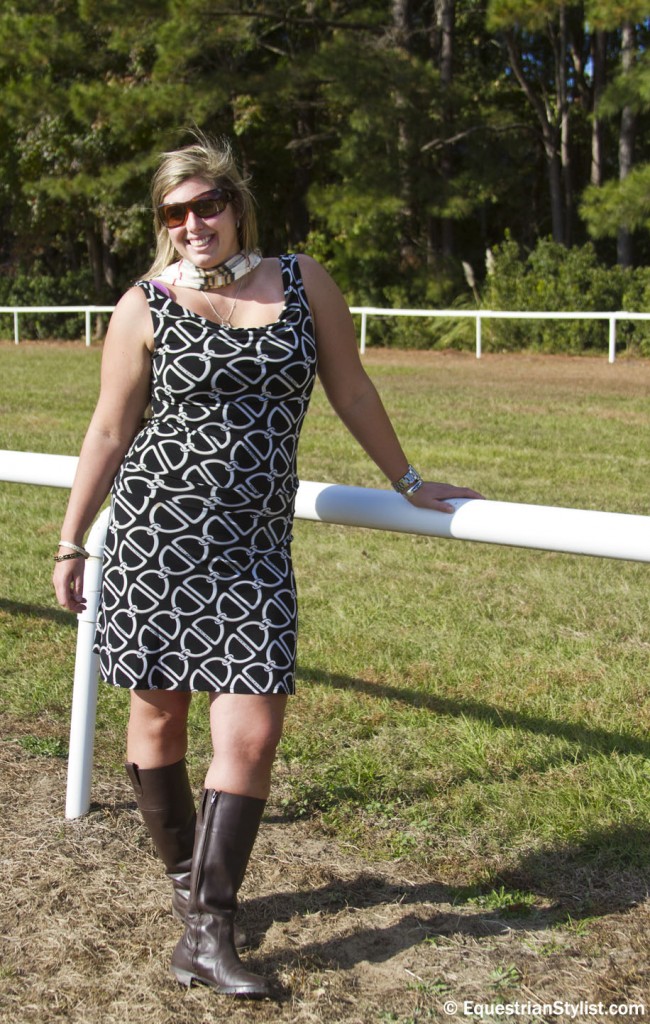 Nicole Lee Wood: Team Member at EquestrianStylist.com
Nicole is a graduate of Johnson and Wales University with a Double Major in Culinary Arts and Hospitality Management. She has been riding horses since the age of three, and started horse showing at age six.  A little bucksin Connemara pony named Sandy started the obsession with horses and riding. Nicole grew up riding hunters and jumpers her whole life, but gets a true thrill out of the jumper divisions.  "For the past 10 years I have focused on bringing horses off the track and retraining and selling them for a career in the jumper ring, " explained Nicole on her passion of the equestrian industry.  She currently takes care of a farm on Johns Island, South Carolina where she teaches a children's riding camp in the summertime.  We are so thrilled to have Nicole as part of the team to help grow equestrian sports and equestrian style in the Charleston, South Carolina area.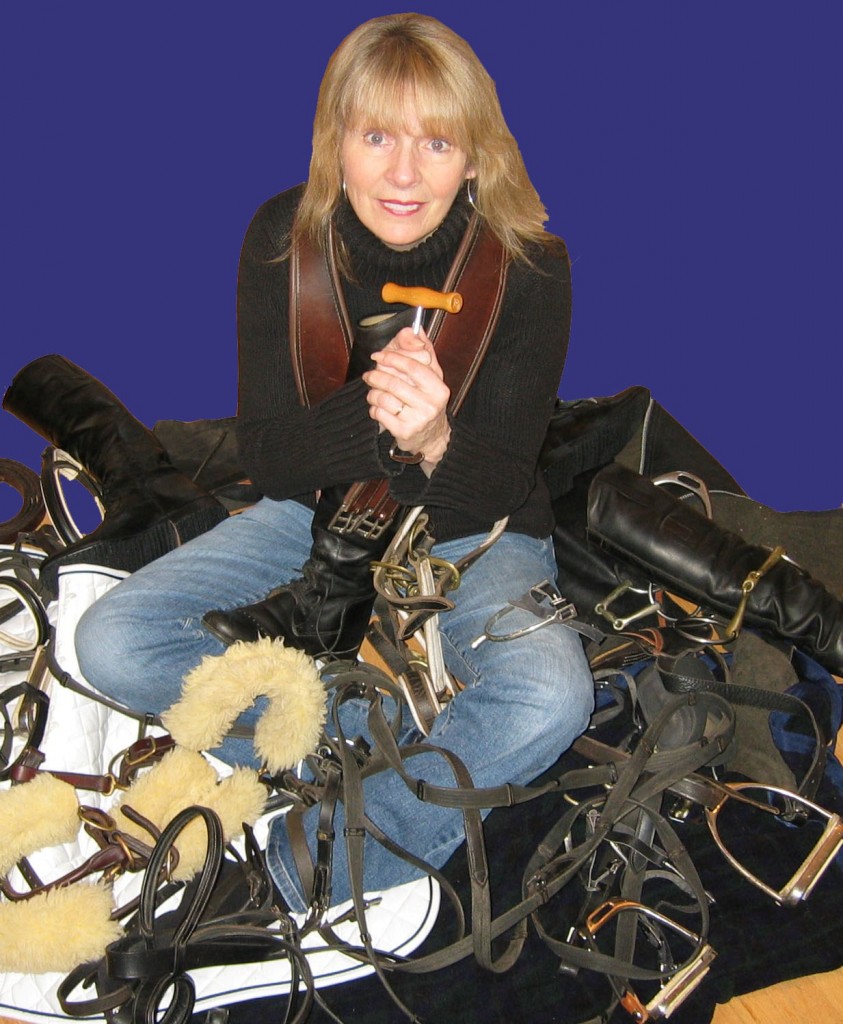 Mary Cox: Contributor to EquestrianStylist.com
Mary Cox is a Seattle based Interior Designer with a passion for color and design.www.alittleaccent.biz    She is a member of the NWSID (Northwest Society of Interior Designers), has written numerous design articles for magazines and newspapers. Her other lifelong passion has been horses. She has ridden and competed in Hunter- Jumper competitions since she was a child and in the past 10 years has turned her interest to Dressage. Mary recently launched a classic equestrian home decor line Horse of a Different Color @ www.equestrian-interiors.com.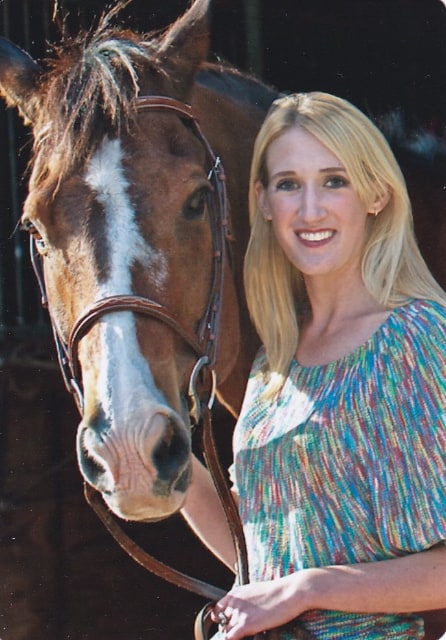 Marian & "Leggs"
Marian Taylor: Jr. Author at EquestrianStylist.com
The connection between horse and rider is one that is unspoken, yet undeniable. One that many experience, but few that truly understand. Marian's personal journey with horses  began at a very early age and has since grown into more than just a hobby. She has a feeling it is not going to go away anytime soon! Along with horses, her other passion is fashion. Bringing her two favorite interests together, she looks forward to bringing a new perspective to Equestrian Stylist as well as sharing some her own experiences with these special animals!
"The essential joy of being with horses is that it brings us in contact with the rare elements of grace, beauty, spirit, and fire."

 Jamie Clark
Jamie Clark: Blog Contributor at EquestrianStylist.com
Jamie is one crazy country chic.  She is known for her contagious energy and never-ending smile.   She started her riding career on a Welsh Pony when she was about 2 years old.   In 2011 she was selected to be the co-anchor of America's Favorite Trail Horse, which aired on HRTV in September.   She is 34 years old now, still riding, president of her own company, Yellow Barn Media and still riding a Welsh Pony!
She has participated in disciplines such as western, hunt seat, jumping, showmanship and trail riding. When it comes to fashion in the equine industry, she prides herself in being a good ol' country girl that feels her true beauty when she is at the barn; wearing her jeans, a t-shirt and her kicks (cowboy boots).  From time to time she throws on a pair of pearls just for fun!  Her philosophy on fashion is not about what material something is made out of, the color scheme or the name of the designer; but how you feel when you wear it!  She is excited and thankful to be a part of such an amazing community full of equine enthusiasts and looks forward to serving you here at The Equestrian Stylist.