Holiday Gift Guide 2011 Picks from EquestrianStylist.com
Ashley Cline of Equestrian Stylist.com is showcasing a few items for your last minute Holiday shopping guide. Some of these equestrian items you might not have seen before… We have taken great care in finding unique items to display for fabulous equestrians and horse-lovers from all over. Enjoy!
1. The JoJo LeGrie tote. JoJoSox.com $104.00. These totes are a limited edition! I would describe it's style as "Bohemian Equestrian Chic"- super trendy! This tote fits perfectly over the shoulder and used as a great after-the-barn tote. You can scrunch it to make it smaller and give it more shape, and it's large enough to fit your helmet in it (My helmet is actually inside the tote in this picture!) I absolutely am in love with this tote. The fabric is unique and 100% handcrafted in the USA. The fabric is hand-loomed ; the bags are sewn by skilled artisans; and the leather is cut and attached by hand skilled leather makers. This is a tote that also Gives Back! The Holidays are a time of giving, and what better way to buy a gift for your friend, and know that your gift of giving is doubling! For every bag you purchase, JoJoLeGrie donates funds to train an abused, war-affected, Liberian child to be self-sustainable. "Give a man a fish; feed him for a day. Teach a man to fish; feed him for a lifetime."-Lao Tzu. Learn more by visiting www.thinkliberia.com

2. JoJo Sox: Boot Socks: JoJoSox.com Prices Vary: $12-20.00. These a Perfect stocking stuffer! I reviewed these before here, but I am adding them to the Holiday Gift Guide since they come in so many different style ands prints. Every rider should have a pair of these for at least everyday of the week!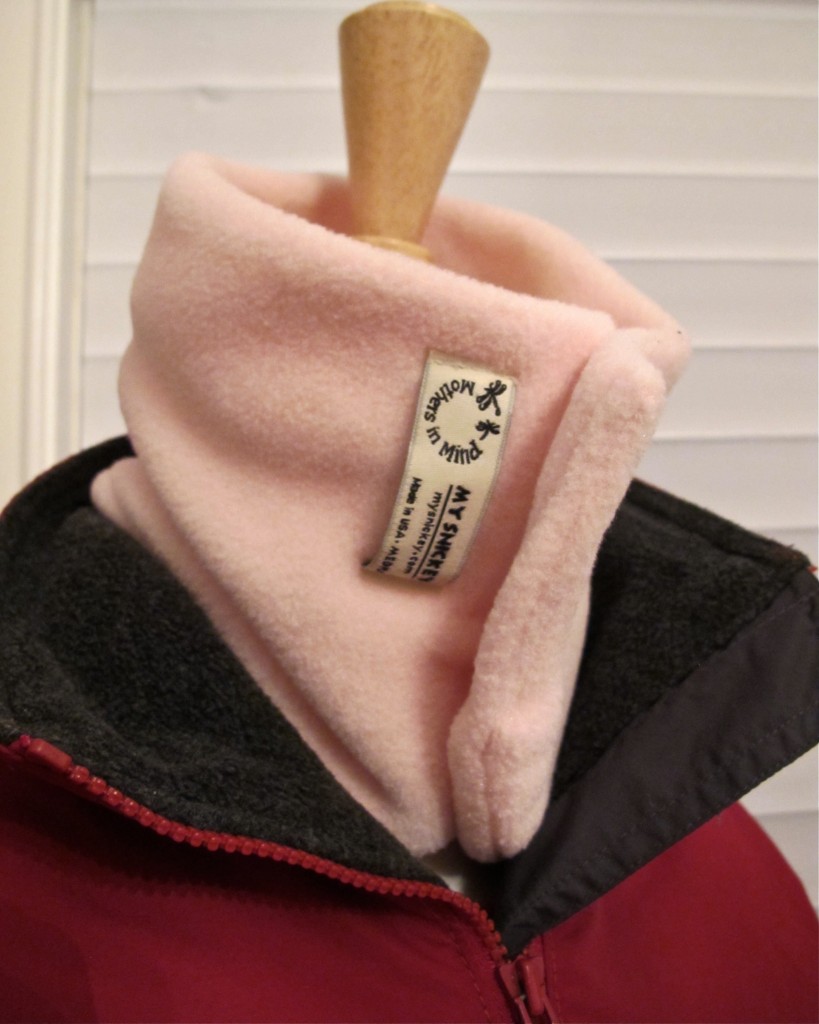 2. The Snickey MySnickey.com $17.00: Winter is hitting quickly, so it's time to stay warm with a Snickey! The Snickey is soft and clever: it's a perfect solution for layering in the cold weather without having to take your helmet off. The easy on and off velcro fastening is the perfect trick- and it's not too bulky! A great style tip for you: the Snickey is a great piece to monogram with your barn name or initials!
3. Cool Canuck Polo from On The Right Diagonal. $67.00. Colors Available in Black and White. For those living in warmer climates, it's time to get a Cool Canuck Polo. The fabric on these shirts is breathable, fast drying and cooling in the hot weather. If you live in Florida, like me, these are a must in your wardrobe! These polos are long enough to tuck into your breeches and stylish enough to hang out if you prefer. One style tip for you: Get it monogrammed with initials under the horse logo on the back! This will personalize your gift, and add a special touch 🙂
4. RD Bevy Hook from On The Right Diagonal $24.95. Colors Available in Black, Green, and Pink. This Christmas we are getting technical: check out this new bridle hook for the barn that can also hold a beverage! I am riding several horses a day, so this is a great tool to move from each stall. I also don't have to worry about my drink wandering off down the barn isle…hehe!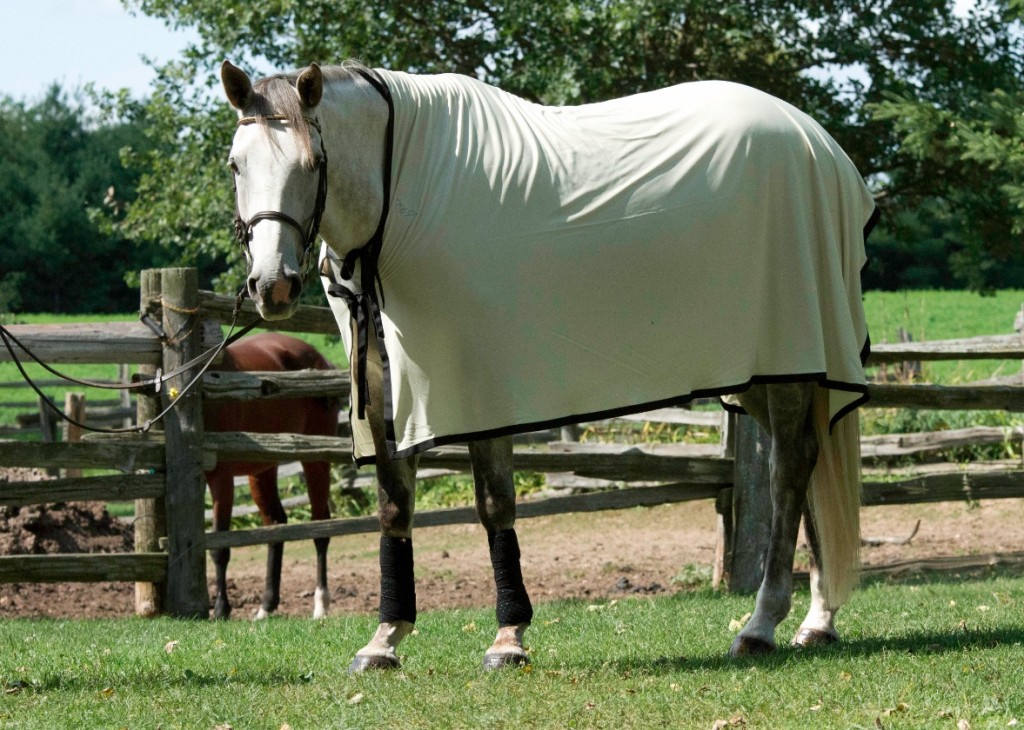 5. Cool Canuck Equine Horse Cooler from On The Right Diagonal. $169.00 This cooler is a chemical-free cooling blanket which provides instant relief from the heat. I chose this item because living in Florida produces extreme heat for the horses. This fabric is designed to reduce temperatures by as much as 20-30%. This horse cooler has the ability to hold a good mount of moisture without feeling wet to the touch. Cooling typically lasts 2-3 hours. Matching your horse in Cool Canuck apparel is a must!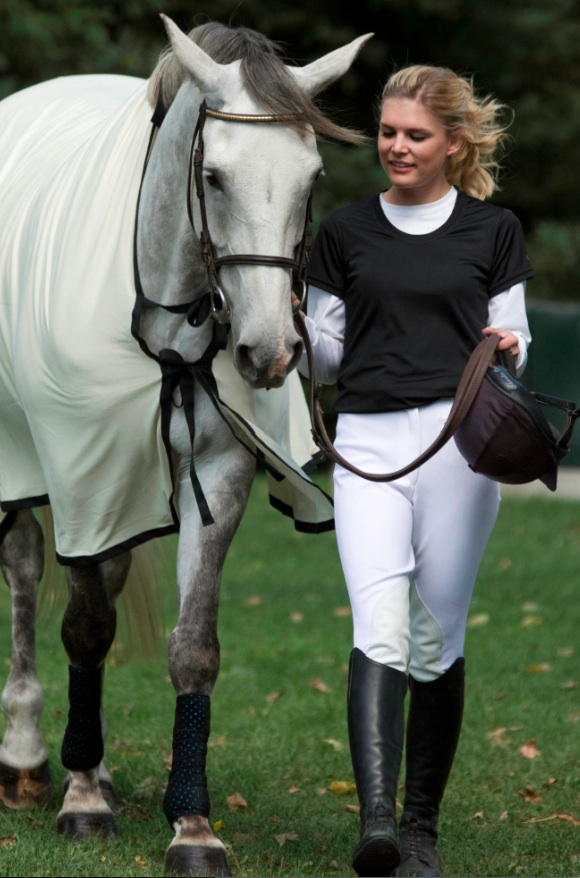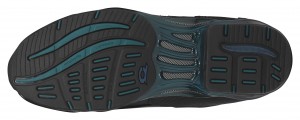 5. Ariat Volant Tall Lace H2O Boots: Ariat.com: $569.95: These high-tech boots are the perfect gift for those riders experiencing cooler climates, or in need of an all weather boot.This boot has it all in design, comfort, waterproof construction and top-performance durability for all weather conditions. Ariat Volant boots feature a Duratread outsole, which produces maximum wear resistance. These boots are designed for riders to walk through the mud, and wash your horse without worrying about getting the leather wet, hence the "H2O" in the name. 😉 I really like the lace up feature to adjust the width of the boots. I have a hard time fitting my thin calf with my large foot size, so a lace up boot is a problem-solver! If you haven't tried Ariat boots, you are missing out on the most comfortable boots…you definitely need a pair this Christmas!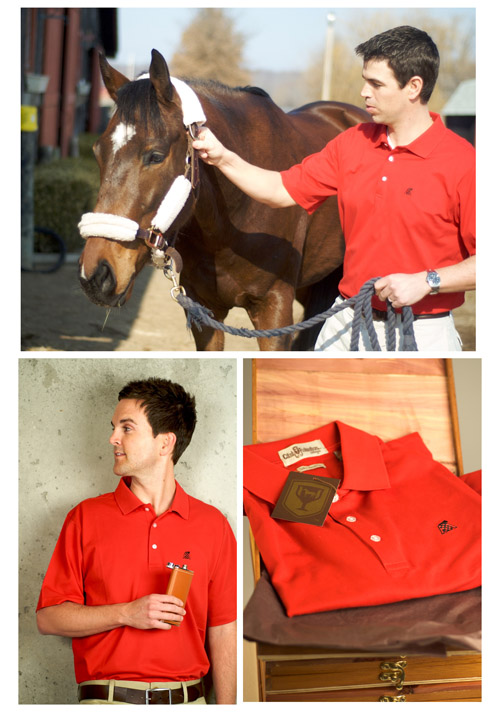 6. Cash Robinson Polo Silk Reserve Polo:From Cash Robinson $63.00 (Now marked down to $18.90! What a steal) I have reviewed these polos before here.  Cash Robinson polos smell of rich cedar. Your man will love this polo and will be ready to hit the races!
*Featured Cash Robinson boxes are out of stock at this time.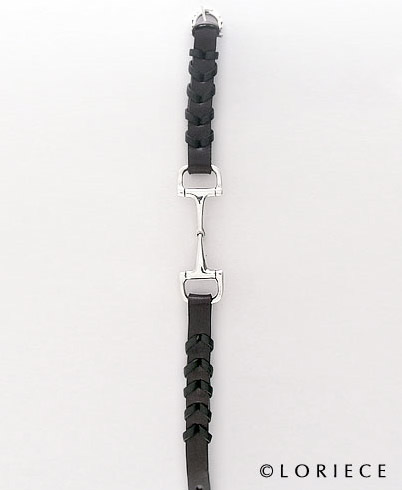 7. Equestrian Jewelry by Loriece: D Bit Leather Stirling Bracelet. $204.00. All Equestrian Jewelry by Loriece is made in the USA. In a recent interview with Loriece Boatright, the designer, she is noticing that riders are typically buying "Simple, but sophisticated jewelry representing the equestrian lifestyle and sport in an authentic way". Loriece designs jewelry for all equestrian disciplines: Hunter Jumper, Driving, Dressage, Fox Hunting, Standardbred Racing, and Thoroughbred Racing! All jewelry featured on Loriece.com is also available in Gold. You are sure to find a lovely piece of equestrian jewelry from Loriece for your special Lady. Customizations and engraving is available.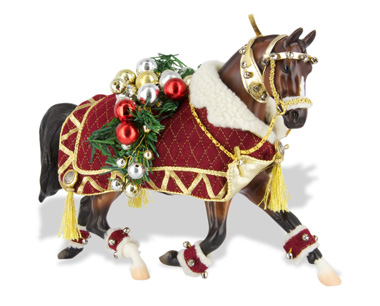 8.Winter Belle 2011 Holiday Breyer Horse :$59.99. Breyerhorses.com: I have always collected Breyer Horses, and the Holiday special edition horses are my favorite. These special editions are always dressed in accessories, glitz and glam, making them truly one-of-a-kind in the Christmas season.
Good luck shopping and if you have any questions, please e-mail me. I hope you have a Merry Christmas and Happy New Year 2012! Enjoy 🙂