Summer Getaway: European Equestrian Tour
On July 12-21, 2016 a luxurious European equestrian excursion will commence with an extensive itinerary provided by Legacy Global Sports. Who wouldn't want to travel and ride in luxury through beautiful Germany, Switzerland, and Italy for 9 days and 8 nights!? From beautiful equestrian venues to experiencing the World Equestrian Festival in Aachen, Germany, this is a trip of a lifetime! Now, this is not your average trail riding experience through the gorgeous countryside of Europe, but rather an educational and professional training equestrian experience for intermediate to experienced riders. Ok, ok, we're pumped… Sign us up!
Guests will be privately guided though four nights in Germany (2 nights in Frankfurt, 2 nights in Kleinbundenbach), four nights in Torino Italy, a day trip to Lac Lucerne, Switzerland, a day trip to Aachen, Germany for the World Equestrian Festival. (Yes, tickets are included!)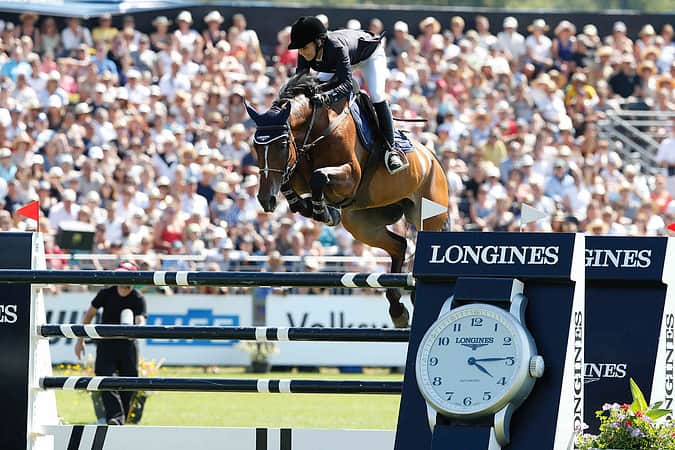 Professional riding instruction from Swiss Team Rider and Longines Ambassador of Elegance, Jane Richards-Philips, is an exclusive highlight of this equestrian tour package.
A visit to La Modonnina Equestrian Center in Torino, Italy will take your breath away with lush green grass and perfectly manicured arenas. La Madonnina Equestrian Center started out by organizing several international horse shows, but now it is fully dedicated to the horse riding school at highest level.
Other equestrian activities include riding at Rubly Stables in Kleinbundenbach – Home of Europe's Official Equine Sperm Bank, and a trip to the World Equestrian Festival in Aachen, Germany.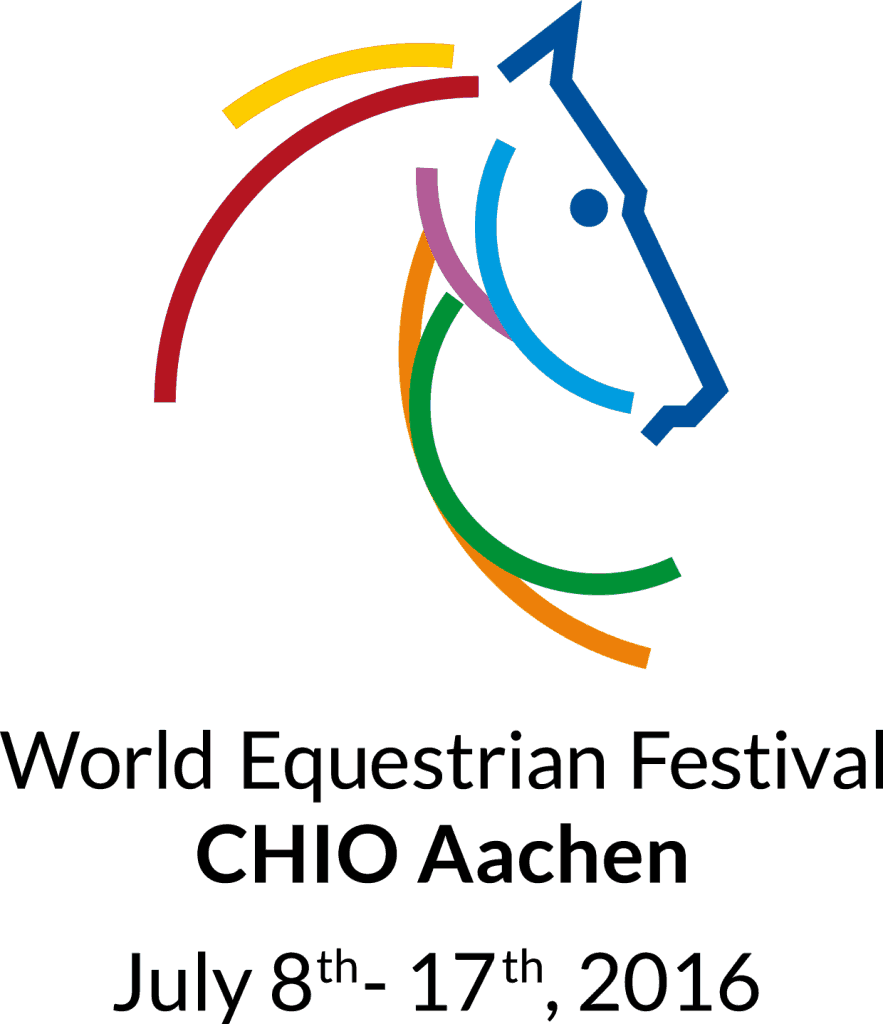 All fees and tournament costs are included in the equestrian tour package. Also, there is plenty of free time during the week to visit the sights on your own time.
We all know how much shopping is a MUST over in Europe. A visit to the fashion capital Milan, Italy is also in session.
Ready to experience Europe in equestrian style, but don't know where to start? This equestrian tour will be the highlight of your summer. Just book your flight, and the rest is covered!
For more information about this exciting European equestrian tour, please go here.
The Dates: July 12-21, 2016
The experience includes:
Four Nights Hotel Accommodation in Germany (2 nights Frankfurt, 2 nights Kleinbundenbach -4 Star, centrally located).
Four Nights Hotel Accommodation in Torino, Italy (4 Star, centrally located).
Day trip to Lac Lucerne, Switzerland.
Day trip to Milan, Italy.
Day Trip to Aachen, Germany for the World Equestrian Festival.
Riding at Rubly Stables in Kleinbundenbach – Home of Europe's Official Equine Sperm Bank & La Madonnina Equestrian Center in Torino.
Professional Instruction from Swiss Team Rider, Jane Richards-Philips, Ambassador of Elegance for Longines.
All fees and tournament costs included.
Breakfast for the entire group each day.
Arrival Dinner in Each new city for the entire group.
Transportation to and from Arrival & Departure airports.
Additional specialty group dinners in each city.
Visit the Historic sites with no worries about guides or admission. Dedicatedluxury motor coach during your entire stay to support all included activities.
Personalized service.
LEGACY Global Sports Representative on site throughout the entire stay.

9 Days, 8 Nights
Riders: $2,999.00 USD* Guests: $3,099.00 USD*
* Package price not including flights