Fall Colored Ponies and Golden Hues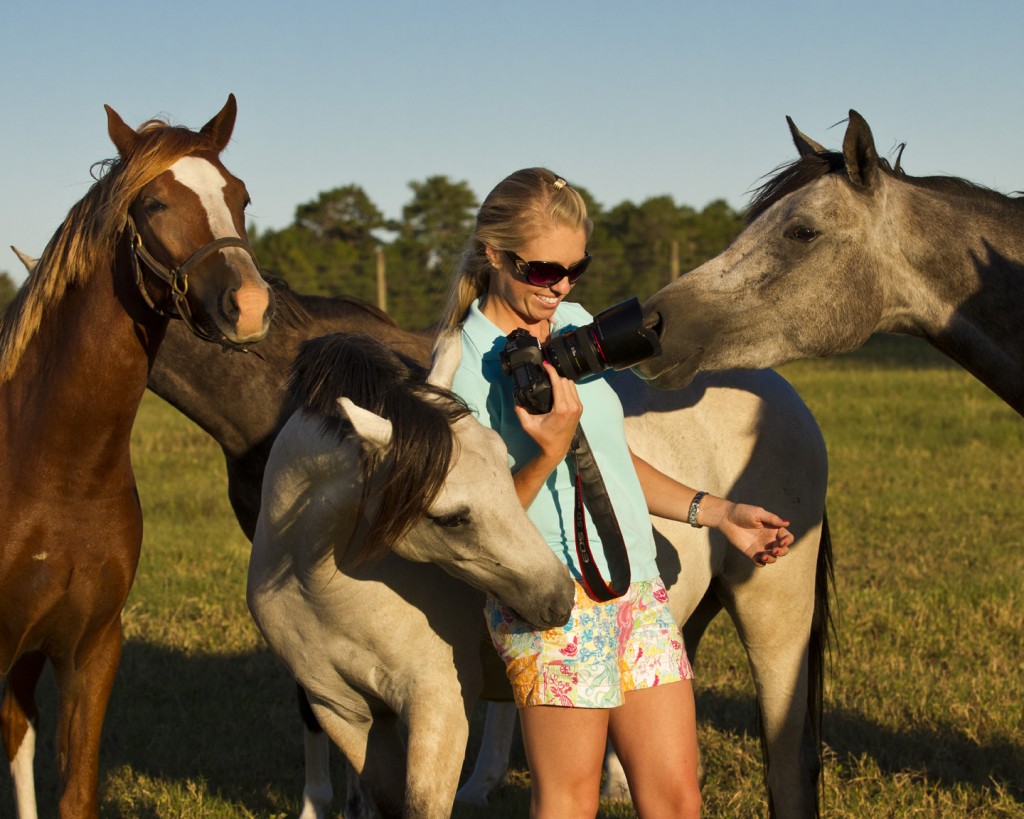 Here I am surrounded by ponies from Sugarbrook Farm… I LOVED this day!  Taking photos of fancy baby show ponies in the pasture.  I wore my Lilly Pulitzer Carson Kressley "Grandstand Patch" shorts to fit in with the playful style of ponies.  I guess my favorite time was when they were chasing me in the pasture.. what fun!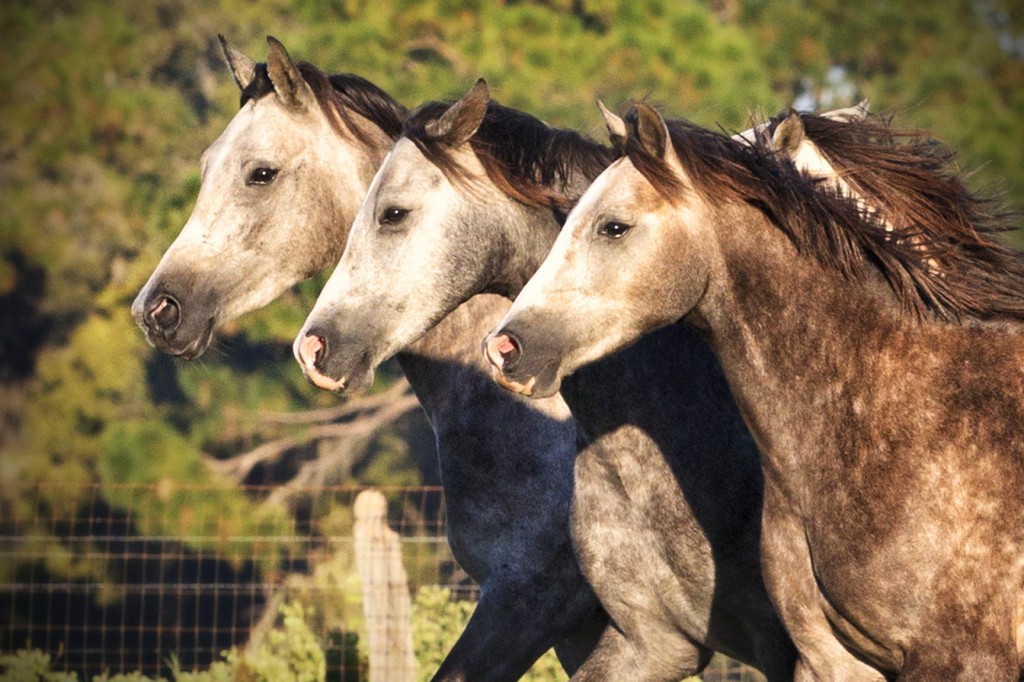 Three ponies trotting in a row: These photos were taken by Kathy Cline.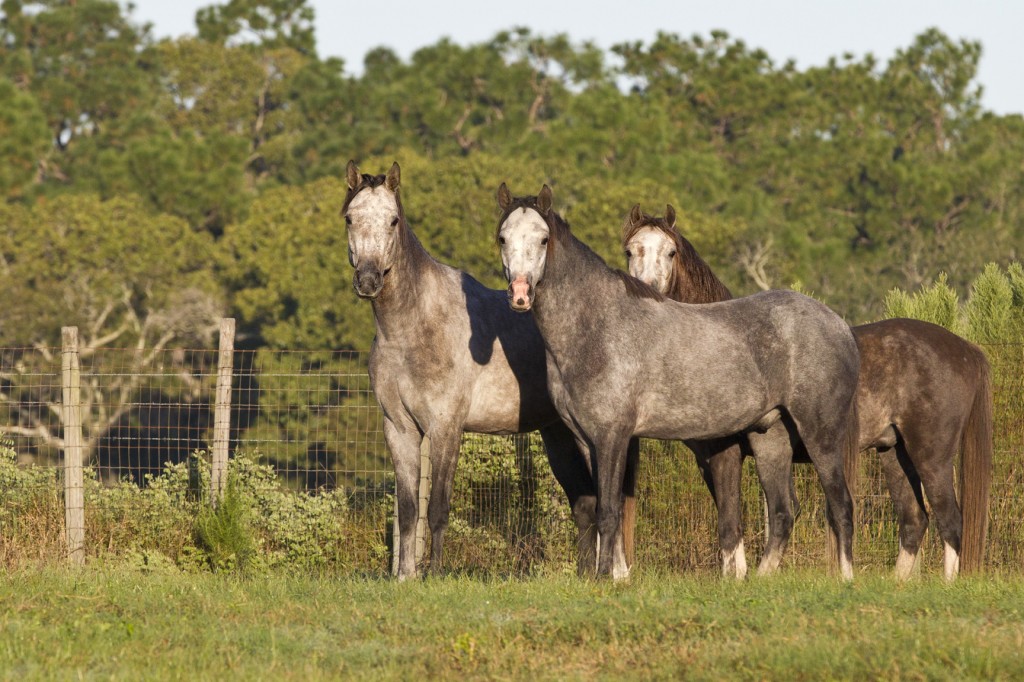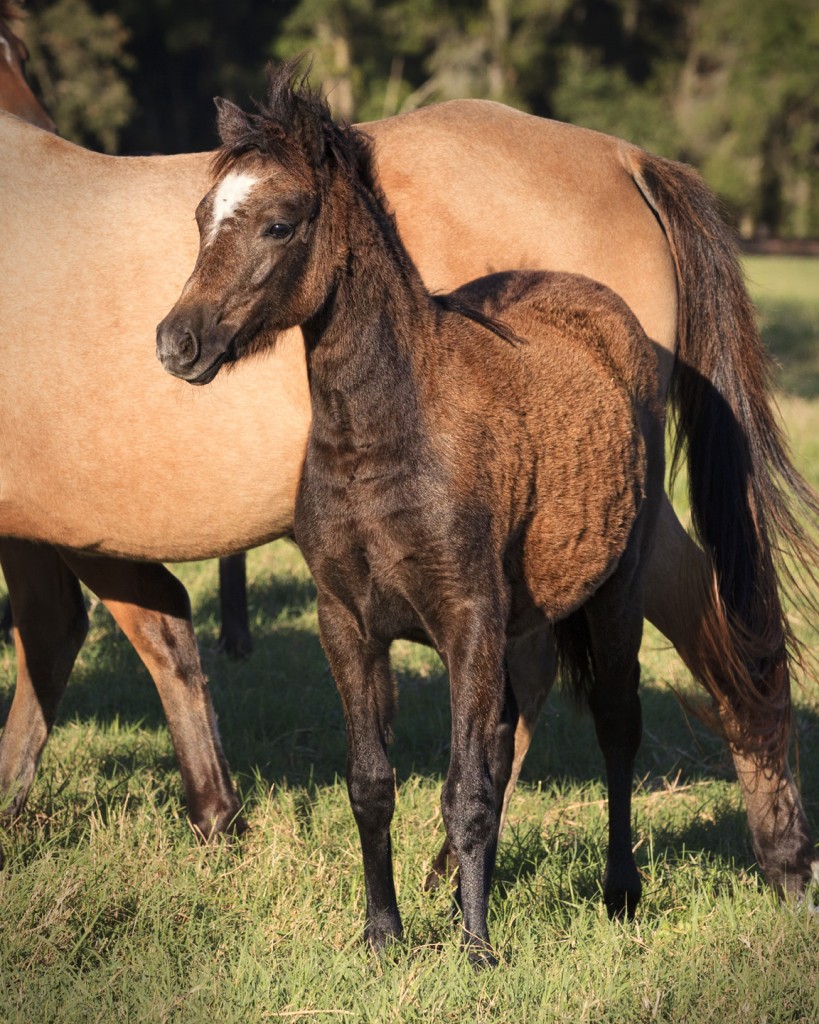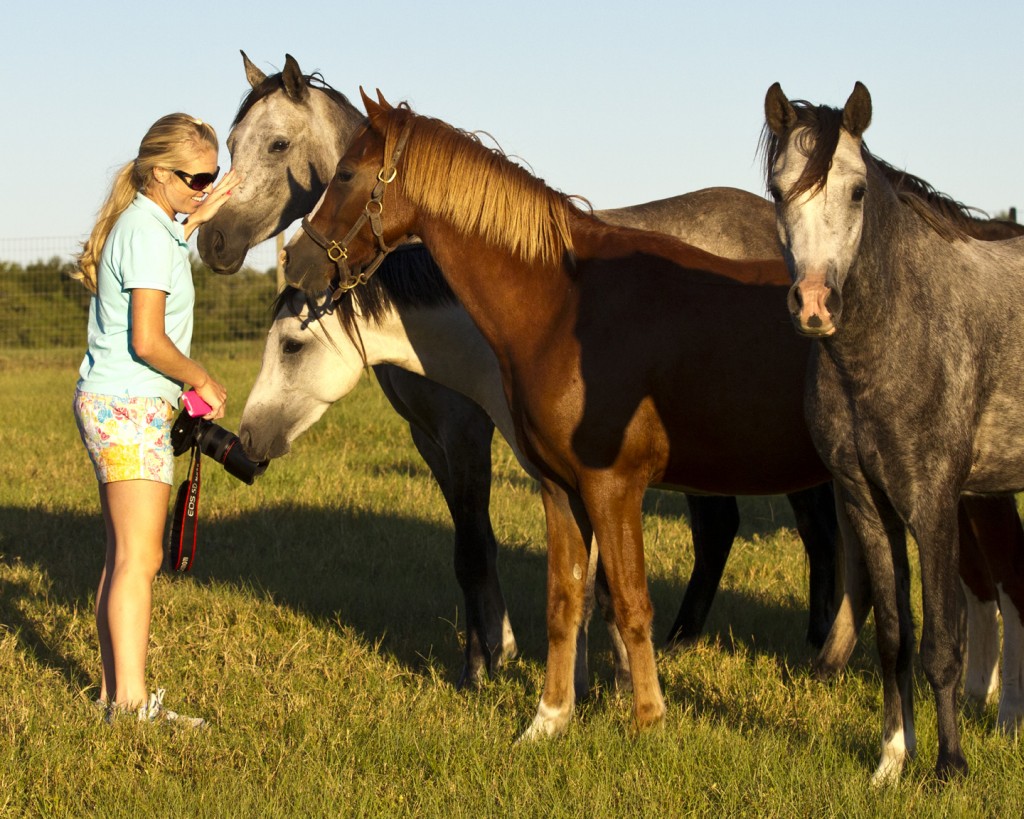 I love the seeing Thanksgiving decor and the colors in these photos remind me of Thanksgiving and Fall equestrian colors.  I hope this post inspires you to bring out the golden hues in your home.  Enjoy!