Wellington Florida Farm Envy Featuring a Martha Jolicoeur Property
Many of us spend long hours at the farm, but not many of us spend long hours at luxury equestrian farms that are on the market for over 10 million dollars.  Many horses spend a majority of their life in Wellington, Florida for the Winter Equestrian Festival and get to live in the fabulous "Grand Prix Village".  As my mother always says, "It's home of the rich and famous and the horses live at the Ritz Carlton of horse farms."
Well, she's right… and we are here to feature one of Martha Jolicoeur's properties in Grand Prix Farms offered at a mere $17,900,000.   A picturesque property with lush green grass and immaculate kept barn that will surely offer the horse and rider a luxe experience.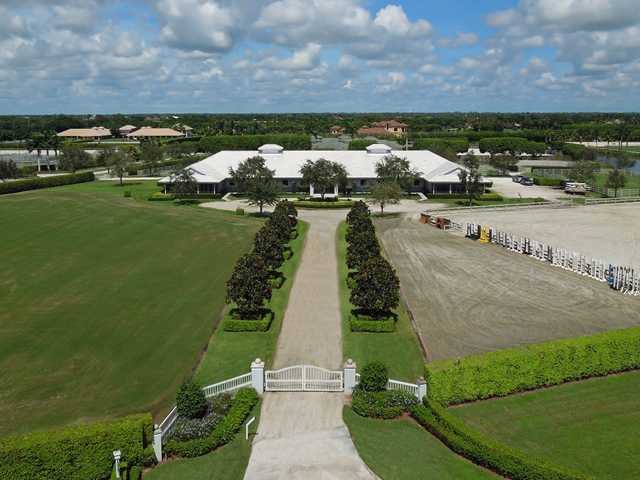 This farm features a classic center driveway with beautiful classical landscape.  Driving up to this farm you automatically feel like you are entering the gates of a royal palace equestrian heaven…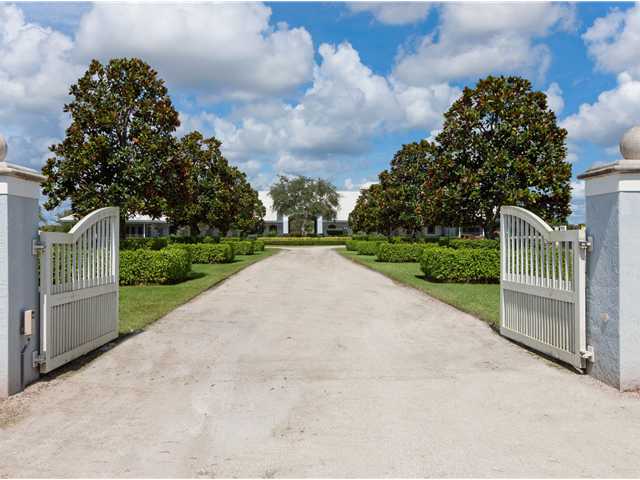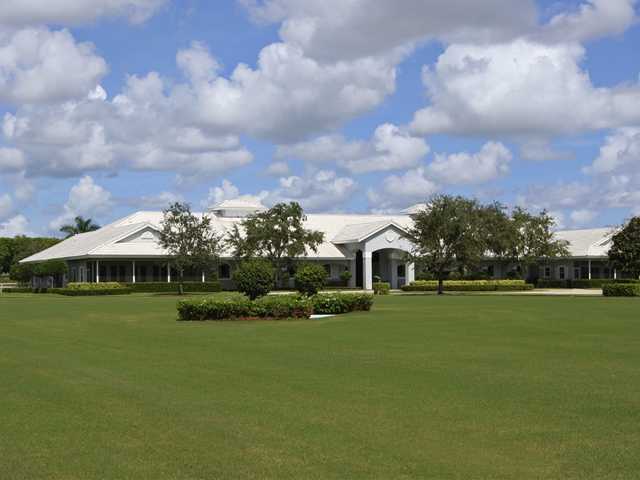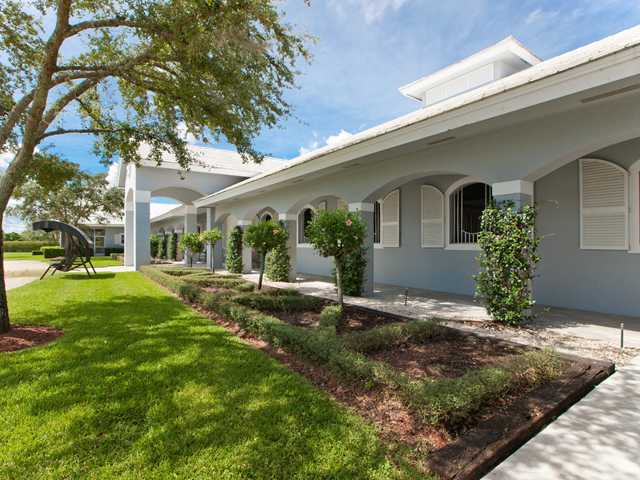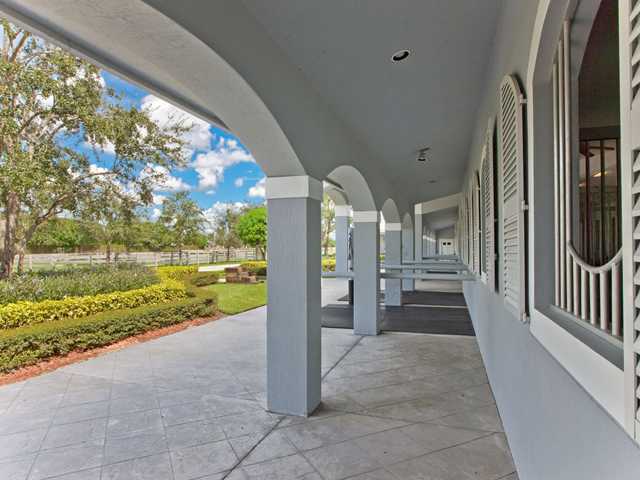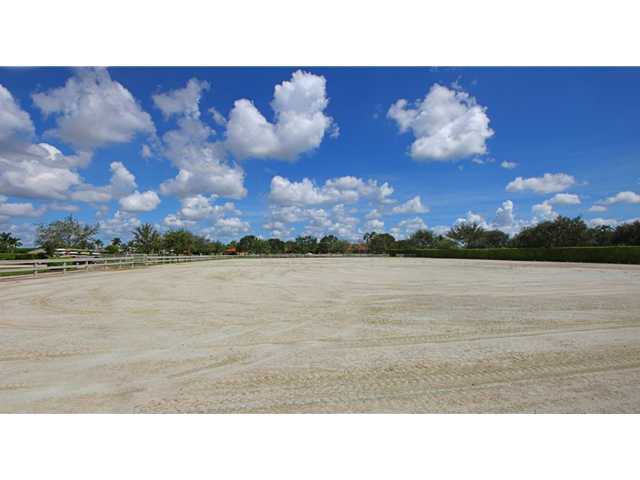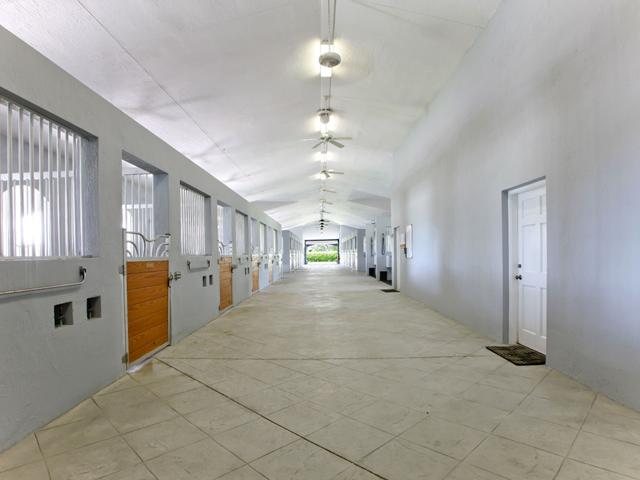 The soothing grey paint is easy on the eyes and creates a clean look for a barn.  I'm always a big fan of well-lit barns-it's better for both the horses and riders to have a clean and well-lit facility.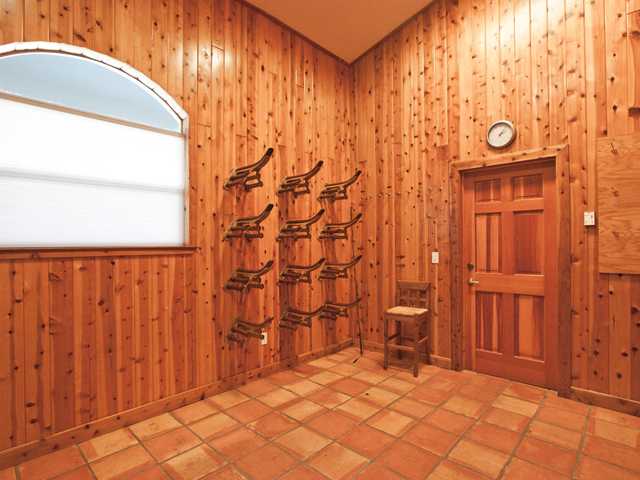 For more information on this farm, or to view more properties please visit: http://www.MarthasProperties.com