Meredith Dwyer Paintings and Miniature Pendants
Are you looking for a little something to give this holiday season? We may have found just the thing. Meredith Dwyer's miniature paintings, superb in detail and uncanny in likeness, are often as small as a dime! The fox pendant shown below would complement any equestrian styled outfit.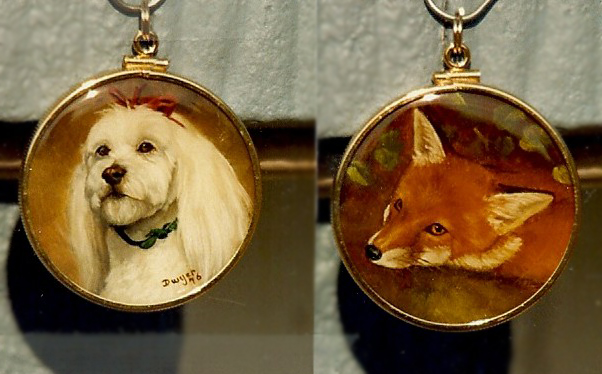 Most of Dwyer's works are done on a commission basis. Her miniatures paintings of horses, foxes, and dogs are little treasures  for those who own them. Imagine having a finely executed pendant of your own horse… and wearing it around your neck! Equestrian style doesn't get any better than that.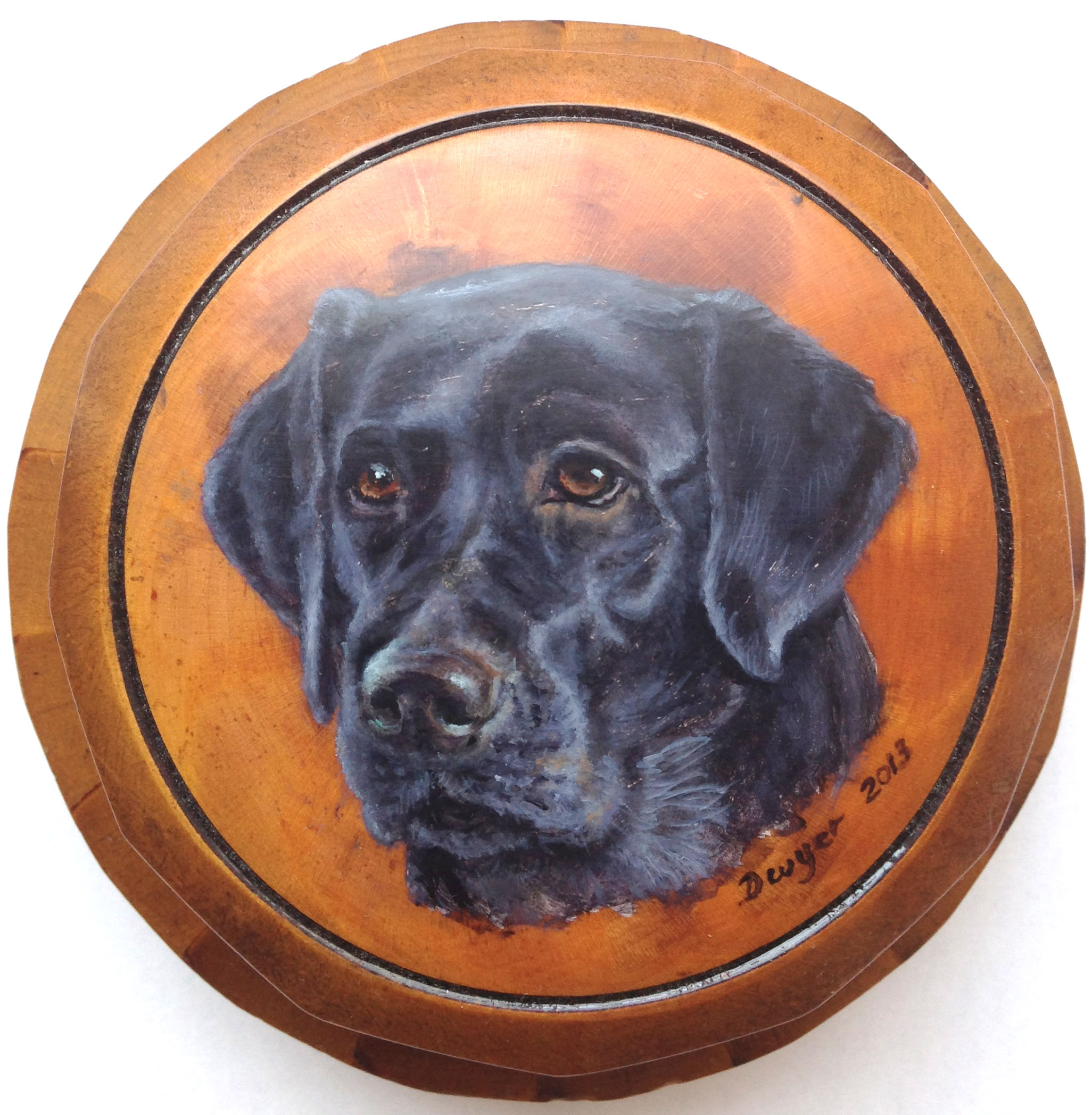 The details in Dwyer's larger works are just as strong as those of her pendants. The meticulous strokes come together to form a striking image of the animal.  Her portraits of horses become intimate as the viewer grasps the transcendence. It is no longer just paint on a canvas: it is the personality and life of the animal.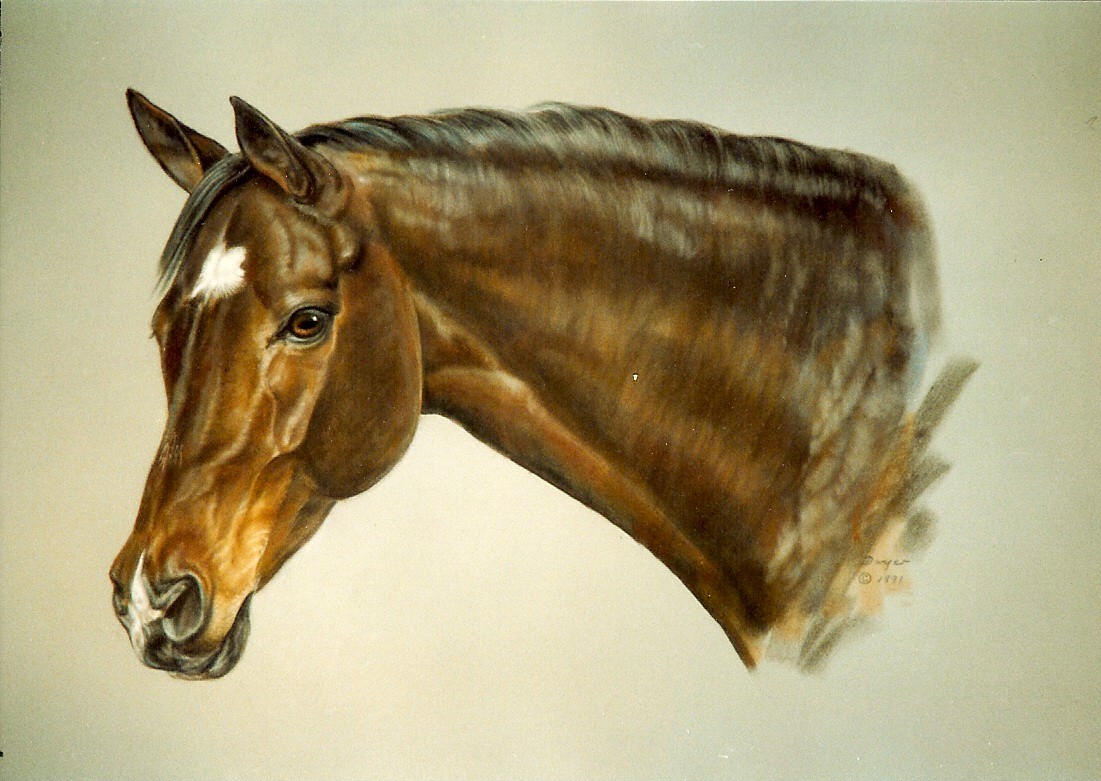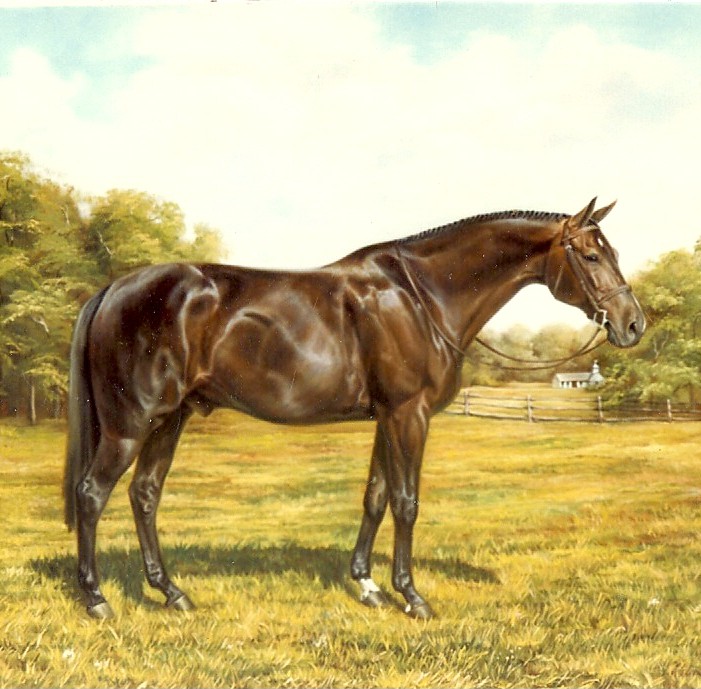 Perhaps it's time to do a commission of your own horse or dog (You'd be one of many yearning for a Meredith Dwyer. She has collectors across the United States and internationally). Check out Dwyer's work at Dog & Horse Fine Art in Charleston, SC.