Horses & Heels Featured Fox Meadow Farm
Hey friends!
Please check out the feature on Ashley Cline's family farm: Fox Meadow Farm on Horses & Heels here. We had a blast working with Raquel, and the "Stable Style" article is fantastic.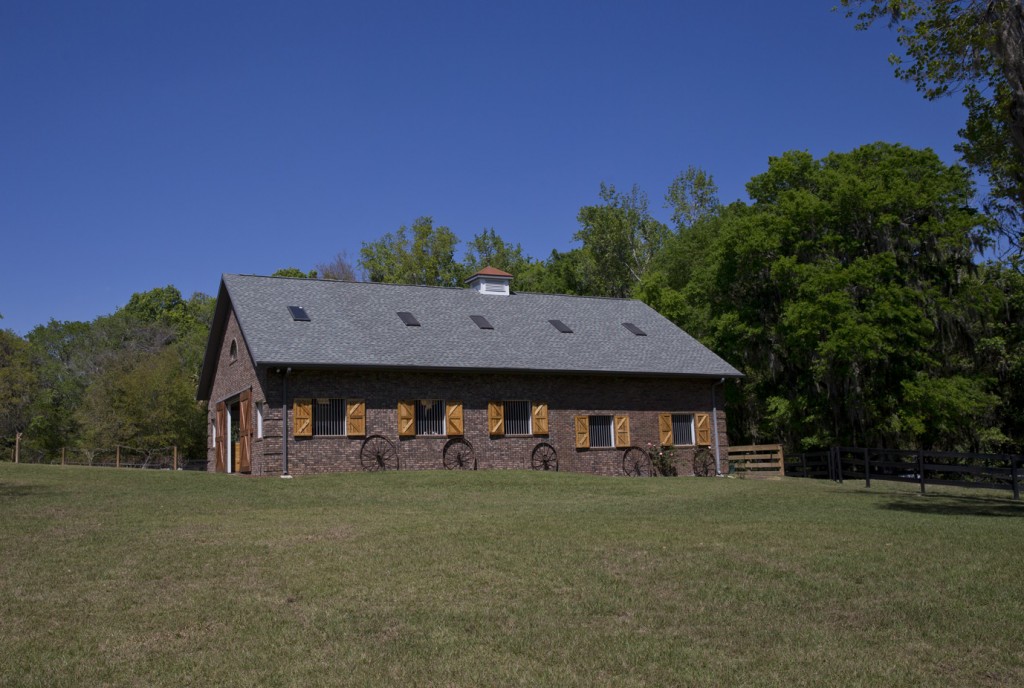 Fox Meadow Farm is located in Ocala, Florida.  Ashley's family moved there from south Florida to be able to live on a large piece of land with the horses, ponies, miniature horses, miniature donkeys, and chickens!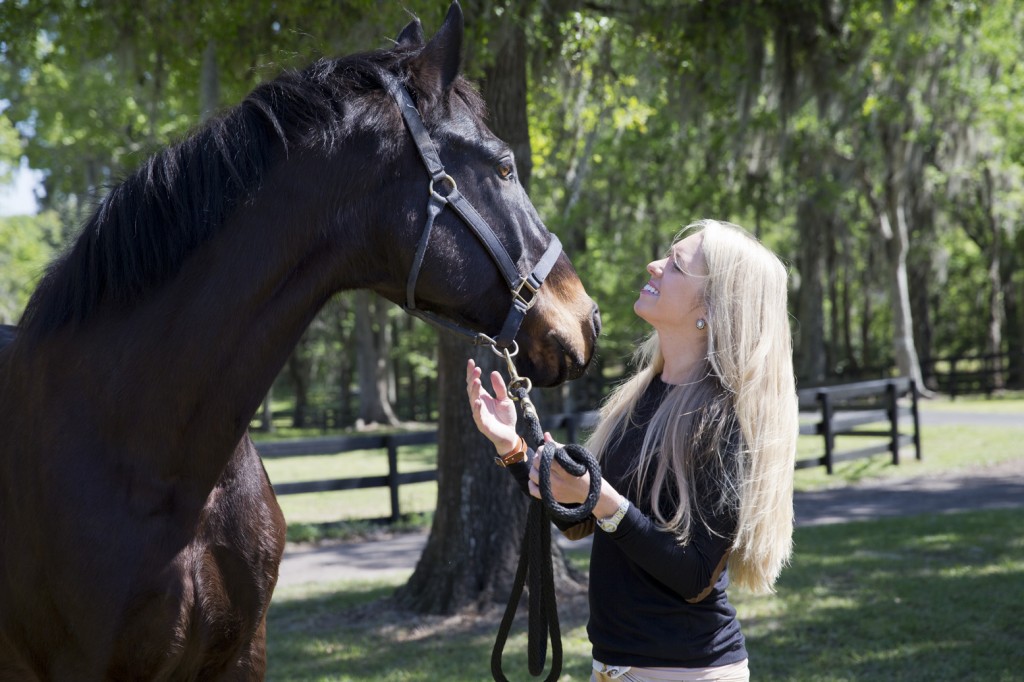 Ashley Cline & "Sir Walter" had a great time shooting for Horses & Heels.  Fox Meadow Farm is the home of many more photoshoots to come.  Stay tuned for more!  Cheers!
*Special thanks to Kathy Cline Photography for photo credits.