What Style Is The Best For Cheltenham?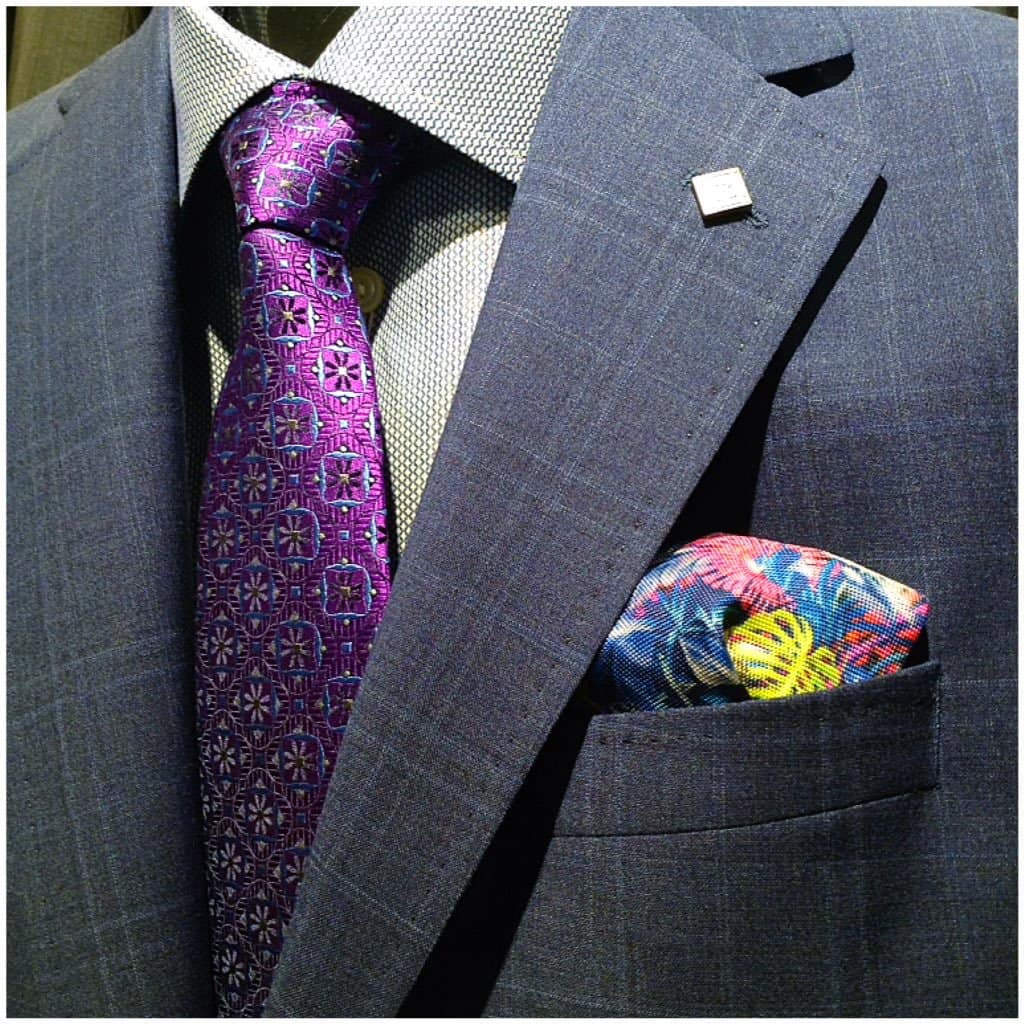 Source: Robert_Simmonds via Twitter
Cheltenham Festival is one of the most prestigious events in the horse racing calendar. Few sporting occasions can match the gravitas and the atmosphere – therefore, it's something that should be experienced at least once in your life, especially if you're a racing fan.
However, one of the major items of consideration – other than picking out your winner for the acclaimed Cheltenham Gold Cup, with Might Bite valued as the favourite at 4/1 with Williamhill – is what to wear for the event. It's an occasion to be suited and booted, although there are a number of styles that could be enticing to look your best for a day at the races.
It's essential to pick out a quality suit for the event. Almost every man in attendance will be dressed to the nines. It's not quite the occasion of a wedding or a family event but it's still a rare outing. A designer suit can be bought for a reasonable price, with Ted Baker and Ben Sherman brands coming in at around £150-£200.
Hugo Boss and Armani offer a step up in grandeur but also come at a greater expense, in the range of £500-£1,000 and beyond. For a one-off, if money's no object, it could be worth the splash, and certainly one for keeps for many years. Buying a suit takes care of the jacket and trousers, although you can go in other directions to keep the occasion a bit more casual – depending on where you're sitting in the concourse.
The blazer and chinos look is also acceptable at the racecourse, and it's better in tune if you want to keep the festivities going into the night. Therefore, you don't have to go back to the hotel to change. A decent blazer ranges between £50-£150, although there are more expensive options. The same goes for the chinos, whether they're a simpler brand for a store such as Next or your leading designer.
If you're in the lower tiers a bit closer to the action, then it might behove to keep it simple. Shirts can take care of themselves as any plain white shirt will do. A polo shirt could be an option with the blazer – especially if you're heading out after the action has concluded.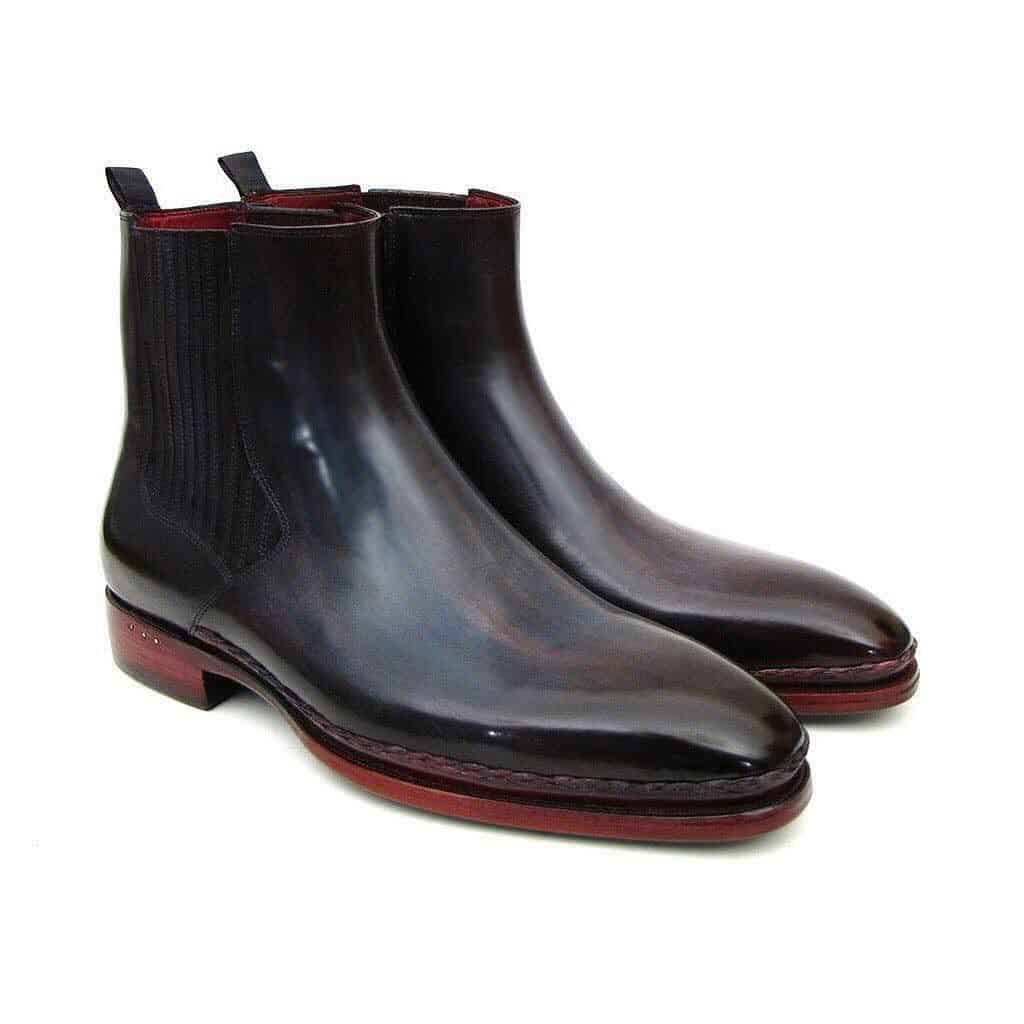 Source: kimludcom via Twitter
There are a few ways you can go with footwear for the event. Leave your trainers at home! With a suit – it's probably best to keep on the level with dress shoes. Oxford shoes are a solid option and can be worn with a black suit and, perhaps at a push, with a blazer and chinos. You can get reasonable deals, as John Lewis has the cheapest come in at £44, which is not a bad option.
Brogues and Loafers are also in play, although it might be a good idea to keep away from suede shoes. Chelsea Boots are a durable prospect and are fairly affordable if you stay away from brands. You will have to pay in the region of £70-£150 but they are more than capable of handling the rigours of walking around the concourses and the potential of a night out.