The Hermès Scarf: History & Mystique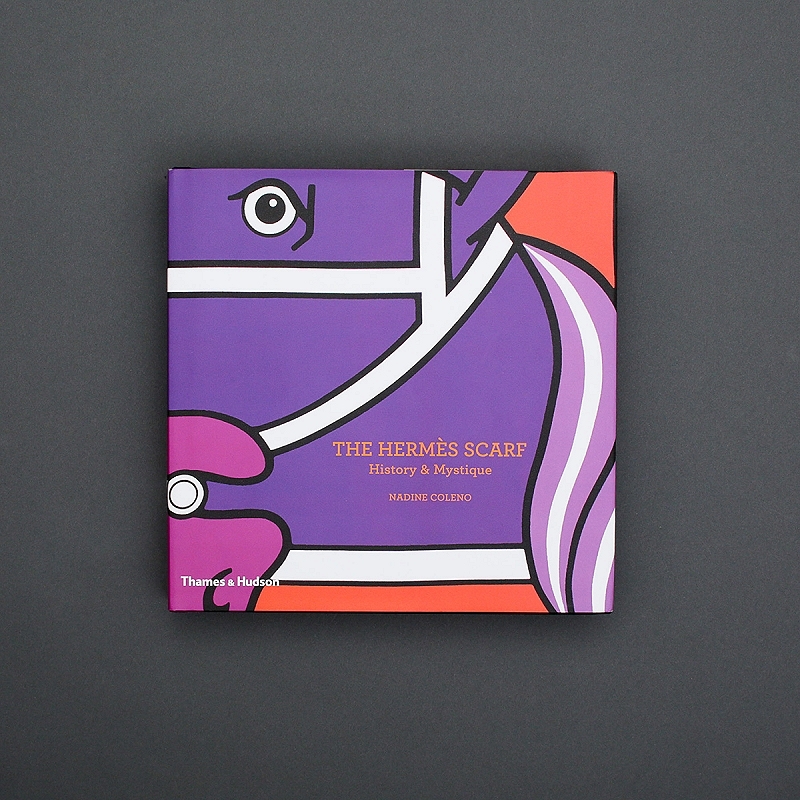 Lets face it, whether you own one or not… many of us gawk over the ever-so-classic and chic Hermès scarf.  This fabulous book encompasses the great history behind this fabulous piece and work of art through the years.  Hermès is one of the oldest equestrian influenced fashion brands that so many of us cherish through our lifetime.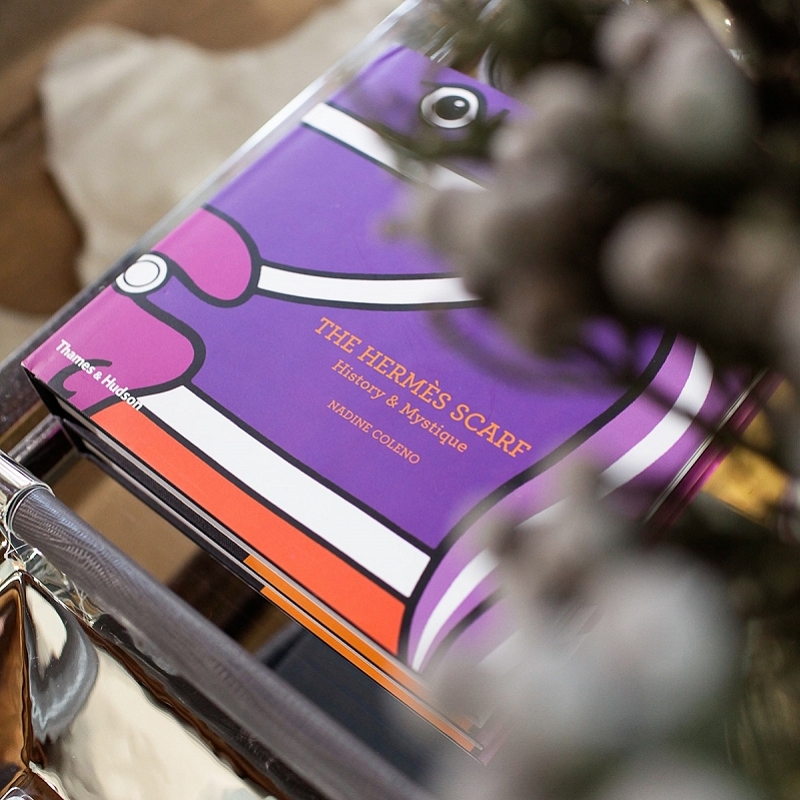 This book by fabulous French author Nadine Coleno makes a great addition to your living room for a touch of colorful equestrian style.
The colorful collection of art in The Hermès Scarf truly reflects equestrian style, French history and the natural world, to global cultures.  From vibrant to subtle harmony, each scarf reflects a unique mood and tells a different story.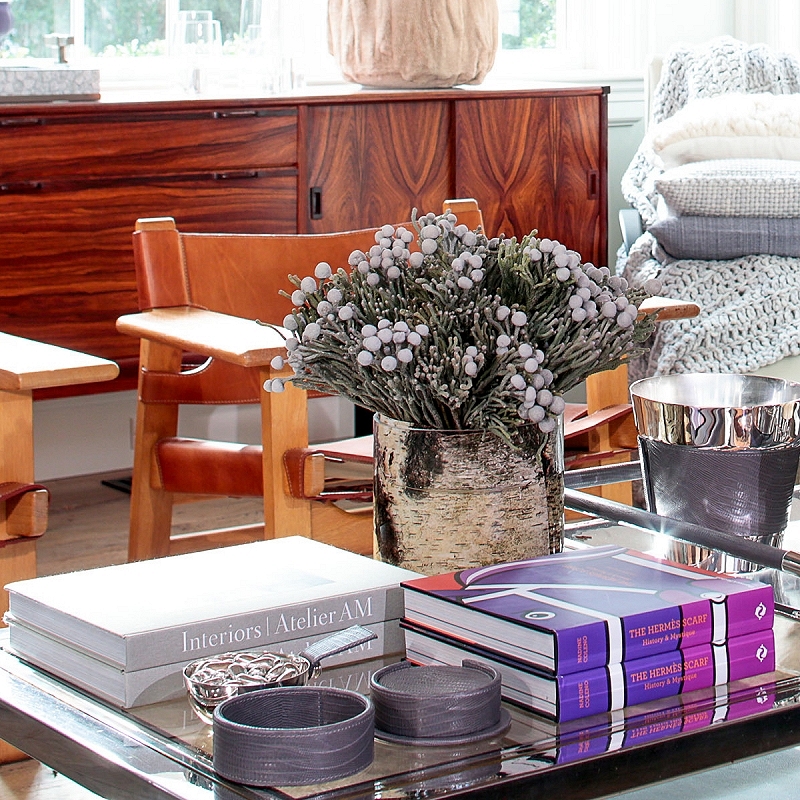 Each scarf is created not only by a single individual, but a plethora of talent from a team of creative individuals and quality craftsmanship to create an exquisite work of art.  The scarves range from the equestrian themes that are internationally associated with the Hermès brand, through French history and the natural world, to global cultures. From vibrant affluence to subtle accord, every scarf conveys a mood and each one tells a different story.
Equestrianstylist.com sends a special thanks to Monc XIII for providing such lovely inspirational table photos of the Hermes Scarf History & Mystique book.  To purchase, please go here.