Pampeano: Authentic Equestrian Luxury Inspired by South America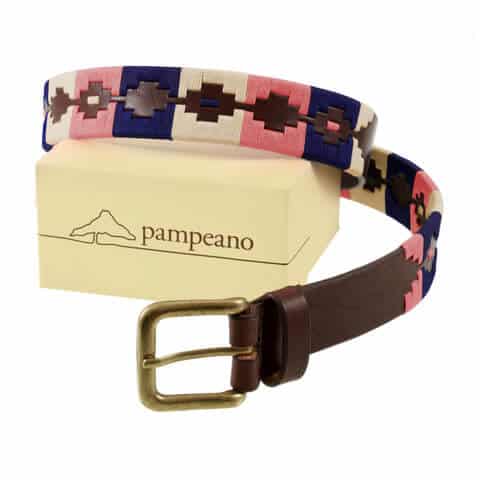 Inspired by the rich heritage of horsemanship and leather work of South America, Pampeono is a brand of hand-crafted, exquisite leather goods. Pampeano, meaning "from La Pampa" evolved from the polo fields of central Argentina, where hand-woven leather polo belts were meticulously crafted to showcase team colors. Now ranging from leather belts and polo equipment to clothing, homewares, and other accessories, these luxury goods are authentic pieces of indulgence and adventure that reflect on the beauty and simplicity of the South American lifestyle.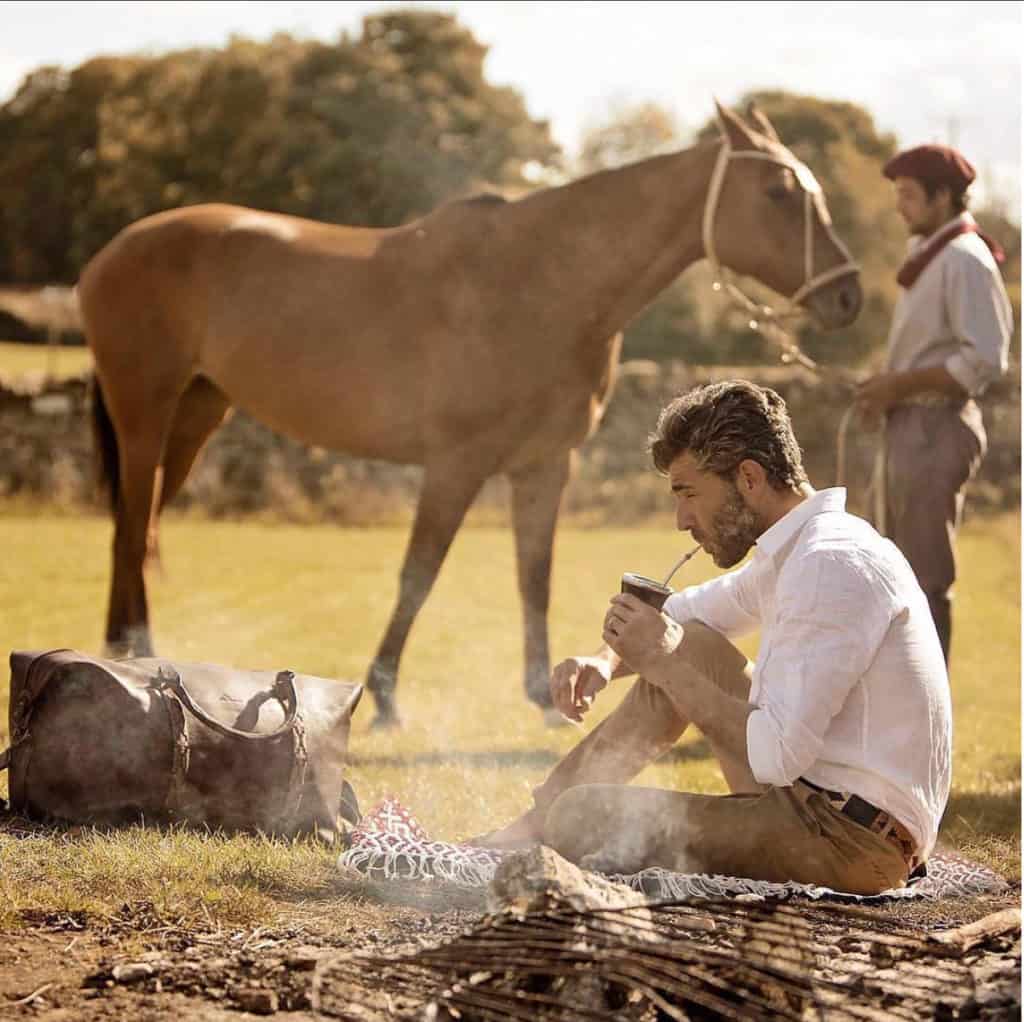 Pampeano takes direct inspiration from the captivating landscapes and wild beauty of South America. Precisely stitched rows of thread construct the iconic pampa diamonds. These symbolic shapes echo the peaks and silhouettes of the Andes Mountains and the signature colors of the countryside.
Quality and craftsmanship is of the upmost importance to Pampeano. Using premium-grade, vegetable tanned leather and only the finest textiles and threads, these exquisite products are created by highly skilled artisans using techniques perfected and passed down within their families for generations.
Include a Pampeano piece into your everyday wear for a unique splash of color and pattern. Popular for both women and men, it is a must have in your equestrian style wardrobe.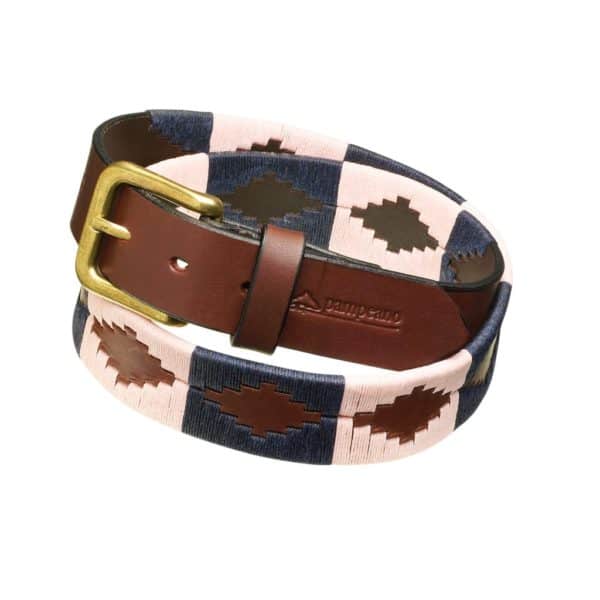 Pampeano is stocked all around the globe and is available for worldwide shipping. Visit their website to browse more of their products and treat yourself to a luxury one-of-a-kind good!