One King's Lane Equestrian Collection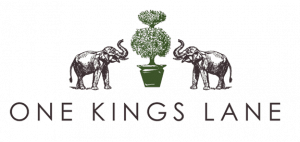 It won't last long, in fact… It ENDS IN 4 DAYS! Time to rush on some fantastic deals from One King's Lane. Ladies and gents, there is not just one, but three fabulous collections with a touch of equestrian style present on One King's Lane. Hurry on over before these items are gone!!
A Pedigreed Entry: Go Here. 
From classic English fox hunting throw pillows, to driftwood horse accents and country wicker baskets these pieces are perfect gifts.

One of our favorite furniture pieces is the Marjorie Console in Green/Gray… It's simply charming!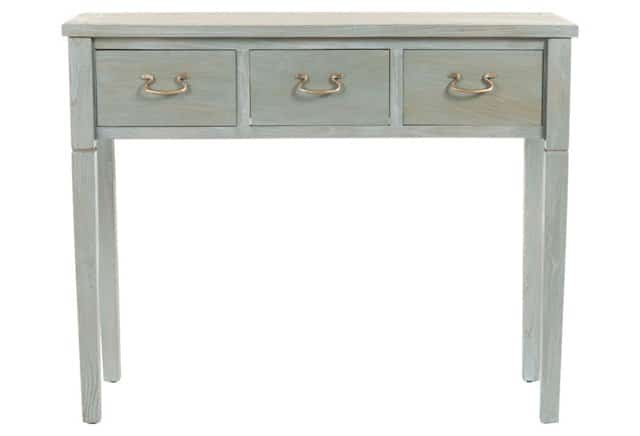 Classic Collection: Go Here. 
From vintage hunt scenes to antique leather harness pieces, these one of a kind items are fabulous for the traditional home.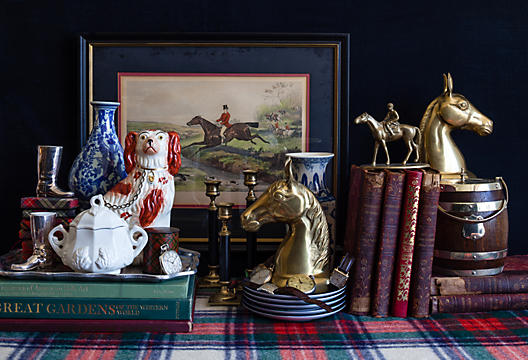 Riding High: Go Here. 
Whether you ride dressage, hunters, jumpers, polo, or racing, there is something for every avid equestrian in this collection.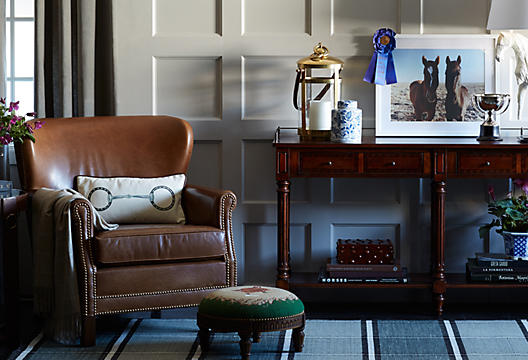 A scalloped burlap sofa? YES. *WANT* Check it out here: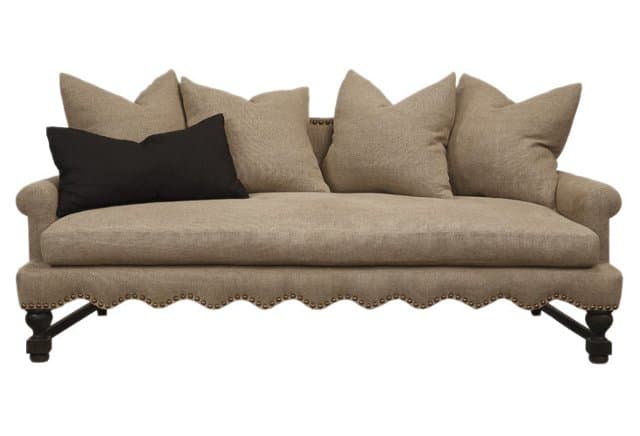 Some of our favorite hand-picked items that we love on EquestrianStylist.com are….
Horsebit leather bracelets… In EVERY color! Go Here.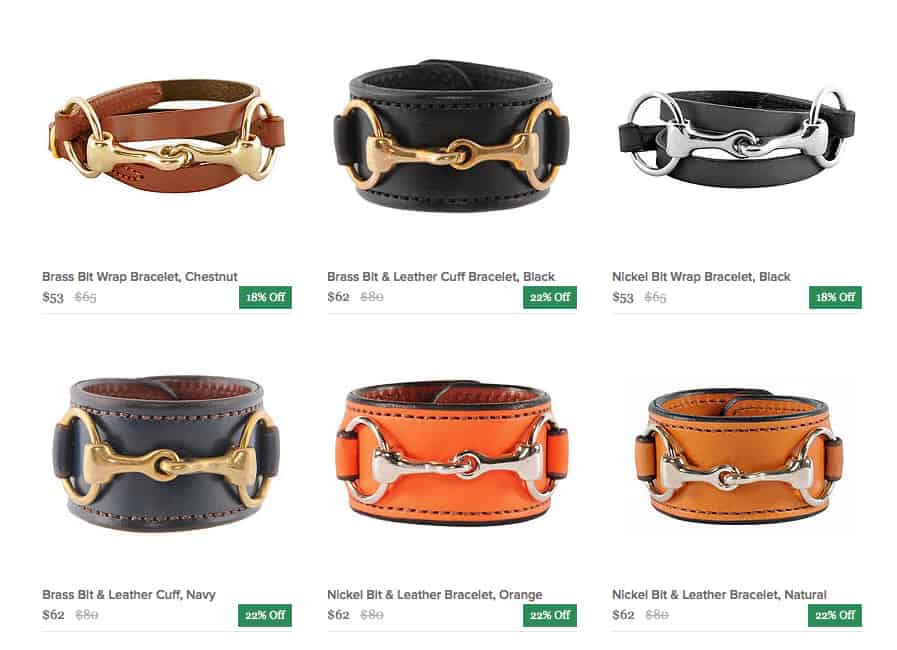 Hand- Cast Two-Tone Equestrian Ring: Go Here.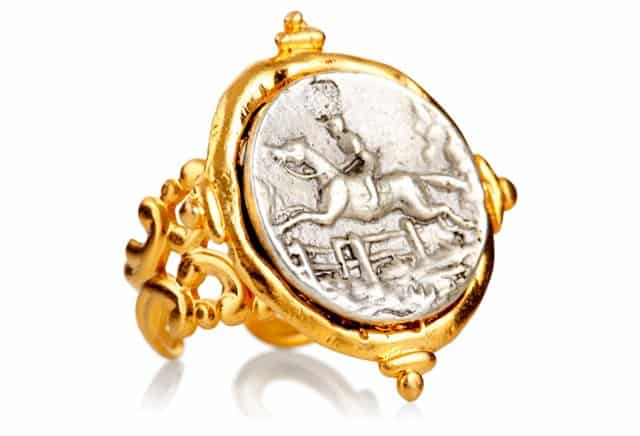 Ralph Lauren Throw Pillow: Go here.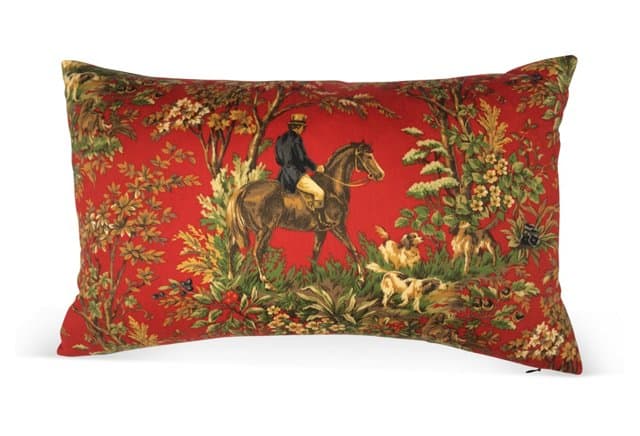 Leather/ Wool Lucy Clutch: Go here.