Luxury Italian Equestrian Retailer Seeking Part Time Associate in Wellington, FL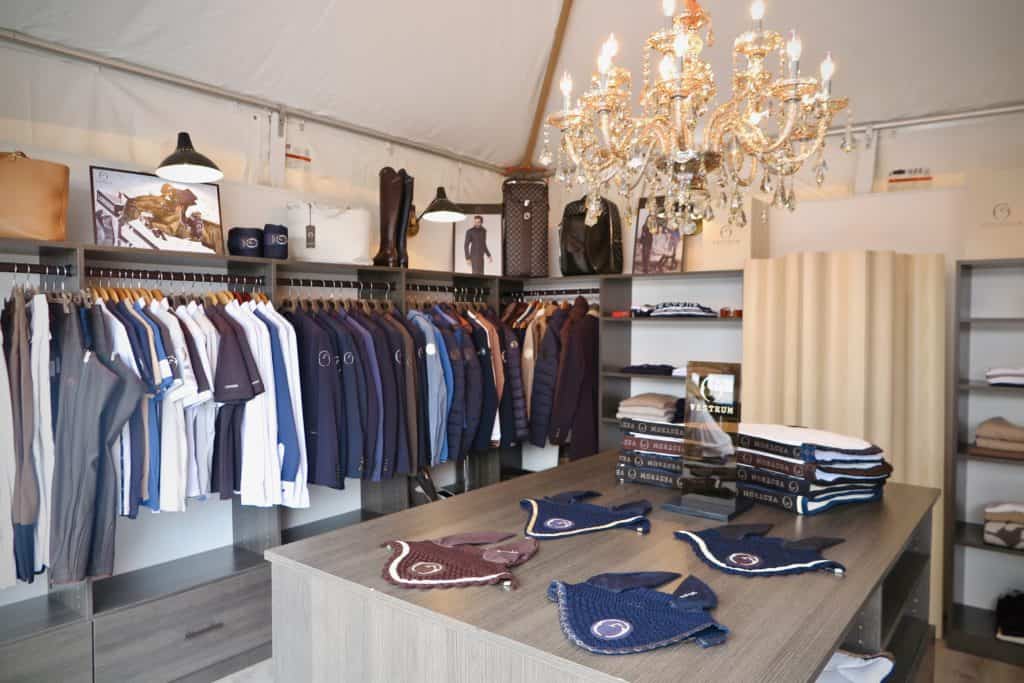 About the Company:Vestrum Italy debuts in the USA at Winter Equestrian Festival
A 
manufacturer of superior technical clothing for equestrians, along with luxury lifestyle goods such as leather accessories, cashmere blankets and Pashminas. The company came about from the combination of designer Fabio Calamai's passion for horses and his career in fashion design. High end products include luxurious equestrian show clothing exhibiting stain resistant textiles and proprietary technical properties, Italian manufactured handbags, riding boots, and equine accessories. Vestrum has stores worldwide including Shanghai, Bologna, Greece while exhibiting at International Equestrian Events like the Winter Equestrian Festival, Grand Prix 
Hermés, Rolex Top 10 Final, Longines Athina Onassis Horse Show, and more.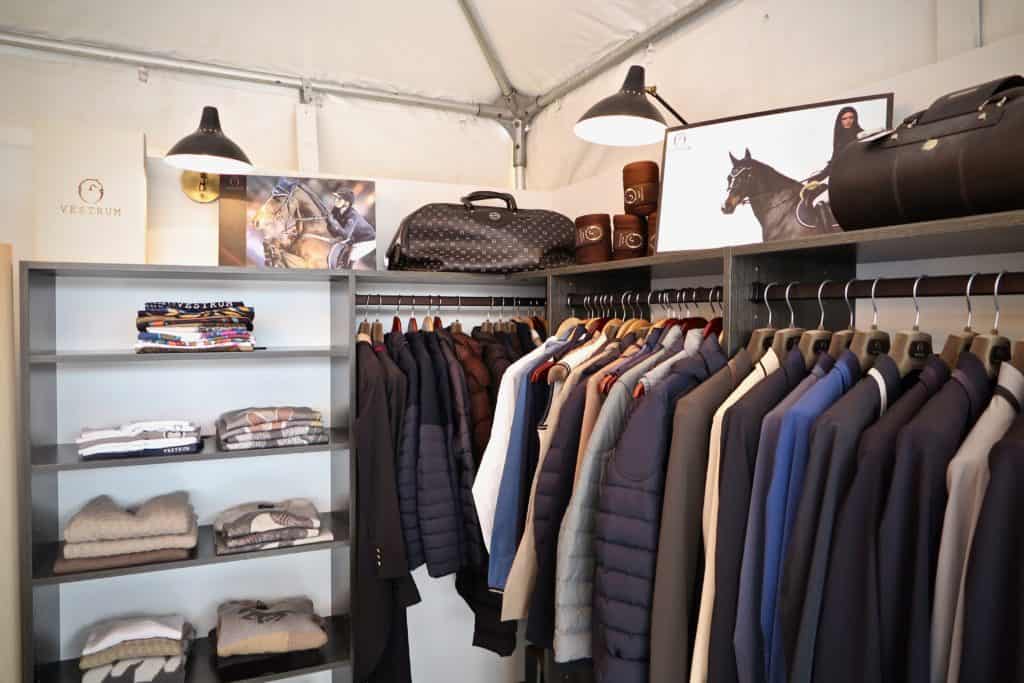 The Position
: The ideal candidate would have a good knowledge of luxury retail and superior communication skills . An interest in equestrian style and sporting events is preferred, but not mandatory. The Vestrum shop is located at the Palm Beach International Equestrian Center on the Tiki Terrace, operating from 12-5  Wednesday -Sunday. Hours may vary, but the candidate can expect between 24-30 hours a week. 
To Apply:
Please respond with a resume and cover letter to: Susan Van Lammers by e-mail here or call by phone to 
(561) 777 9804.