Fashion Snapshots at the International Arena: WEF 2012
The Winter Equestrian Festival 2012 is in full swing, and I am blessed to live only 50 minutes away. Hosted by Equestrian Sport Productions, WEF is home to over 3,000 horses competing for more than $6 million dollars in prize money throughout the 2012 season.  Vendors like Hermes, Der Dau,  Animo USA, Nespresso, Barbour, Parlanti, Bevel, Antares-Sellier, and more are present at this International prestigious equestrian center.  Each week we will be following equestrian trends and fashion from the Winter Equestrian Festival 2012.
Below are some images from Week 1 of Winter Equestrian Festival 2012.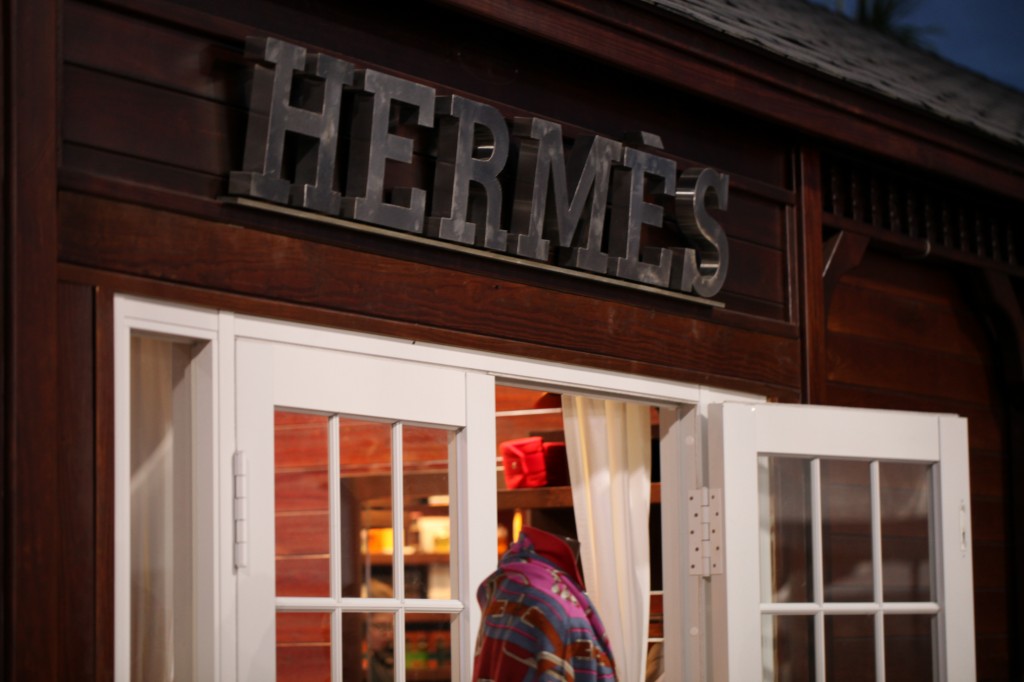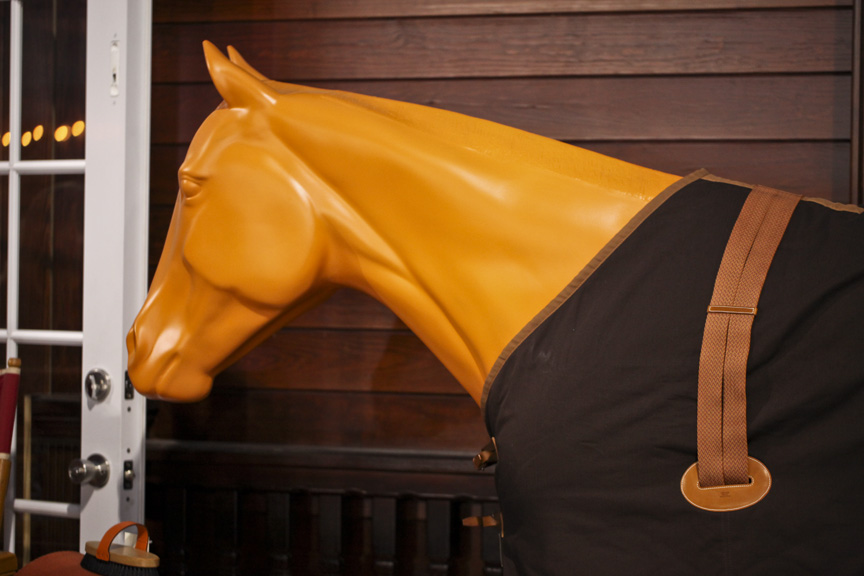 Hermes life size Horse display in front of the Hermes store at the International Arena at Palm Beach Equestrian Center.  Accessories for the horse and rider are available.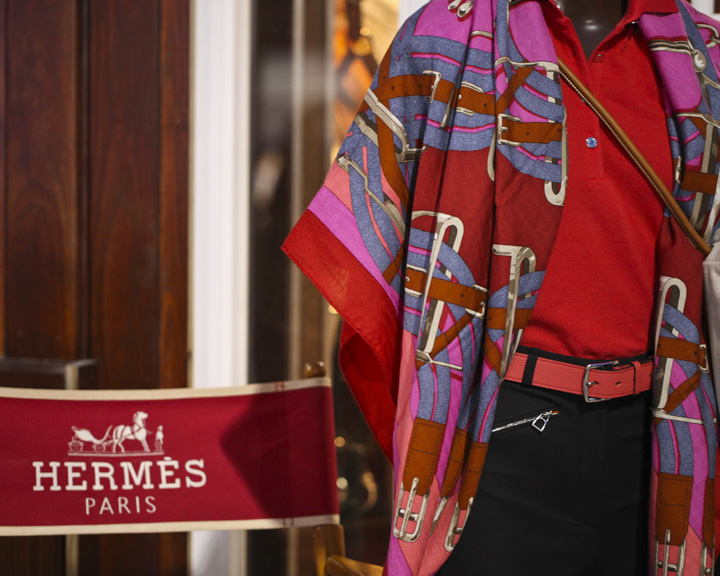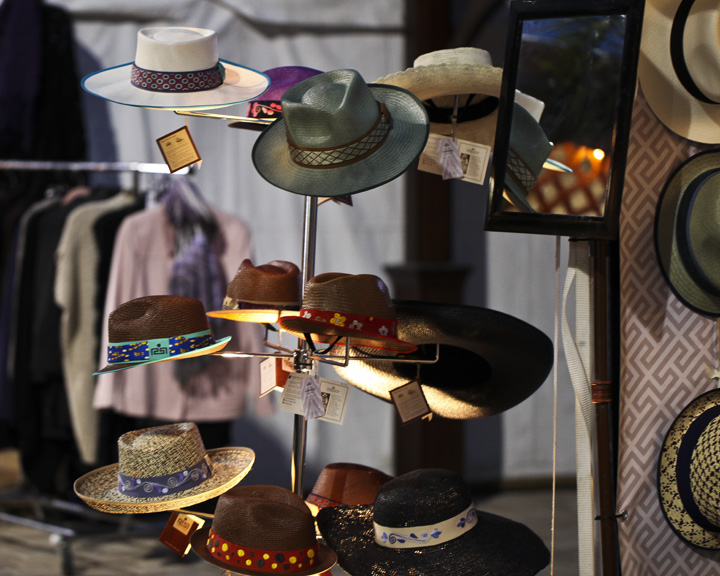 Found this beautiful hat display at the International Arena next to Hermes.  We will have more information in the coming weeks on this brand.  Stay tuned!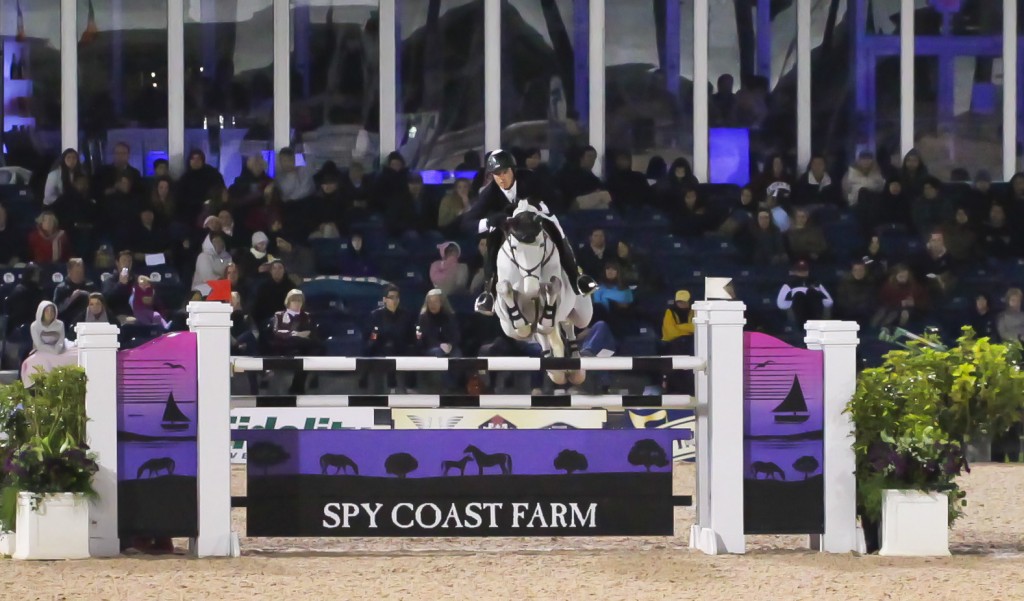 A "painted" picture from the $30,000 Surpass Grand Prix.
All images by Ashley Cline.