Equestrian Style Spring '17 Essentials

Spring is in full swing and there's nothing like a new season that make you want to… shop! We're celebrating spring with sweet florals, fun prints, and fresh finds.Whether it's for your wardrobe, your home, or your horse, we've got you covered. See our spring time essentials below:
For the Ladies: Fresh florals, bright whites, and hats are IN for Spring 2017!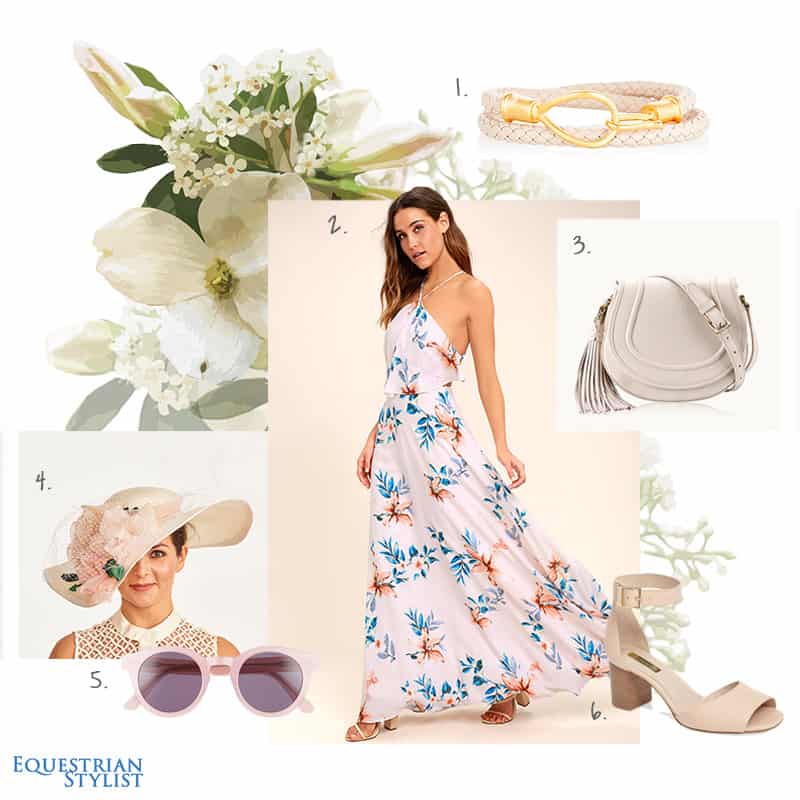 For the Gentlemen: Stay classy, gentlemen, but don't forget to add some pop of color or print to your style. It makes a great conversation with the ladies 😉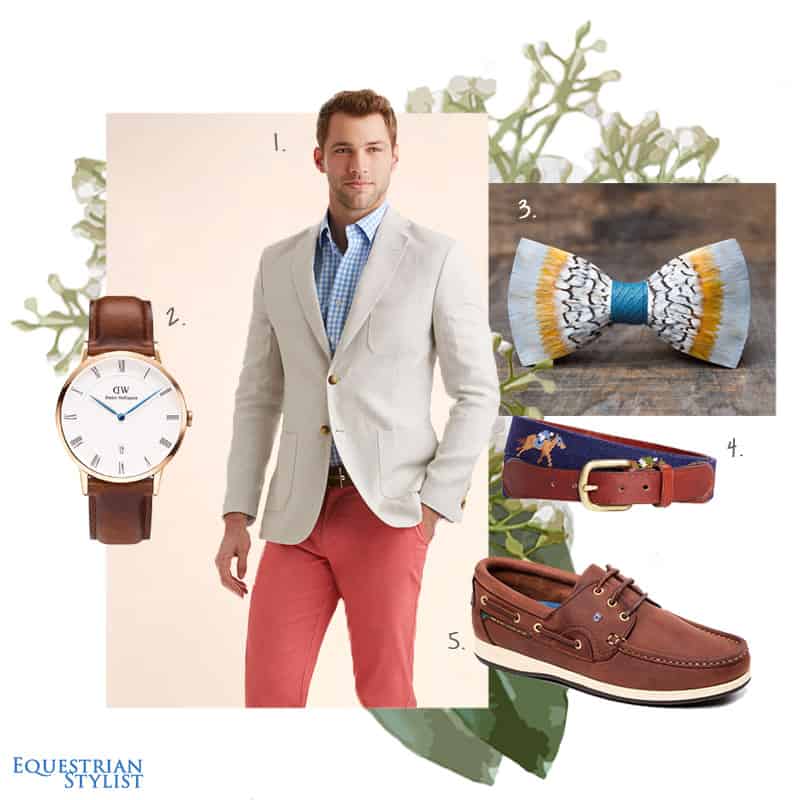 For the Kids: Keep the kids cool, fresh and casual this spring. Kids just wanna have fun, and be comfortable! Also: one can never go wrong with unicorns…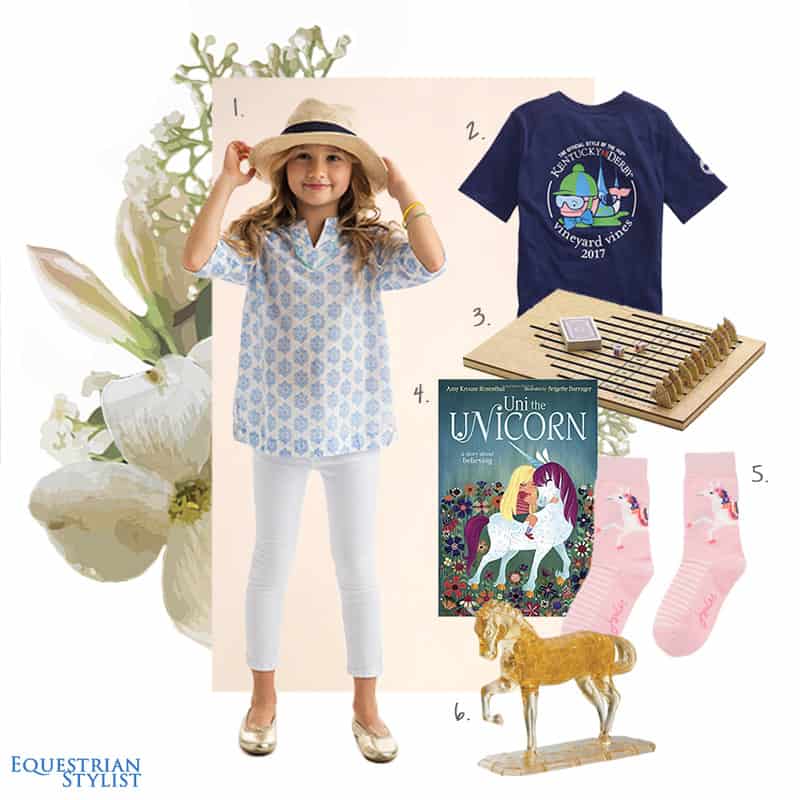 For the Horse: Equestrians tend to pamper the ponies more than themselves, right? So, why not go all-out with some new grooming essentials and accessories…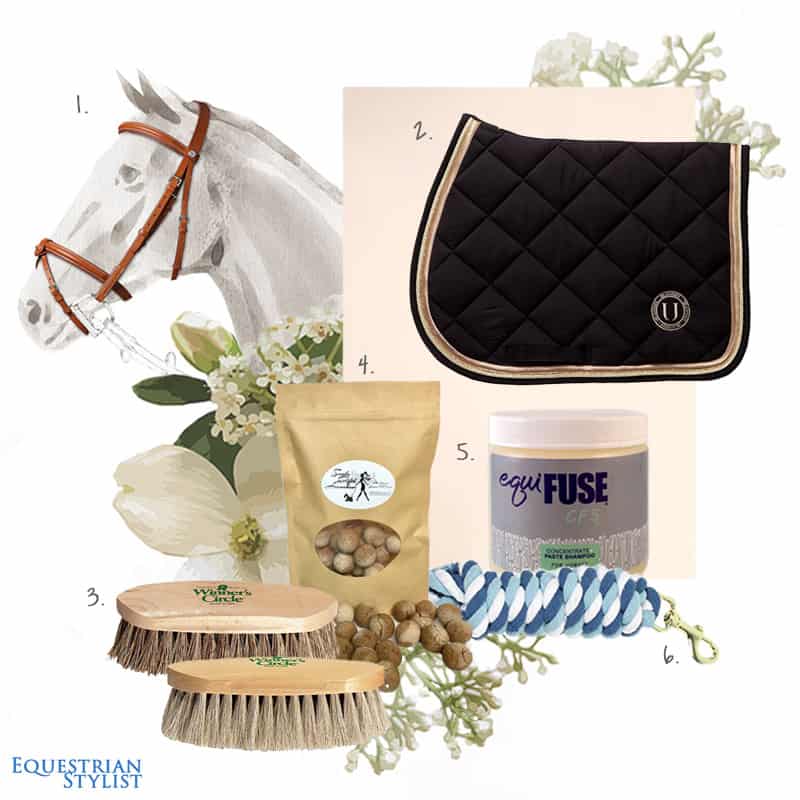 For the Home: Keeping a home healthy and fresh is essential for the mind and body. Himalayan sea salt is good for the body both mentally and physically, studies show! Dress up your walls with classic equestrian decor to add to a bright equine-vibe in the home this spring.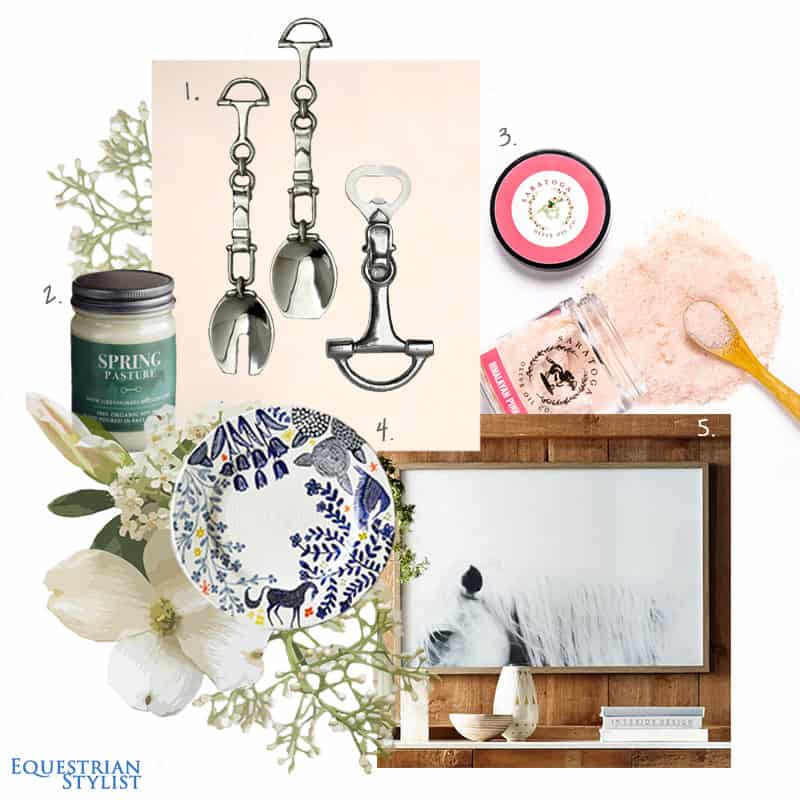 Need some more equestrian style in your life? Be sure to follow Equestrian Stylist on Instagram and Twitter for daily doses of inspiration.