Winter Equestrian Festival 2018 Schedule of Events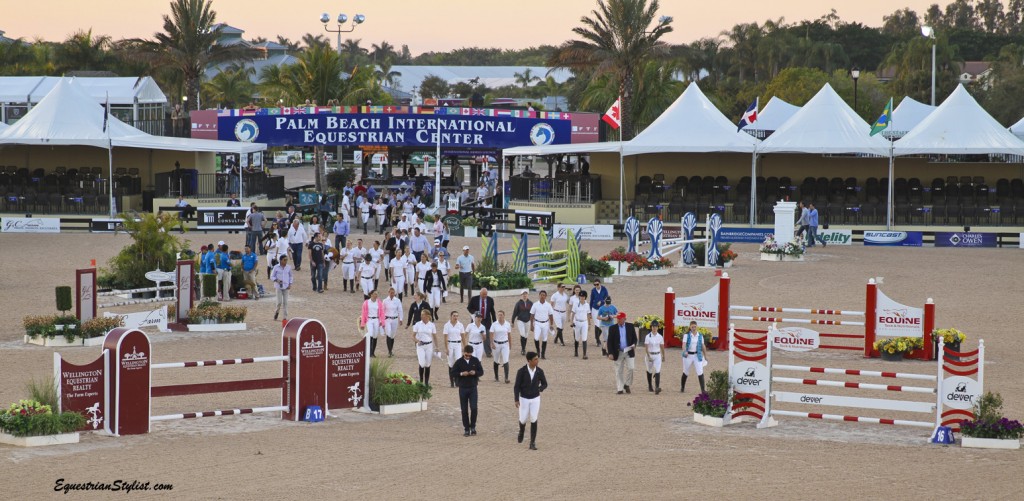 The Winter Equestrian Festival 2018 is here! Equestrian Sport Productions is predicting it is the largest Winter Equestrian Festival yet, featuring 12-weeks of exciting International competition. For more than four decades, Wellington's Winter Equestrian Festival is the ultimate winter destination for many equestrian competitors all over the world. It is known for highly competitive world-class horses and riders, exceptional shopping, nightlife events, and more than $9 million in prize money throughout the series. International equestrian riders include World #1 Kent Farrington (USA), #2 McLain Ward (USA), and #8 Eric Lamaze (CAN), who all call Wellington, Florida home during the winter months.
"We look forward to delivering another amazing season in 2018, with bigger classes, more prize money, and incredible sponsors, as we host the most talented riders in the world," said Mark Bellissimo, CEO of Equestrian Sport Productions and managing partner of the Wellington Equestrian Partners (WEP). "We are proud to continue organizing the sport's largest equestrian competition and look forward to making this year one of the best WEF seasons yet."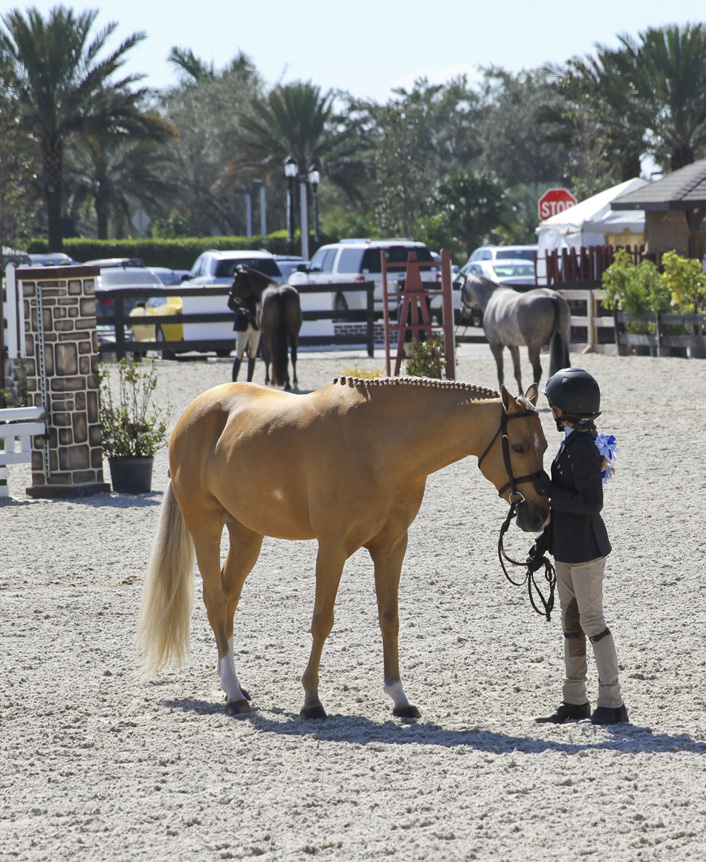 The Winter Equestrian Festival is held at the Palm Beach International Equestrian Center from January through April. The facility is open to the public and offers free general admission throughout the season for all events. Equestrian events from from Wednesday morning through Sunday afternoon. If you're looking for excitement in the evening, the "Saturday Night Lights" competition features major international Grand Prix classes under the lights in the International Ring. Gates open at 5:30 PM with competition beginning at 7:00 PM each Saturday through the Winter Equestrian Festival. Fans can enjoy shopping, food, carousel rides, face painting, live music, and more!
For the full schedule, see below or visit http://pbiec.coth.com/ for more information.
WEF 1 – WELLINGTON REGIONAL MEDICAL CENTER – USEF 5* – Premier "AA" January 10-14 , 2018 Palm Beach International Equestrian Center, Wellington, FL
WEF 2 – MARSHALL & STERLING INSURANCE "AA" January 17-21 , 2018 Palm Beach International Equestrian Center, Wellington, FL
WEF 3 – ADEQUAN® CSI 3* USEF 5* "AA" January 24-28, 2018 Palm Beach International Equestrian Center, Wellington, FL
WEF 4 – NETJETS CSI 4* USEF 5* "AA" January 31-February 4, 2018 Palm Beach International Equestrian Center, Wellington, FL
WEF 5 – FIDELITY INVESTMENTS® CSI5*/CSI2* USEF 5* – Premier "AA" FEBRUARY 7-11 , 2018 Palm Beach International Equestrian Center, Wellington, FL
WEF 6 – CSI3* USEF 5* – Premier "AA" USHJA/WCHR SPECTACULAR Palm Beach International Equestrian Center, Wellington, FL
WEF 7 – CSI5*/CSI2* USEF 5* – Premier "AA" February 21-25 , 2018 Palm Beach International Equestrian Center, Wellington, FL
WEF 8 LUGANO DIAMONDS CSIO4* USEF 5* – Premier "AA" February 28-March 4, 2018 Palm Beach International Equestrian Center, Wellington, FL
WEF 9 Douglas Elliman Real Estate CSI5*/CSI2* USEF 5* – Premier "AA" March 7-11 , 2018 Palm Beach International Equestrian Center, Wellington, FL
WEF 10 – HORSEWARE IRELAND CSI3* – Premier "AA" March 14-18 , 2018 Palm Beach International Equestrian Center, Wellington, FL
WEF 11 – CAPTIVEONE CSI4* – USEF 5* – Premier "AA" March 21-25, 2018 Palm Beach International Equestrian Center, Wellington, FL
WEF 12 – ROLEX CSI5*/CSI2* – USEF 5* – Premier "AA" March 28-April 1, 2018 Palm Beach International Equestrian Center, Wellington, FL
SaveSave