Upcoming Event: The Berkshire Carousel "Livestock II" Equestrian Gala October 20, 2012
Hey Y'all! I'd like to share with you some recent news about a fantastic equestrian event coming up…
The Berkshire Carousel is hosting an equestrian gala on October 20, 2012.   The Berkshire Carousel is a community art project with close to 200 volunteers, hand carving, sanding and painting 36 horses for a working carousel set to open in 2013.  The "Livestock II" is the perfect party for horse lovers with a "tack trunk fashion show", live music, and a fabulous silent auction, all in the setting of the beautiful Berkshire Equestrian Center.  At this fabulous equestrian event in Richmond, MA, be prepared to enjoy some delicious tapas  in a beautiful setting of a historic horse farm.  Over 150 guests will dance the night away in celebration of the near completion of the Carousel.  Select designers will display their wares in the "tack trunk" fashion show which will showcase equestrian style in wardrobe and interior design.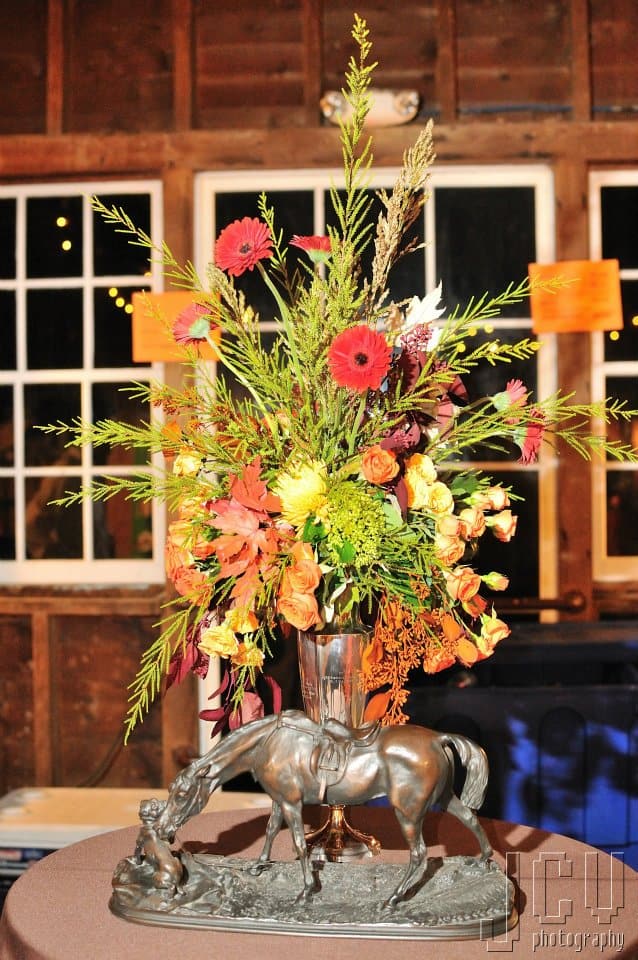 Sponsored by UPHA Chapter 14, the night will be devoted to the equestrian lifestyle and will benefit the Berkshire Carousel.
Photo Credits: Joshu C. Volff and Ogden Gigli.
Janet Crawford of
EquineArtwork
is one of the designers of these beautiful horses and she works to promote the equestrian industry and horses any way she can.  Her goal is to "introduce children to horses in a joyful way."  We are excited and looking forward to seeing Janet Crawford's beautiful finished pieces at this event!