Snapshots From The Charleston Summer Classic
Summer in Charleston is absolutely fabulous, especially near the beach.. (one of my favorite beaches is Sullivan's Island), but add some horse shows & it's even better!  I spent last Saturday at the Charleston Summer Classic in Charleston, South Carolina.  The Classic Company sure does put on a beautiful horse show!  Even though it was an extraordinarily warm day, the show was full of riders dressed in "AA" circuit equestrian apparel.  All competing horses and ponies had mane and tails braided perfectly.  Going to the horse show made me reminisce how fun it was to show in the pony hunters.  I loved watching the little girls in bows and jodhpur straps.  They are just darling!  One of my other favorite divisions to watch is the Green Pony Hunters.  It's amazing watching such young ponies look like grown ups going around the ring.  Take a peak at the photos below and enjoy!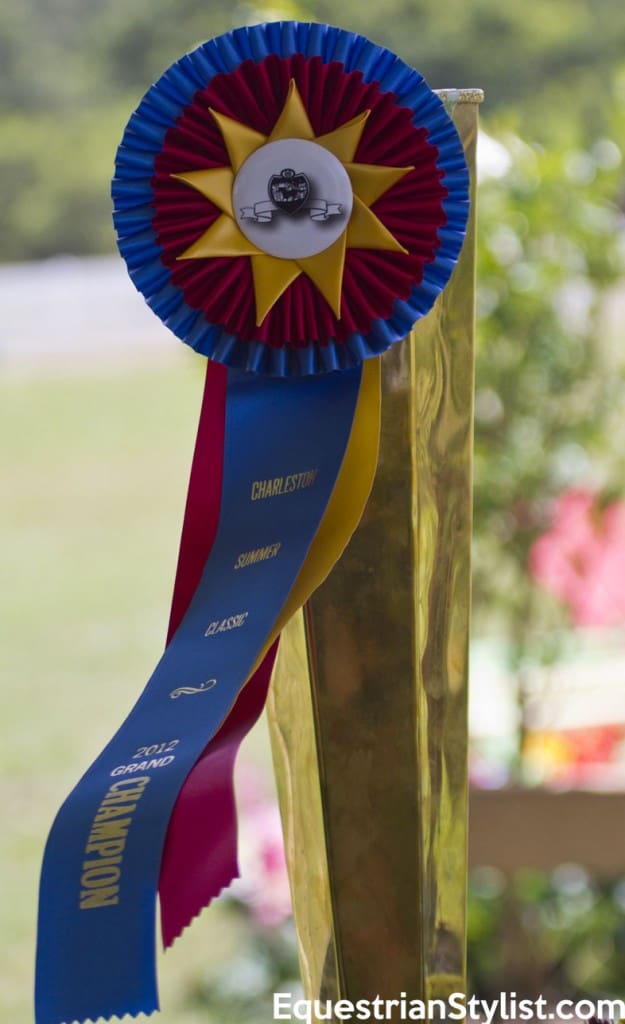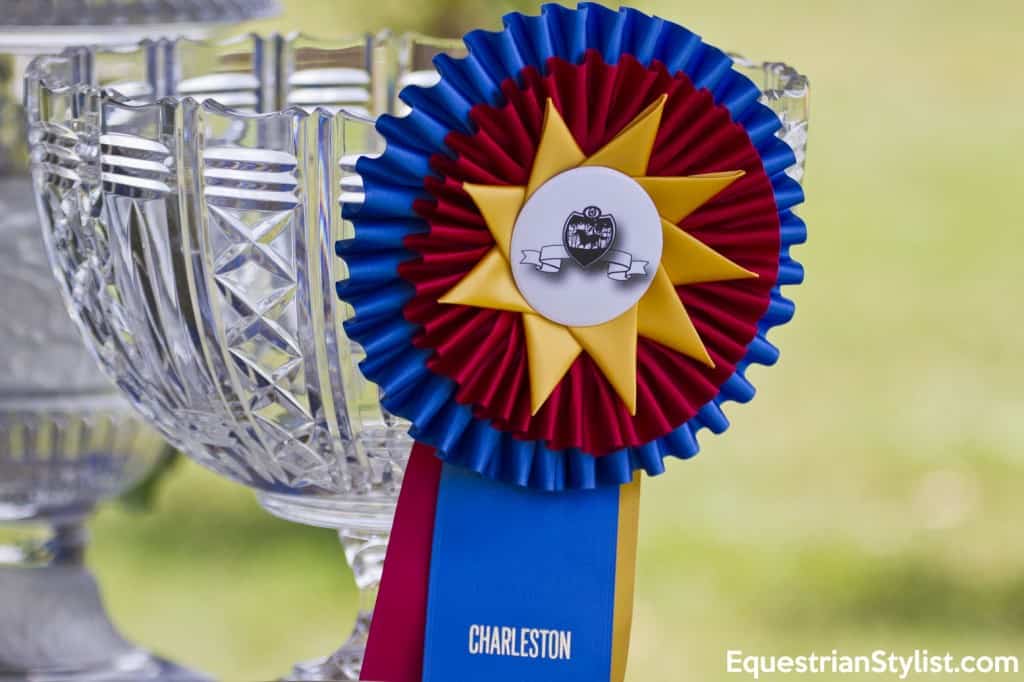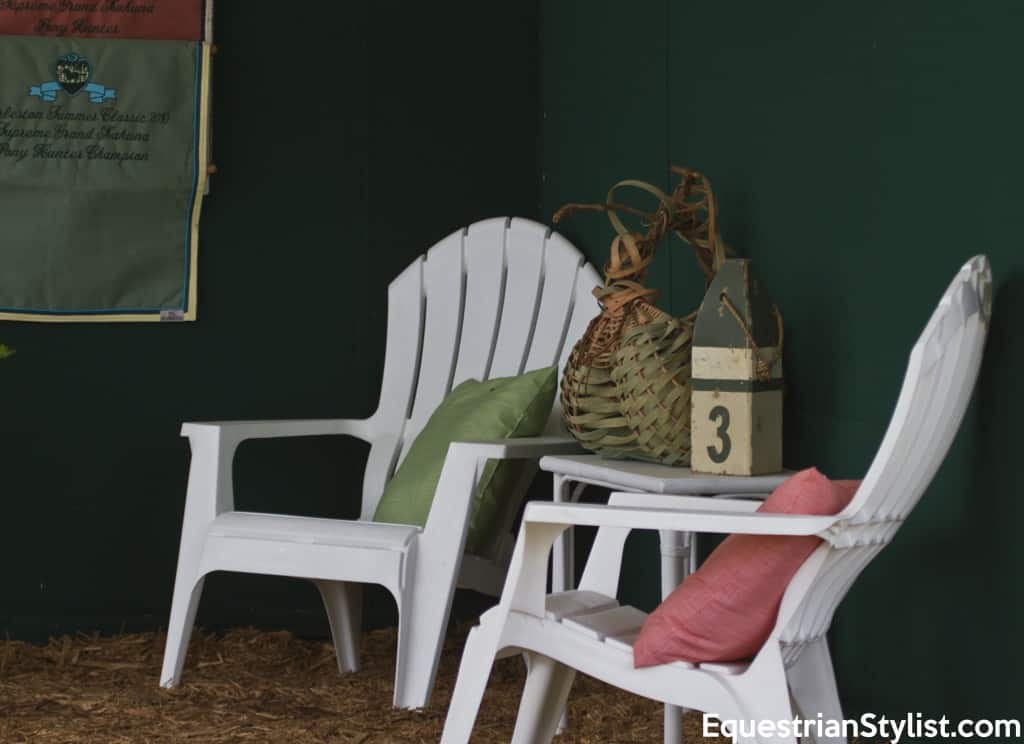 I loved this coastal barn set up.  It's a perfect way to embrace the Charleston coastal ambiance at the barn.  Simple, sweet, and perfect for summertime!

Colorful Adirondack chairs!  Can you believe it?  Only in Charleston!  This horse show knows how to have fun and keep it preppy & classy 🙂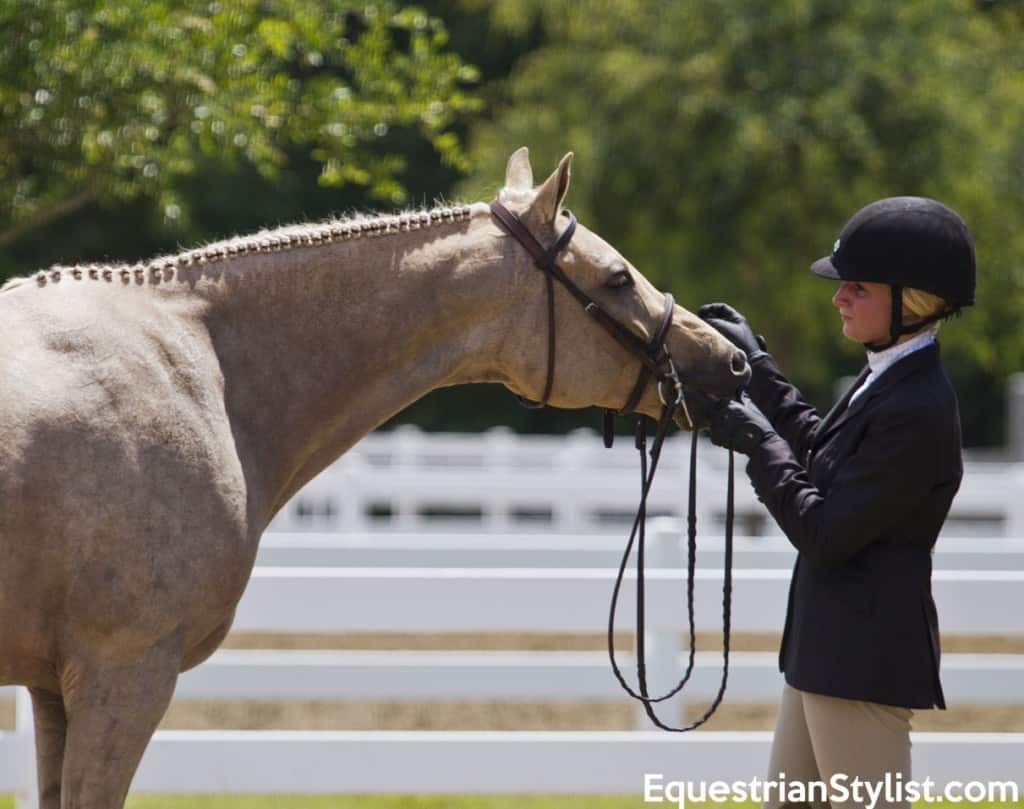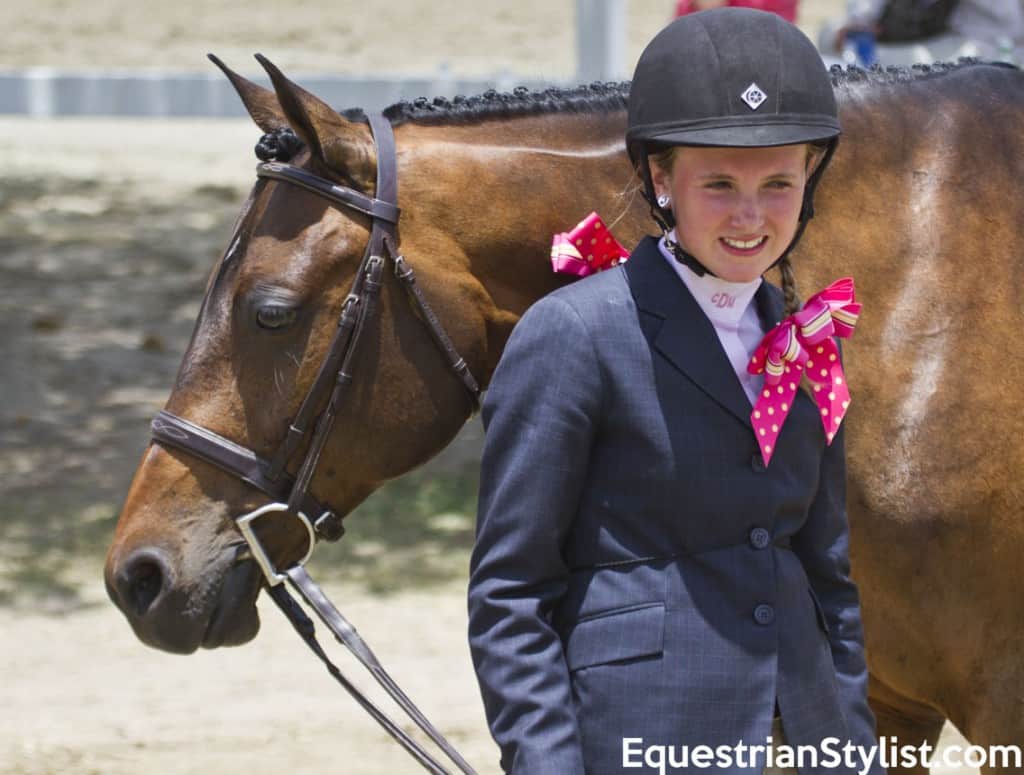 I love her pink bows and pink monogram on her collar… This little one won lots of blue ribbons!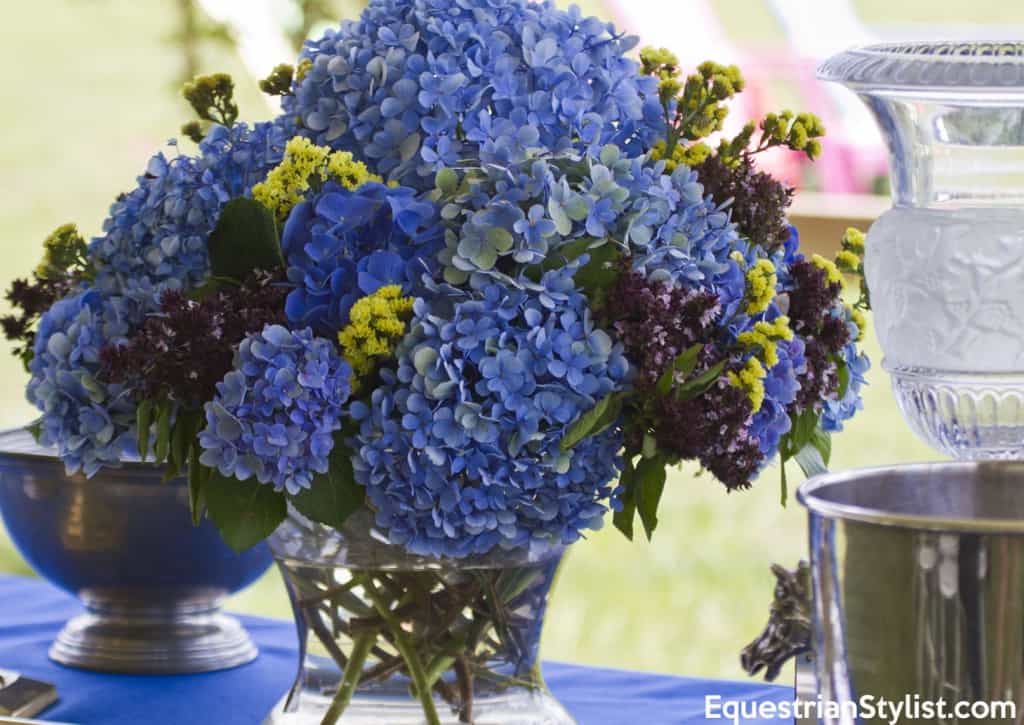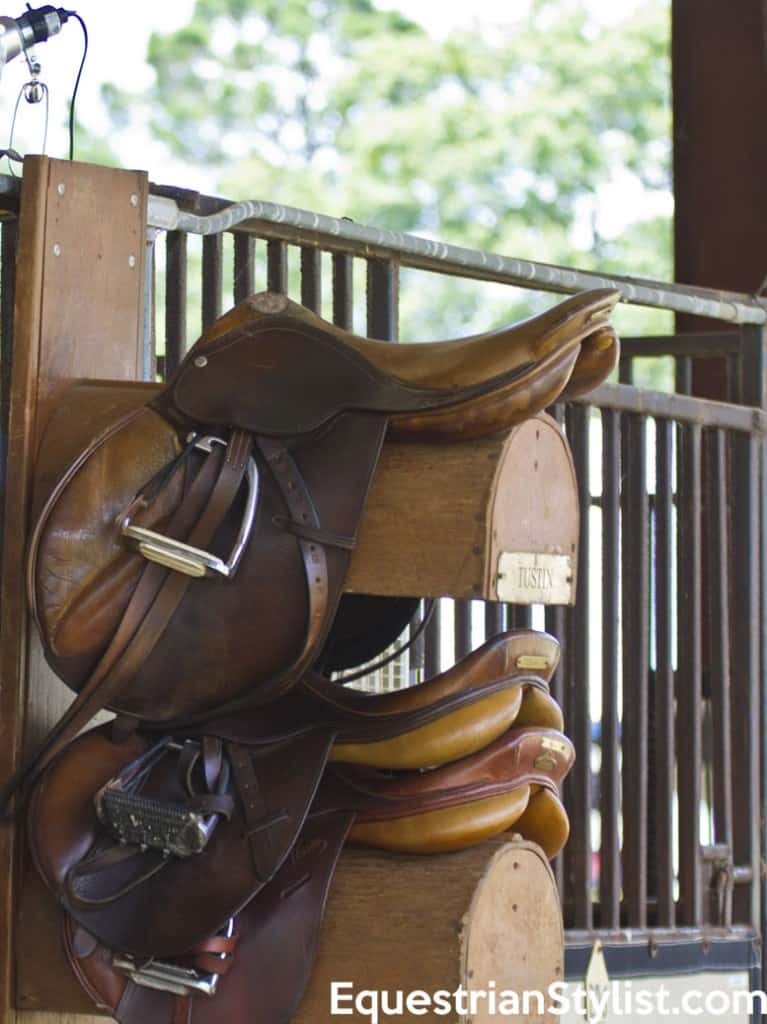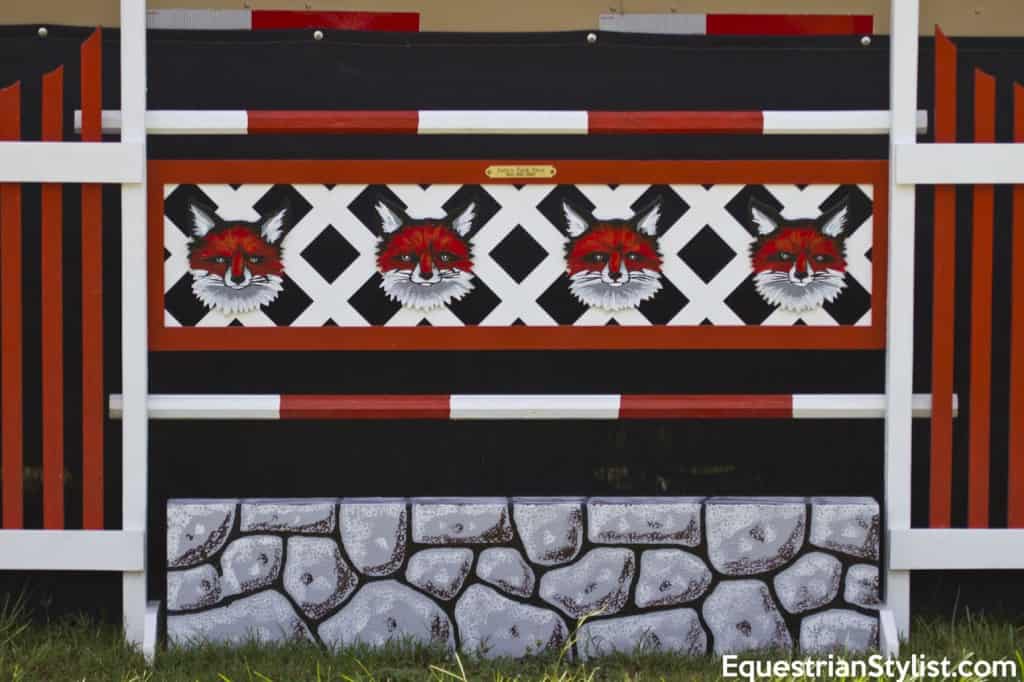 Do you remember mini jumps?  I fell in love with the fox one at Judy's Tack Shop.  They are darling!