"Healthy Stables by Design" released by famed equine architect John Blackburn
In nature and architecture alike, form follows function. John Blackburn, owner of Blackburn Architects, keeps functionality in mind when he starts any project, be it a $500,000 building or a $10 million estate. Unlike most architects, however, he has to make the design functional not only for humans but also for horses. It just so happened that John Blackburn's genius has found its niche in the designing of barns. He is an equine architect, renowned for his use of aerodynamic ventilation and natural lighting.
Throughout the years, many architects have missed the fact that airflow, lighting, and positioning relative to prevailing breezes are crucial factors in defining the health of a stable. For example, the traditional center aisle barn, usually designed by architects unfamiliar with horses, causes airborne diseases to flow straight down the aisle, threatening each horse downwind from the infected animal. Blackburn takes this design and turns it on its head, sticking with the base structure but altering it according to his vast knowledge of aerodynamics. This makes for clean air and happy horses.
Healthy Stables by Design covers Blackburn's career by highlighting fourteen of his most magnificent projects and expounding upon them. The museum-quality book has multiple pictures of each project, descriptions of the process and features of the barns. Readers can get lost in the details or just flip through to appreciate the sheer beauty of the designs.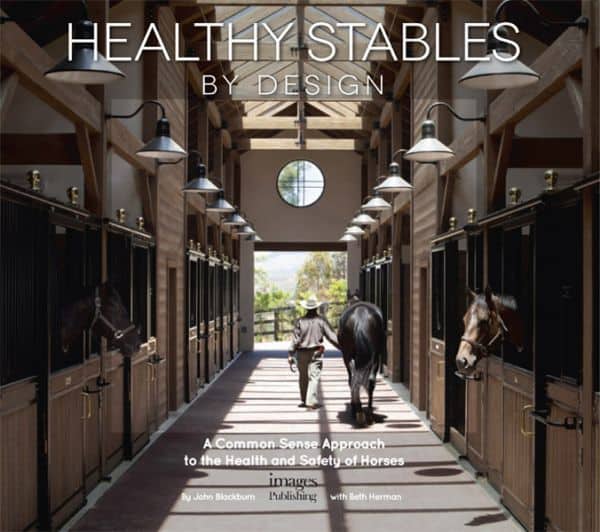 Blackburn is on tour now to celebrate the recent launch of Healthy Stables by Design. He has gone to featured farms, horse shows, museums, and bookshops for signings and conversations.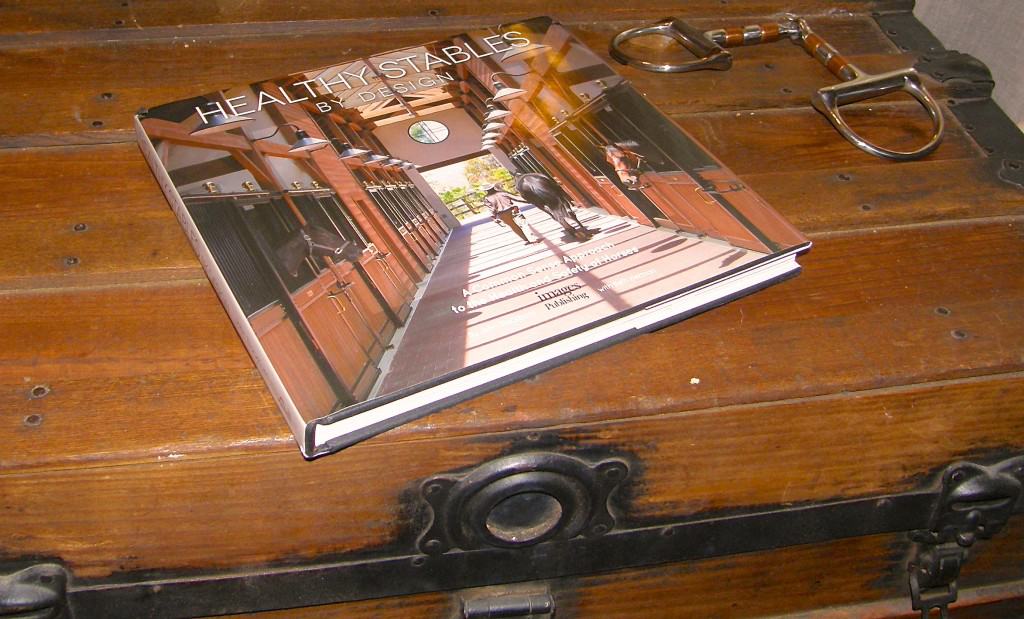 "The exquisite attention to detail that John Blackburn creates in his barn works-of-art is outstanding. From tall ceilings, to natural lighting and comfort, all horses should live like kings and queens. It's not extravagant clutter, but the idea of clean and simple design. They, too, deserve luxury just like we do," said Ashley Cline of EquestrianStylist.com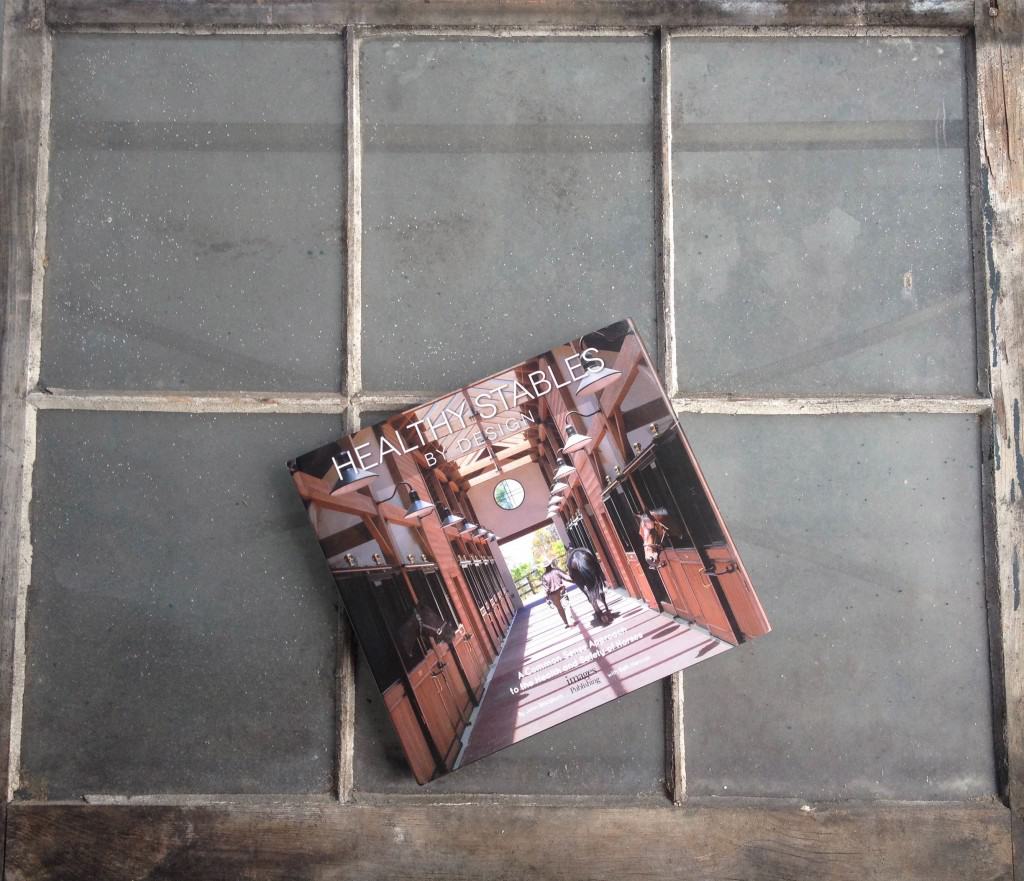 All proceeds of the book go to various horse charities around the country, and already they have raised over $7,000. It's a good cause and a great book. It features farms from all disciplines, (from racing to polo, dressage, hunter/jumper, and Quarter Horse) so it would be the perfect gift for any horse lover. For more information on signing locations or to purchase, please visit Healthy Stables By Design.