Upcoming Event: So8ths Nikon Three-Day Event May 2-5, 2013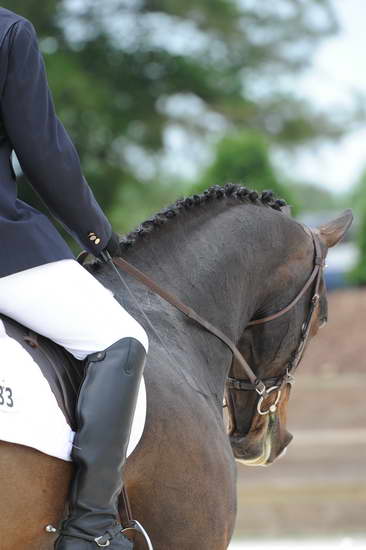 Equestrianstylist.com is proud to announce this year's So8ths/Nikon Three-Day Event in the "Heart of the Carolinas" – A Long Format Beginner Novice, Novice and Training Level Three-Day Event, which has been coined the Amateur rider's "Rolex."  It's the event where Beginner Novice, Novice and Training level riders and/or horses can negotiate their ultimate Long Format test in a USEA recognized T3D, N3D and BN3D event.
On May 2nd-5th , Southern 8th's farm will come alive as equestrians from all over will enter the beautiful 300 acre state-of-the-art premier Long Format equestrian training center.  Southern 8ths Farm has a goal of becoming the premier horse park for Amateur Eventers, Young Riders looking to develop their skills, and professionals who have younger and less experienced/ "green" horses they want to train at a first-class facility.  Southern 8ths provides hands-on practice/ schooling facilities that will produce confident, safe and educated competitors who are better prepared to compete at larger events.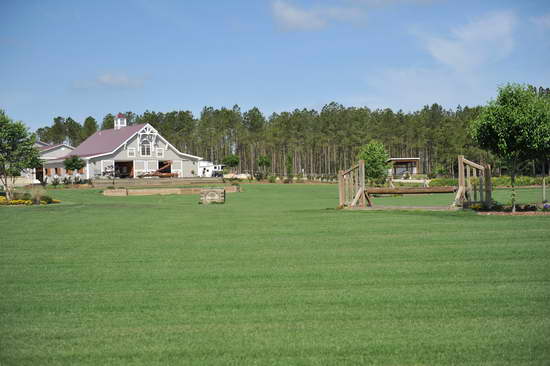 "It is a horse lover's playground with a Steeplechase track, multiple Cross-Country and Show Jumping venues, Dressage rings, a Derby course and miles of groomed trails.  The facilities also include a modern 38-stall guest barn, RV hookups and large covered arena."
WHERE: 305 Lucious David Road, Chesterfield, SC 29709.  Southern 8ths is located in the middle of USEA Areas II and III on the North and South Carolina border, truly in the Heart of the Carolinas.
An exciting volunteer program is in place… So get involved now! Southern 8ths Farm is always reaching out to add volunteers who will contribute their time, talent and energy to help build and support this local venue and all it will bring to the community. Anyone can volunteer. No horse experience needed. Simply go to the Southern 8ths web site and fill out the contact form. Volunteers also receive something to keep the memory alive such as a hat, t-shirt, coupons, free schooling, and facility use for clubs and associations (for volunteer groups).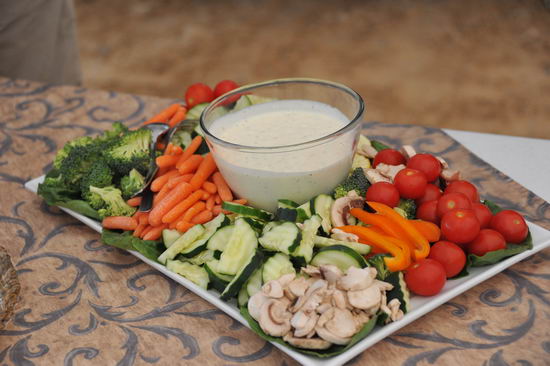 Sothern 8ths offers a few fabulous social functions such as Welcome Party for competitors, Friday BBQ, and Saturday Party.  We are looking forward to sighting some great equestrian style and fashions from these events.  Wear your best & bring your smiles… you may be featured on EquestrianStylist.com!
Sponsorship opportunities are available in a variety of options for brands, products, and businesses to get involved on many different levels.
For more information, please visit: www.so8ths.com