The Equestrian Photography of Charlotte Abramow
In her series, "Allure Cavalière," French photographer Charlotte Abramow captures the horse and rider in the intimate setting of the stable yard. For the young Abramow, to do so was to return to her equestrian roots.
The camera follows the model throughout the stables and ring, watching coolly as she sits astride or stands beside her bay gelding. Through Abramow's detached and reflective lens, the viewer sees an introspective world of horse and rider. Her images, graceful and meticulously composed, reveal the freedom of solitude. They show the truth that equestrians know well: the stable is a place of refuge, a place to quietly dream.
Below are selected works from this series.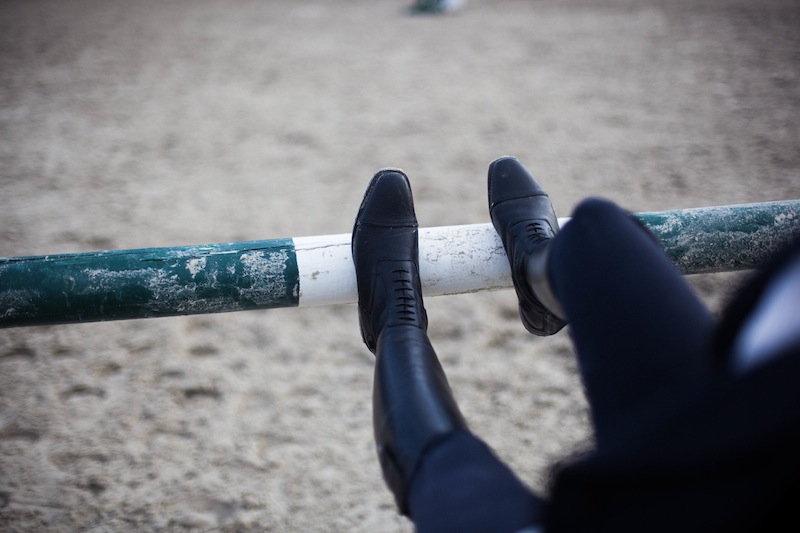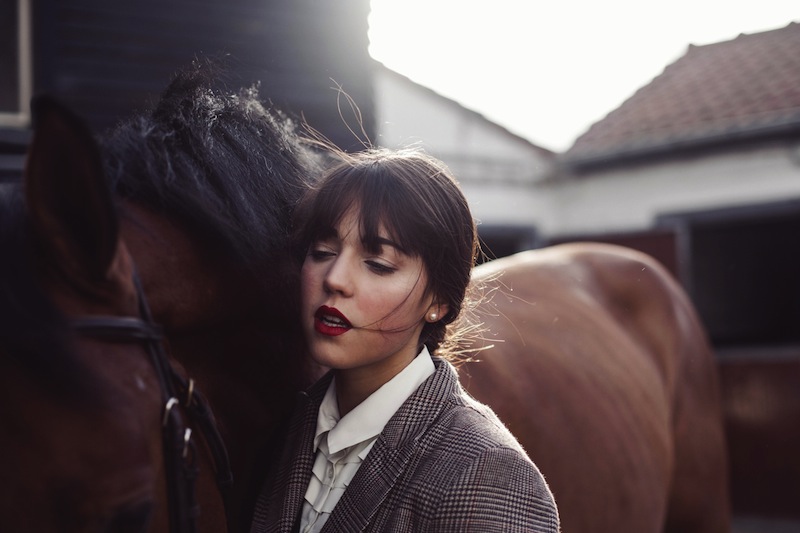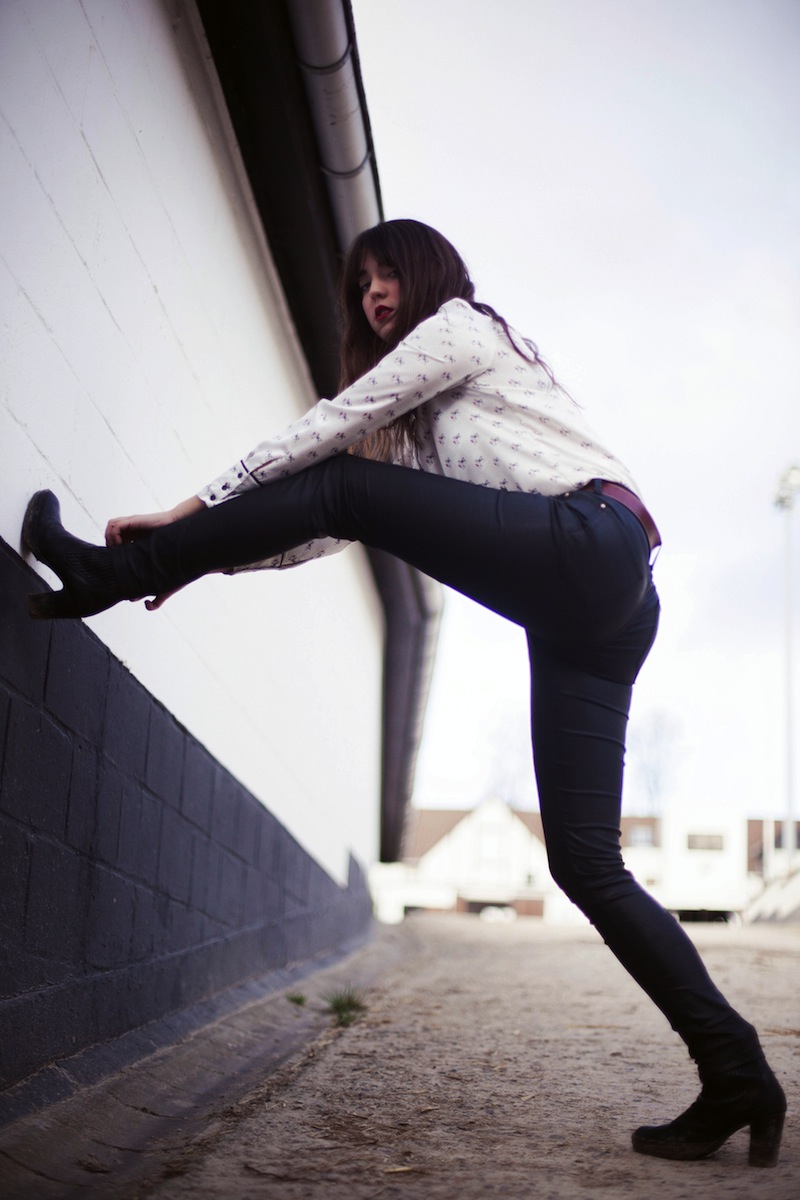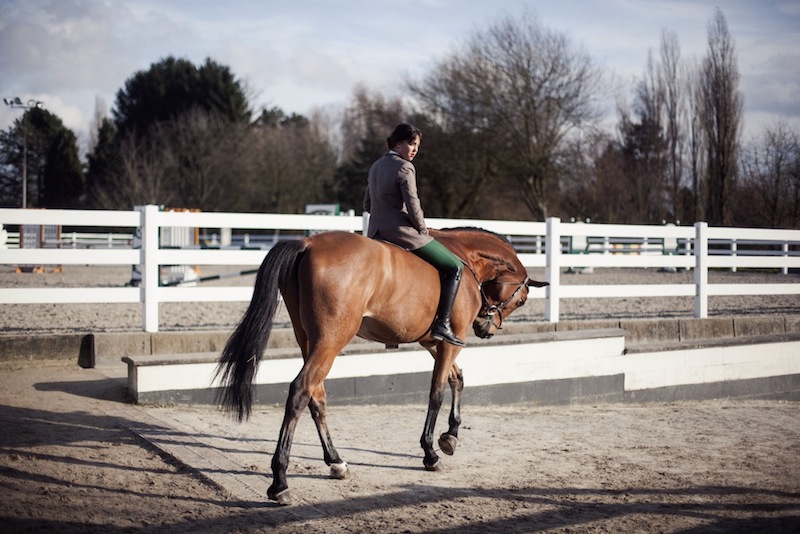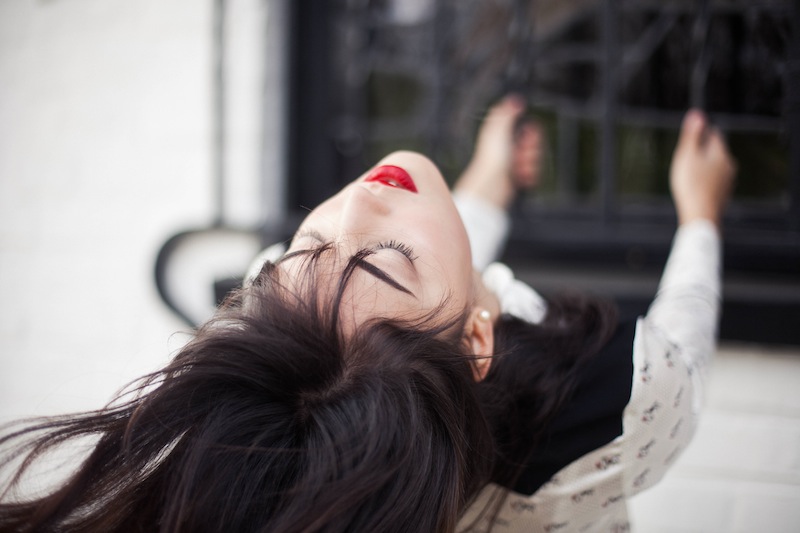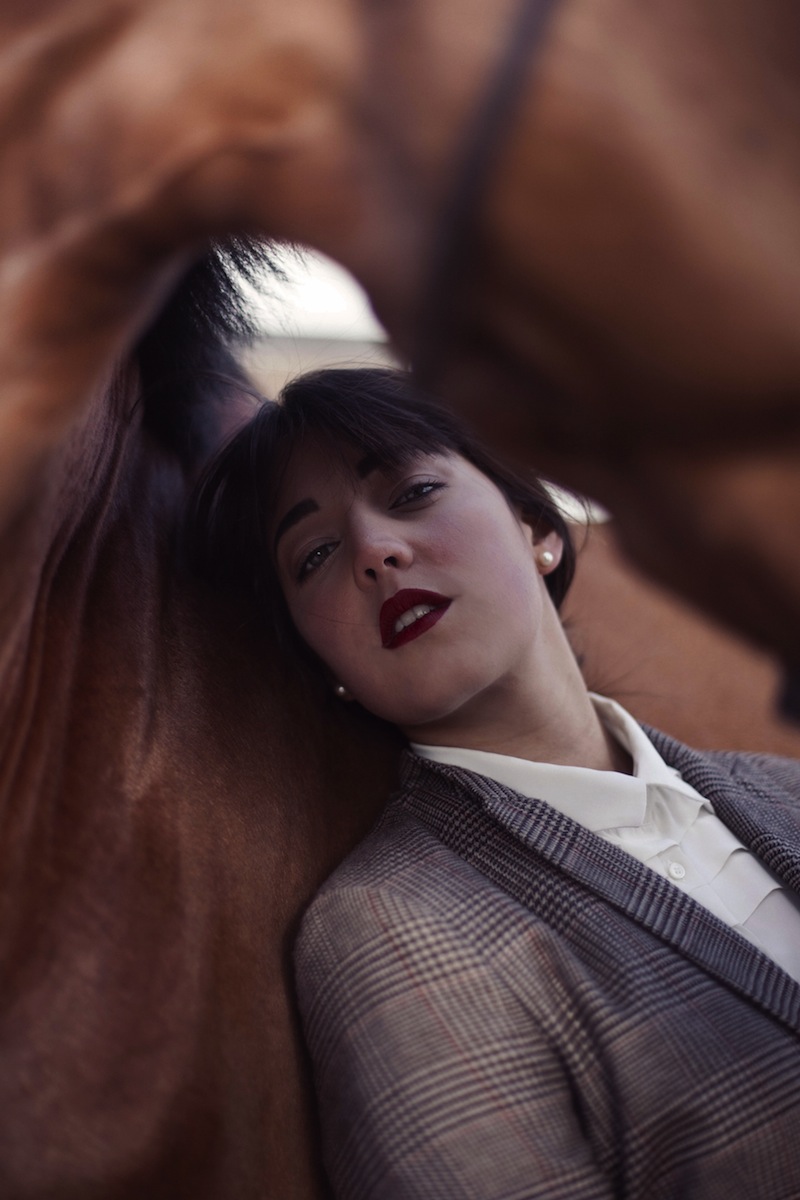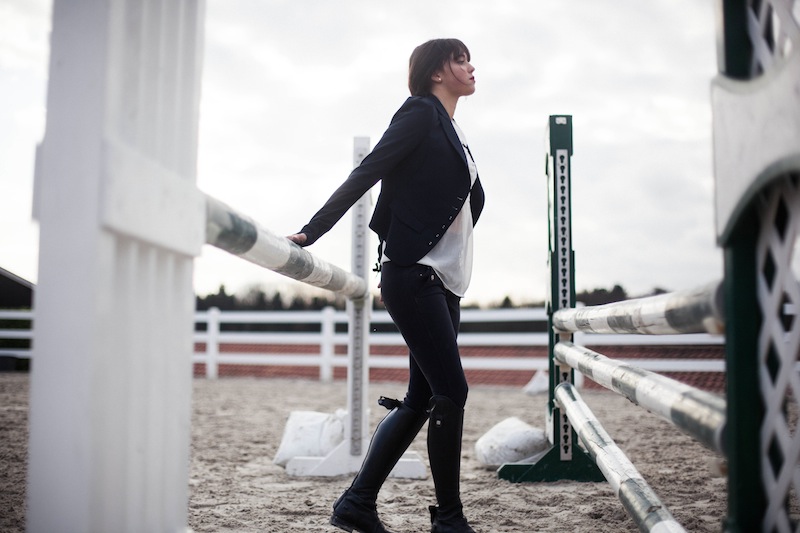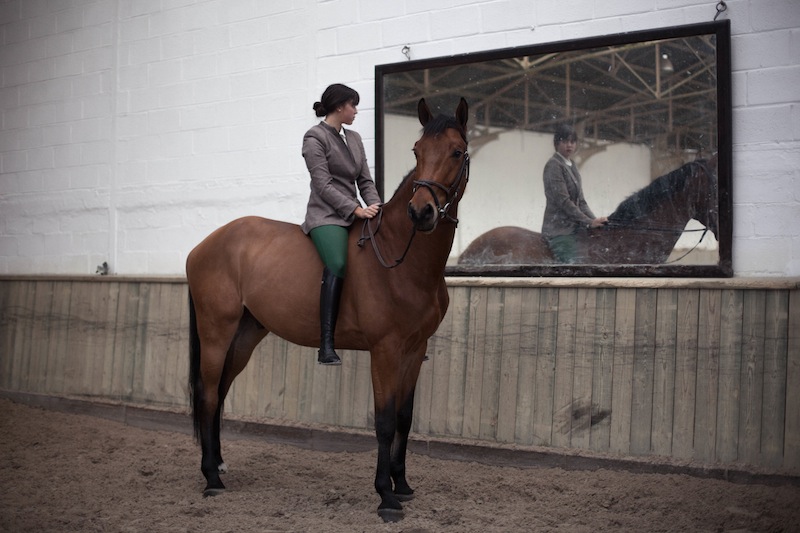 Click onto her blog  to view the entire "Allure Cavalière" series, and visit her website  to view other thought-provoking works in her portfolio.