Deck The Halls With Horse Bits, Saddles & Ribbons!
Thinking about your Holiday gift wrapping already?  We are!  Of course, it must be wrapped in the one and only: equestrian style.  We've thought about some creative ways to dress-up santa's presents this year.  For the avid equestrian, trimming your gift box with a horse bit is classic and stylish.  Whether it's a new bit, or a vintage horse bit it's a fabulous piece that can be functional or stylish if hung on a wall.  If you have some old horse show ribbons you would like to cut up, use them instead of your regular gifting ribbon… it creates a very unique and original equestrian fashion statement for your gift box.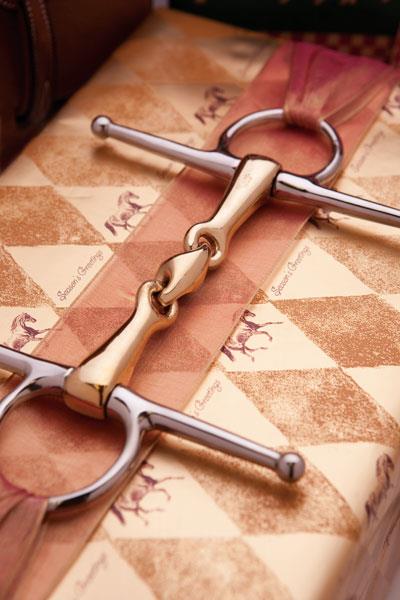 Lets face it, some of us just can't wrap a box… whether it's the lack of folding paper properly, or you just can't fit your gift properly into a square box, the best way to go is to bag-it!  Check out this equestrian plaid gift bag below: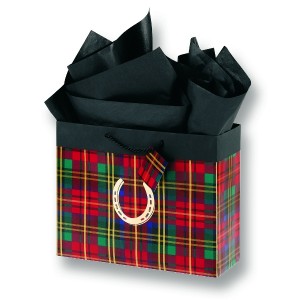 Plaids and horse shoes are also a classic look for an equestrian Christmas.  Found here.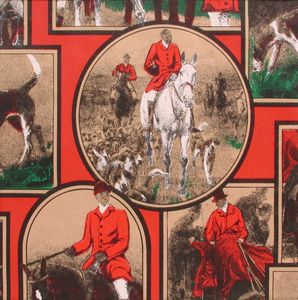 Red and green foxhunting scenes blend well with the Christmas tree trimmings as well.  Wrap it up with some gold ribbon and this could be a simple and classic look for your traditional horse-lover.  Found here.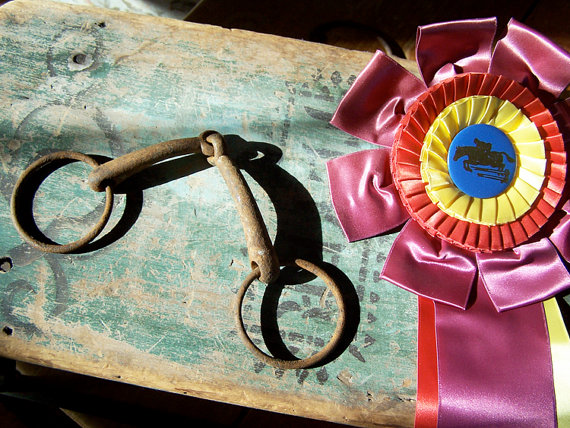 Again, we love the vintage horse bit look as well.  Pair it with a simple box and an old horse show ribbon with some hot glue and wham!  You've got a beautiful gift box for any equestrian.  Found here.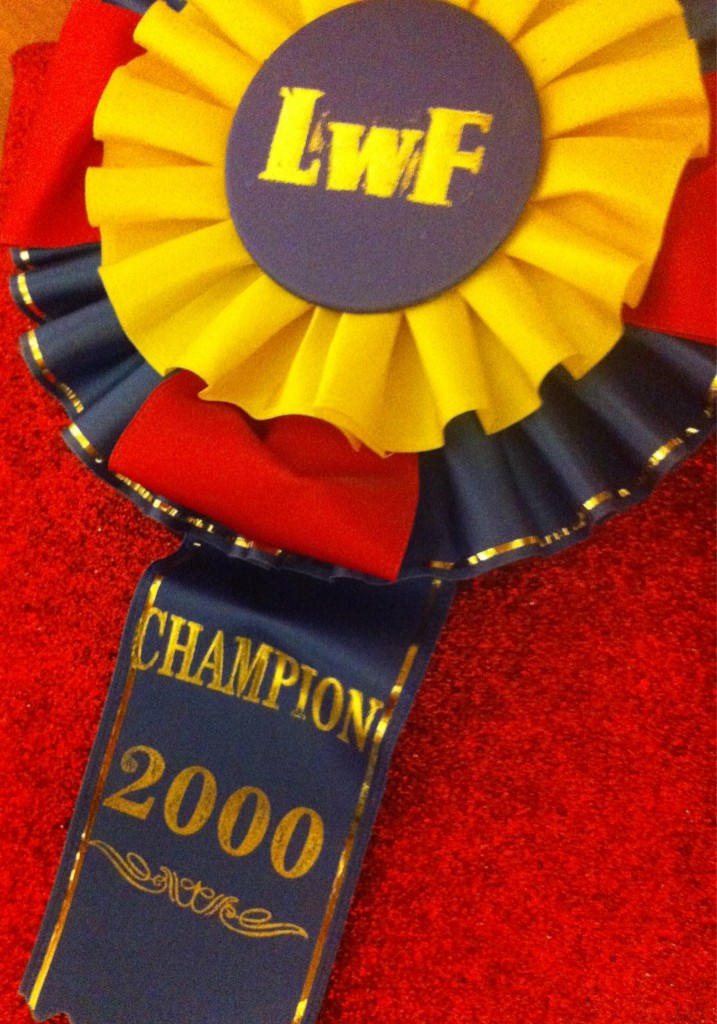 A preview of a box trimmed in one of my old ribbons from back in 2000… a great idea to keep the ribbons in the family for your gifts to Mom n Dad if you grew up riding.
Go ahead and deck the halls in equestrian style this year… trim your trees with horse bits, spurs, and old tack… take a peak at HGTV's Cowboy Christmas decoration ideas here: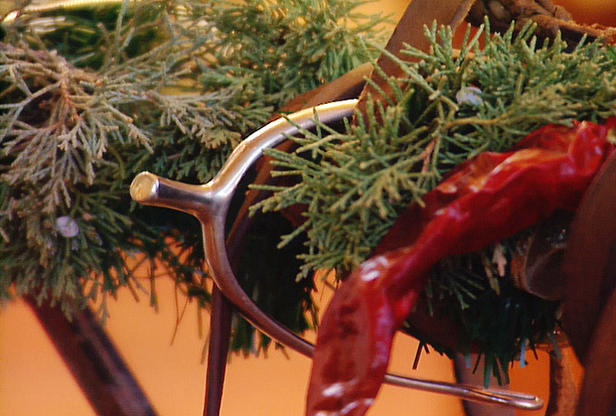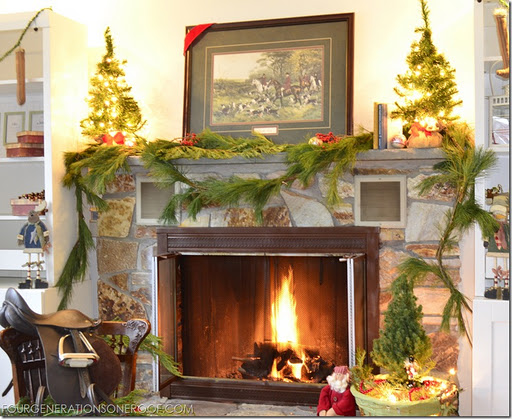 Found from: Four Generations One Roof
How will you gift wrap or decorate in equestrian style this Christmas? Lets here your favorite tips and tricks to wrapping your gifts!  'Tis the season…