Featured Store: Tack Shack of Ocala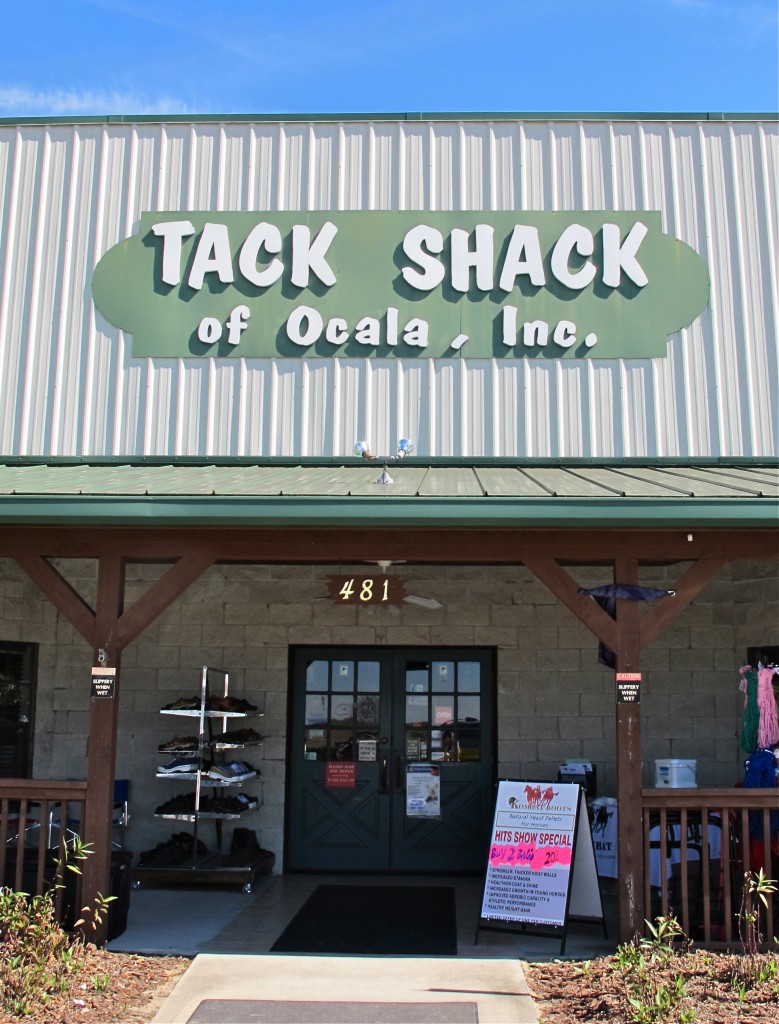 The Tack Shack of Ocala is known as "The Horse Lovers Candy Store".  I can see why, considering I spent over an hour just gaping over all of the equestrian goodies.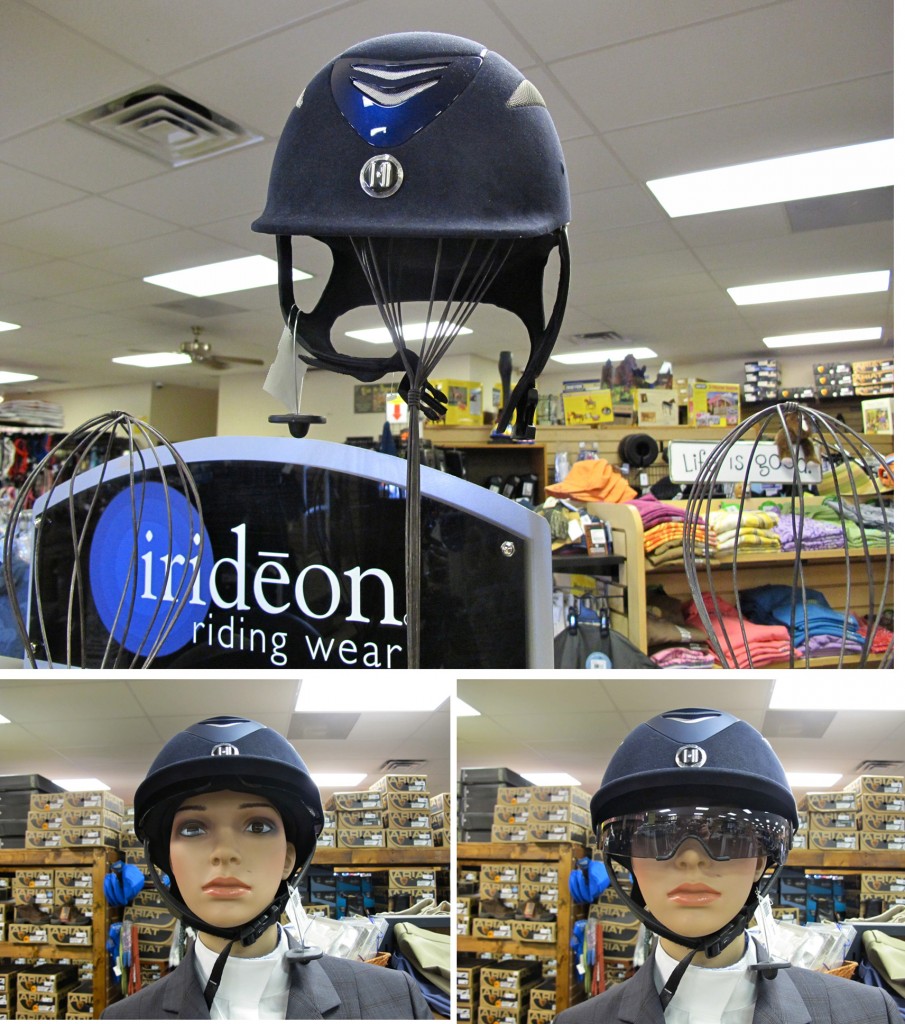 While browsing the Tack Shack, I checked out the latest in equestrian gear.  Check out the OneK Defender Pro helmet.  This helmet includes a retractable sunshield that comes down from the helmet rim giving you a great sun protection feature.  For those that wear sunglasses while riding, headaches are a common problem.  With the sunshield, you don't have to worry about your sunglasses breaking, flying off, or causing a throbbing heading from your helmet.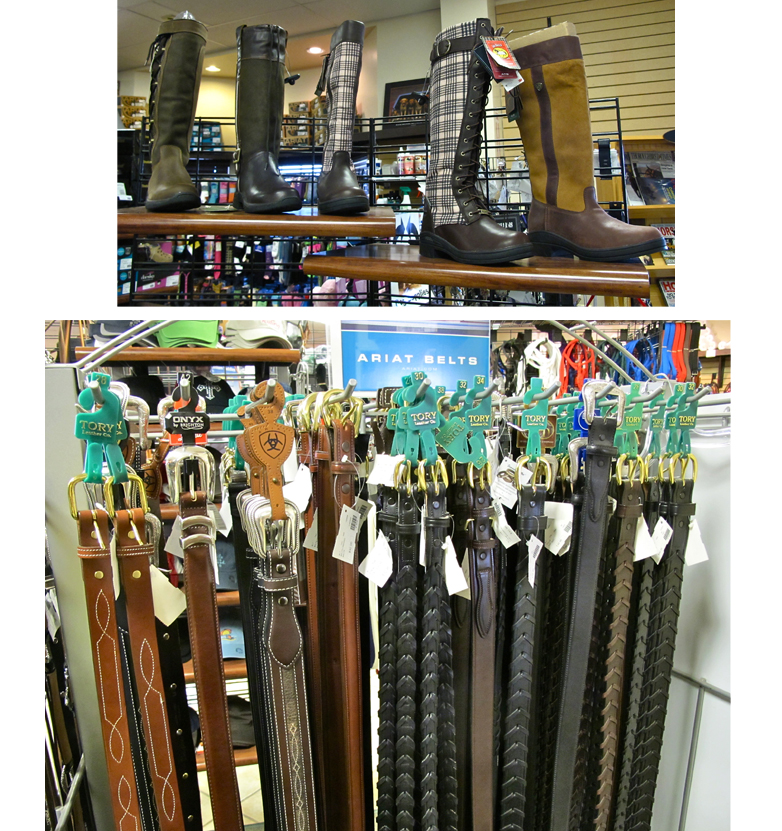 I LOVE Belts!  My favorite are the english braided rein looking belts.  I bought one in dark brown.  They are lovely, and if you don't have one, you need one!  An english braided belt is a staple accessory for your equestrian riding show outfit.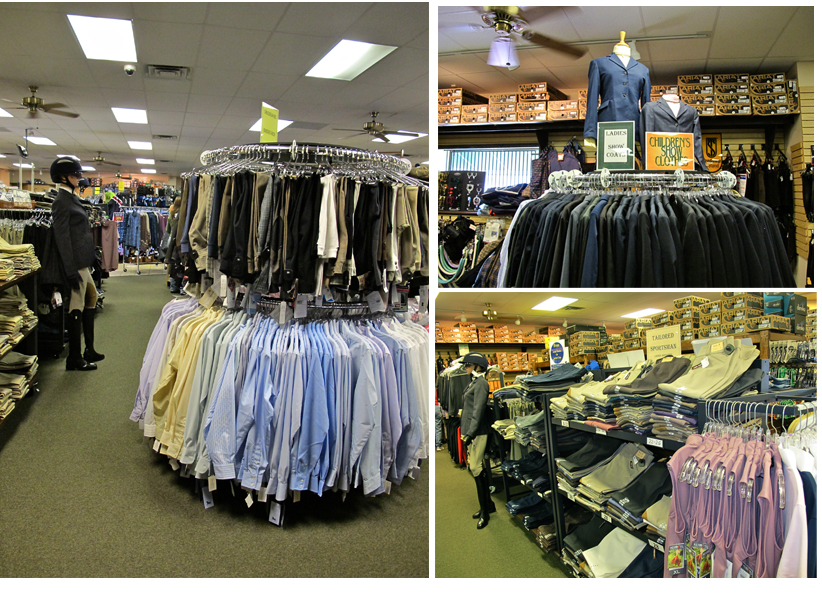 Tack Shack of Ocala offers a large selection of English riding show apparel.  Tack Shack carries brands like: Tailored Sportsman, Ariat, Kerrits, Charles Owen and more.  I am loving the new Tailored Sportsman lightweight show shirts, however I do wish they came in a size 2 (the size 4 was just a little too big).  They offer a different print on the cuff and on the placket, giving a fun fashion accent.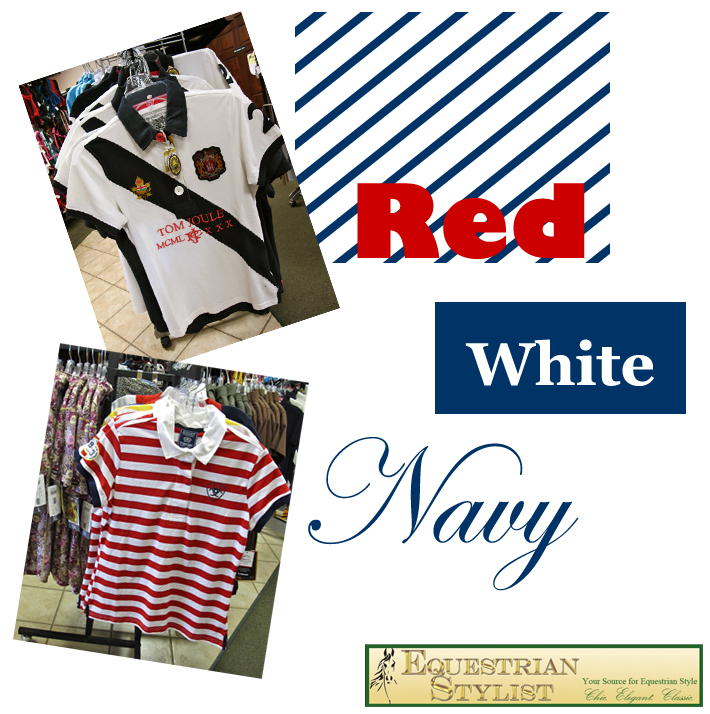 Red, White, and Navy seems to be a trend for Joules and Ariat Polos.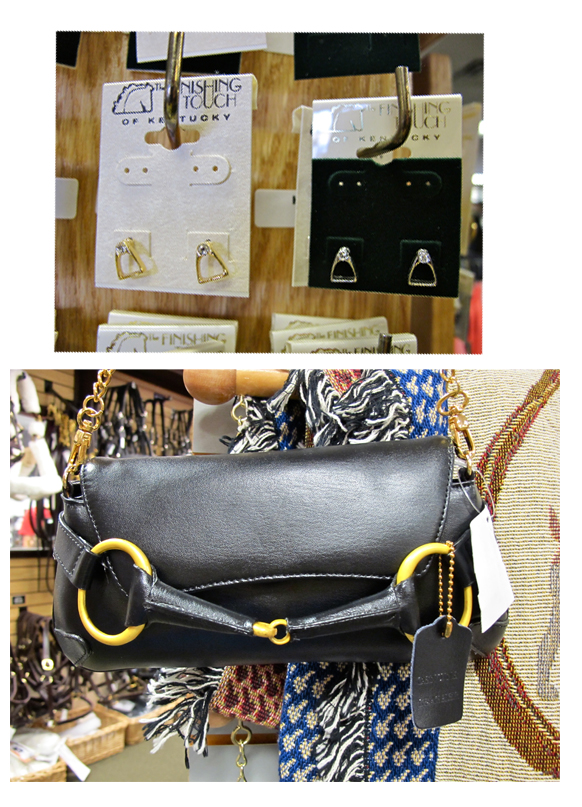 From stirrup earrings to horsebit purses, the Tack Shack in Ocala carries a variety of equestrian gifts for any horse lover.
English bridles, english saddles… mmm I can still smell the new leather…
Also, when you visit, don't forget to stop by next door at Tack Shack Too (The Western equestrian lovers dream store!)
Between these two equestrian tack shops, the two stores form a block of equestrian goodies and gear.
For more information, please visit http://www.tackshackofocala.com or (352) 873-3599