My favorites from Blank Silk by Meghan Walsh: Fashion Show in Miami Beach, FL 2012
After the polo events from during the day this past weekend on Miami Beach, an exclusive fashion show was presented at the Perry Hotel on South Beach.  Blank Silk by Meghan Walsh was presented showcasing elegant Indian-inspired romantic evening wear.  Below are some of Equestrian Stylist's favorites from this glamourous event: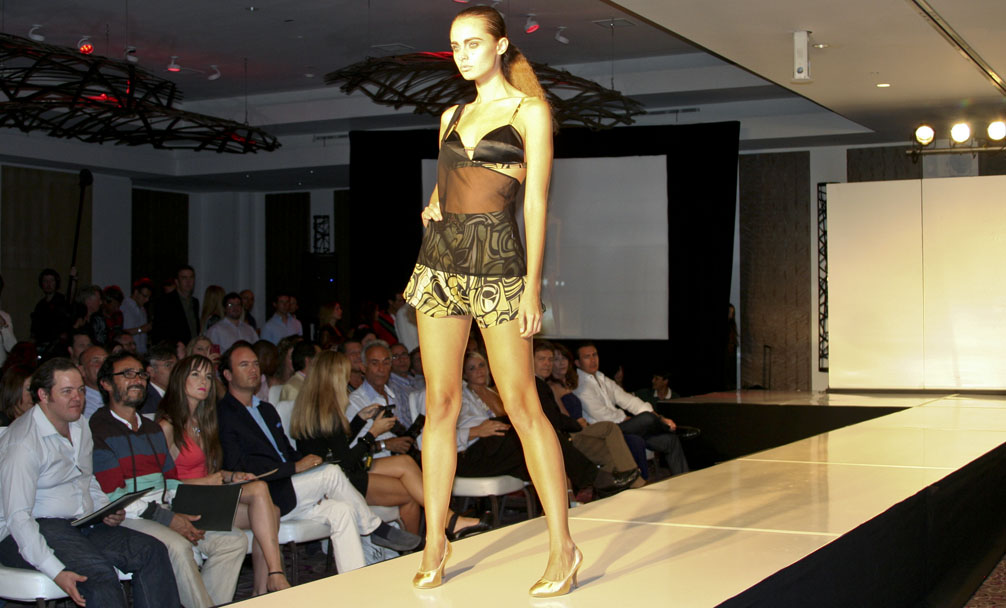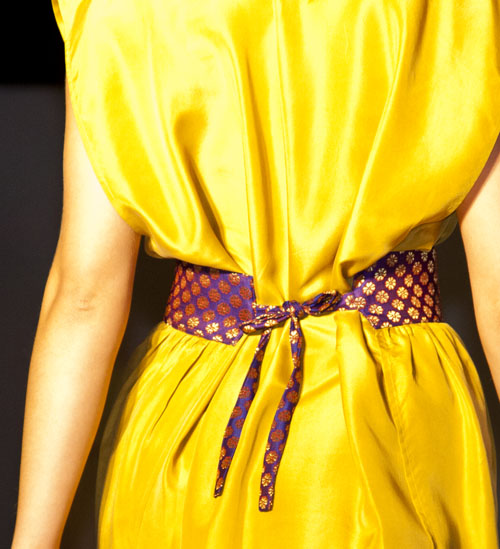 I love the Indian inspired detail.  The petite royal purple floral pattern on this sash compliments the yellow dress perfectly. The inspiration from this line comes from rich context and color that mixes Indian culture with American trends.  Walsh also refers to the 20s and 30s style with silk, chiffon and organza fabrics creating a casual-chic sophisticated look.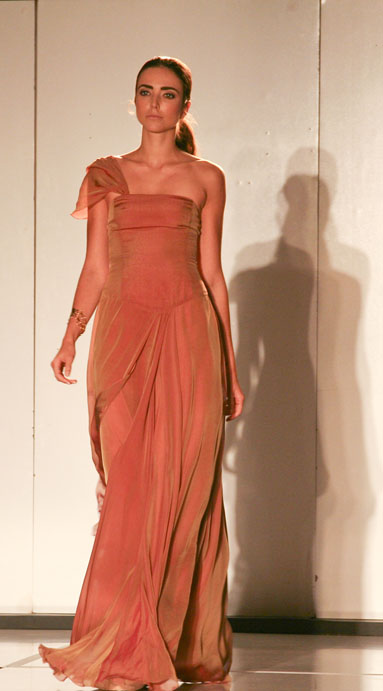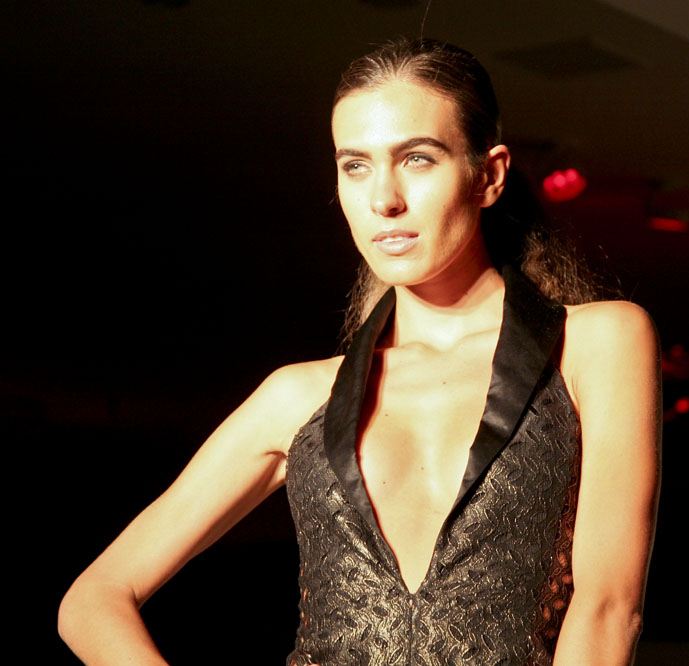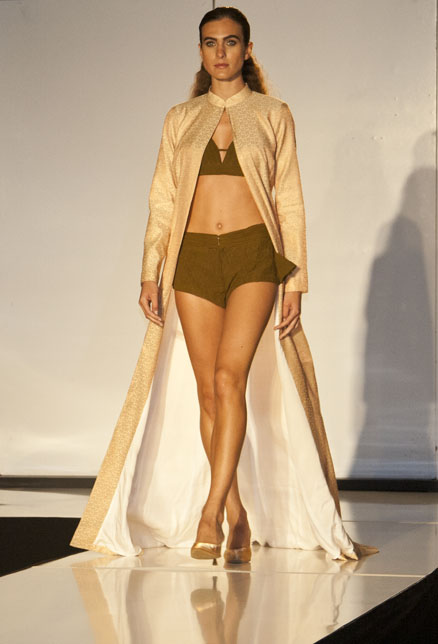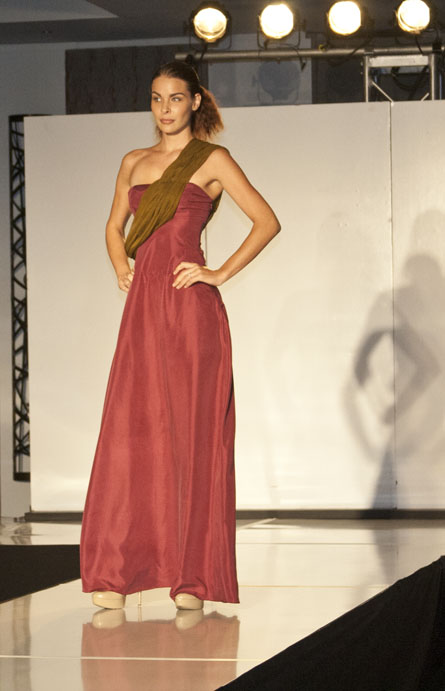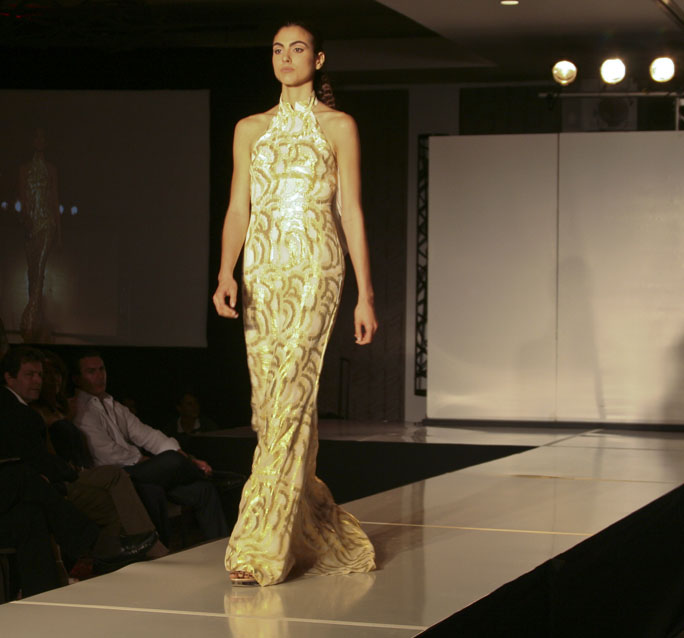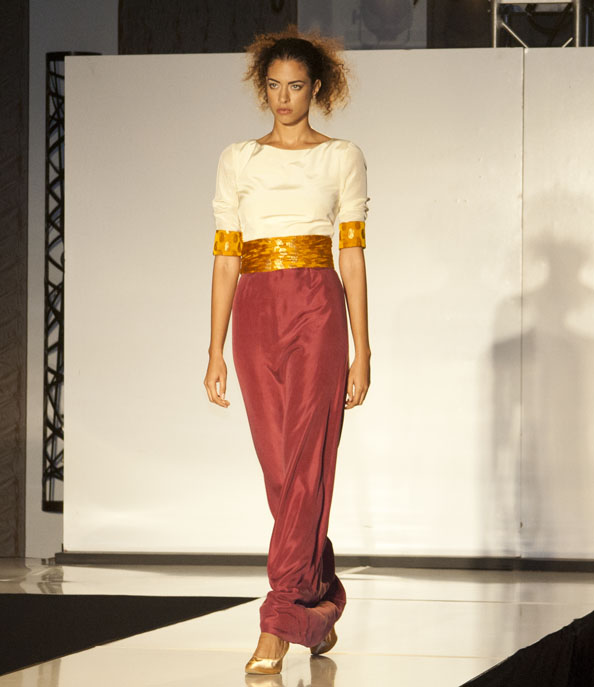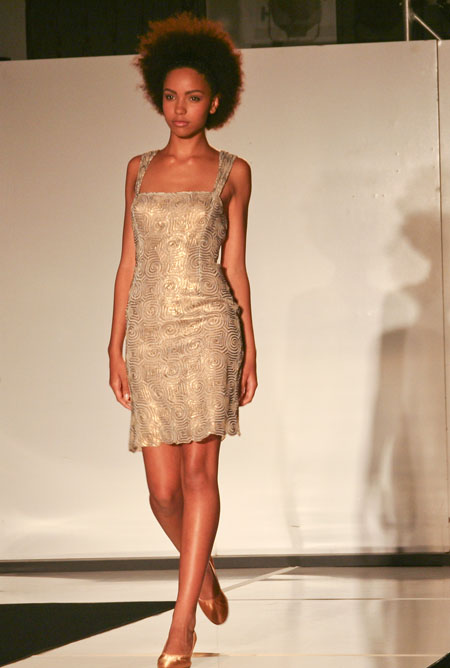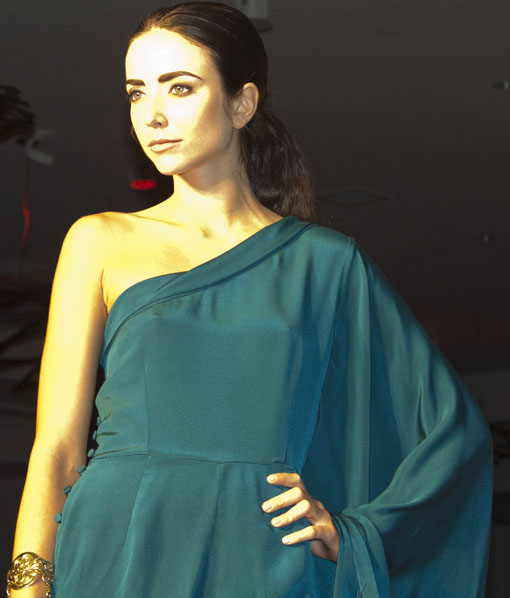 *All Photo Credits: Ashley Cline
The turquoise, magentas, and golden hues lit up the runway leaving a lasting impression of this line.  Long flowy lightweight dresses are the current trend: looking forward to more from Meghan Walsh.  These dresses would be great to wear at any evening event, or a sophisticated equestrian affair.