The Boot Stroot: Keeps Your Jeans In Your Boots!
I just tried a very cool new equestrian style invention called The Boot Stroot.  Strap+Boot=Stroot:  What a cute idea, right?!  This is a strap that snaps around the bottom cuff of your jeans to secure your jeans in your boots.  No more bunching, bulging, or riding up!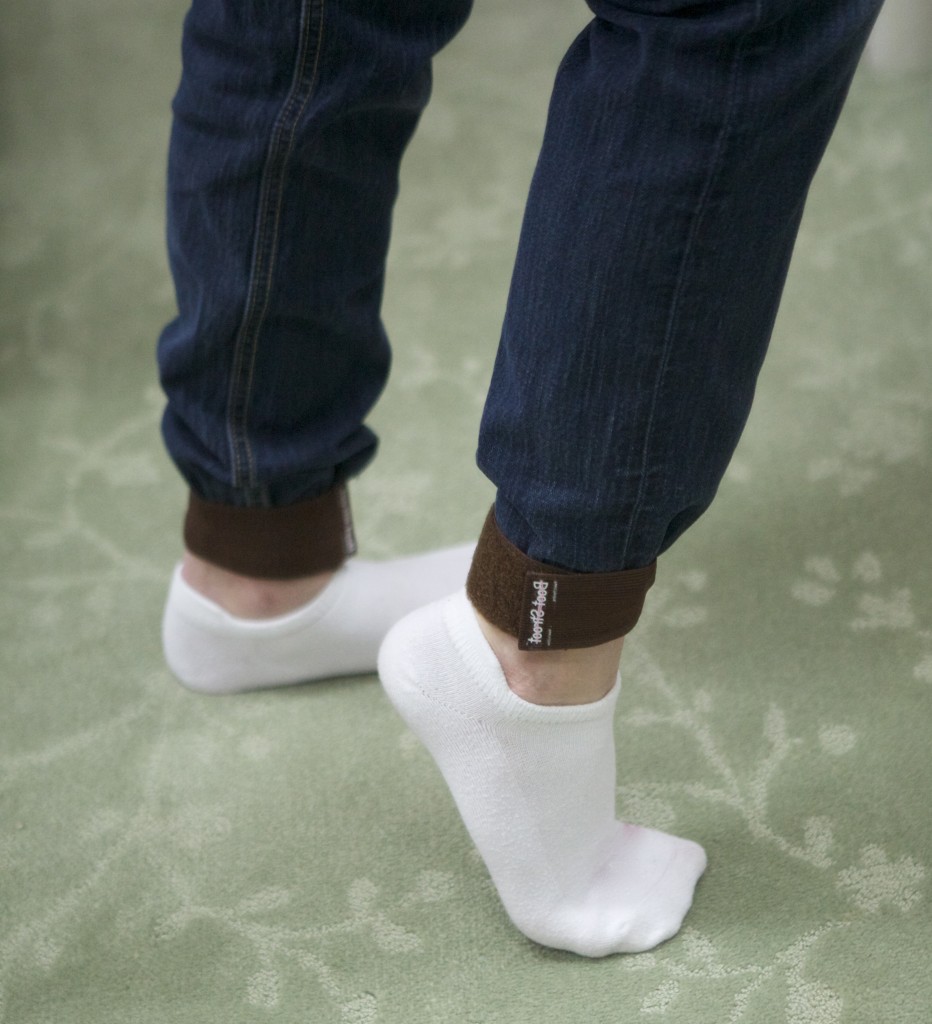 I tried these and they are great for equestrian paddock boots or cowboy boots.  They are small enough so that they are hidden in your boots, and I must admit, they are quite cute!  I really like the brown color since most of my boots are brown, it is a neutral color to blend in with equestrian or cowboy boots.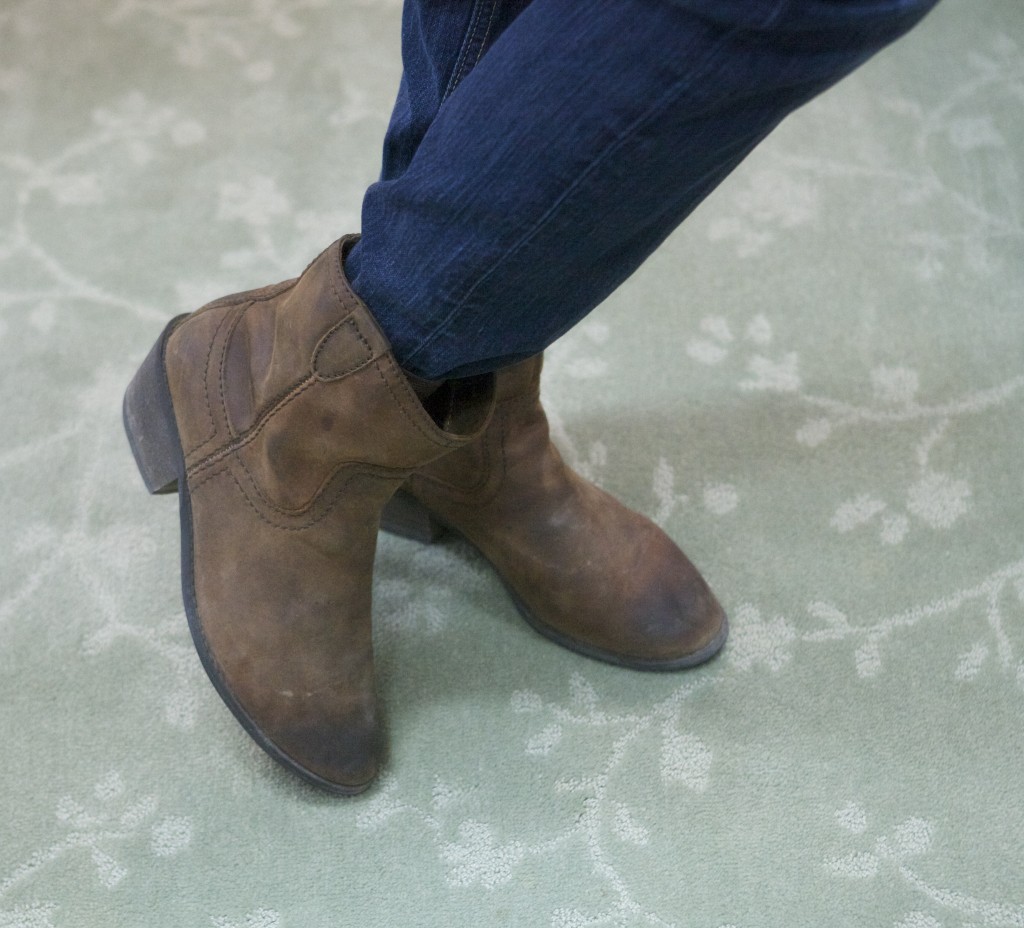 The Boot Stroot smooths out my jeans and fit perfectly into these ankle cowboy boots I own.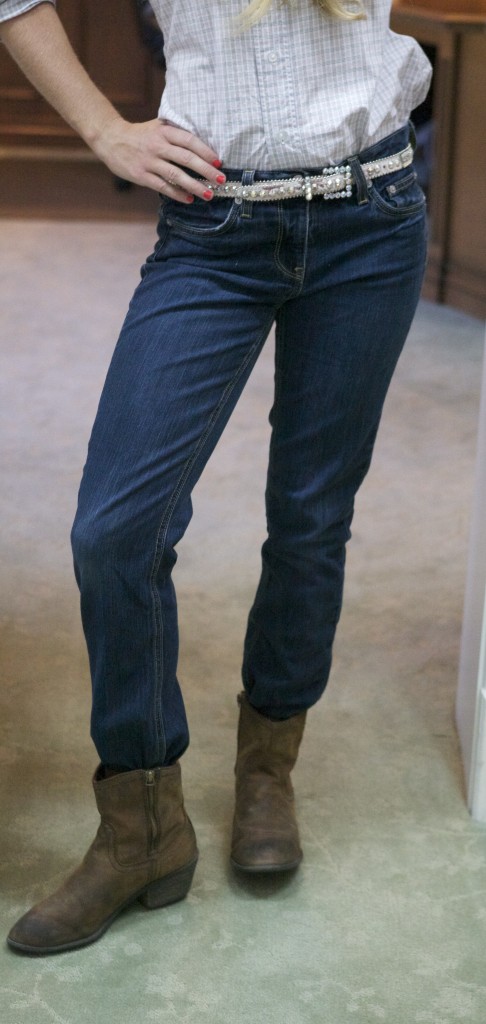 Definitely check out the Boot Stroot for a great solution to keeping your jeans secure while you are riding or out on the town.  They come in three colors: black, brown, or navy blue.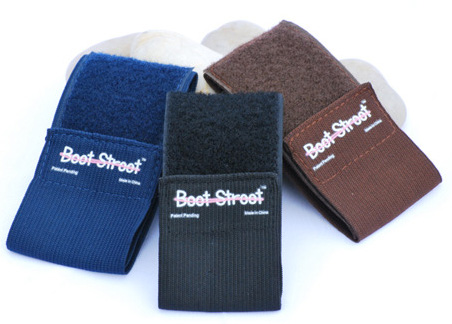 For more information, visit http://www.bootstroot.com