Hospitality, History & Horsepower from Old South Carriage Co.
I'd like to think of myself as a "southern gal" at heart, but I must say I haven't experienced true southern hospitality until I moved to Charleston, South Carolina.  I have worked with several businesses (many equestrian businesses of course), but I'd like to introduce you to on of my all time favorites: Old South Carriage Company.  This wonderful family-owned company consists of top-notch Hospitality, History, and Horsepower.  I can't even begin to share my wonderful journey with you and how Old South Carriage Co & the family introduced me to the true beauty of Charleston, South Carolina.
When I first visited Charleston, I was so giddy to see the horse & carriage tours prancing through the downtown district right near Rainbow Row… How picturesque (I felt like I was in a movie)… Missing my own horses and eager to learn more about the history of Charleston, I only felt it was right to search and find the best carriage company in town and take a tour.  Deep down as a horse person, I have always wondered: how do Carriage horses live?  Is it different from the hunter/jumper industry that I know and I've grown up in?  I know that in other big cities carriage horses really have had lots of bad press, and I was very curious to see what the life of a carriage horse is like here in Charleston, South Carolina.  So, I did some research…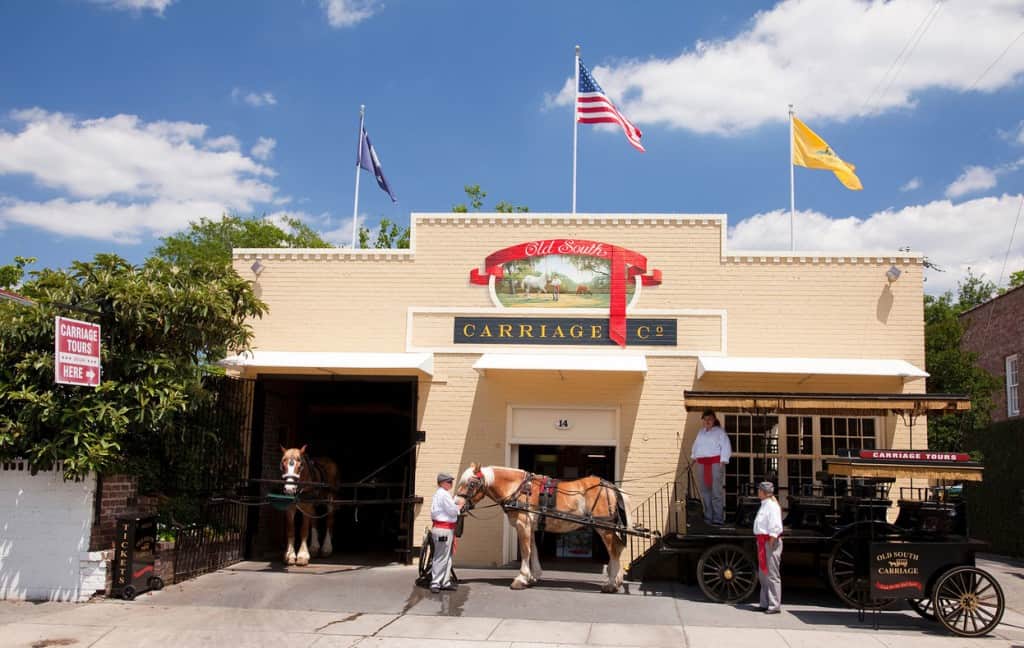 Plenty of carriage tours line up market street, but something stuck out about Old South.  As a fashion-focused gal that I am, I was immediately drawn to the traditional confederate uniform they wear, which includes a red sash around the waist and wool confederate cap.  These tour guides sure do look sharp (talk about some good looking people!)  I  only found it fair to really find out, so I contacted the owners and was able to get a sneak peek of the true life of the carriage horses at Old South Carriage Company.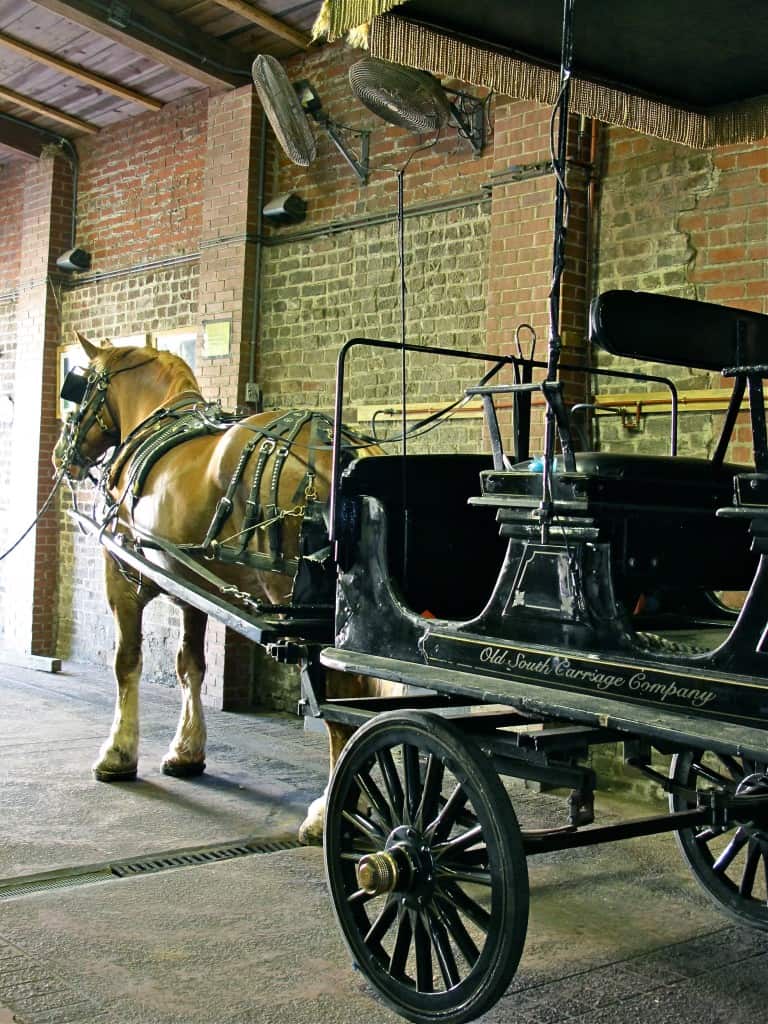 Interested in the carriage horse's life, I made sure to do a walk-through the barn, and I was extremely impressed…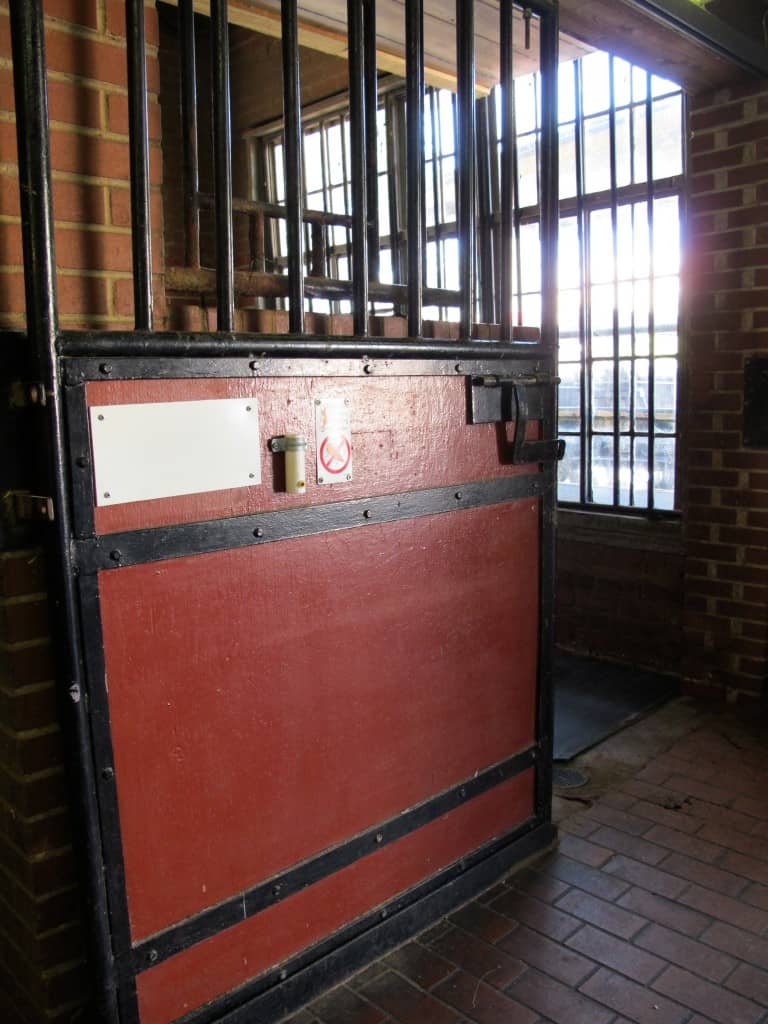 I quickly noticed how clean the barn was (I practically could eat off the floor), well-groomed all the horses were (bright big dapples and all), and perfectly tacked up in black shiny leather harnesses with red tassels attached onto the terret (the top piece of the harness).  Handsome people, and handsome horses well, I was sold!  (*Side note* My little english riding brain was also checking out the horses thinking… hmm which one could I see showing in the hunter ring?!)
Anyhoo, I hopped on the tour with 14 others from all over United States… some folks were from Pennsylvania, California, North Carolina, and me being from Florida!  We all had one thing in common:  We wanted to learn more about the history of Charleston on a scenic tour.
Our tour guide was Janice.  Janice is the oldest female tour guide working at Old South Carriage Co.  Born and raised in Charleston, Janice explained that she "always got in trouble her whole life for talking, and now with my tour license I get paid to do it!"  She was truly a delight, and kept us laughing and entertained the whole trip.  The horse she drove is named "Vern".  Vern is a Belgium Draft Horse.  I like to think of Vern as a rockstar sweetheart.  His thick mane and forelock give him the 'rock on' look, but he loves to give kisses to the kids, and is one big gentle giant for sure.  This carriage company picks the sweetest equines, and they understand that the horses' personality is everything… especially when it comes to safety.
Every tour lasts an hour, and there are several different routes.  The city regulates which way the carriage goes so that it keeps the traffic flowing smoothly throughout the town.  I highly suggest going more than once, since there are multiple routes!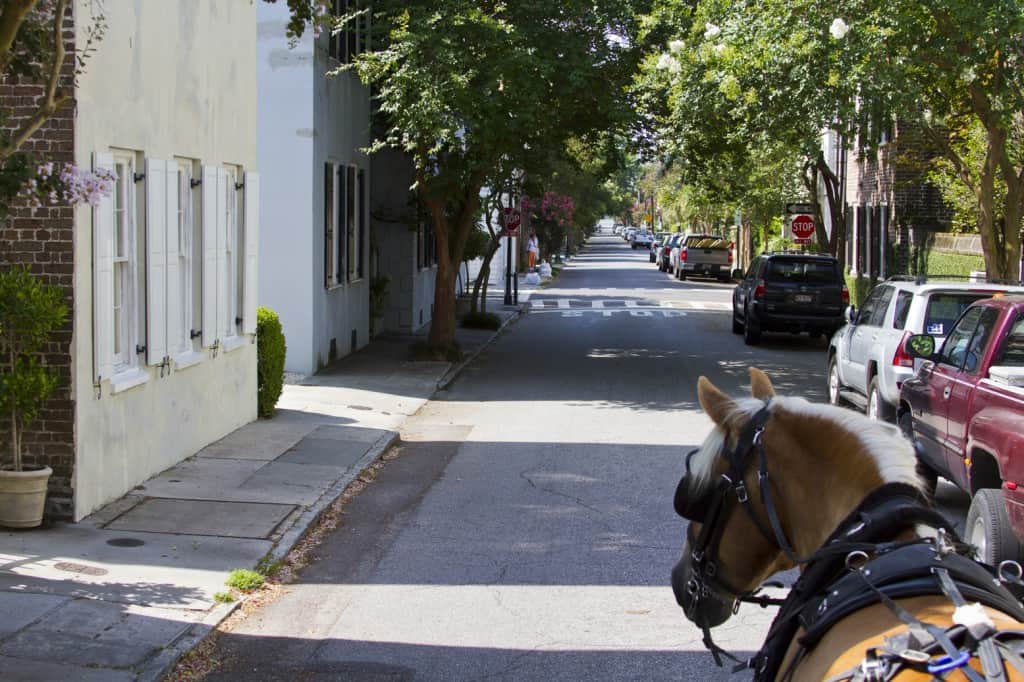 Our Route:
Beginning the journey, we drove past the oldest building in Charleston: The Powder Museum.  Then, we ventured down the battery district and stopped at many famous mansions– including the original "Tiffany" house of the official Tiffany & Co. family.  I would Love to see the inside of it… could you imagine seeing the elegance in that home?!  I must also admit I was pleasantly surprised by how extremely cool and comfortable I was in the carriage, even during the mid-heat of summer. I learned quite a bit from my carriage tour about the history of Charleston… Did you know there are 182 churches in the Charleston downtown area?  No wonder it's called the Holy City!  So much for my history lessons in school, I think it was way more fun to actually experience history in real-life and real-time.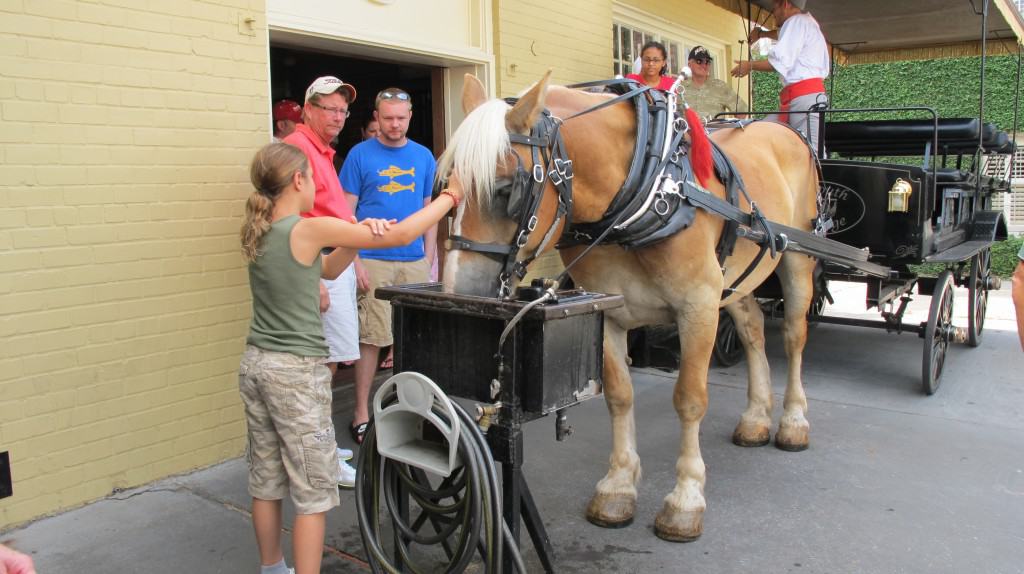 After the tour is finished, the horse's temperatures and respiration are examined while they drink from a big water trough.  They are evaluated thoroughly while they pose for plenty of pictures with their fans, and then get hosed off (if needed) and led back inside the barn for rest.
Hospitality. 
Owner David Compton currently still operates Old South Carriage Co. along with the help of his delightful wife Debbie.  I even got a chance to meet their wonderful children: Jessica, Georgia, Rose Marie, and Cain.  I wasn't kidding when I said "southern hospitality at it's finest."  This lovely family invited me to see the farm where the horses reside on vacation.  The family spends many weekends and Sundays at the Sugah Cain Plantation.  The family even cooked me a delicious breakfast (home made french toast to be exact) while I was there! After the horses spend some time downtown working their day jobs, they come to graze and gallop on 65 acres of lush grass and oak trees at Sugah Cain for a few weeks rest.  These horses are truly treated like royalty!
Take a peak at some of the photos from the Sugah Cain Plantation: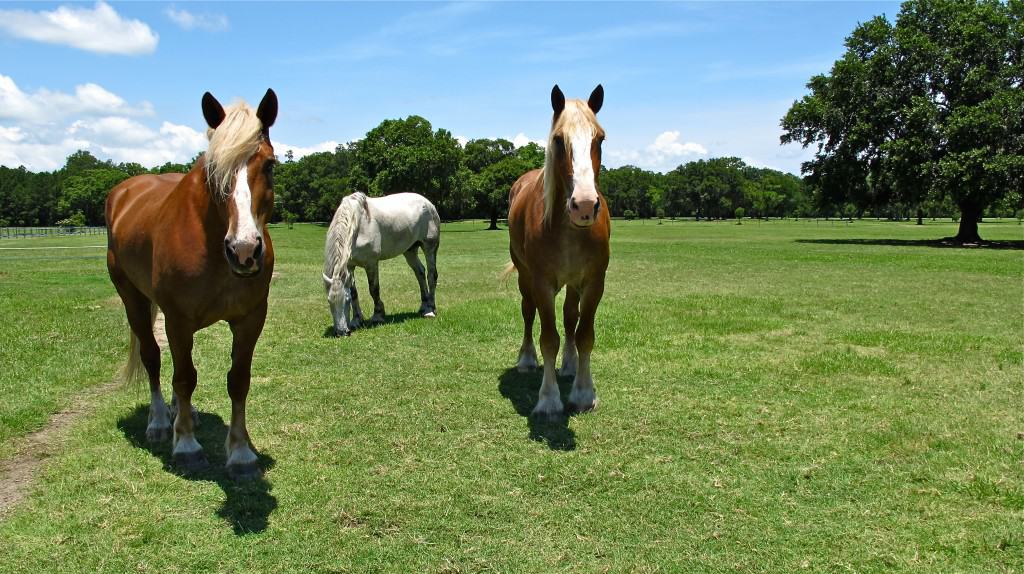 Old South does a tremendous job really caring and putting their horses first.  As a matter of fact, this family takes better care of their horses than many fancy barns I have seen.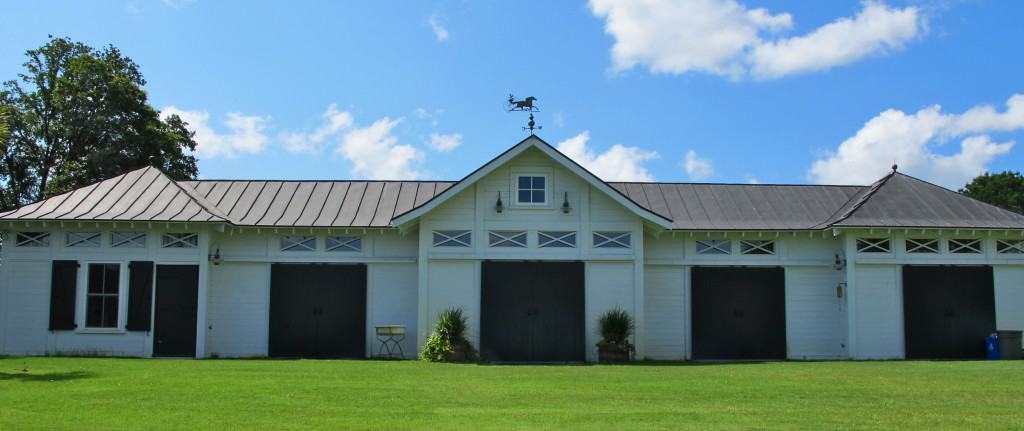 A peak at the Sugah Cain Plantation farm house.  What an equestrian's dream!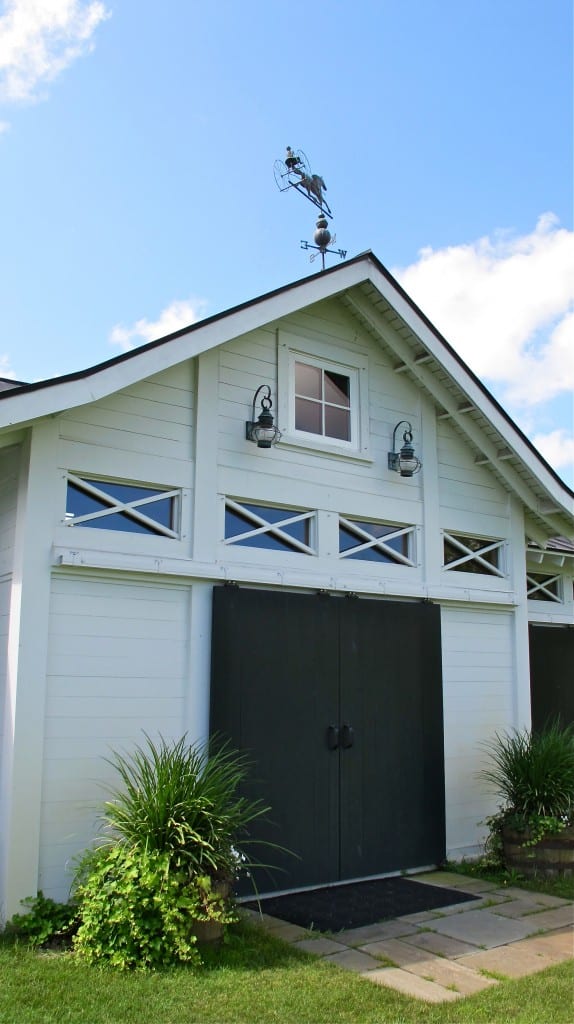 History & Horsepower
Old South Carriage Company houses Percheron and Belgium Draft horses.   The draft horse is a work horse breed.  Where do you think the term 'horsepower' came from?  Back in the olden days work horses spent countless hours farming, hauling freight and moving passengers especially before railroads came into the picture.  By the 20th century, draft horses were used for massive military efforts during World War I.  Draft horses love to pull carriages, it's what they were born to do.  Fun Fact: Draft horses can easily pull three times their own weight on skids and can pull carriages for over 200 straight days without experiencing a muscle pull or fatigue.  Old South Carriage Co. values their horses and they get at least a week off every month from work to relax and graze.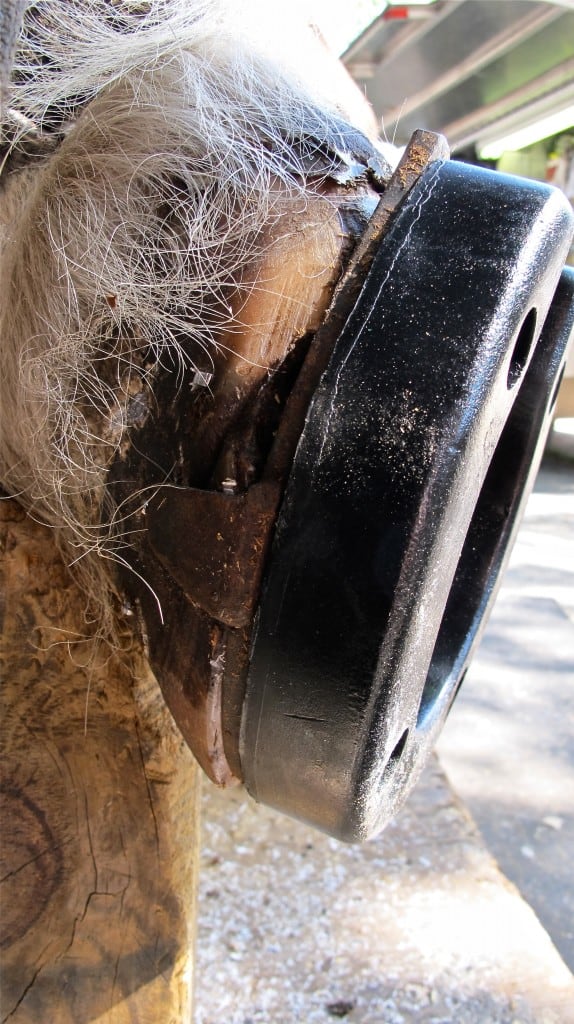 Old South's horses wear replaceable 1 ½" thick rubber "tires" that are attached to their metal horse shoes, almost like sneakers! The rubber tires insulate the horse's feet from the pavement, absorb shock, and improve traction.
My visit and time with Old South Carriage Company and Sugah Cain Plantation was officially complete when I had the personal experience of driving a draft horse "Duke" on the farm.  I had only driven miniature horses up until this point, but driving a big draft horse was sure the highlight of my month!  Old South values the traditions and history associated with the "work" horse, and the horses are used to help out on the farm.  It's more cost effective, energy efficient, and the best part is: zero-harm to the environment.  I was able to help David the owner get some work done on the farm by attaching the the drag to the back of this buggy allowing it to spread the "fertilizer" on the farm.  What a true traditional experience!
A special thank you to the Compton family and Old South Carriage Company for allowing me to experience the true Hospitality, History & Horsepower behind this wonderful equestrian business.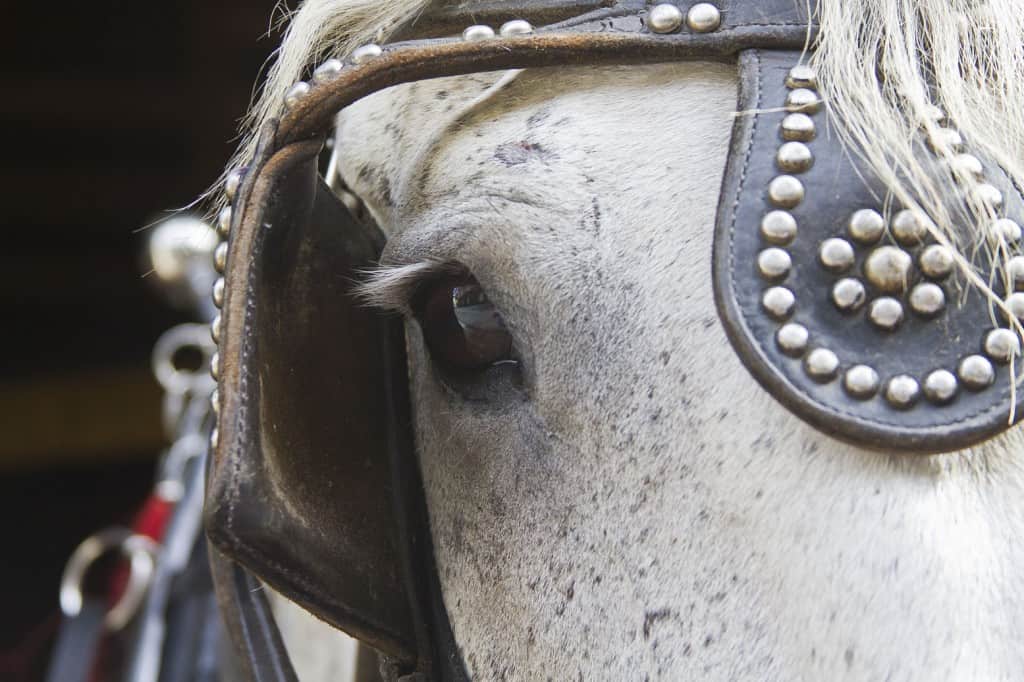 If you visit Charleston, please be sure to stop by and take a tour with the Best carriage company in town:
Old South Carriage Co. at 14 Anson St. Charleston, SC 29401
For more information, please visit: http://oldsouthcarriage.com