Romantic Honeymoon Equestrian Excursions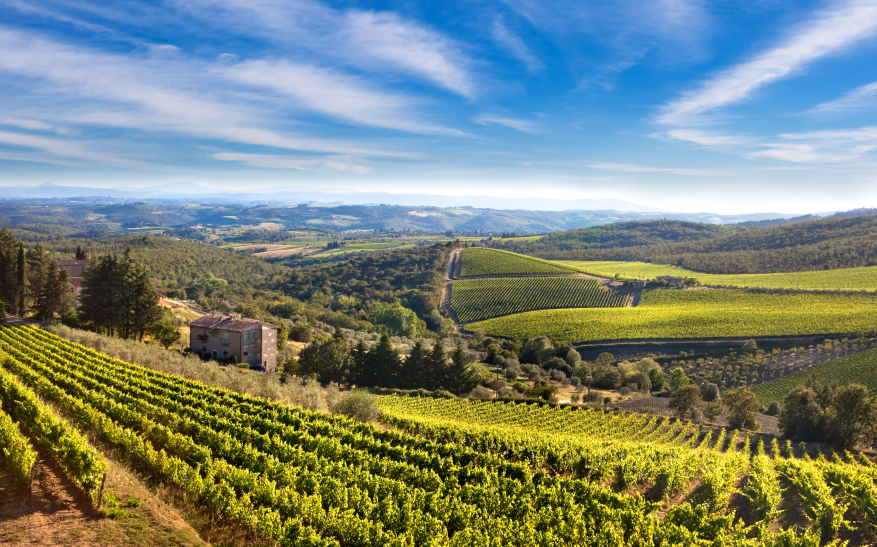 Honeymoon planning: the most relaxing part of wedding planning, outside of the cake and wine tasting (especially delicious if you can manage to finagle a free one)! Many couples search for a honeymoon destination with an activity in mind, and equestrian honeymooners have plenty of options these days in which they can enjoy their newlywed status while riding through gorgeous scenery; whether they choose to explore the far reaches of gorgeous Maine and Alaska, the sweeping hills and valley of Ireland, the warm Caribbean sand and azure water of the Bahamas or the rolling fields and castles of Tuscany, honeymooners will find dream destinations that offer accommodations that ranges from rustic to luxurious.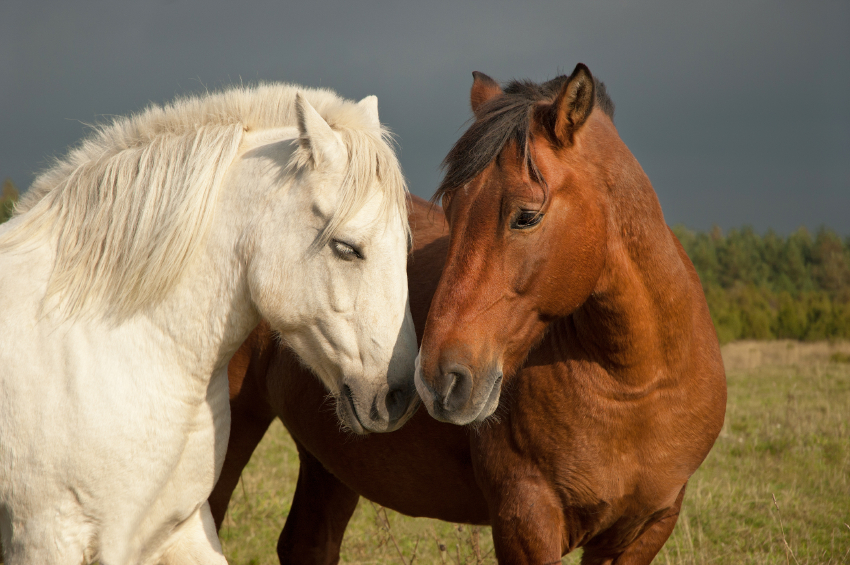 Newlyweds can soak in the grandeur of the majestic Colorado Rockies while enjoying the finer things in life when they honeymoon in Aspen. During your days, horseback ride through the pristine wilderness of the White River National forest with Aspen Wilderness Outfitters. They offer a wide variety of half-day and full-day trail rides through mountain peaks, as well as overnight pack trips for honeymooners looking for a real adventure! Upon returning, enjoy the delectable restaurants, festive nightlife and fun shopping opportunities of this upscale mountain town, and choose from the wide range of classy resorts that offer a number of comforts exclusively to honeymooners.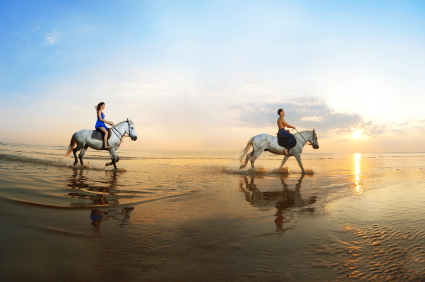 What could be more romantic than a ride down a white-sand beach and a frolic in the warm, azure waters of the ocean? Come to the Grand Bahama Island for an ultra-relaxing paradise of tropical breezes and heavenly pampering. The various trails along the beach are perfect for leisurely horse rides, and venture into the verdant pine forests for a taste of adventure. There are handfuls of companies that will take you on vibrant and culturally enriching horseback tours, providing detailed histories as you trot through fine sand and lush trees.
If you're looking for a honeymoon destination where you can bring your own horse and enjoy unmatched scenery, look no further than Arcadia National Park. Over 45 miles of rustic roads weave through the lush forests, pristine lakes and through the valleys and hills in this rugged gem. These trails are closed to motor vehicles, and you can stable your horse with Carriages of Acadia and then stable yourself in a selection of accommodations ranging from campsites within the Park to private cabins and cottages and luxury boutique hotels in neighboring towns.
Honeymooners will ride across picturesque Tuscan plateaus, through chestnut woods and fields of grazing sheep, across the hills surrounding mountains and lakes. Ride by magnificent historic sites and ruins including medieval churches, Etruscan caves and castles, and quaint towns. Santa Cristina Castle offers packaging ranging from 3 to 7 days/nights, and either full or half board and table wine are included in all packages.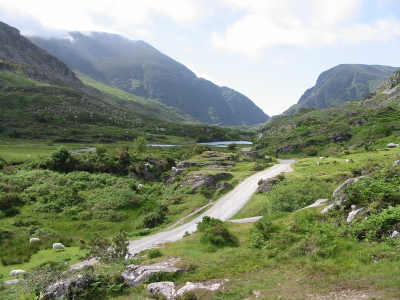 An Alaskan honeymoon is perfect for horse-lovers who dream of riding through the breathtakingly untamed outdoors. During the day you can explore the serene mountains, lakes and waterfalls of Kenai National Wildlife Refuge fromhorseback and snuggle together underneath the stars as the glowing embers of a campfire keep you toasty. Those couples that long for more comfortable accommodations will appreciate returning to one of the area's many charming and cozy B&B's after a day of exhilarating riding. The Alaska Horsemen Trail Adventures will guide honeymooners through a myriad of spectacular settings that help create picture-perfect memories, as well as vacation packages that include a breakfast bar and free wifi in their rustic cabins.
Ireland is a land of effervescent greens and heartening histories. And there is no better way to explore this than from the back of a noble steed. Located in the West of Ireland in a rural village straight out the pages of a fairytale, the An Sibin Riding Centre offers complete horseback riding holidays. You'll ride through and around heather-covered bogs, peaceful woods and rolling emerald hills and valleys, enjoy a picnic by the Shannon River, see manor houses with extensive walled gardens and discover ancient stonewalls. Guests may stay at the Centre's 300-year old restored farmhouse and will enjoy a hearty Irish breakfast and homemade dinner every night of their stay.
Whether you want to explore the US, the Caribbean or Europe; you can spend your honeymoon exploring it all from horseback!