Today is… National Hug An Equestrian Day
GUESS WHAT?
Today is National Hug an Equestrian Day!  Get out there and hug your horse, and hug your loved ones… don't forget to tell them how much you love 'em.  Have a great day!
The photos below were found through Google.  If you know the photographer, let me know and I will give them credit!  Thanks!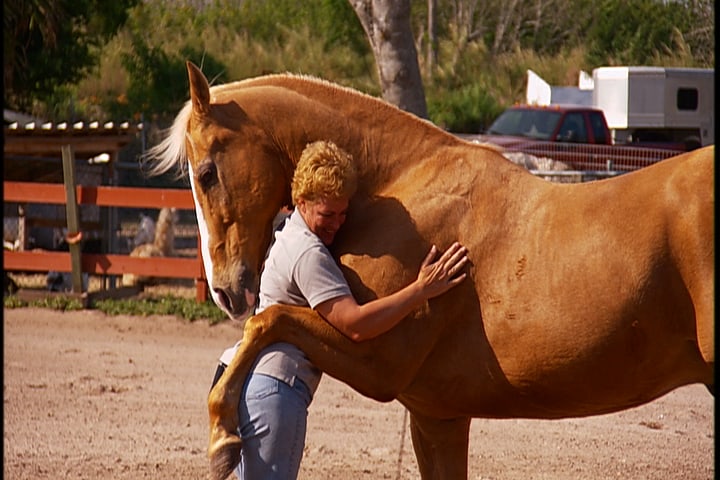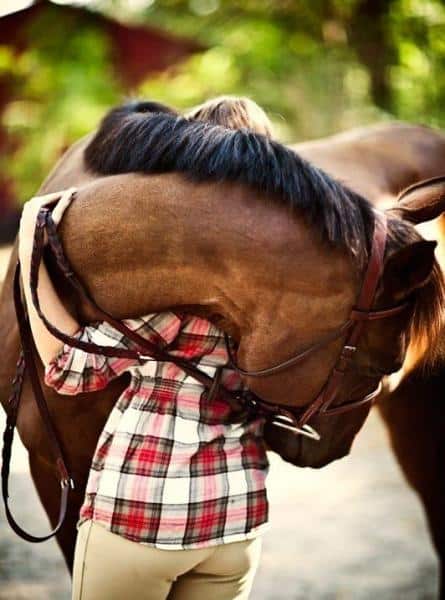 Enjoy Lots of equestrian Love today!