Snapshots from Stoneybrook Steeplechase 2013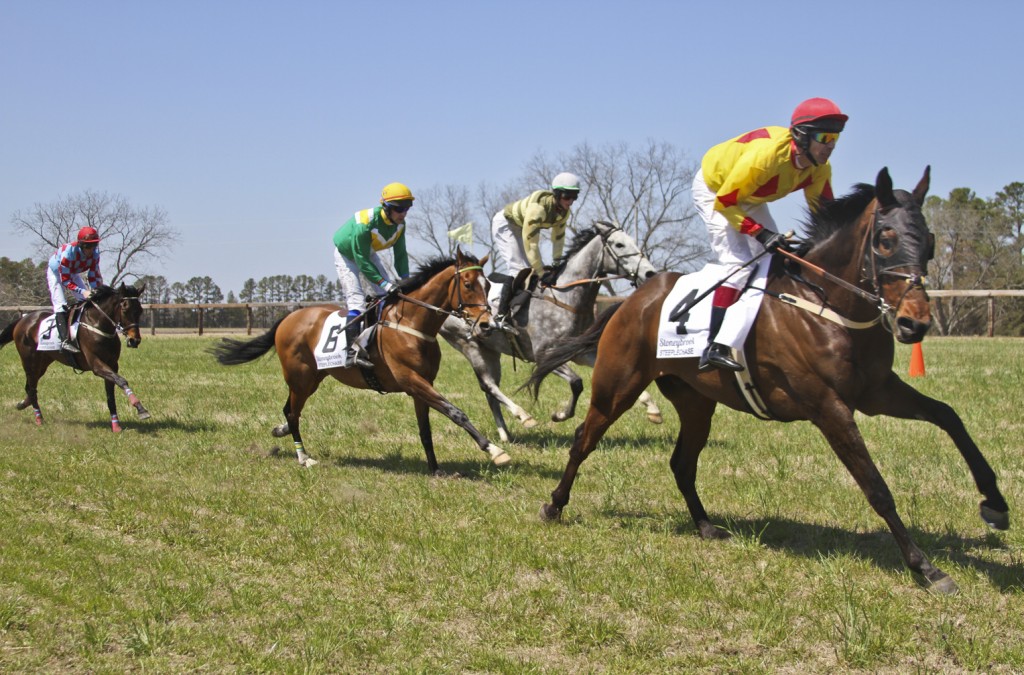 Stoneybrook Steeplechase in Raeford, NC on April 2nd, 2013 marked the 62nd running of this delightful derby event.  It was a sweet surprise to hear that my father used to attend this event as a child, and it was exciting to see how the traditions are so similar today.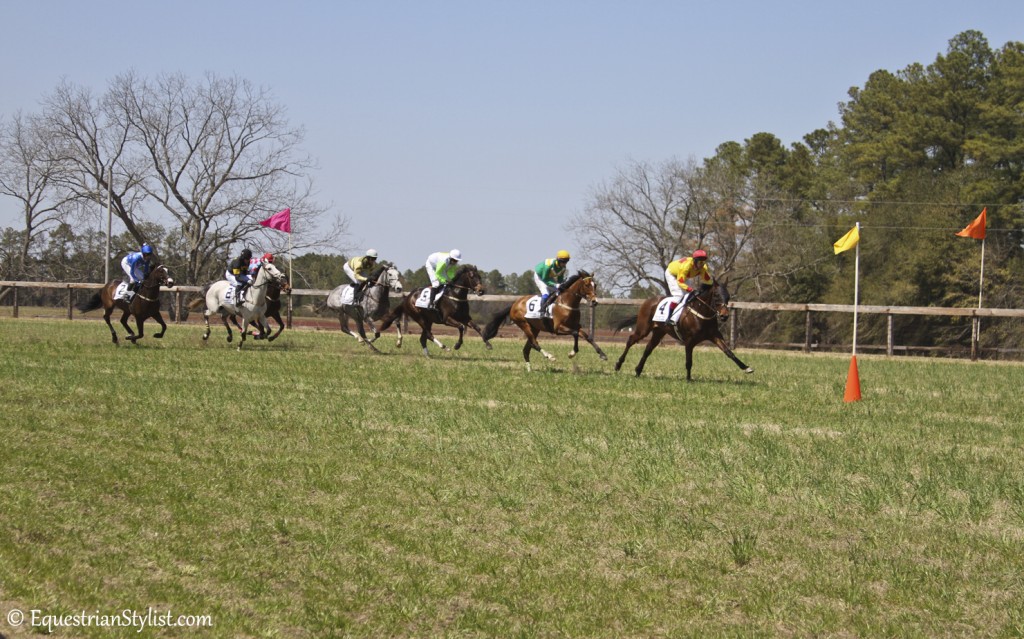 The horses still gallop the track surrounded by floral printed dresses and big floppy derby hats bedazzled with jewels, flowers, and even monograms.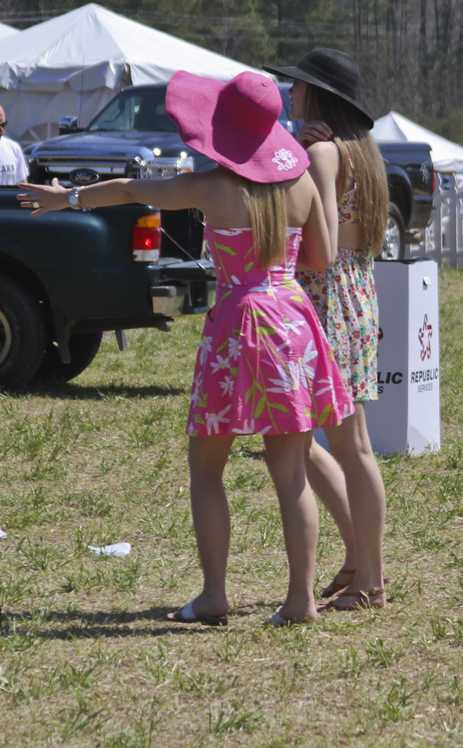 Young ladies in Lilly Pulitzer dresses and gentleman in seersucker suits and bow ties are commonly found parading around at Stoneybrook Steeplechase.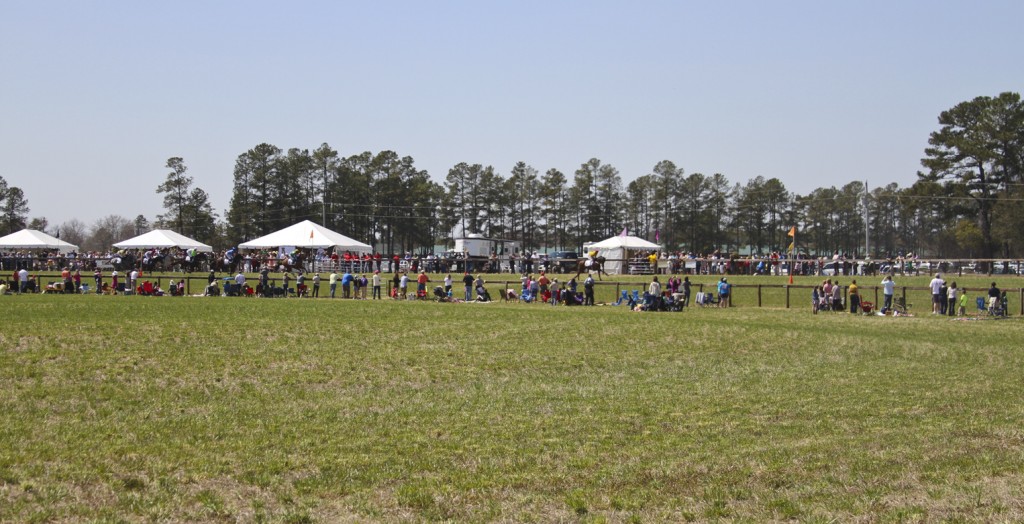 It's a family event where people come together to experience a traditional equestrian sport by enjoying beautiful weather outside, good food, and fabulous shopping.  We can't forget about the antique car show either…
The horses strut around the track after the race is over, and you can get a close look at the jockey silks and horses at a much slower pace.
Stoneybrook is stunning, and the Carolina Horse Park is a fantastic facility for all equestrians, family, & friends.  The Carolina Horse Park is home of many horse trials, 3-day events, and hunter/jumper horse shows.  For more information, please visit: http://www.carolinahorsepark.com