Plenty of Ponies at HITS Ocala 2013: Photography by Kathy Cline
From under saddle classes to confirmation classes, the beautiful array of colorful horses and ponies caught photographer Kathy Cline's eye when she visited this past weekend at HITS horse show in Ocala, Florida.  We couldn't help but share her beautiful equine photography here.
Love seeing the riders' hunter styles in the ring.  Many GPA and Charles Owen helmets lined up here: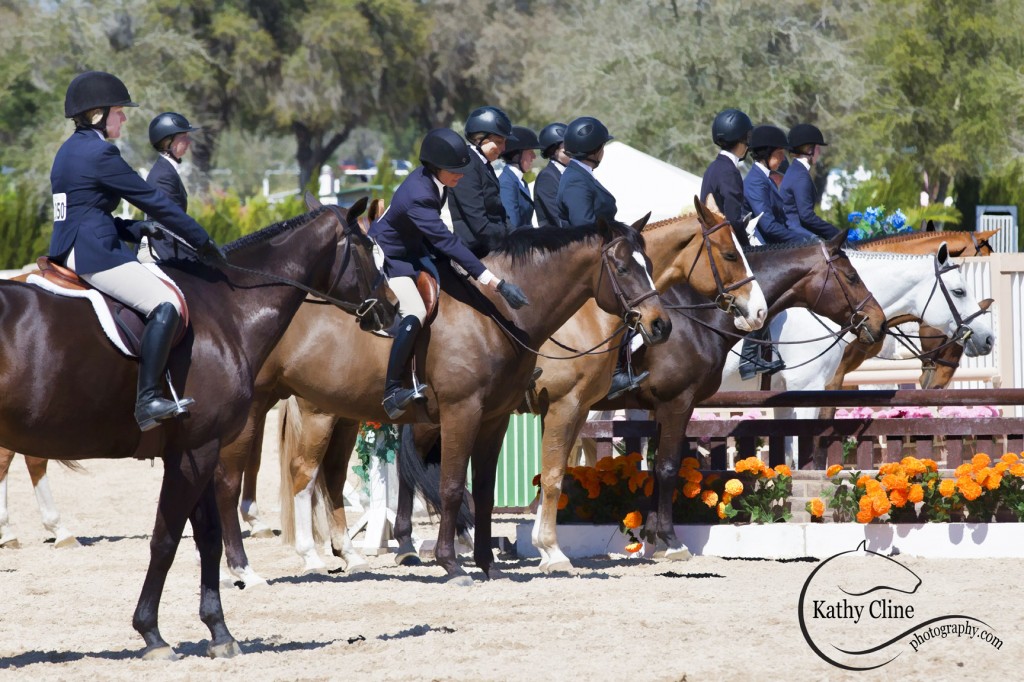 Are you horse showing at HITS Ocala?  Let us hear from you!