Featuring Aly Rattazzi: Rather Be Riding Photography
Give the gift of a fabulous photo this Holiday season… From black and whites to action shots to equine portraits this young aspiring equestrian photographer Aly Rattazzi has something to offer for any horse-lover.  We offer you to take a peak below at the following photographs from her business "Rather Be Riding Photography" and get inspired for your next photo shoot with your beloved equine.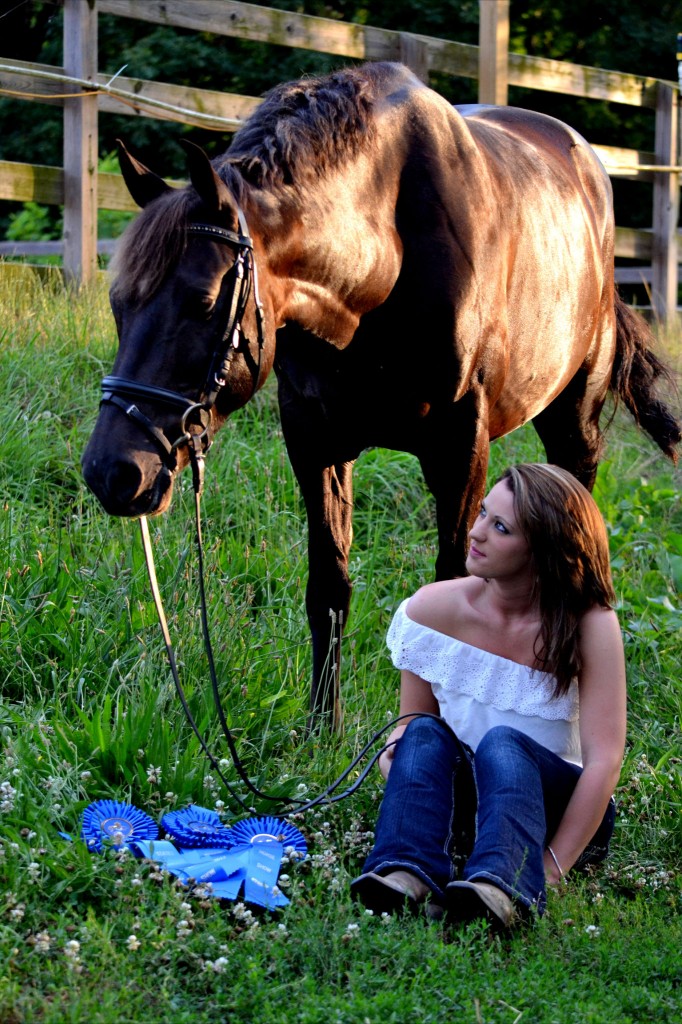 About the Photographer:
Aly Rattazzi:
"I live on a large horse farm, and have had a camera in my hand as long as I have been able to hold one. My parents bought me more of those disposable cameras when I was little than I could imagine, and the obsession has grown from there…"
Aly grew up around horses and she was always the girl at horse shows taking pictures of her friends riding in between riding herself.   After graduating high school in 2011, she used her graduation money to buy her first DSLR camera.   "I had no idea that just beginning shooting at schooling shows would launch a business that I call "Rather Be Riding Photography"."
Ally has shot schooling horse shows, horse trials, and riding clinics and she currently has expanded into her current love of equine portraits.  Horses with or without people.
For more information on Rather Be Riding Photography, please visit her Rather Be Riding Facebook Page here.