Cross Country Equestrian Style: MDR Photography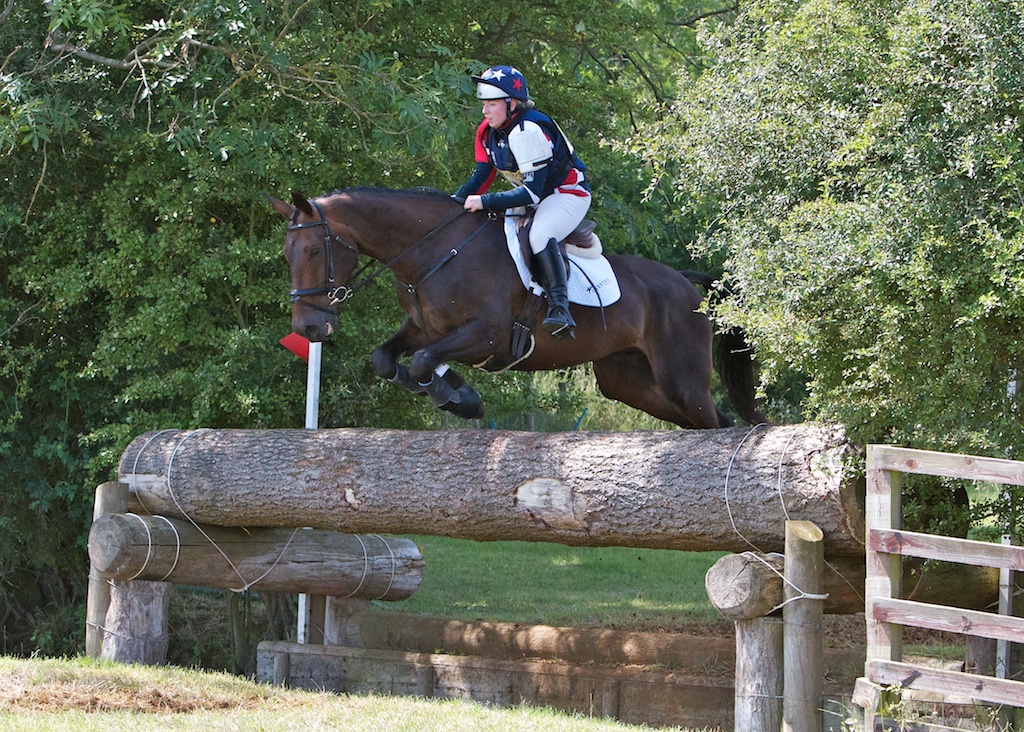 Pictured above is Claire Stringer competing at Aston Le Walls Horse Trials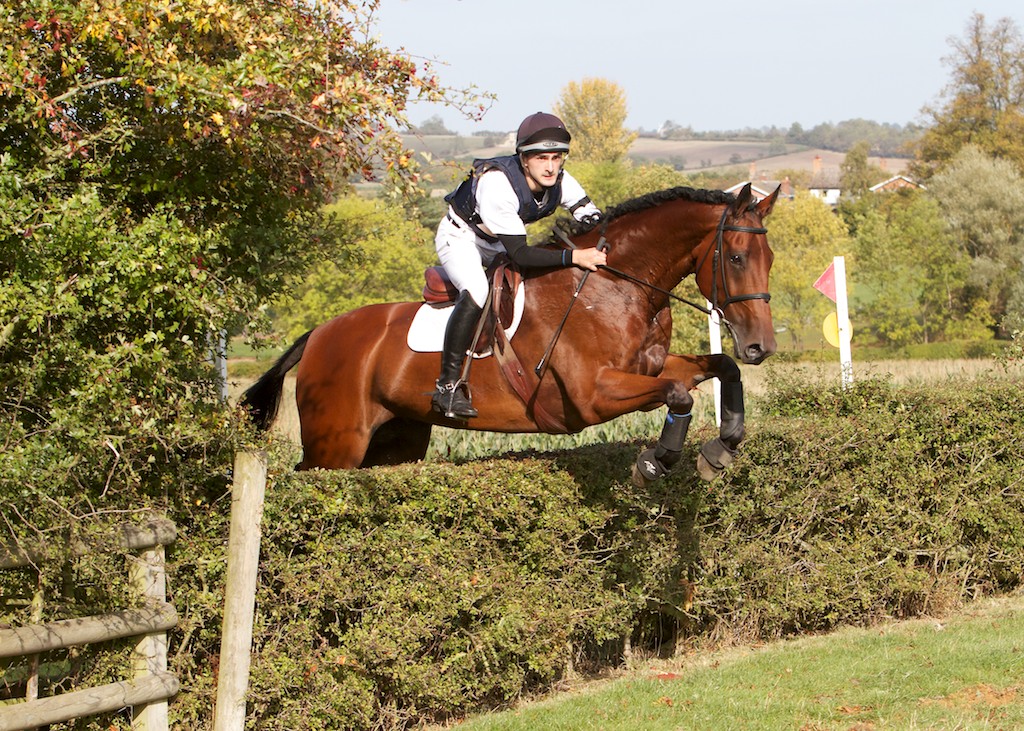 Brush jump at Moreton Morrell Horse Trials.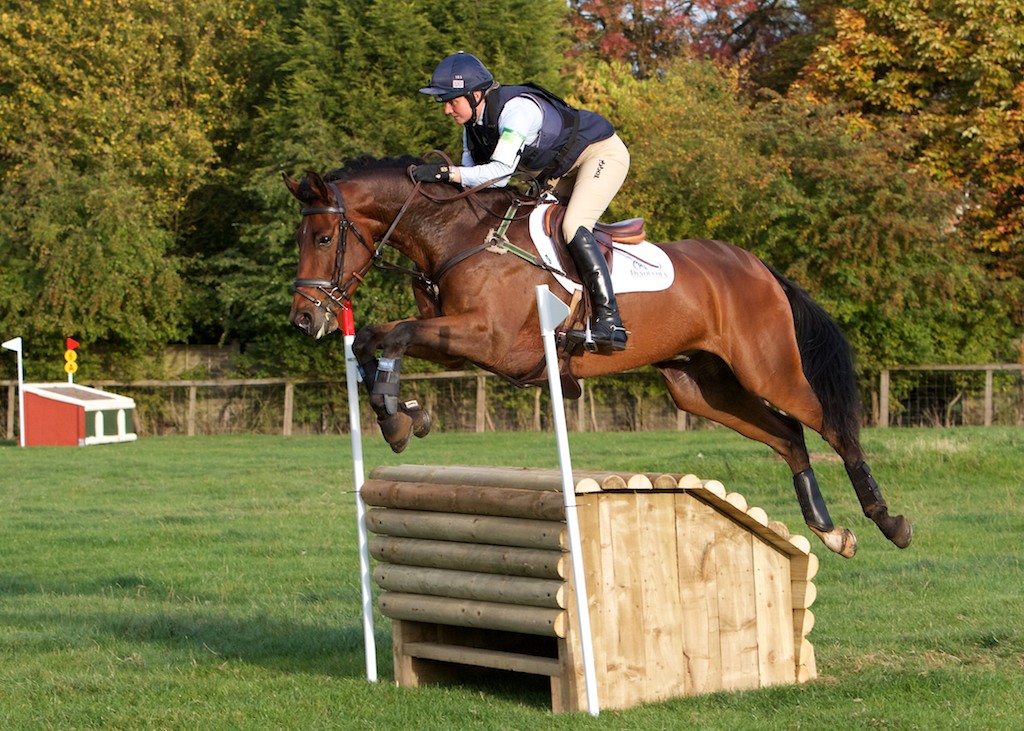 Piggy French at Moreton Morrell Horse Trials
All the above photos are taken by Michael David Rogers Equine Photography (MDR Photo)
Cross country jumps are beautiful: natural brush jumps, logs, banks, and jumping through water, have always fascinated me.  Growing up in hunter/jumper show jumping in South Florida, one doesn't see much cross country equestrian riding.  I have always seen pictures and thought, wow, that must be a very different ride.  Cross country riding is known for endurance testing and is one of the three phases of the sport eventing.  Cross country courses are approximately two and three quarter to four miles long, and 24-36 fixed and solid jumps.  The helmet covers are pretty much a fashion statement in the cross country ring.  The matching horse and rider combinations are my favorite!