Baby Pony Foals at Sugarbrook Farm
I snapped a few photos at Sugarbrook Farm this past week.  I will be uploading more pony pictures tomorrow… I just couldn't resist these baby foals. The farm is located in Floral City, Florida.  The Holbrook Family has been breeding show ponies for over 30 years.  I still remember when I went and tried my first Green pony Blue Rock aka "Salsa" at Sugarbrook Farm.  This was my first time visiting their new location.  Beautiful green pastures of fancy show ponies everywhere: broodmares, baby foals, and 2 beautiful pony Stallions.
Below is "Mom" telling the babies what to do.. she is trying to "keep them in line" if you couldn't tell..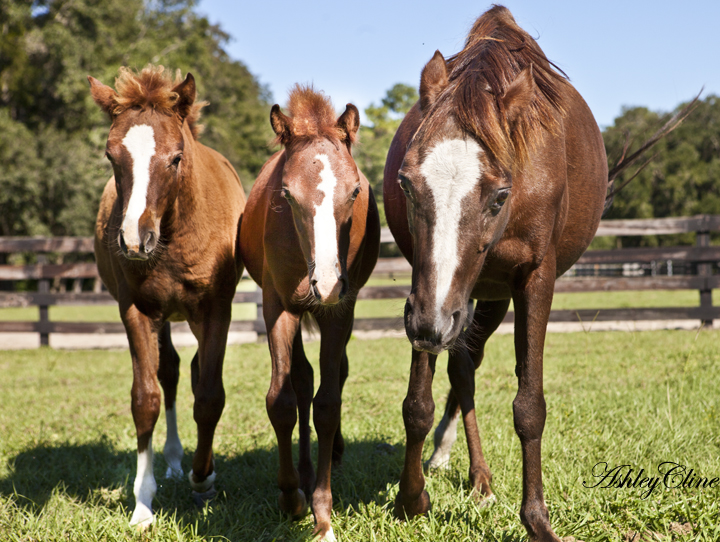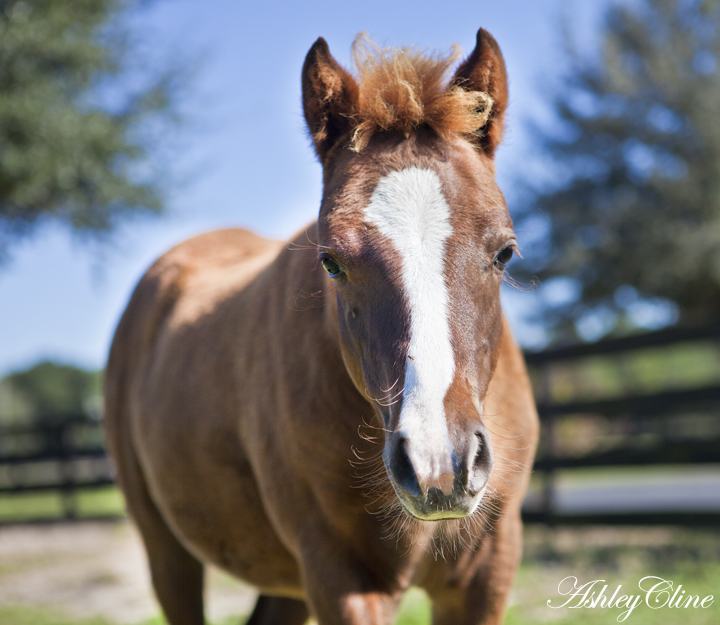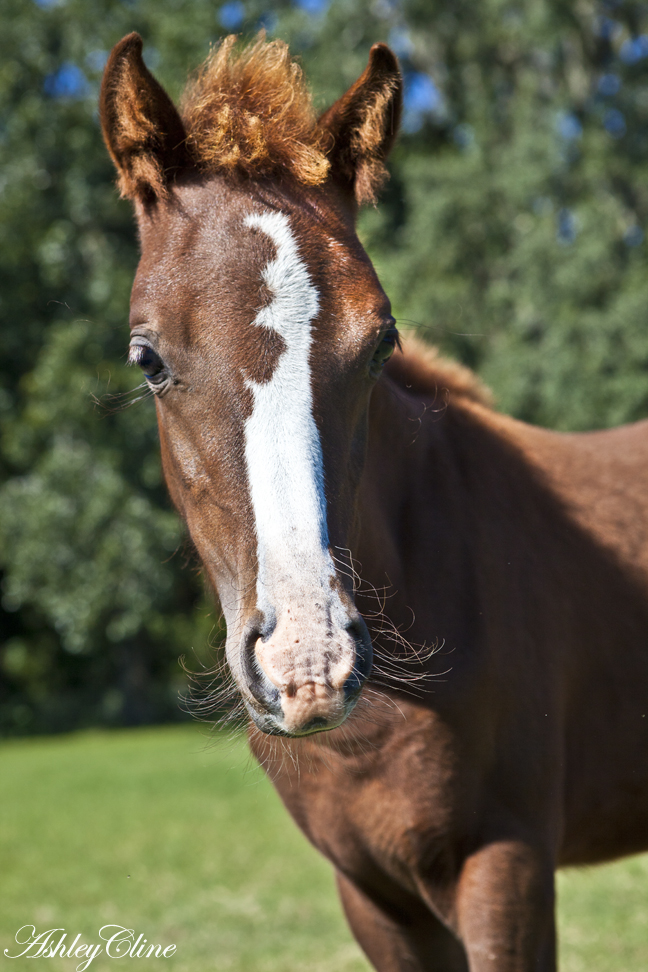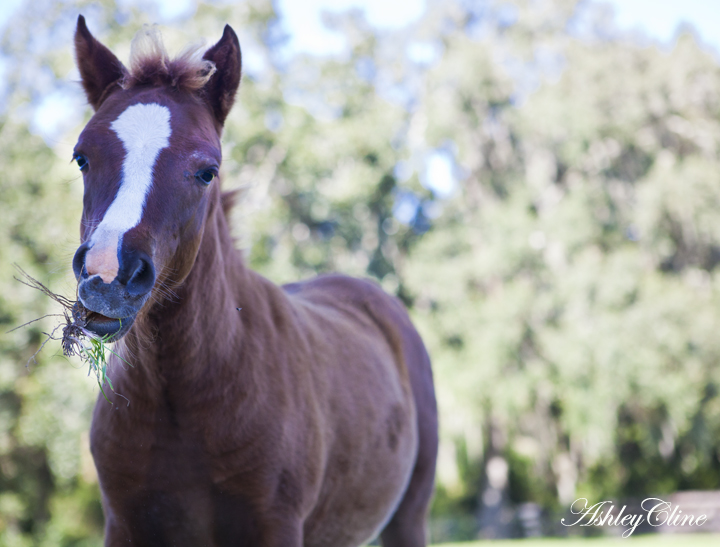 Remember to always chew before you speak!