Praying for My Horse Sir Walter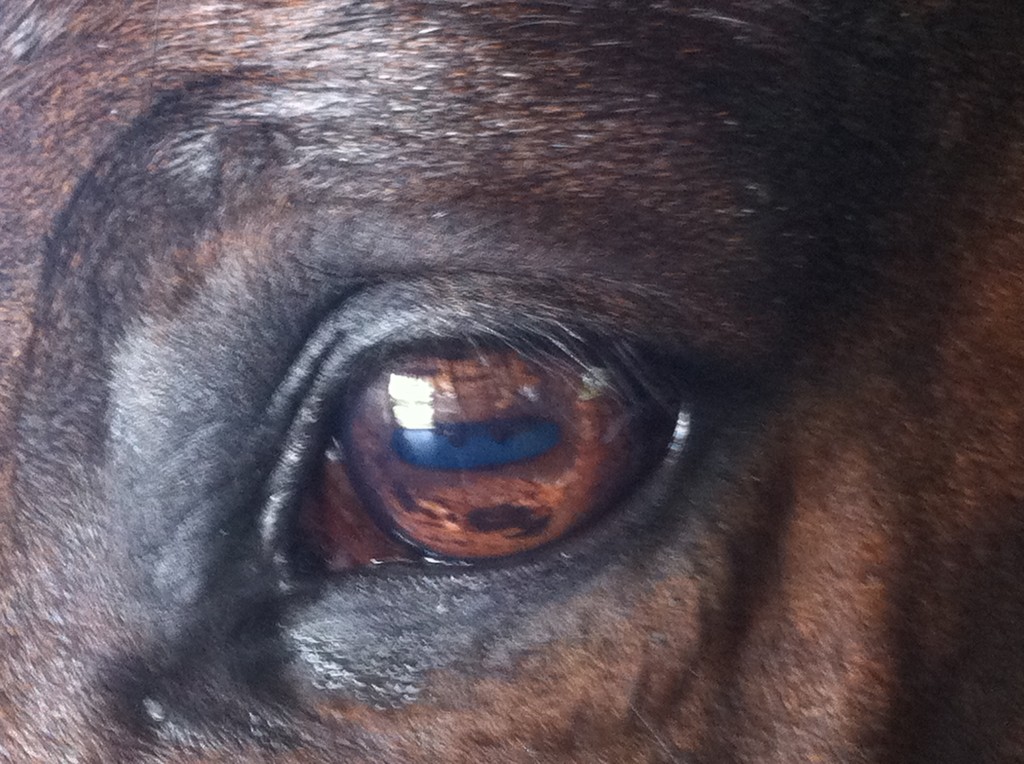 Hey everyone, I know many of you follow Equestrian Stylist for trends and fun happenings in the Equestrian lifestyle, however we all need to remember the most important part of this blog is about the love of Horses, especially our own.
Some of you may know, but my horse Sir Walter is in very serious condition.  Five weeks ago, he had an operation called a tenotomy on his left front leg to treat laminitis, but now he has to undergo another tenotomy on his right front leg.  He has rotated in his right hoof recently to the point where he cannot put weight on it, due to the laminitis.  Walter has a metabolic disorder that caused this problem, and hopefully the tenotomy will relieve the pain from laminitis.  Right now, he has a 25% chance of life.  There is not much more that I can ask, but just for your prayers, and if any of you have been through this situation with your horse please comment and let me know the outcome.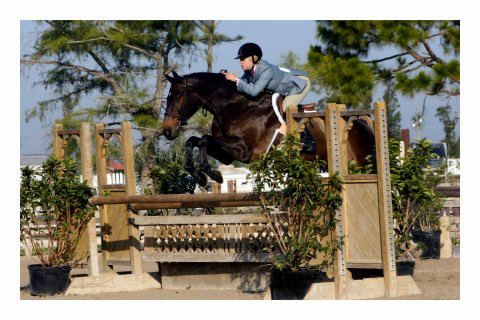 Sir Walter has won numerous USEF championships in Junior Hunters and Amateur Hunters.  We traveled to the Colorado Summer Circuit, Winter Equestrian Festival in Florida, The Devon National Horse Show, and The National Horse Show several years together.  He helped me win Best Amateur Rider in South Florida back in 2006, along with other national and zone titles in Junior and Amateur Hunters.  He loves to trail ride, follow me in the pasture, play the "violin" on the stall bars, kick and pick up his jolly ball, and eat apple sauce.  He is married to a Dutch Warmblood bay mare named Minuet.  "Minnie" his wife, misses him dearly since he has been away in rehab and recovery for over 5 weeks.  Actually, the whole barn misses Walter (including Pepper the miniature horse).
Below are a few pictures of Walter from his recovery.  He will undergo his second surgery on Monday morning.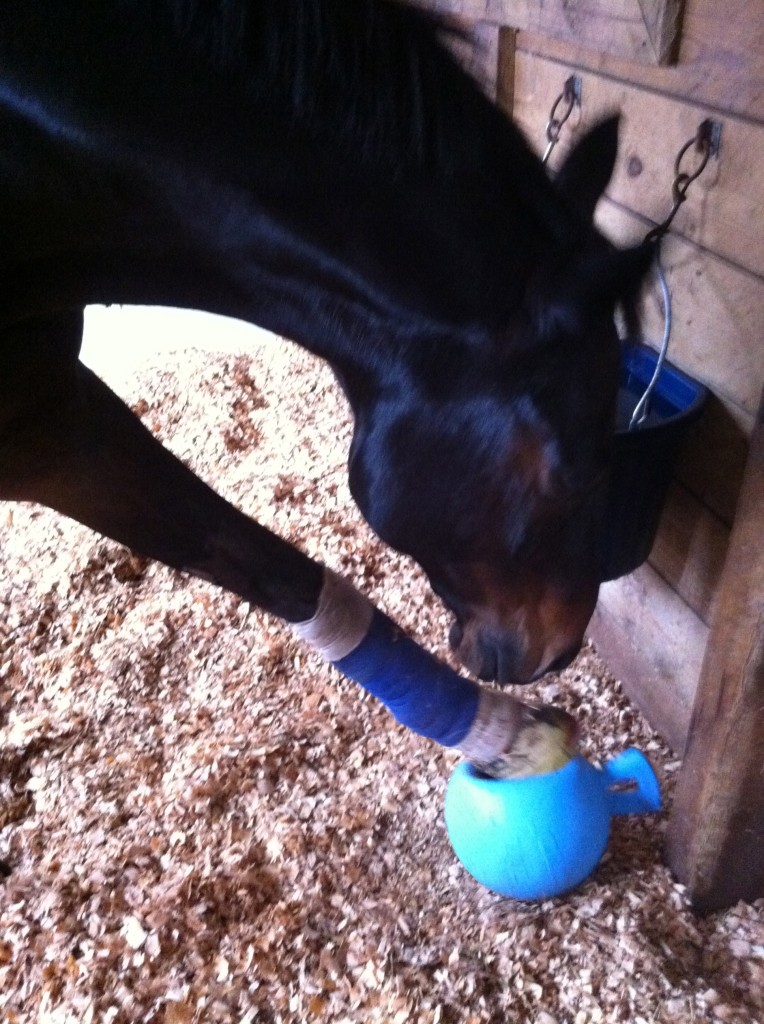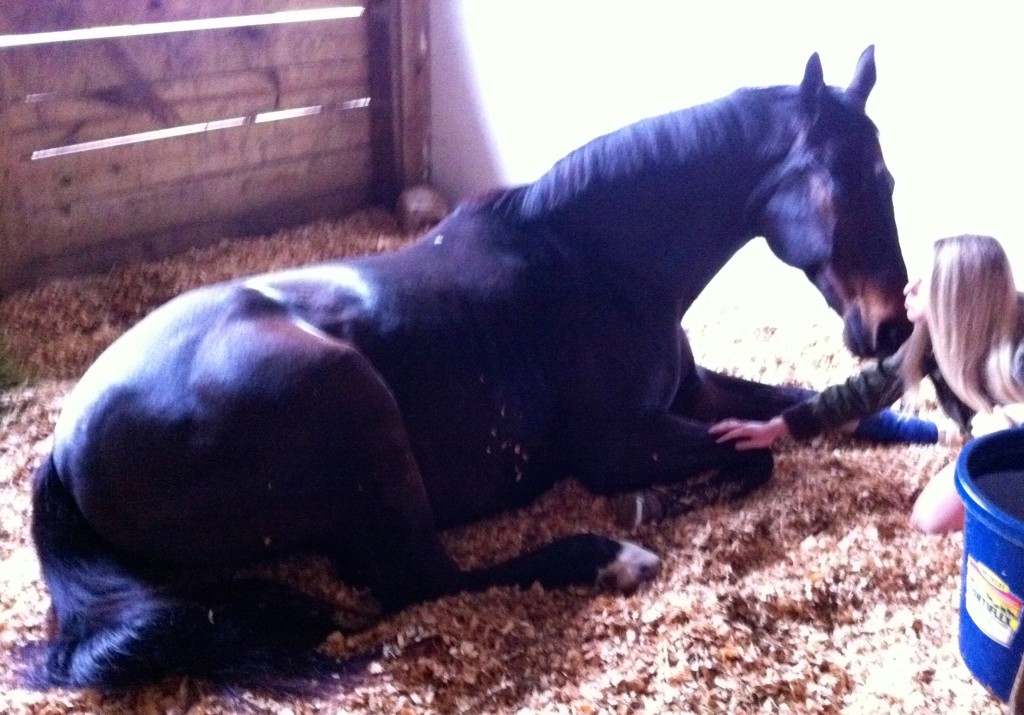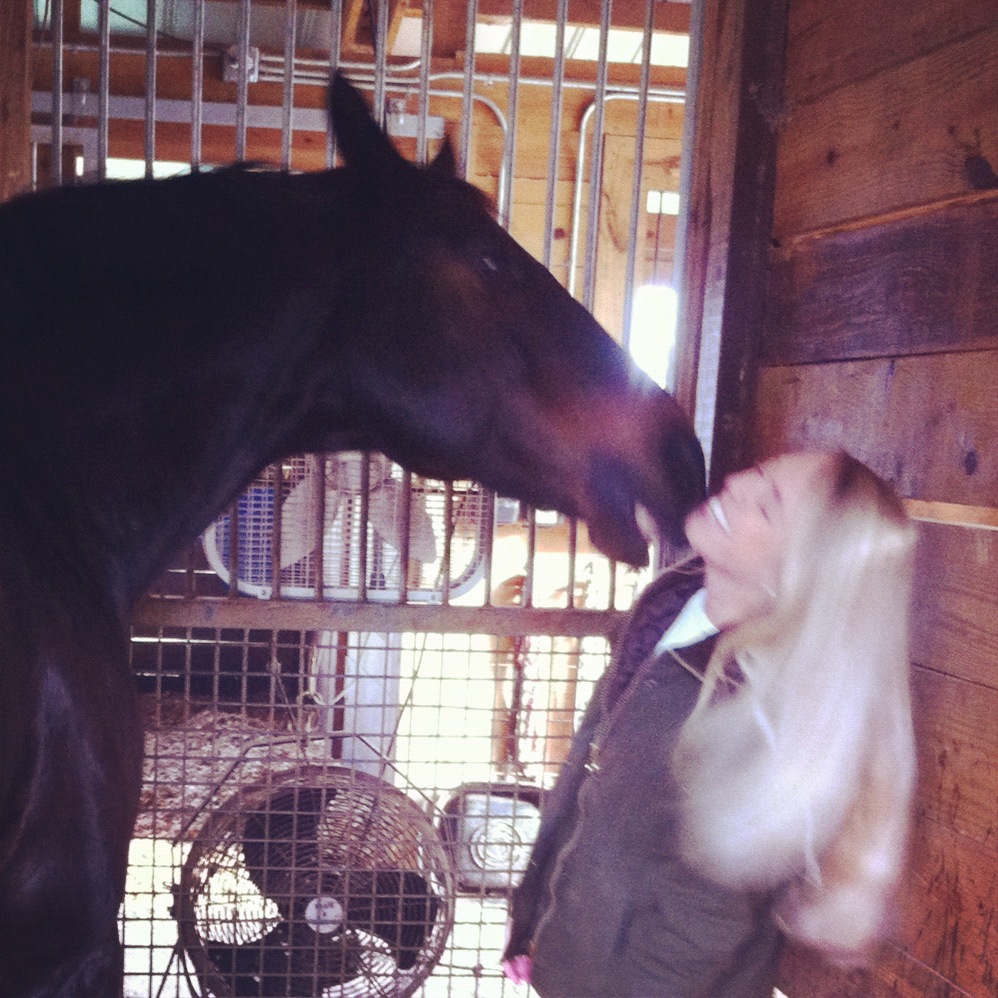 My One True Love.  Always.  I Love you Sir Walter.  XXO
Please keep Walter in your prayers, thank you so much for your support during this time.