Happy Easter from EquestrianStylist.com
Happy Easter from EquestrianStylist.com.We have compiled a few of our favorite equestrian inspired "Eggstra" special Easter images. From printed ponies to florals and pastels, make this Easter weekend colorful, fun, and involving Equines!
How can you resist this miniature horse decked out in florals!? Makes our heart just *melt*…
There's nothing like collecting some real Easter eggs in a rustic barn and turning them into…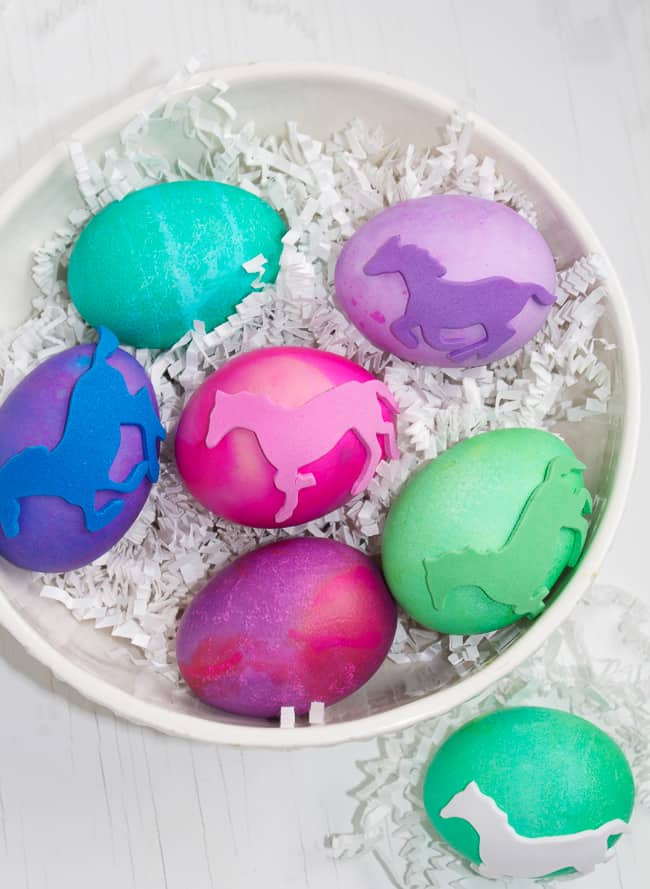 Pastel printed pony Easter Eggs! Check out Horses & Heels DIY project for more…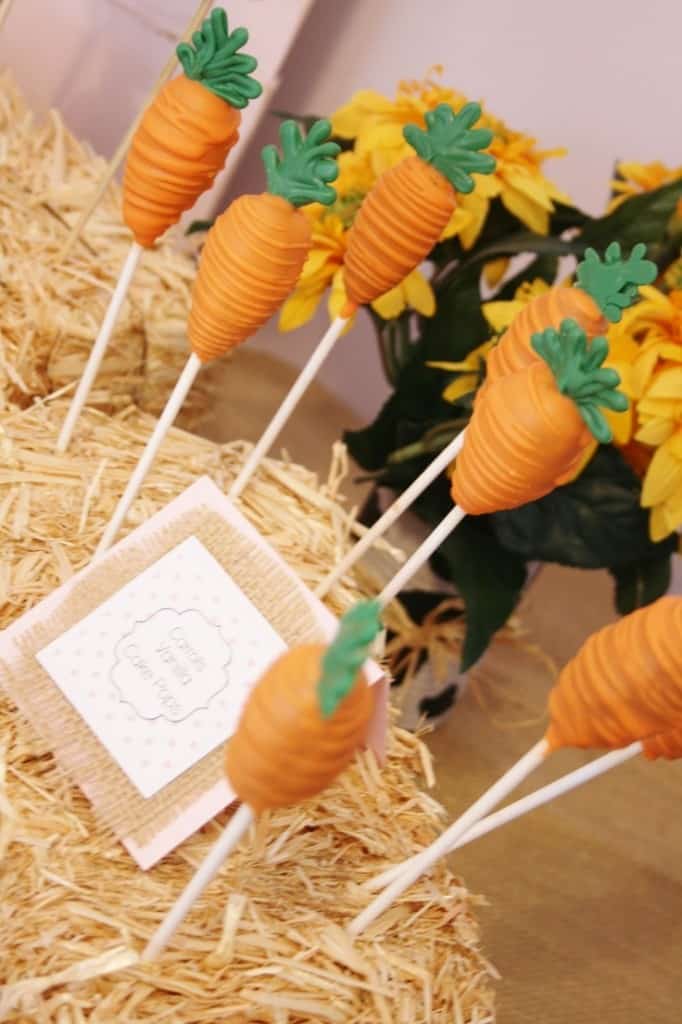 Need a sweet treat for you and your horse? How about these Carrot shaped cake pops?! Perfect for treat for you and your equine! Found here. 
To make them, use your favorite cake pop recipe and design them in the shape of carrots… If you are treating your horse too, we suggest a carrot cake recipe (of course!)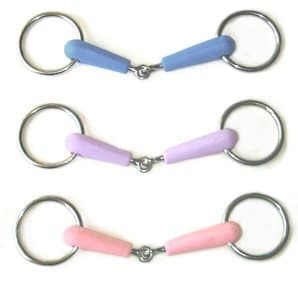 Only recommended for schooling, but a pastel happy mouth bit for your pony? Too cute.  (I'll take the pink please!) Found Here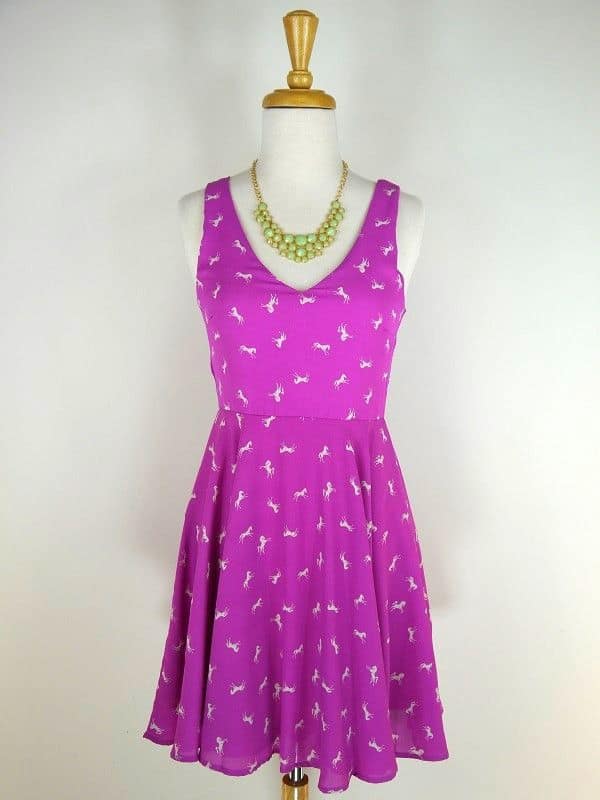 Wearing a dress on Easter is a given, and we found an adorable horse-printed pink sundress  here that takes the cake!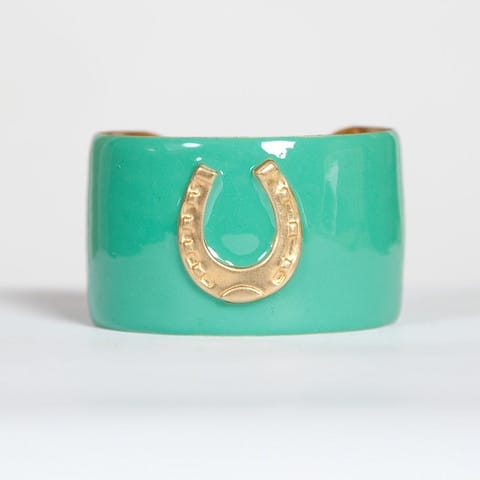 Last but not least, don't forget your pastel accessories. Enamel horse shoe cuff bracelet from Caracol Silver. Found Here. 
Happy Easter, Love EquestrianStylist.com