Happy February Equestrian Lovers!  With Valentine's Day coming soon, I thought I would share some "Equestrian Love" with you.  I have two horses that are married (they really are the cutest Dutch Warmblood couple I have ever seen).  Have you seen two horses in love?  It's a pretty adorable sight. Anyways, check out some of these great equestrian valentine-inspired images and gifts.  Enjoy!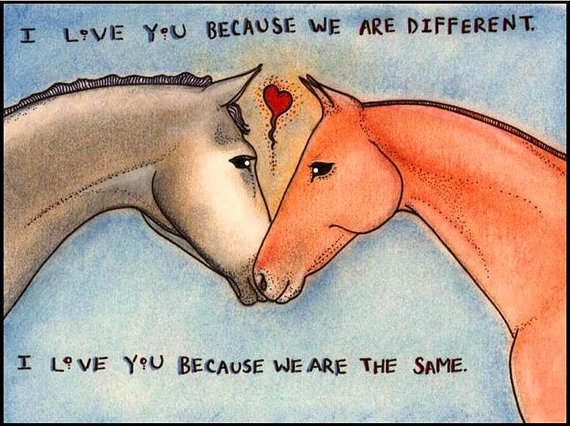 $4.00 Valentine Horse Cards found Here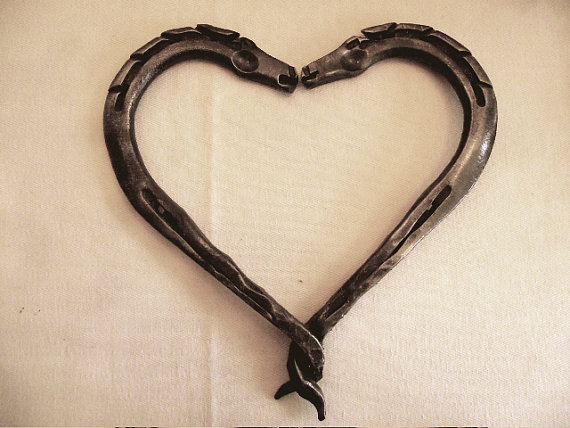 $50.00 Horse Shoe Heart Wall Ornament found Here
Are you doing anything special for February with you and your horse?  Treat your horse to some extra love this month! ~ he or she might want some sweethearts candy… be sure to share 😉
Happy February!