Vintage Equestrian Coach Bag
So, today I made a great Monday impulse purchase… I guess it's because I just got back from vacation and I'm full of energy, but I have been looking for a great "Saddle purse" for a while now.  I happened to run into this lovely find on Etsy Here: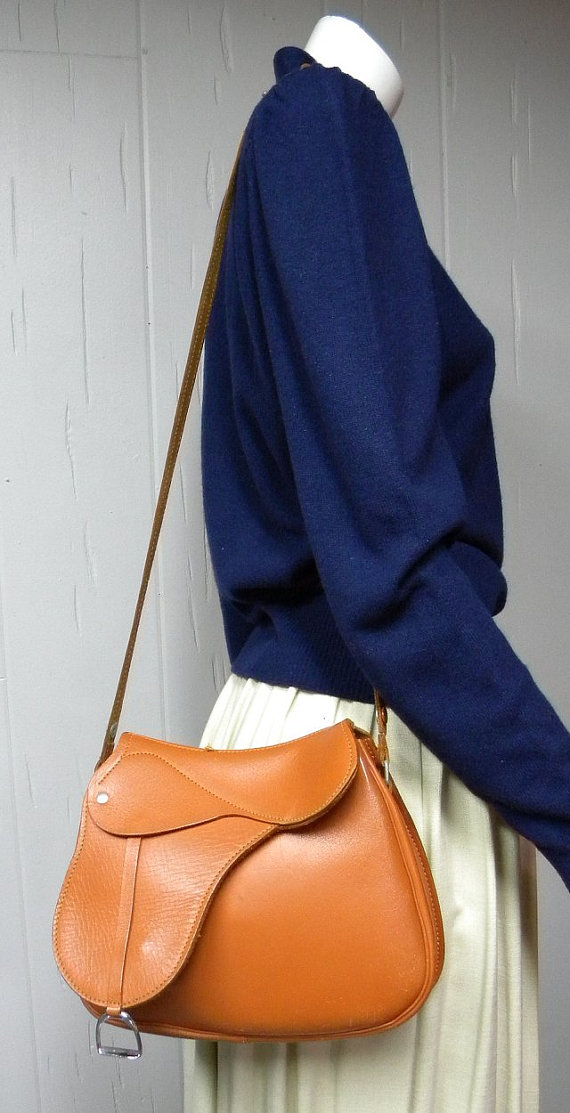 It's a perfect English Saddle Purse, I think!  The long shoulder strap is very "in" right now, so this is a great look.  Happy Monday!