Under The Lights at WEF: Featuring Skiffington's Boutique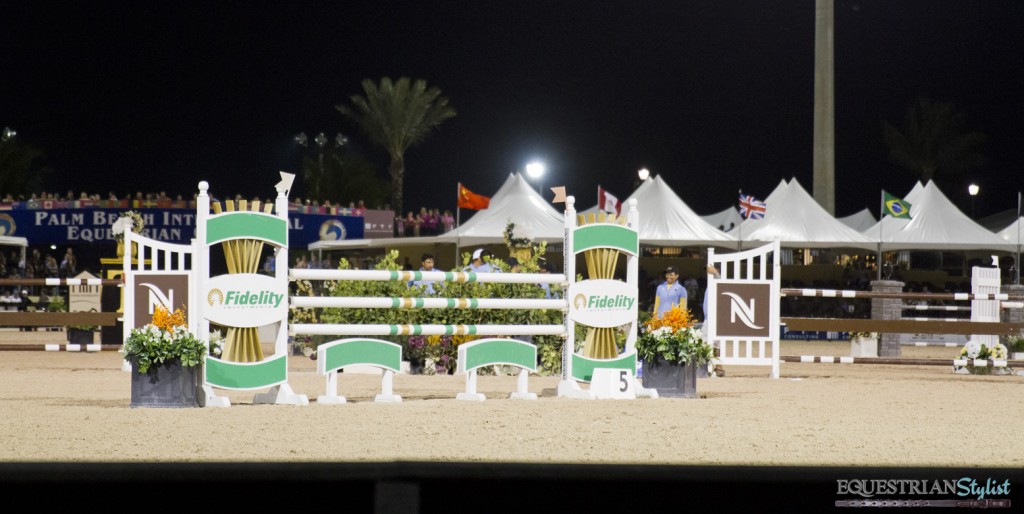 A night under the lights at the Winter Equestrian Festival has become a regular Palm Beach activity for most, even if you don't know much about horses. From entertainment, food, shopping, and fast-paced riding with Olympic level competition, it's an event that will keep you on the edge of those blue seats all night long.  Whether you enjoy a view from the VIP section or the regular stadium seating, you will get a full equestrian experience from the Palm Beach Equestrian Center.
Now, as far as fashion goes… You may already be aware, but Palm Beach is a fashion destination. Whether you ride or you don't, wearing boots to the horse show grounds is pretty much a given. Dress them up or down, but for a night under the lights, we suggest to dress it up (even just a tad).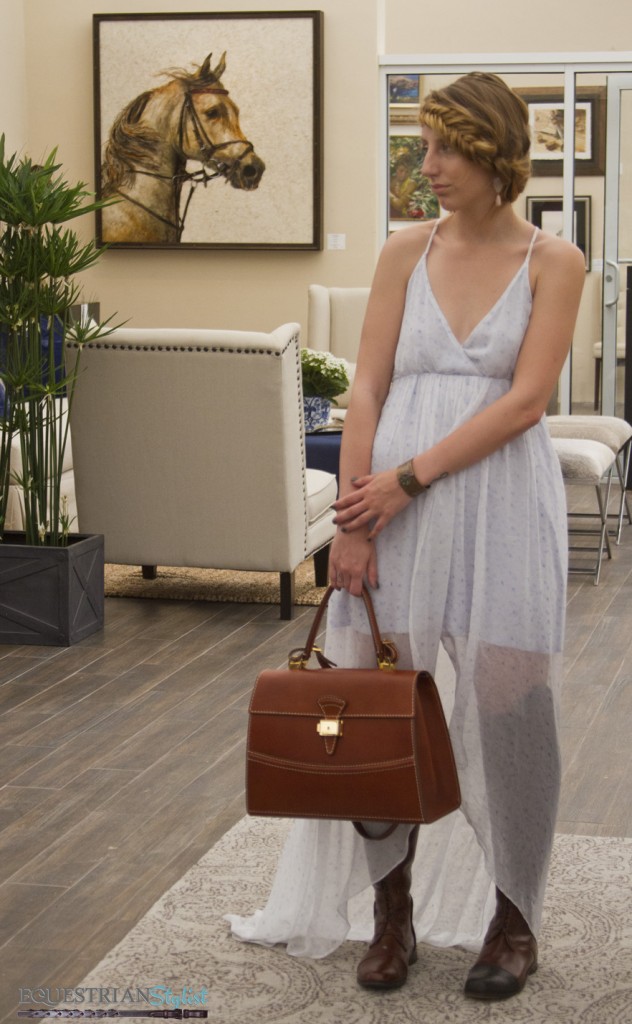 The Look:
Dress: Rae Francis Dress at Skiffington's Boutique
Boots: Der Dau
Satchel: Elegance Satchel by Dressage Collection at Skiffington's Boutique
Hair & Makeup: Chelsea Shea-Hodges of Charleston, South Carolina.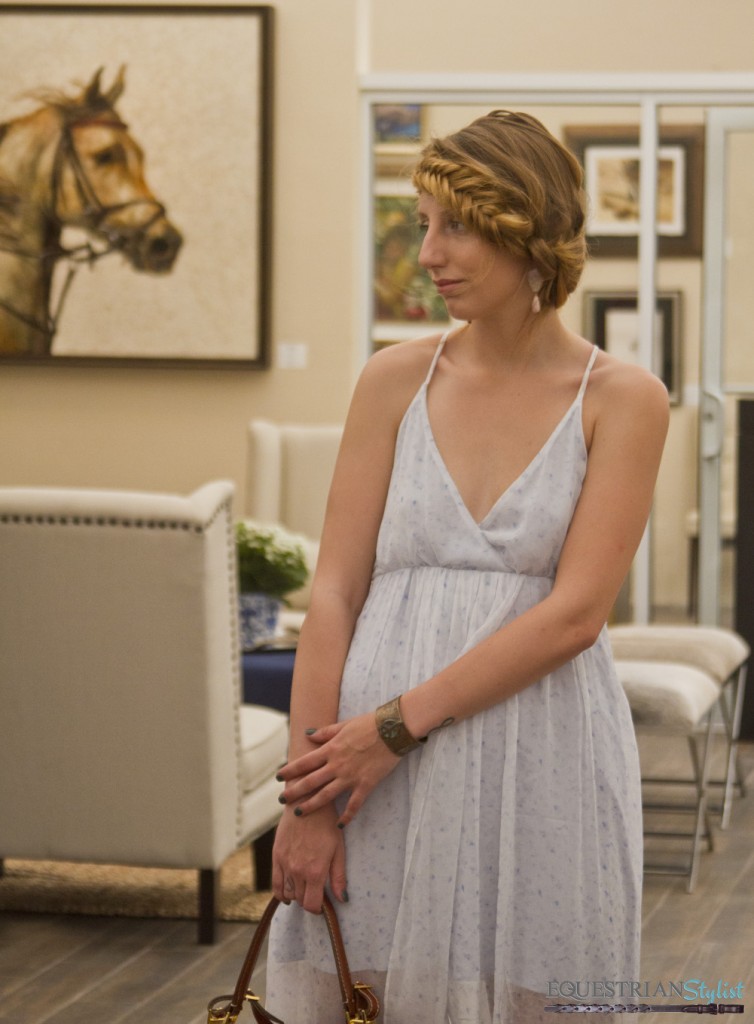 Madison from Skiffington's Boutique modeled a beautiful look for a night under the lights at Winter Equestrian Festival. With a long ice blue chiffon dress and leather accessories, we paired a girlie look with bold leather to balance a "romantique" styled look.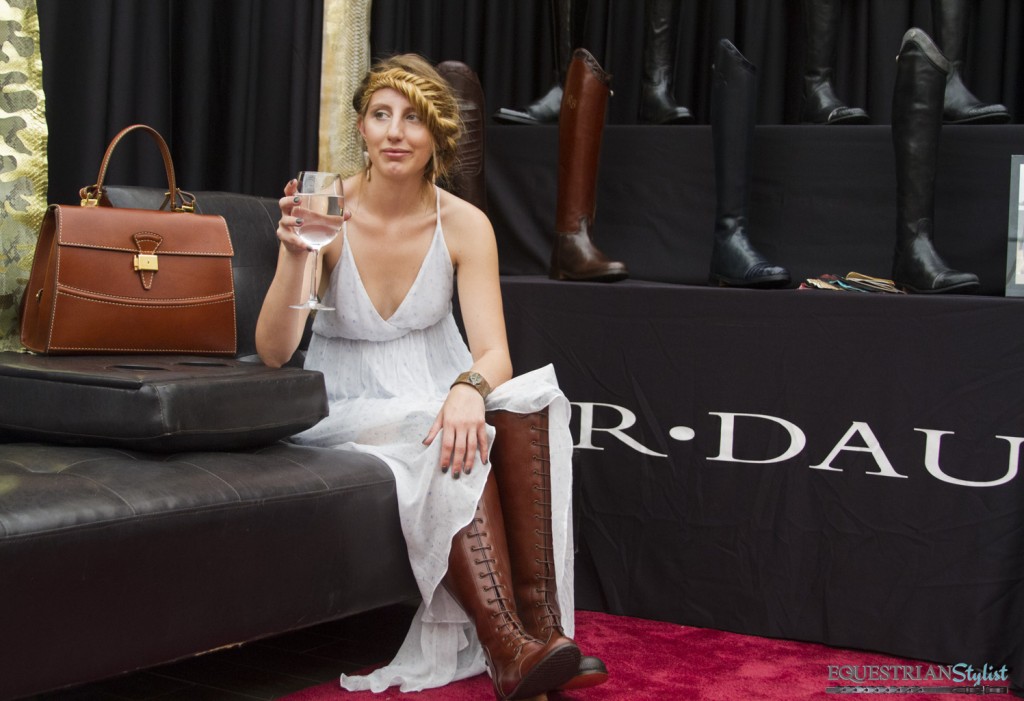 A Gatsby-esque look is demonstrated in the Der Dau boutique at the International Club. From all colors of leathers to lace up, zip-up, fashion, field, and exotic styles, this brand knows fashion and equestrian function (For Real). Plus, you are treated like royalty from the moment you enter the booth… Not to mention, when you are measured for a pair of Der Dau boots, you sit in the "Royal Der Dau throne". If you haven't experienced it yet, please do… You'll be glad you did 😉
Heading in to watch the Nespresso Battle of the Sexes, the stands were packed for the first week events. Brianne Goutal set the standard for the ladies as she and horse Mon Gamin had the fastest times in phase 1 & 2. It was surely a crowd pleaser as many in the stands were even wearing pink to root for the girls.  (Sorry guys, we had a feeling the girls would win…)
We can't get enough of this fancy pinto… I mean, who doesn't love pink polos and pintos? Too cute for words.
It's great to see these riders still showing and competing at the Winter Equestrian Festival today. I still remember the pony ring days at WEF over a decade ago when Danielle was riding "Splash" and Brianne aboard "Church Mouse" and "Silver Spring". These girls have true passion and skill.  Best of luck to them for the rest of the season!
So, get to packing your bags and head to Wellington, FL for the Winter Equestrian Festival this season. It's an experience to see– I definitely recommend staying through the weekend. Be sure to make a pit stop at the pony ring and enjoy an evening or afternoon Grand Prix.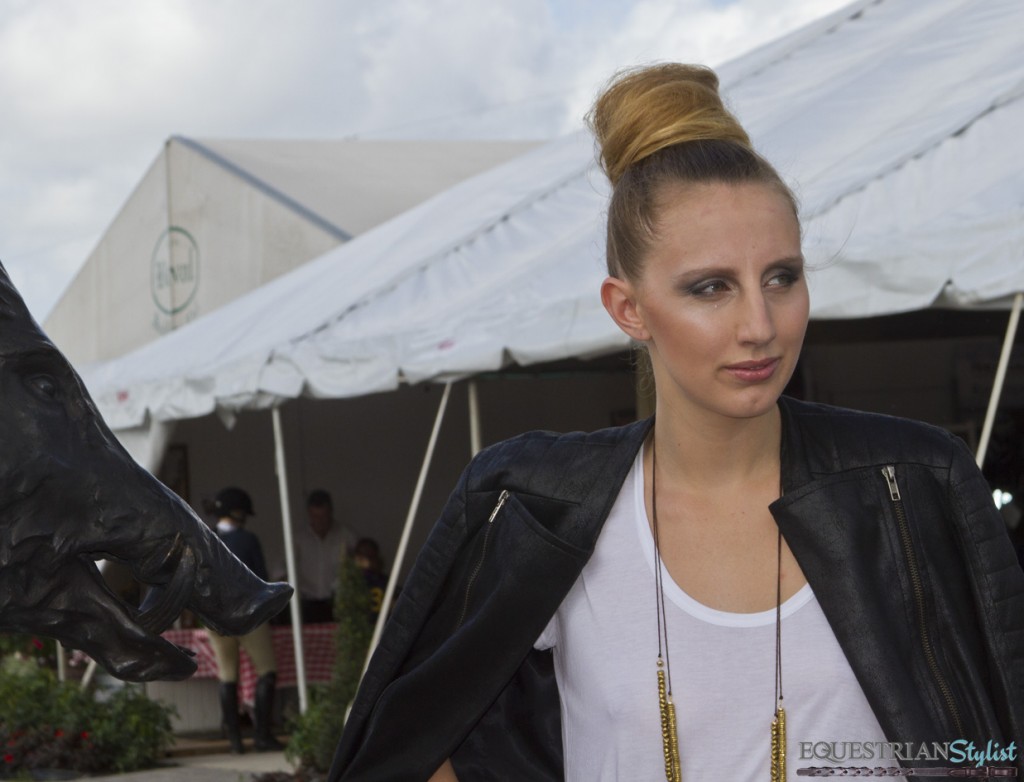 We styled Madison from Skiffington's Boutique in a daytime fabulous and fierce look with the help of hair & makeup design artist Chelsea Shea-Hodges. We are loving the thick wrap around bun style for this look. It's a perfect look and secret to keep hair up and looking good during a windy day in Florida.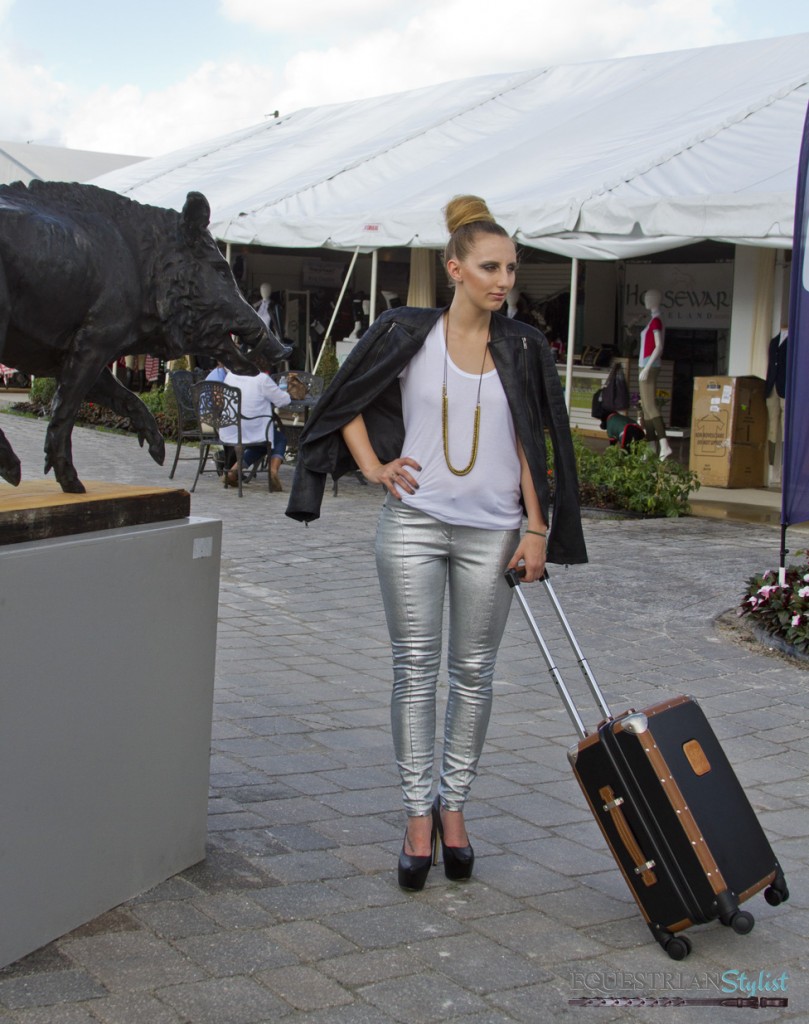 The Look: 
Jacket: SW3
Top: Twenty tee shirt in white
Pants: Robert Rodriguez
Carry on: Petite Avion by Dressage Collection 
All merchandise can be purchased at Skiffington's Boutique in Wellington, Florida at the Winter Equestrian Festival. Be sure to check out the shop on vendor row.  Stay tuned for more styles and fabulous looks from the Winter Equestrian Festival 2014.