Styling Up for the Upcoming Kentucky Derby 2013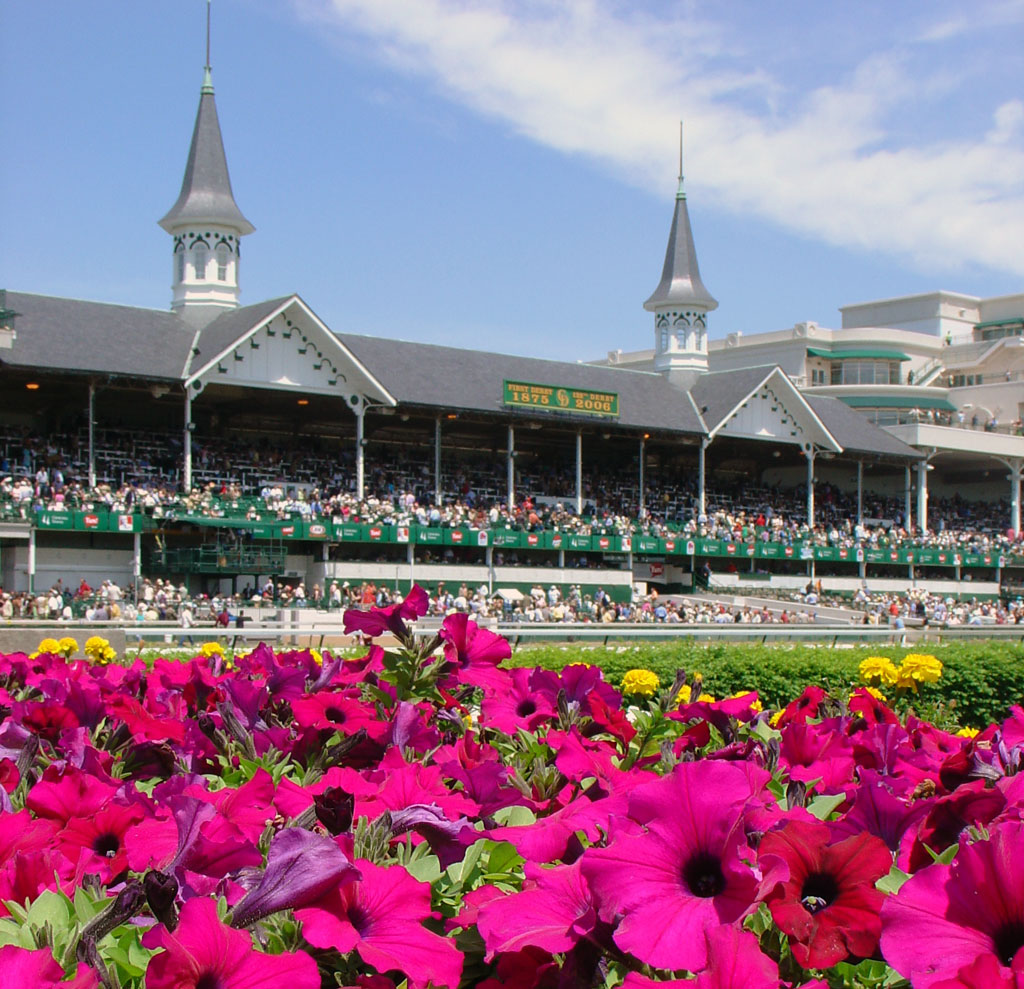 What: Kentucky Oaks & Kentucky Derby
When: May 3rd and 4th, 2013
Where: Churchill Downs, 700 Central Ave  Louisville, KY 40214
There are few other locations that can compare to Kentucky in regards to avid horse enthusiasts. Kentucky is filled with almost as many budding fashionistas as there are people placing bets, well at least when the Kentucky derby is on the forecast! The need to stay ahead of the game is critical. www.Kentuckyderbybetting.com more than provides in terms of bet placement, whereas we hope to assist you in your choice of what to wear. Kentucky derby betting calls for keen senses in both clothing choice, as well as which horse you bet on.
Your choice of hat to the Kentucky Derby can certainly make a statement. Horse racing around the globe is used as a means to show off your fashion sense and flair, with many celebrities sporting designer creations. Actors, actresses, presidents and even royalty have been known to attend this event, always looking their best. Your choice of hat can be a reflection of the character that you wish to express. There are no limitations when it comes to headgear for this event, your creativity can run free. Over-the-top and zany creations often steal the limelight whereas sleek and sophisticated offerings can add the sublime finishing touch that your outfit needs.
For those that are not limited by a small budget there are many talented designers at your disposal that can make even the most elaborate designs come to life. If you do not however have this luxury afforded to you, you need not fret, as a hat on a budget can be equally as stunning. A visit to your local craft shop will provide you with the majority of tools that are required. Using a hat of simple design as a base, easily located at a dress-up or party supplies store is an affordable way to begin your new design.
If you can stick to an equestrian style dress, definitely go for it… But, florals and bright spring colors can also fit in at the Kentucky Derby.  Many will wear Lilly Pulitzer and Vineyard Vines to Derby events, seersucker is a always a "go"!  The true advantage to this occasion is that in terms of your hat choice, almost anything goes! Also, another idea: this gorgeous blue dress featured would be perfectly accompanied by a wide brimmed hat in the same deep blue; sporting white feathers and red frills, this would complete the outfit! With your imagination being your only true limit, you are free to explore all options. A popular trend is to contrast the color of your hat against that of your dress. Contemplate the pairing of a black hat (of any style) and sleek black riding gloves, with a light and summer-inspired white dress. The results would be stunning with the black items helping to feature the dress as the main focus.
The amazing fashion on display at the Kentucky Derby is not a creation of modern day society, but rather has been developing since the late 19th century. Fashion in this horse racing nation has changed over the years. Popular fashion has ranged from plain, green dresses emphasising slim silhouettes to elaborate petticoat boosted dresses that create quiet a larger, yet curvier, appearance. Modern fashion has held onto many designs of the past, yet new creations are also ever prevalent. This derby has been viewed as a fashion playground for many years and holds its own spirit of creativity. Trendy and fashionable designs are found in all forms. Many fashion items, such as the women's suit, have lost popularity. If there is one item that is timeless in its trend, it is the hat. For images of the fabulous hats and fashion to be seen take a look here.
Kentucky Derby betting may be responsible for most of the hype surrounding this occasion, but fashion more than has its place! For many years the Kentucky Derby has been a premiere location to exhibit your sense of style whilst also being a fantastic occasion to bet. Unless your dress truly makes a statement, your hat can be your first choice of fashion around which you plan the rest out of your outfit.  Happy fashion-hunting for Derby day attire!