Stephen Bonanno Equestrian
Talk about some ADORABLE Equestrian summer sandals… and not to mention they come in Custom colors!  (My favorite.. and yes, VERY dangerous I must say!)  Check out Stephen Bonanno Sandals: the Original Palm Beach Sandal creator.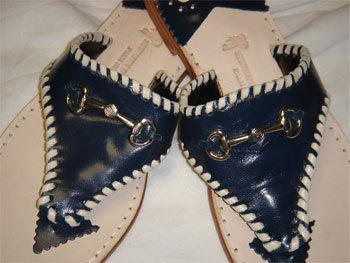 Above is the "Betty" Sandal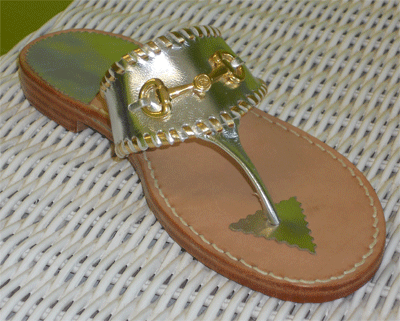 Above is the "Abigale" Sandal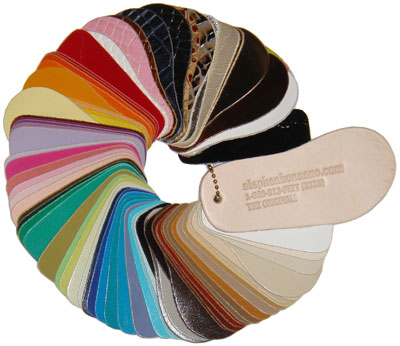 Summer Colorful Sandals are the best… not to mention those that have Equestrian Horse Bits sewn on them.  Enjoy!