Mobile Uploads: Equestrian Stylist in Chicago!
I traveled to Chicago this week for a conference and decided to shop and see the city.  The weather could have treated me a little better, but at least I was able to stay dry inside the shops!  Magnificent Mile was exhilarating.  I could have spent a week just looking (and shopping) in every store.  I snapped a few photos from my trip and wanted to share them with you.  Trends this fall are Equestrian: All-The-Way!  Oh, PS I got this super cute dress from H&M that I can't wait to show you… but, you will have to wait because it's already packed in my suitcase!  I'm on my way home to Florida now.  Enjoy the pictures 🙂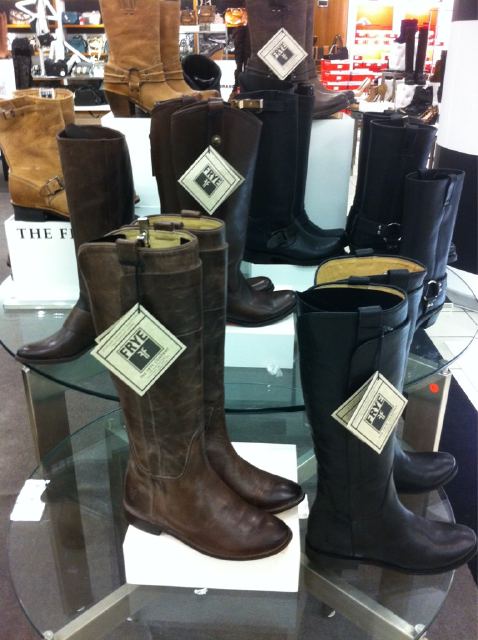 Frye Boots display in Macy's at the Water Tower.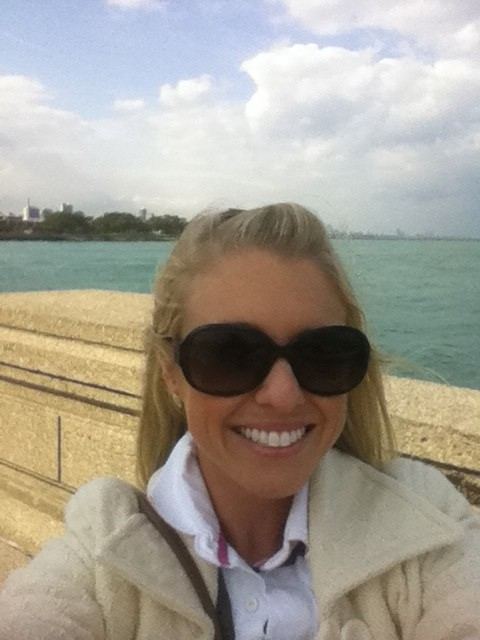 Me at the Navy Pier in Chicago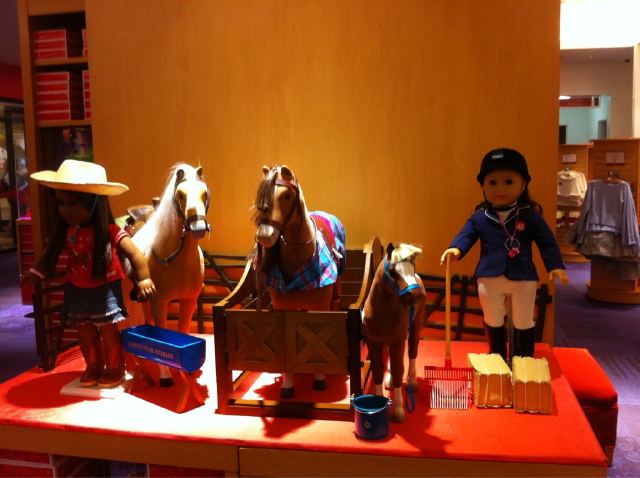 American Girl Doll Equestrian display… simply adorable!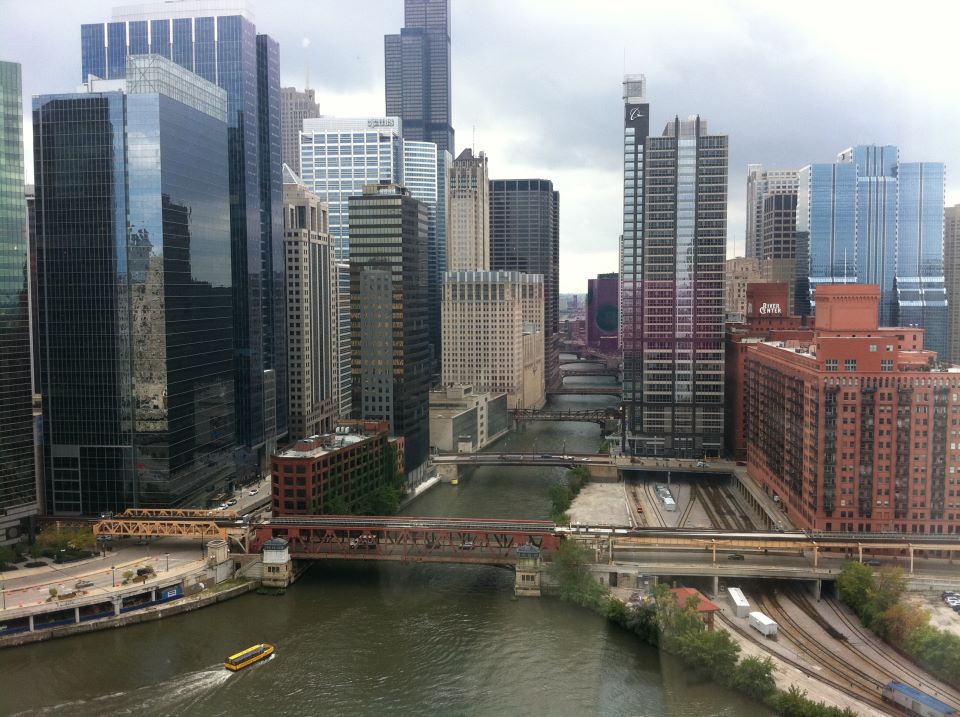 View from my hotel during the day: Holiday Inn Chicago Mart Plaza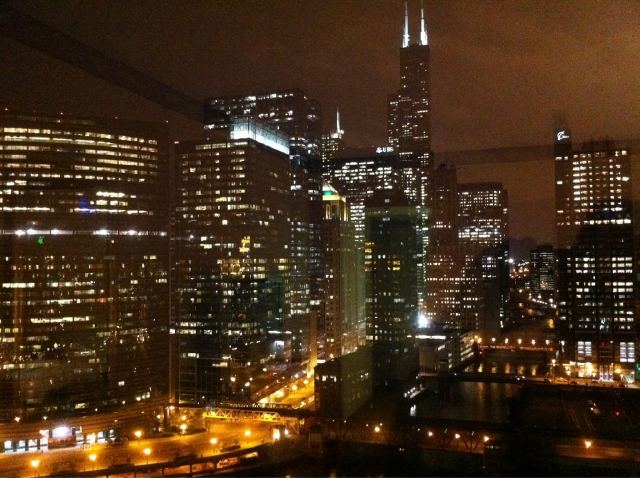 View from my hotel at night!