Massimo Dutti's Fine Equestrian Collection Fall 2013
Lets face it, Summer flew by and Fall is right around the corner. We are predicting another Equestrian style push in mainstream fashion this year. Jus to share, We are OBSESSED with the latest Massimo Dutti Equestrian campaign and can't get enough of it.  Although, we also can't get enough of David Gandy male model himself either… Ladies, get ready to *swoon* (and wish he was yours…)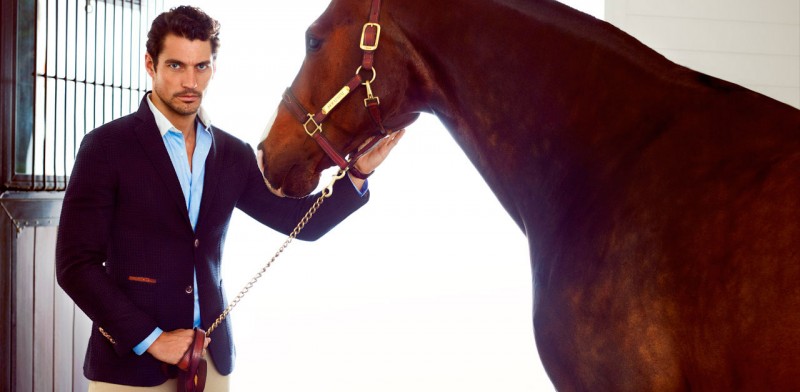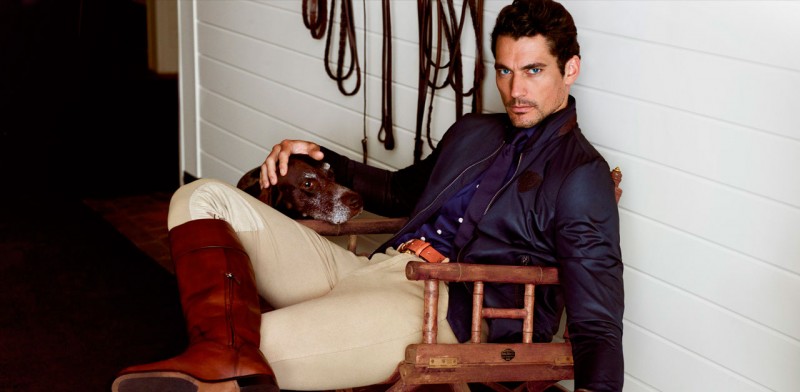 TheFashionisto.com recently featured David Gandy modeling in the Massimo Dutti Equestrian Collection for Fall 2013 here.
The Massimo Dutti video campaign itself truly embraces equestrian style from a show jumping rider galloping in the indoor arena and jumping four feet fences.  Be sure to view it here.  The grace and beauty of both horse and rider showcase the brand beautifully.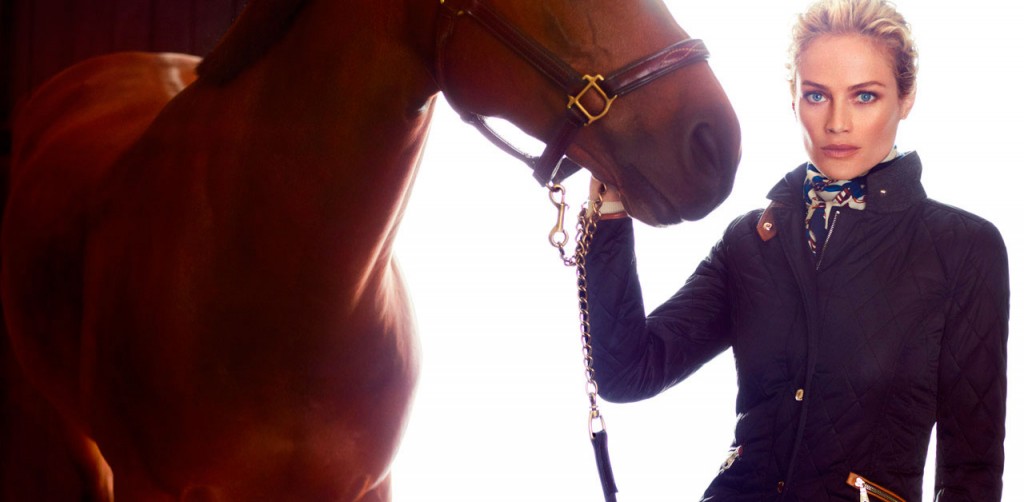 Carolyn Murphy is the gorgeous blonde model in the equestrian fashion shoot for this classic line.  She fits the brand perfectly, and those piercing blue eyes create the perfect amount of color pop against the classic navy quilted barn coat.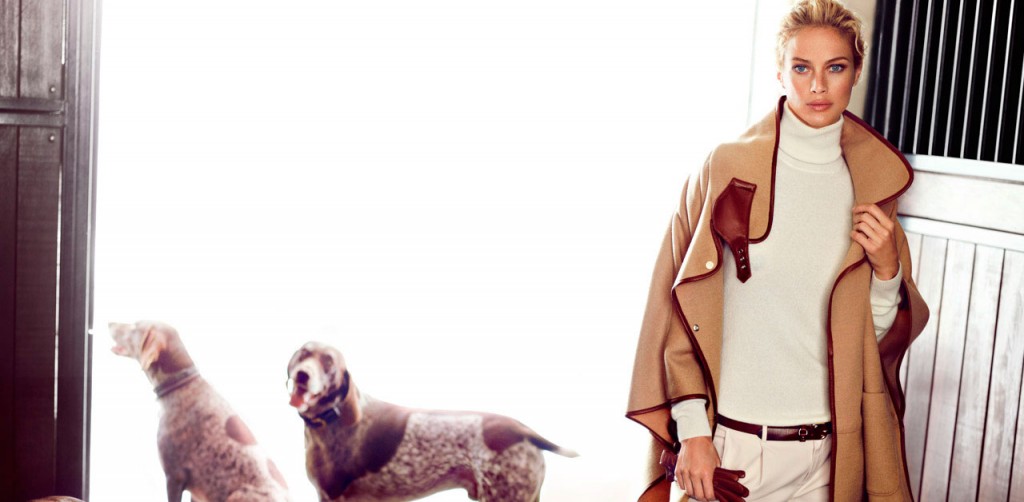 Head to the horse show in this fabulous coat that resembles a horse blanket with leather buckles around the neckline.  A flattering and feminine look, but also very cozy… get ready to snuggle up in the barn with this piece!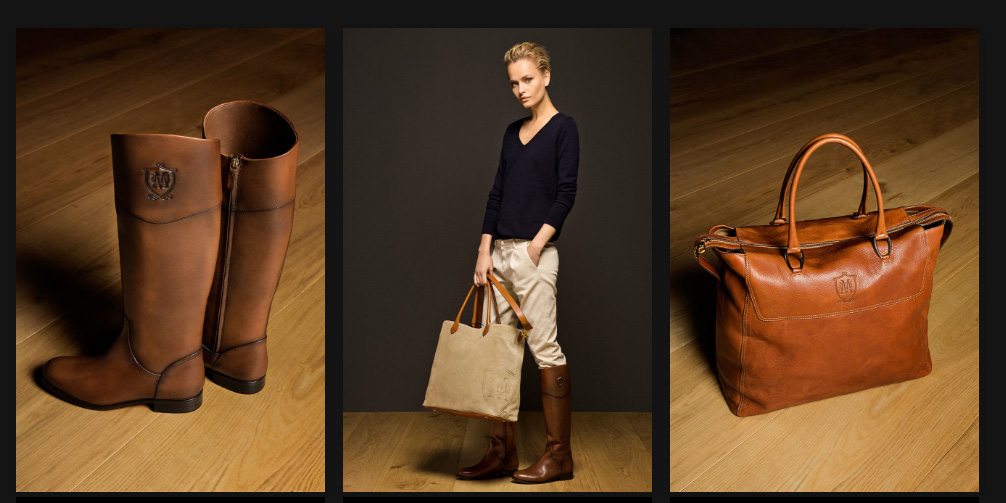 Massimo Dutti paired a beautiful classic navy cashmere v-neck sweater with brushed napa leather calfskin riding boots called the "Shield Riding Boots".  Equestrian style always consists of mixing and matching black, brown, navy along with light colored khaki and rich leather.
What's on your style list this fall? New riding boots? New riding pants?  Let's hear it! Ride on…