Last Chance for Hermes on Rue La La!
Don't miss out! Check out the Hermès boutique that is up and running on Rue La La right now. A favorite of fashion-conscious horse enthusiasts everywhere, Hermès has come to symbolize the lifestyle of luxury. We love slipping on one of their bracelets or tying on a vintage Hermès scarf to add a little equestrian flourish to any cute outfit.
Find Hermès bags, bracelets, belts, scarves, and fragrances on Rue La La, but not for much longer! Check out these pictures below for a sneak peak into Rue La La's fine Hermès offerings.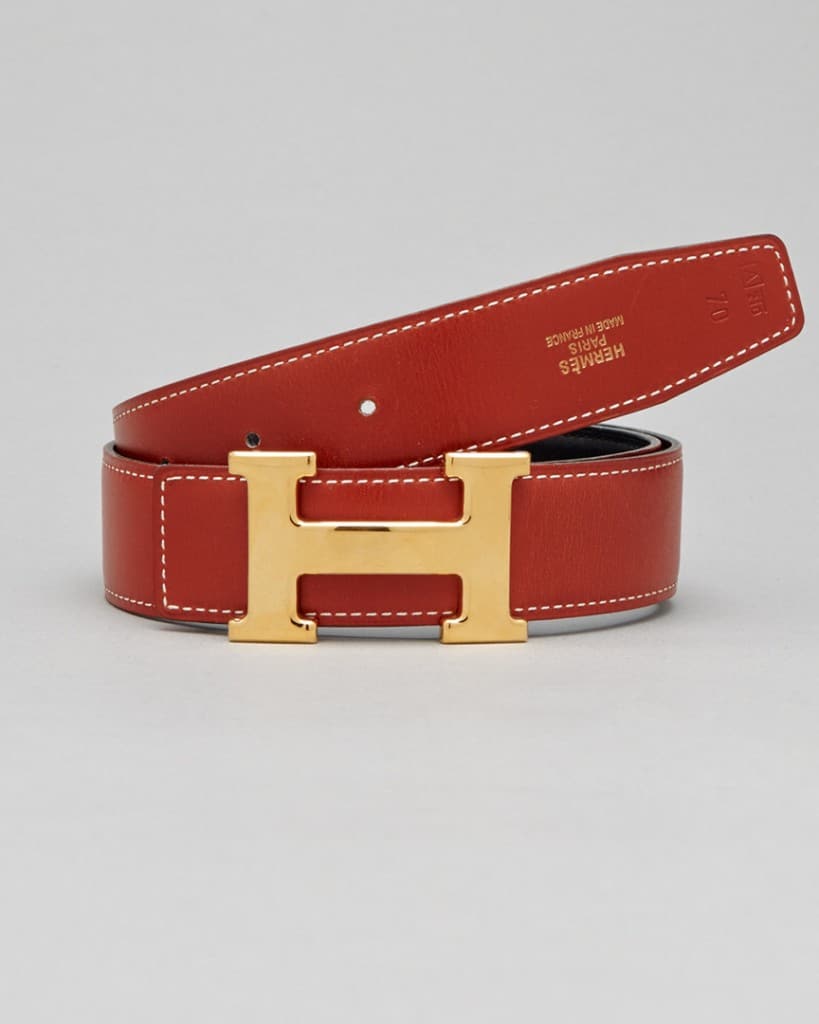 The classic Hermès belt. What horse person doesn't recognize that iconic symbol paired with some Tailored Sportsman's breeches?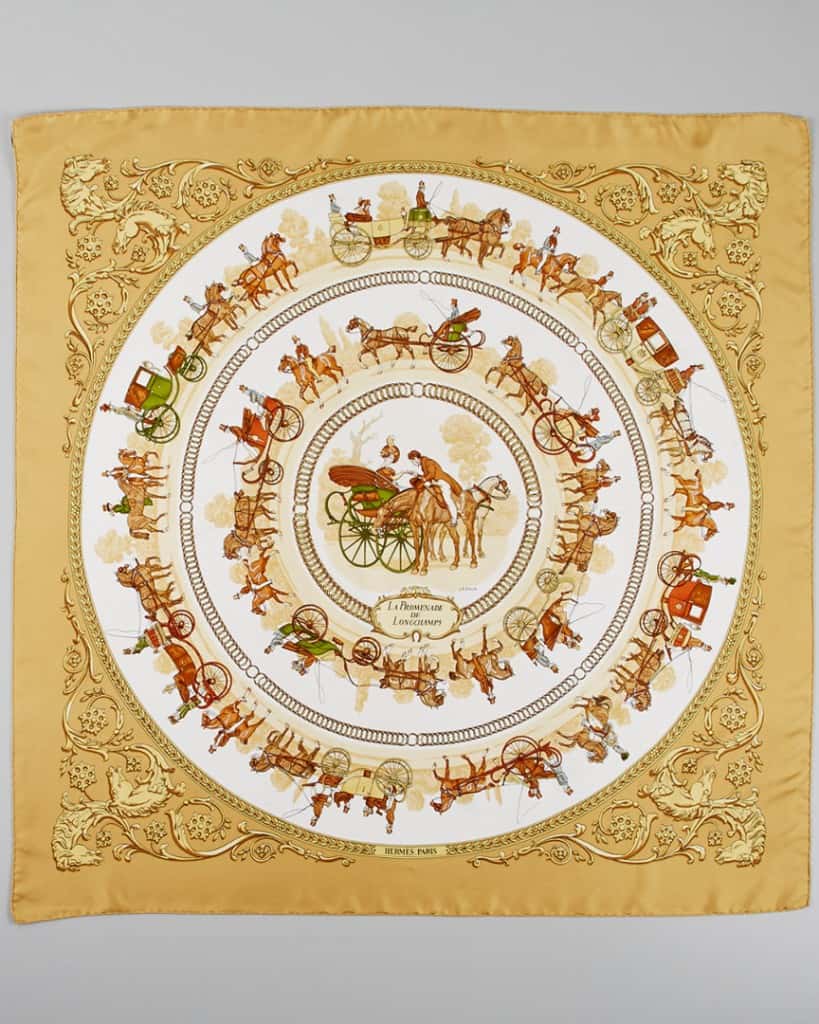 Scarves are perfect for accessorizing, and are always in style. In the past, we've used Hermès scarves on handbags and around our necks to tie outfits together.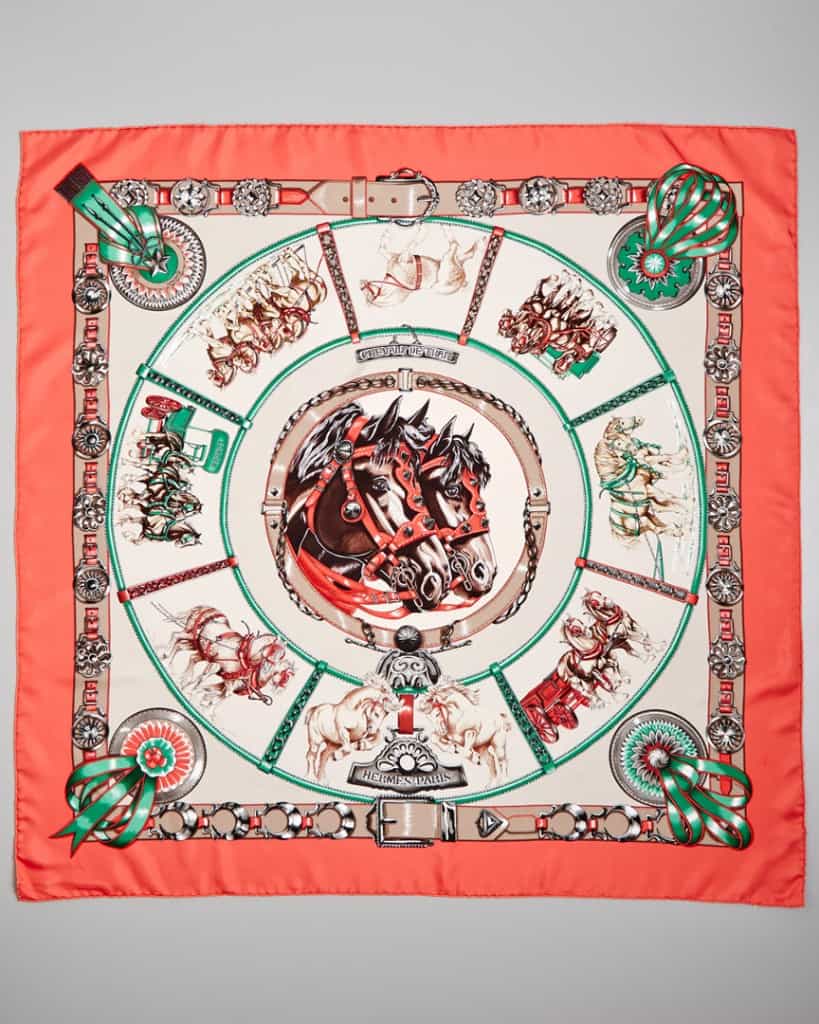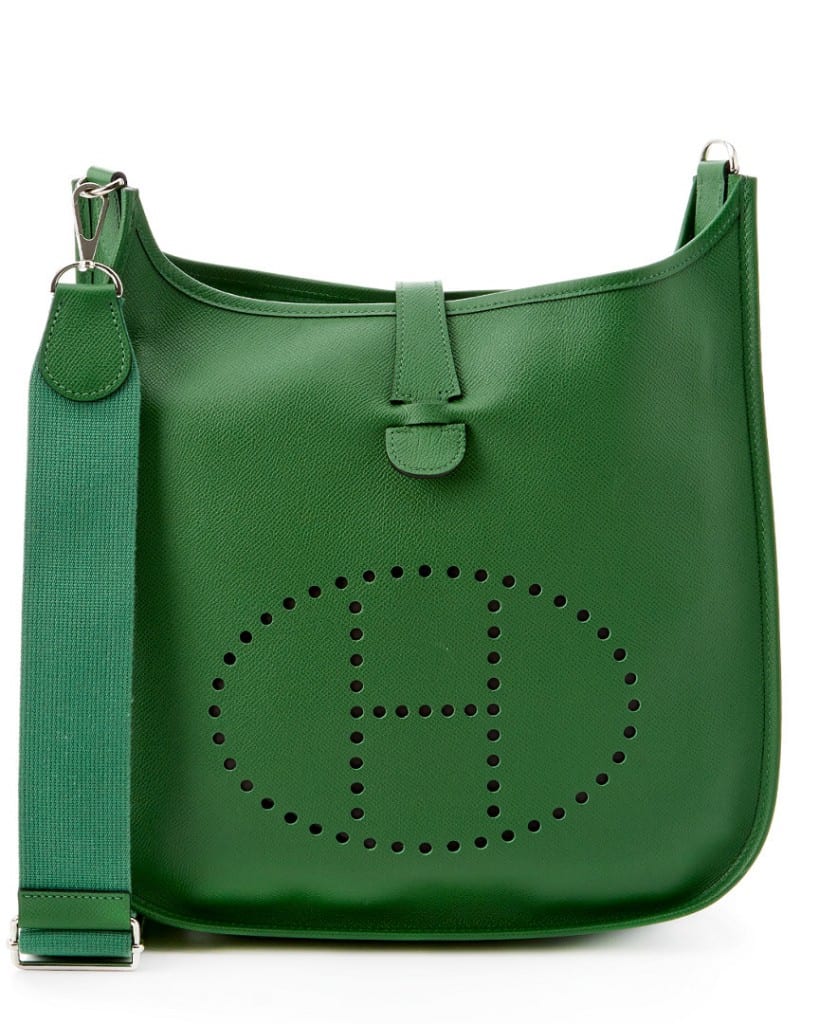 This green leather handbag is  one of many adorable Hermès bags offered on Rue La La! With a number of different styles available, there's certain to be one that strikes your fancy!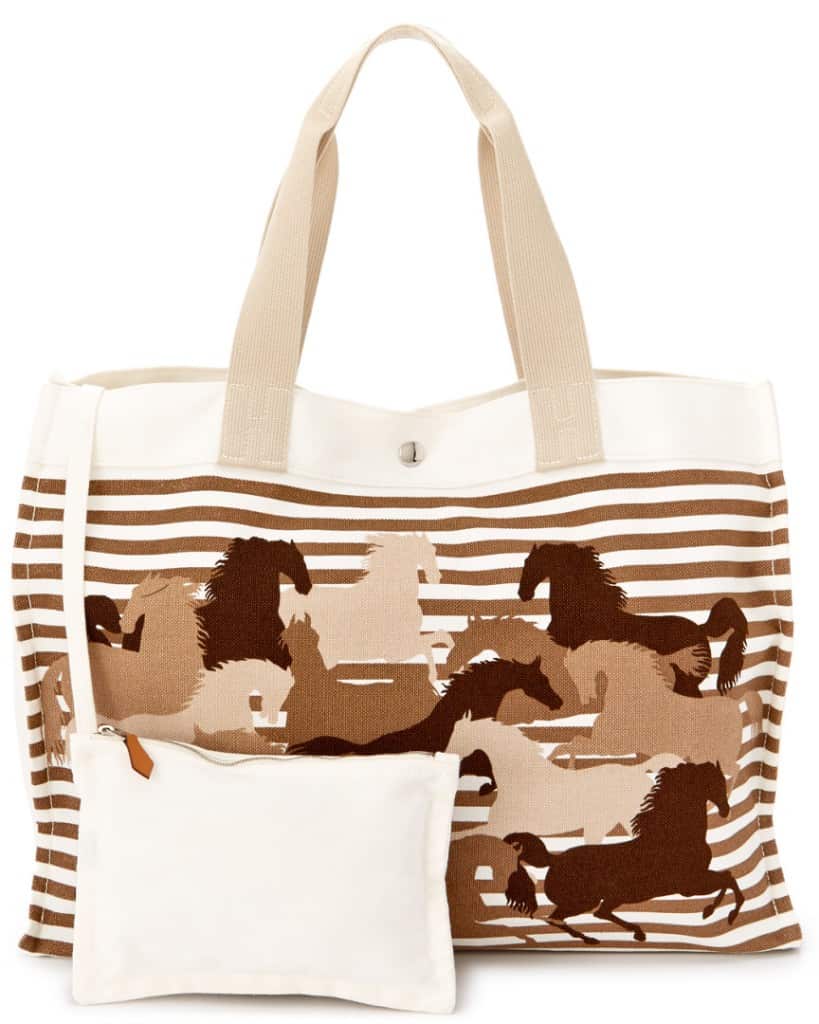 For a more informal look, Check out this brown and white bag with a wallet compartment. Its size and material make it ideal for wherever summer may take you.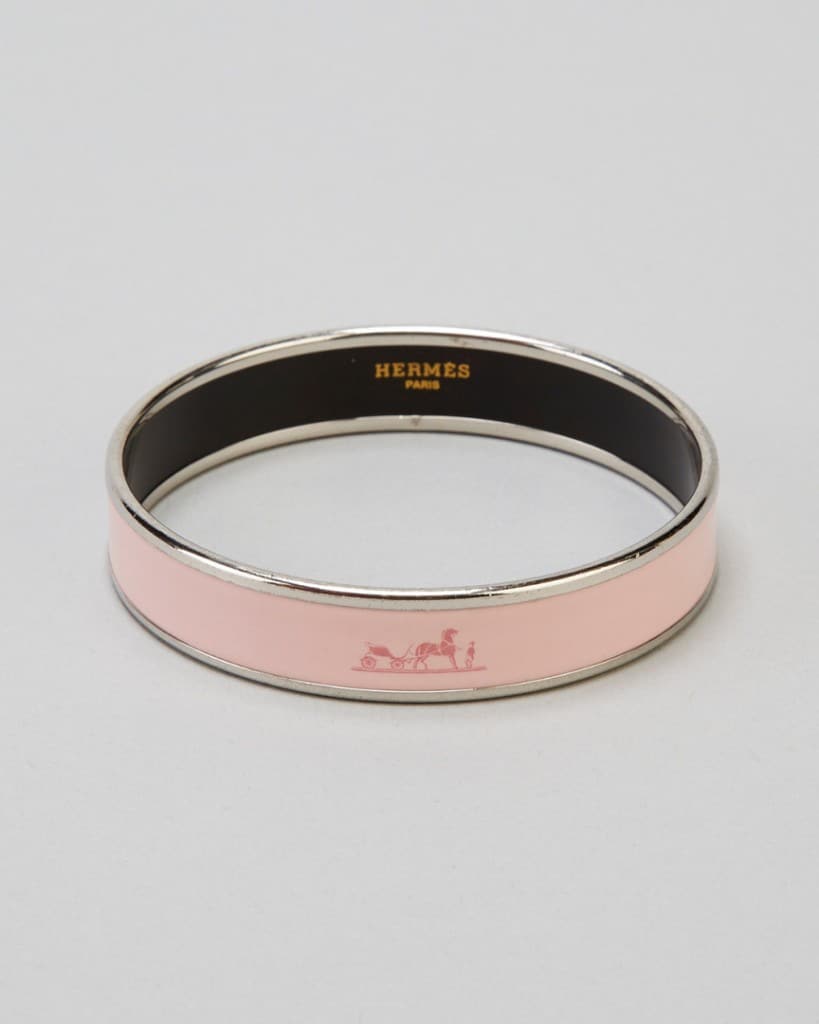 This pink enamel bangle with the classic Hermès logo is the perfect addition to any chic, preppy outfit. In the Rue La La boutique, we found  some must-have watches in addition to bangles and bracelets.
So, now that we've whet your appetite, it's time to go get the deals before they are gone. Time is of the essence, since these products are selling out very fast!