Horseware Ireland Introduces Rodrigo Pessoa Clothing Line
Horseware Ireland Introduces Rodrigo Pessoa Clothing Line
Sporty Elegance Defines the Collection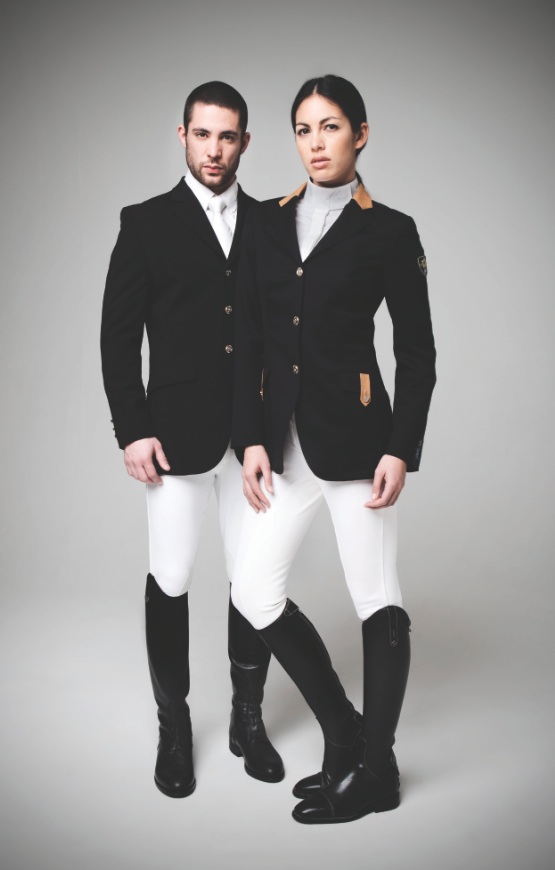 KINSTON, North Carolina – September 2, 2011 – Horseware Ireland today announced availability of their newest clothing line for Fall 2011, the Rodrigo Pessoa collection. Designed in collaboration with the Olympian, the line is inspired by Rodrigo's Brazilian heritage and celebrates his international appeal with looks that range from sporty vests to refined belted jackets, as well as competition clothing for both men and women.
The unique style of the line is a departure for Horseware, who has become known for it's fun takes on the traditional Newmarket blanket stripe and the high street versions of classic English country sportswear in their Lucinda Green clothing collection.
The Pessoa line of clothing represents a continental flair in its cut, which is more fitted and streamlined. The collection incorporates the primary colors of Rodrigo's country flag  – dramatic reds, blues, yellows and greens juxtaposed against the backdrop of a classic black and white palette. The line also features rich combinations of black and brown in sweaters, technical polo shirts and breeches. Further design elements include unexpected embellishments such as leather patches with metal buttons, swaths of bright color and oversized logos.
The collection is comprised of both competition clothing and casual wear and includes riding coats, shirts and breeches as well as sweaters shirts, vests and outerwear. Pieces of the collection were lauded when unveiled at a fashion show to benefit JustWorld International that took place in March at the Winter Equestrian Festival in Wellington, FL. The collection will be available at fine equestrian retailers throughout North America in October 2011.
About Horseware Ireland
Horseware Ireland was founded in 1985 by Tom and Carol MacGuinness whose shared goal was to create a horse blanket that stayed put and didn't leak.  This quest resulted in the development of the unique Rambo blanket, which went on to revolutionize the entire industry.  The Rambo celebrated its 25th anniversary last year, and the company has since introduced several additional lines of horse clothing including the Rhino and Amigo.
In addition to horse clothing, the company has many product lines including tack and equestrian clothing for both competition and casual wear. The company also offers the popular Newmarket and Lucinda Green clothing lines as well as seasonal lines of sportswear and competition clothing available at equestrian retailers worldwide.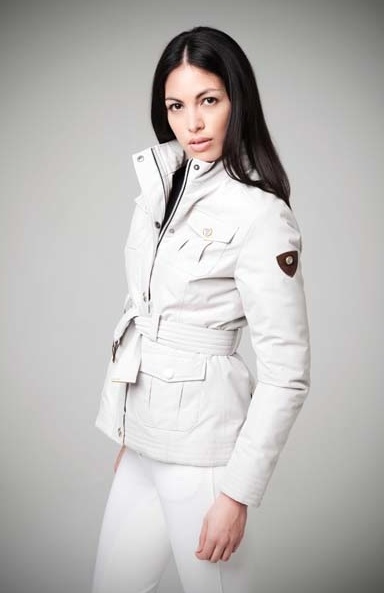 Horseware Ireland is headquartered in Dundalk, Ireland and has its North American headquarters in Kinston, North Carolina.  For more information and to view the numerous products Horseware offers, please visit www.horseware.com.