Glamorous Equestrian Accessories From Metlar
Guys and Gals,
Christmas time and New Year's Eve is almost here… that means, the more sparkle and glam…the better!  Schumacher beltsby METLAR belts are a huge hit this season, especially since all members of the U.S. Dressage team wore these sparkling Swarovski sensations in the London 2012 Olympic games.  If you don't have one, it's time to get one… Or, ask Santa to get you one!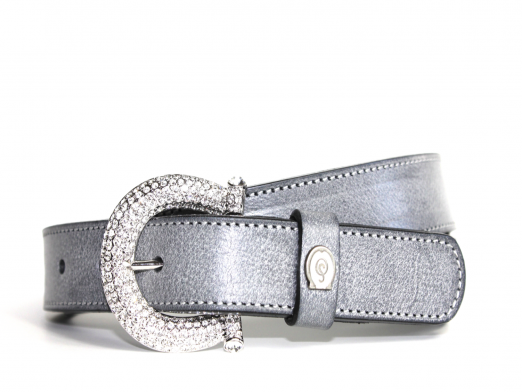 I must admit, these belts and bracelets have to at the top of our list for glamorous equestrian accessories… especially for 2013.
Wear these gems in your jeans or bling up your breeches in the show ring.  They are a classic belt that will never go out of style.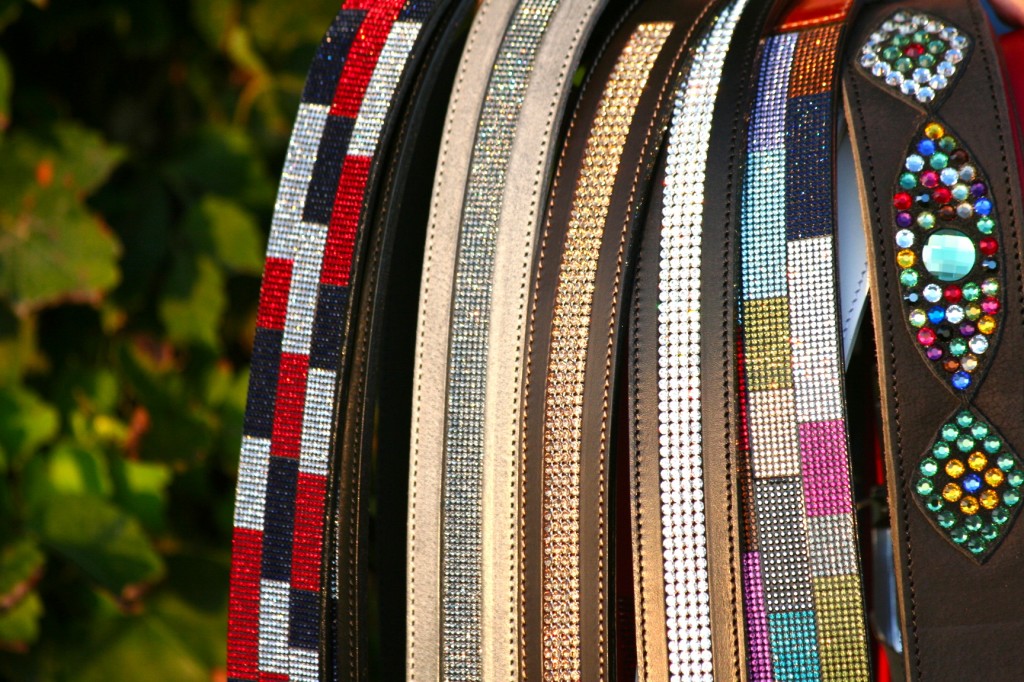 From a variety of colors and styles, it's hard to pick a favorite.  Also, don't forget to ask about custom colors and designs…  Whether you customize the belt for your barn colors or a collegiate riding team,  a Metlar belt is the perfect gift for any guy or gal that loves some "Glam".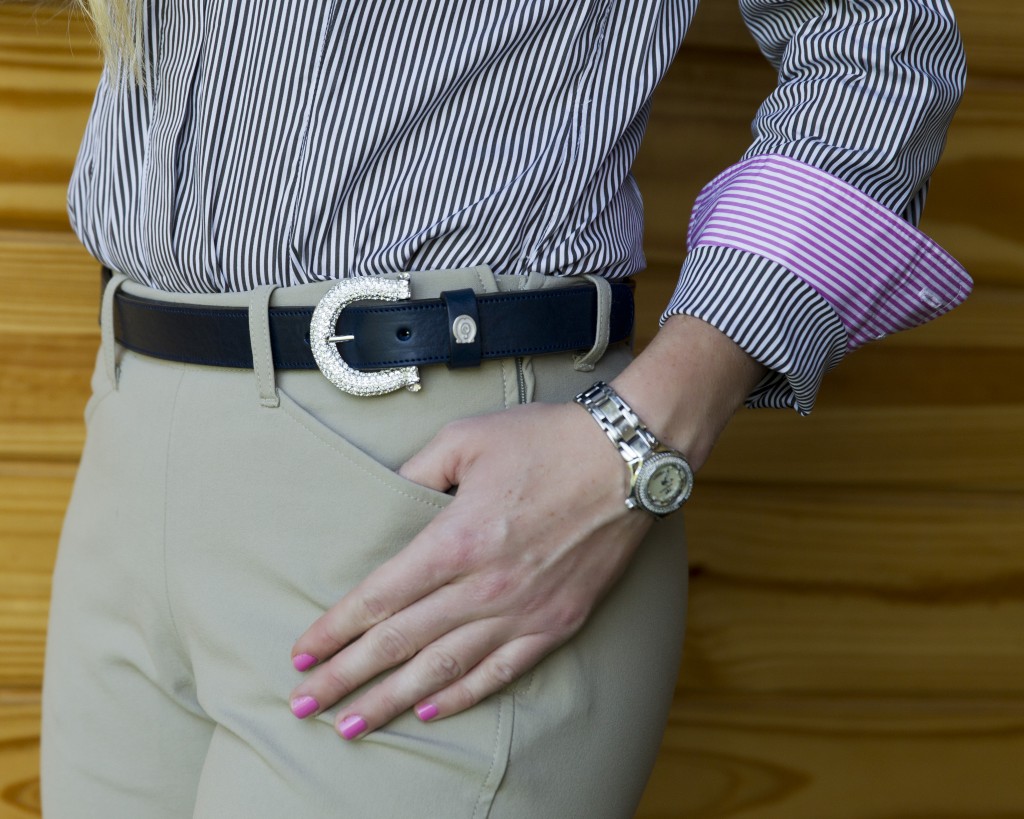 Pictured above is the Horse Shoe Swarovski Belt.  This belt is crafted from hand-tooled calfskin with intricately detailed ornaments using Swarovski rhinestones on the buckle.  All Metlar belts are hand made one by one, making each piece unique.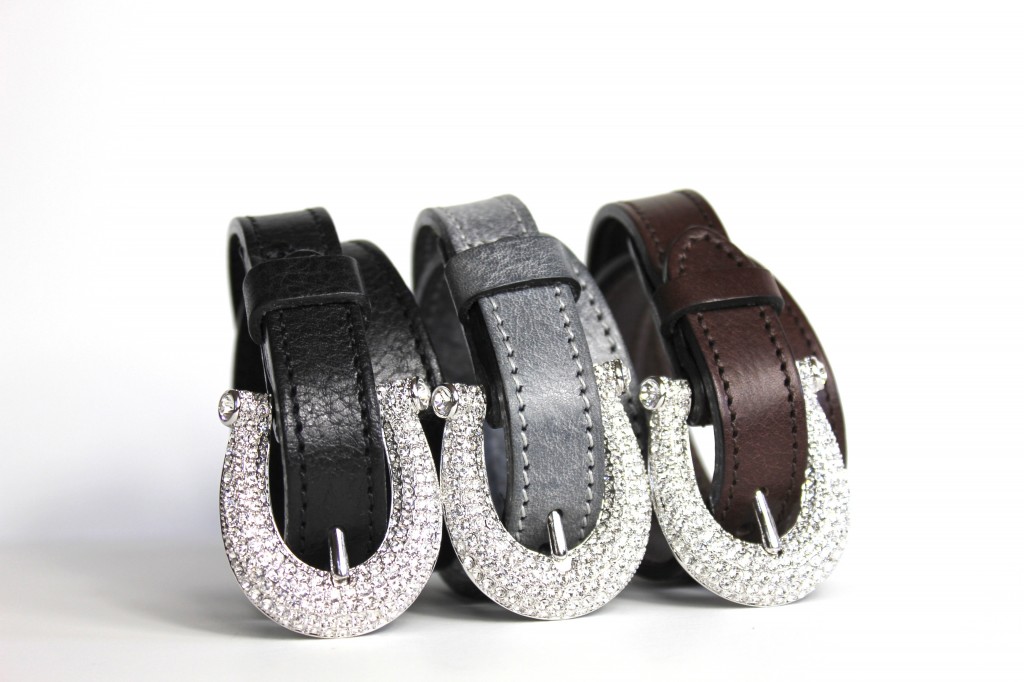 But wait… if you have the horse shoe belt, you must have the bracelet to match!  Pictured bove are the horse shoe buckle Swarovski leather bracelets.  These equestrian bracelets look great underneath your riding coat, or accessorizing after the horse show. It's time to "Bling in the New Year" with some fabulous Metallics from Metlar.  For more information, or to purchase, please visit: http://metlar-us.com/shop/schumacher-2/