Equestrian Style Etsy Picks This Week
Some of you may know the site Etsy.com.  Some of us also may know it, but we forget to check out some of these vintage and handmade gems listed.  I found some great finds in Equestrian Style this week on Etsy.  Maybe you will find inspiration for Christmas shopping here.  Equestrian style is Chic, Elegant, and Classic. Enjoy!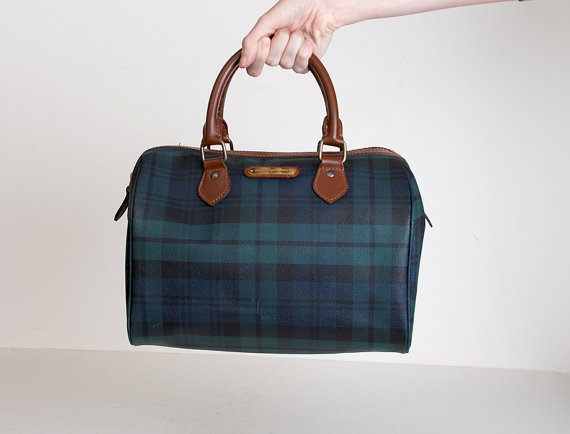 Ralph Lauren Vintage Plaid Preppy Bag $85.00  found here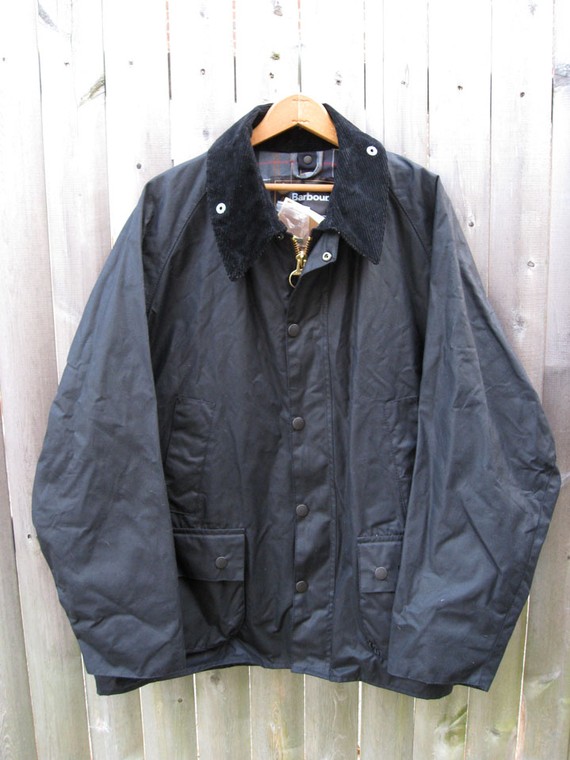 Barbour Bedale Sz 48 New with Tags $298 found here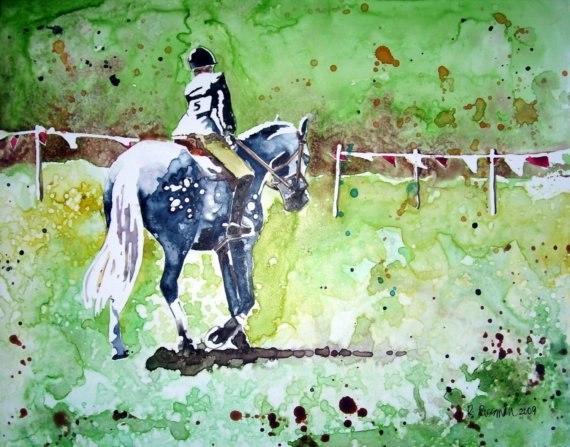 Original Equestrian Artwork Hunter Jumper Painting by Rachael Rossman $350  found here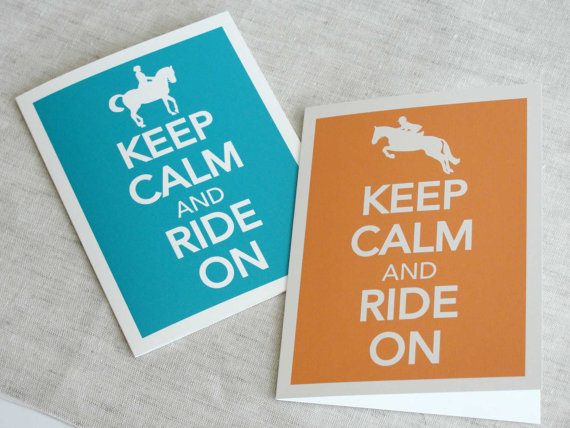 Keep Calm and Ride On Cards $12.00  found here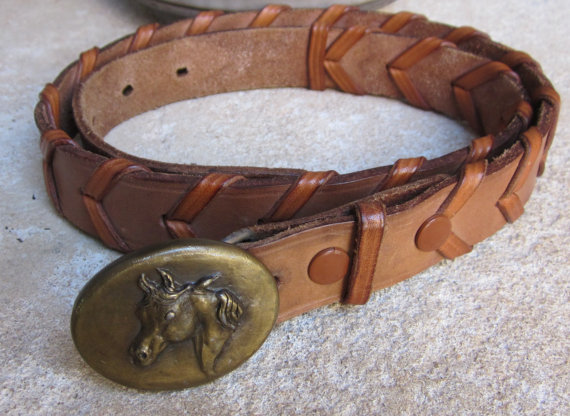 Equestrian Horse Riding Vintage Leather Belt & Buckle made in England $20.00 found here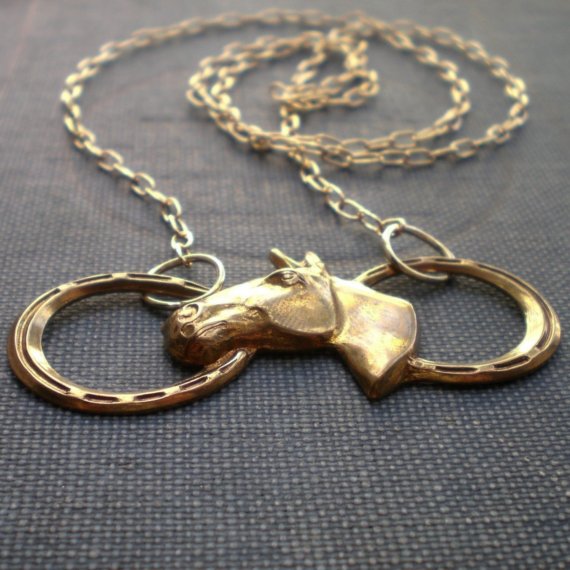 Equestrian Horse Riding Polo Necklace $23.00 found here.