Equestrian Inspired Makeup by Chantecaille
Eyeshadow with pony imprints?  Yes please!  Here's one of our favorite looks by Chantecaille called  "The Wild Horses Palette":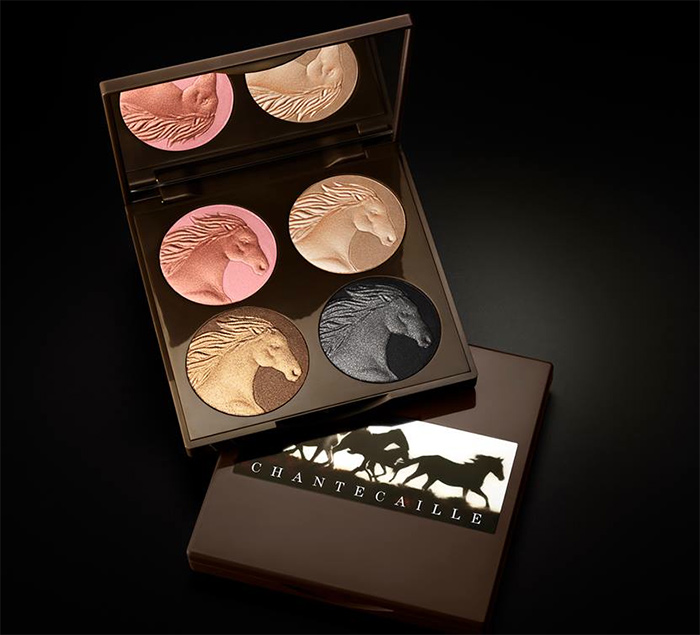 It's only $83.00 for this beautiful set of warm earthy browns, rich neutrals and moody blacks as seen on the Fall fashion runways of New York this season. The colors are even equestrian inspired consisting of Palomino- a soft creamy beige, Mustang- a warm chestnut brown, and Black Stallion- a midnight black liner with a hint of shimmer. This set also includes a Freedom Cheek Shade- a sunset pink for a feminine finish. A percentage of proceeds goes to The Humane Society of the United States in efforts to help the wild horses free to roam.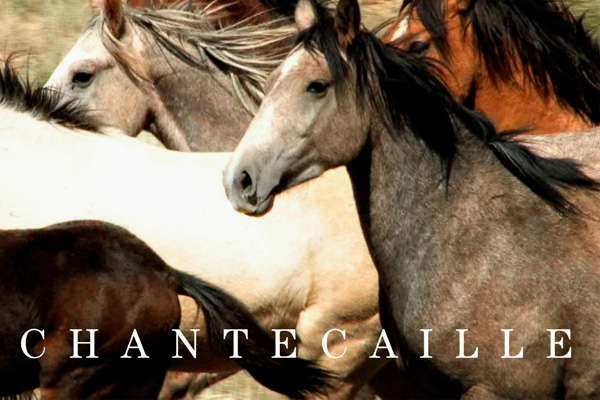 For more information or to purchase, please visit: Chantecaille