Do Derby: Vineyard Vines Equestrian Style
With Steeplechase season and Kentucky Derby right around the corner… we have selected some adorable equestrian style looks from Vineyard Vines for these traditional horse prep events. Guys and Dolls, get ready and slip your silks on for Spring!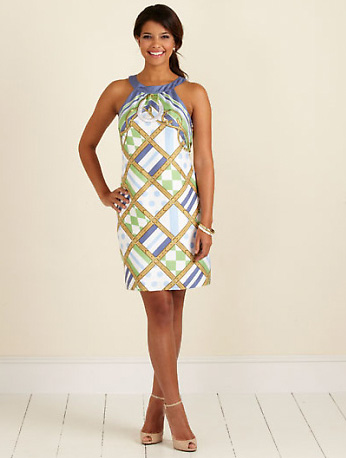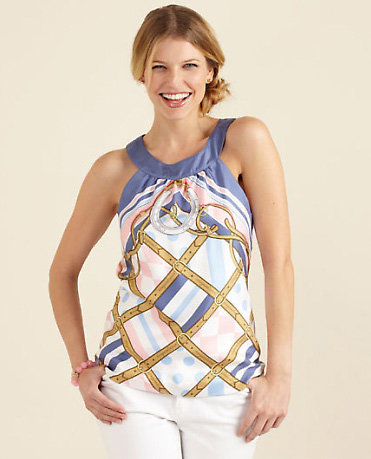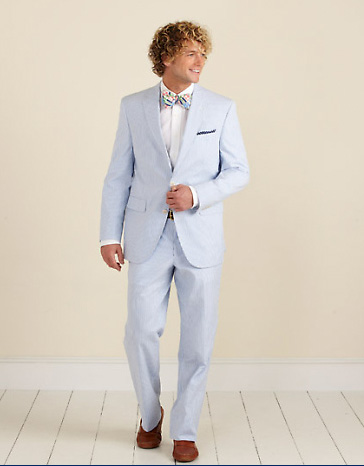 Guys, you must wear seersucker to the derby… It's a classic! $395.00 Seersucker suit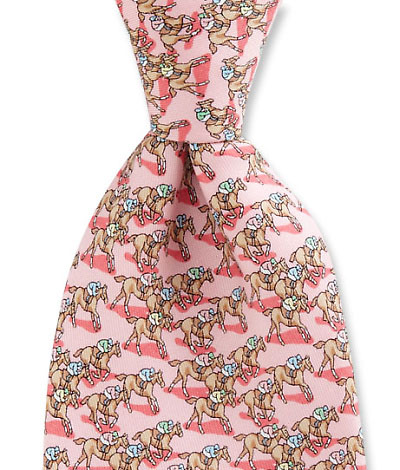 Down the Stretch Silk Tie $85.00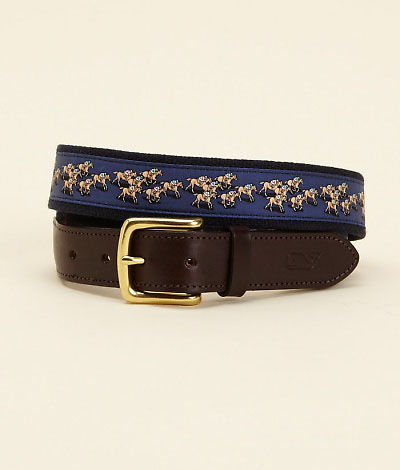 Down the Stretch Canvas Club Belt 
Derby style is filled with pastels, ponies, and classic styles.  What will you be wearing to your next equestrian affair?  With Spring in the air, we suggest keeping it fun, fresh, and filled with plenty of prancing ponies!