An Equestrian Stylist Birthday Party!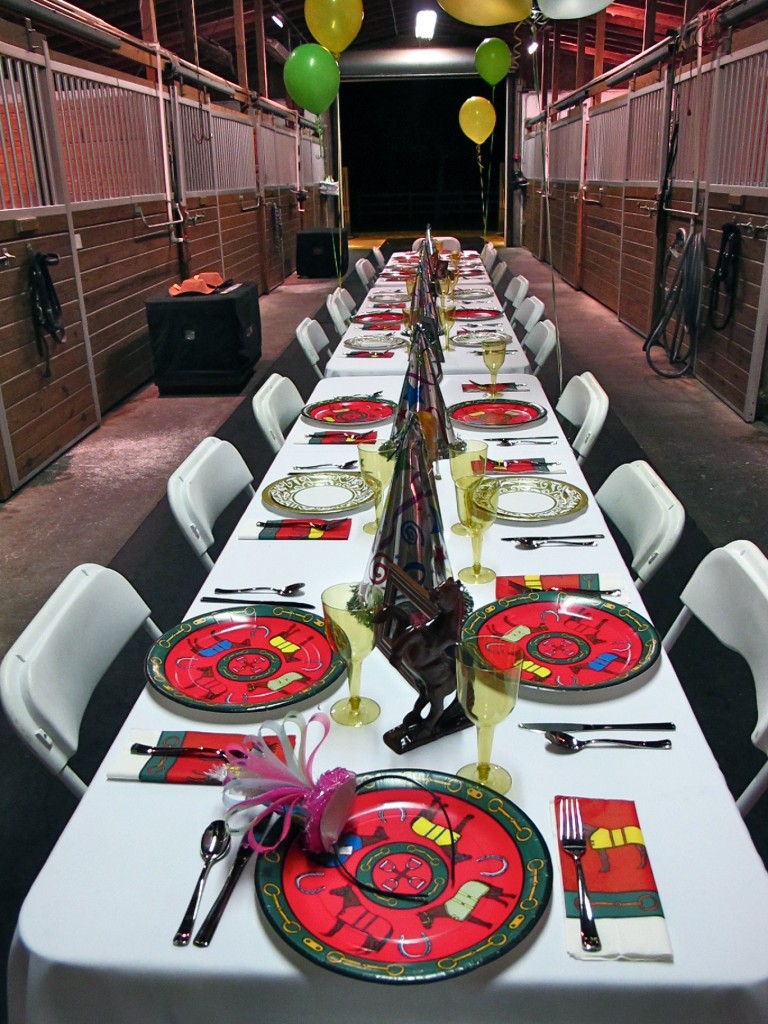 Equestrian style place settings and centerpieces: I used party hats, Breyer horses, and wooden picture frames with old pictures of me riding.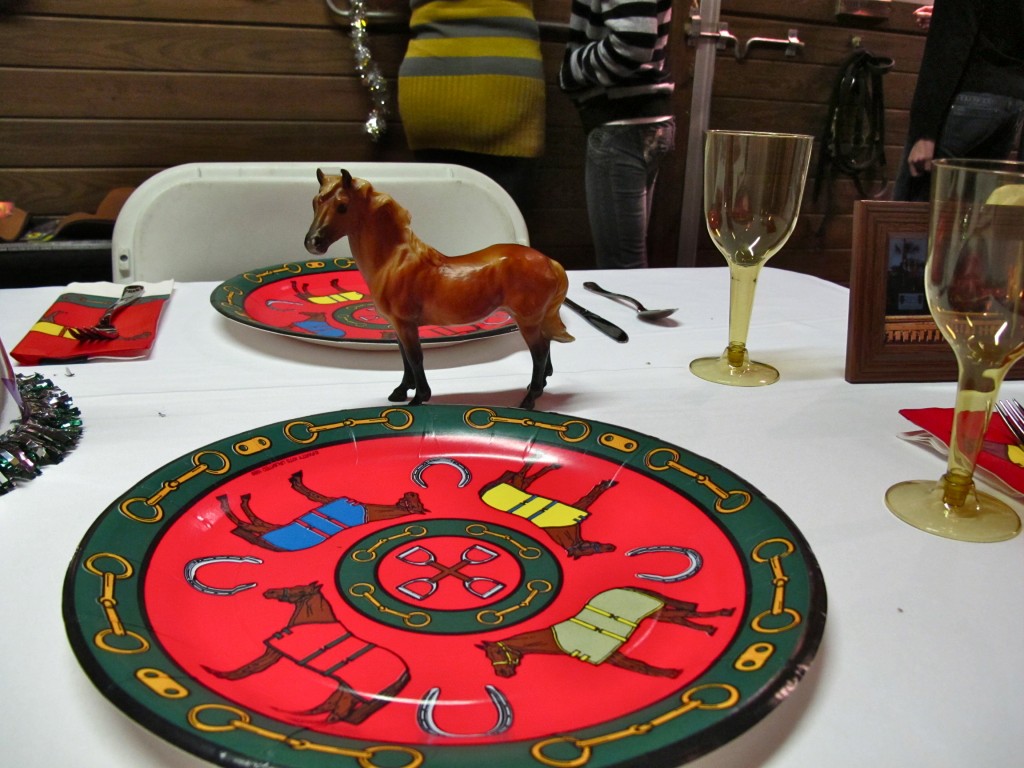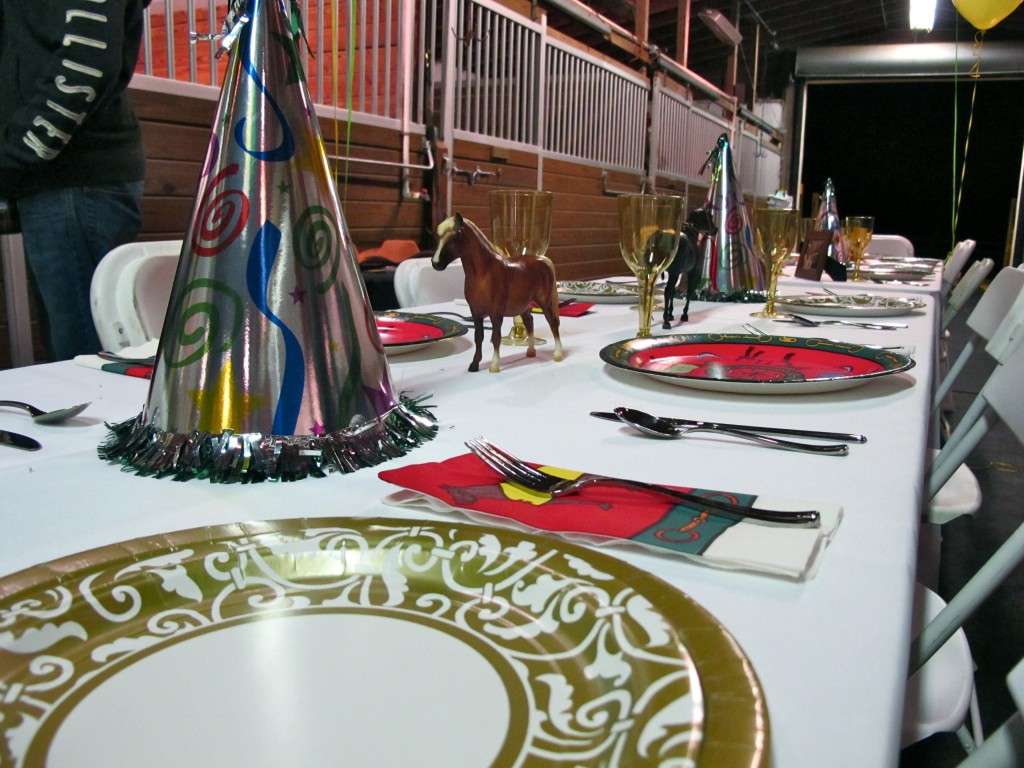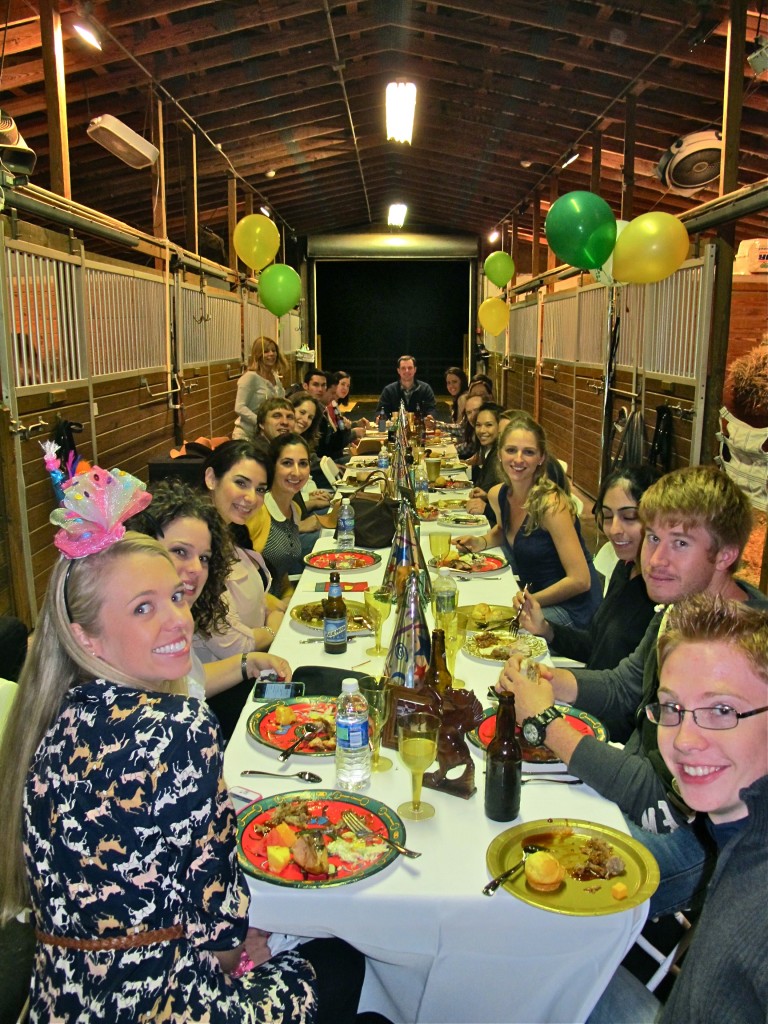 Many friends enjoyed having BBQ at the Barnyard Bash at Fox Meadow Farm II in Boca Raton, Florida.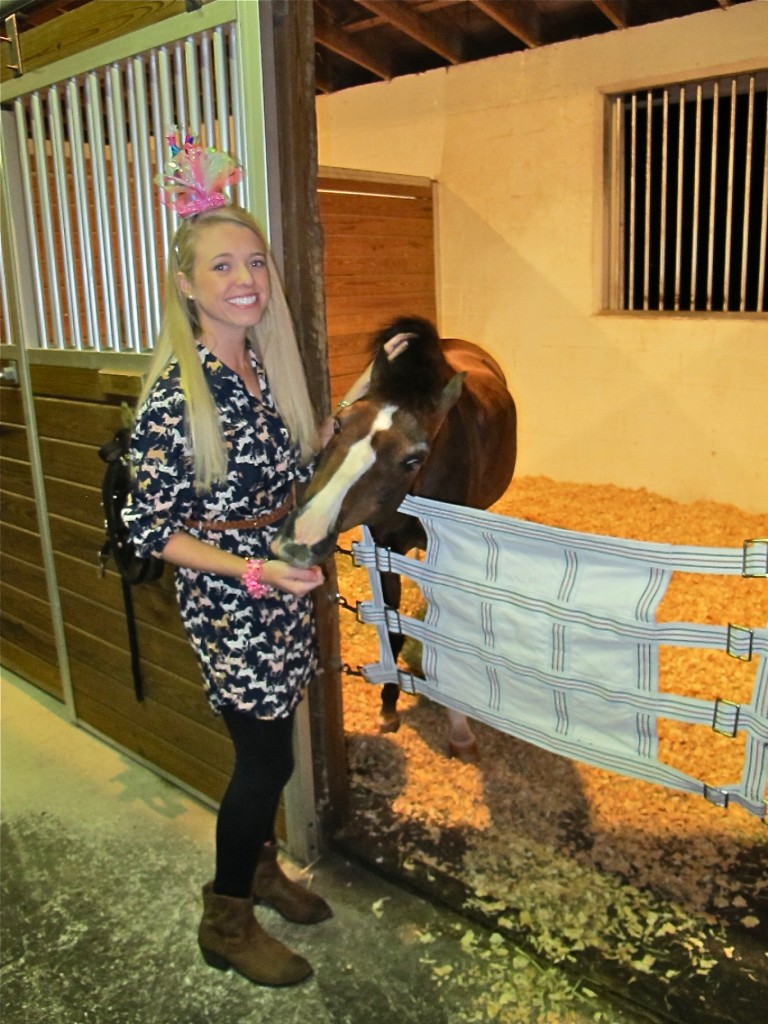 This is my old small pony "Salsa" aka Blue Rock.  He enjoyed the party so much!  My dress and boots are from H&M.  Leggings were a must because of a fun activity I had planned at the bottom of this post.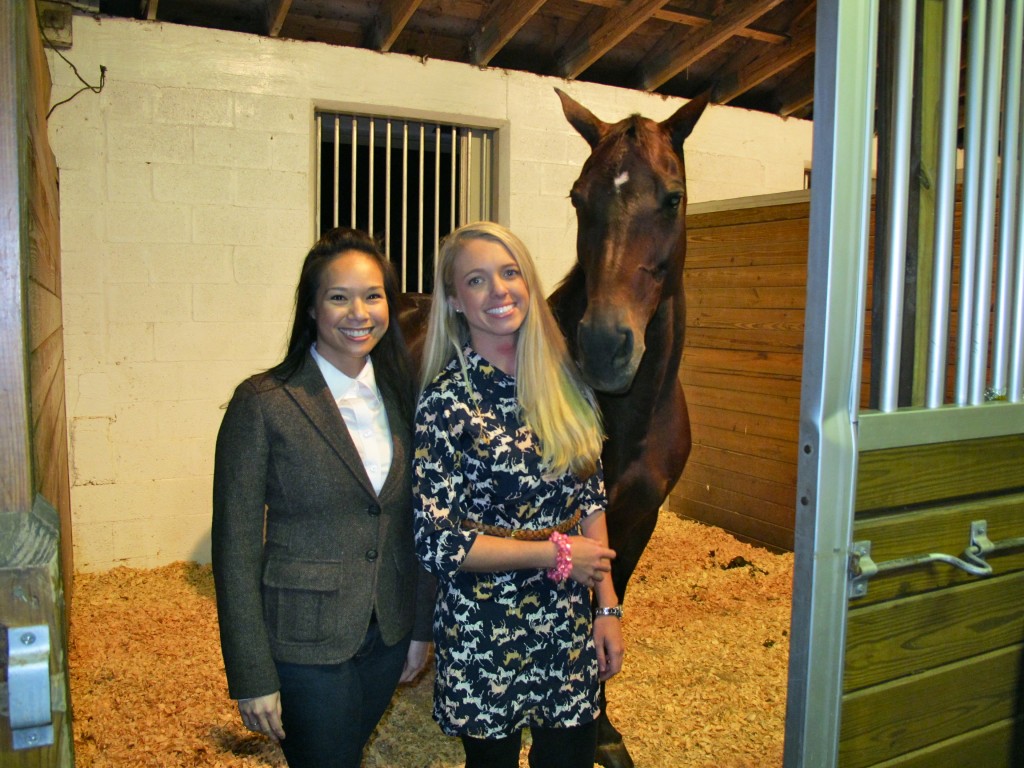 My friend Rena dressed in Equestrian Style.  Love her jacket!  "Minnie" aka Hadfield's Minuet enjoyed meeting friends at the party too.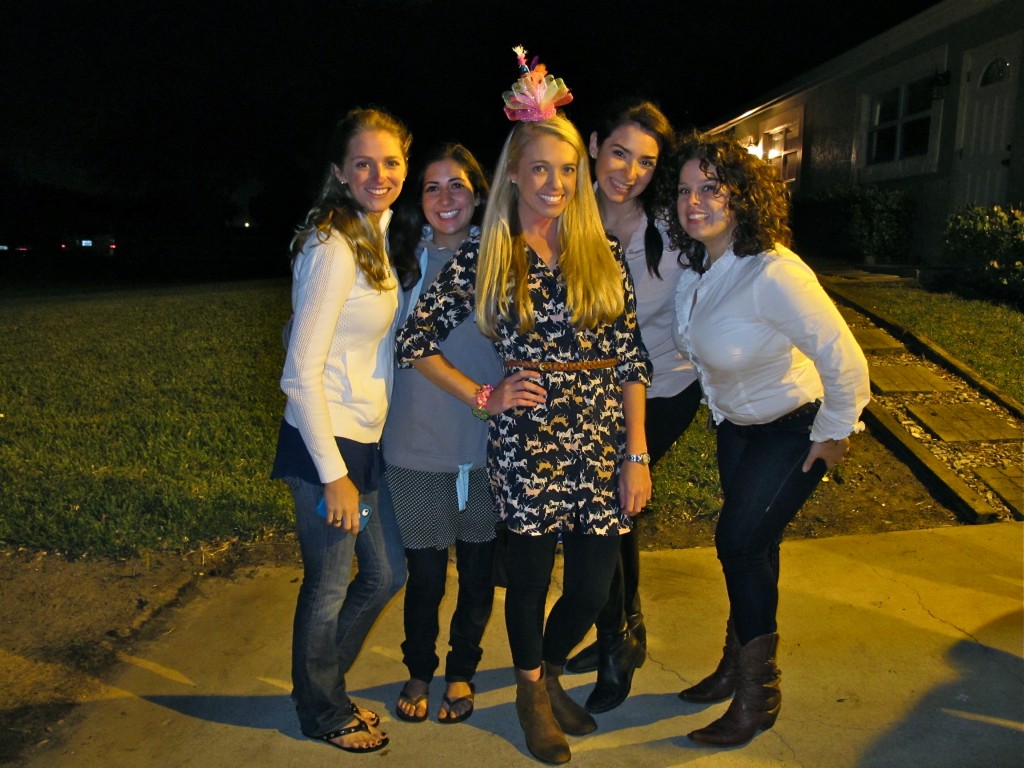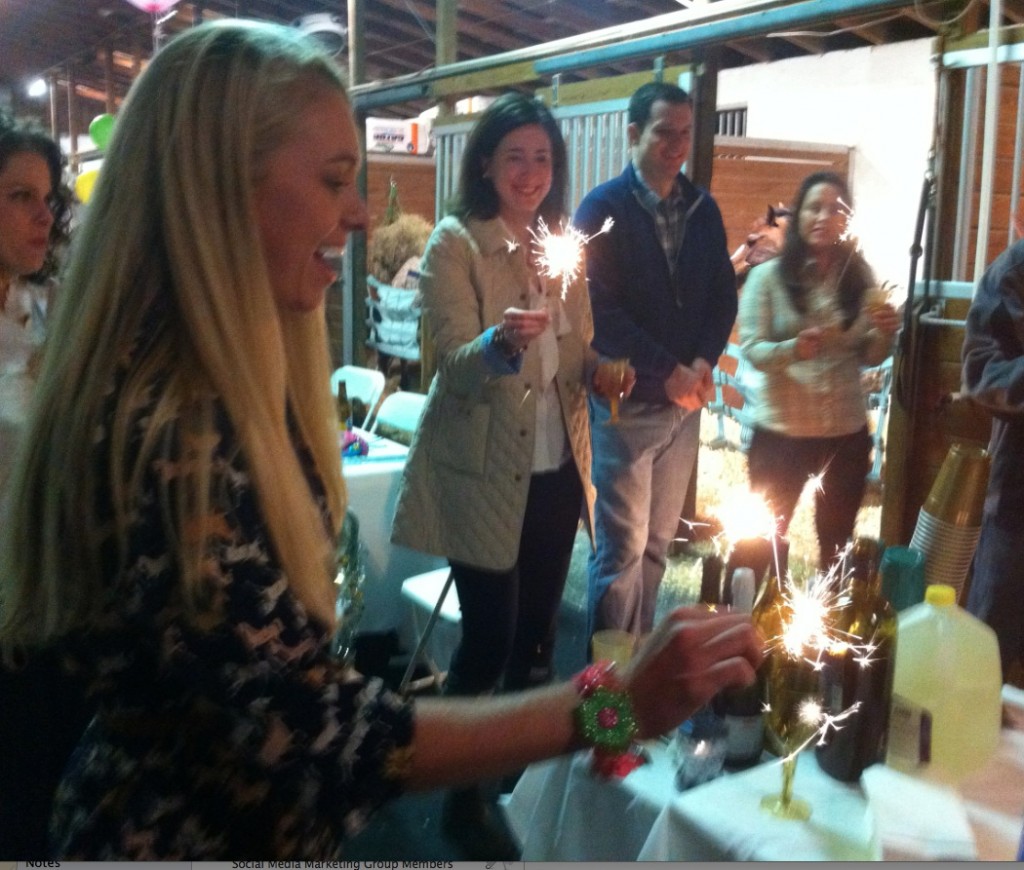 Sparklers make every party special!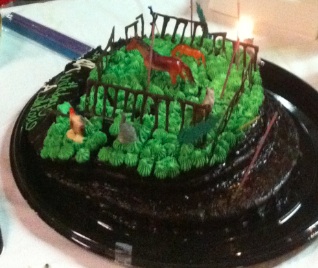 The Cake!  Ponies in the pasture.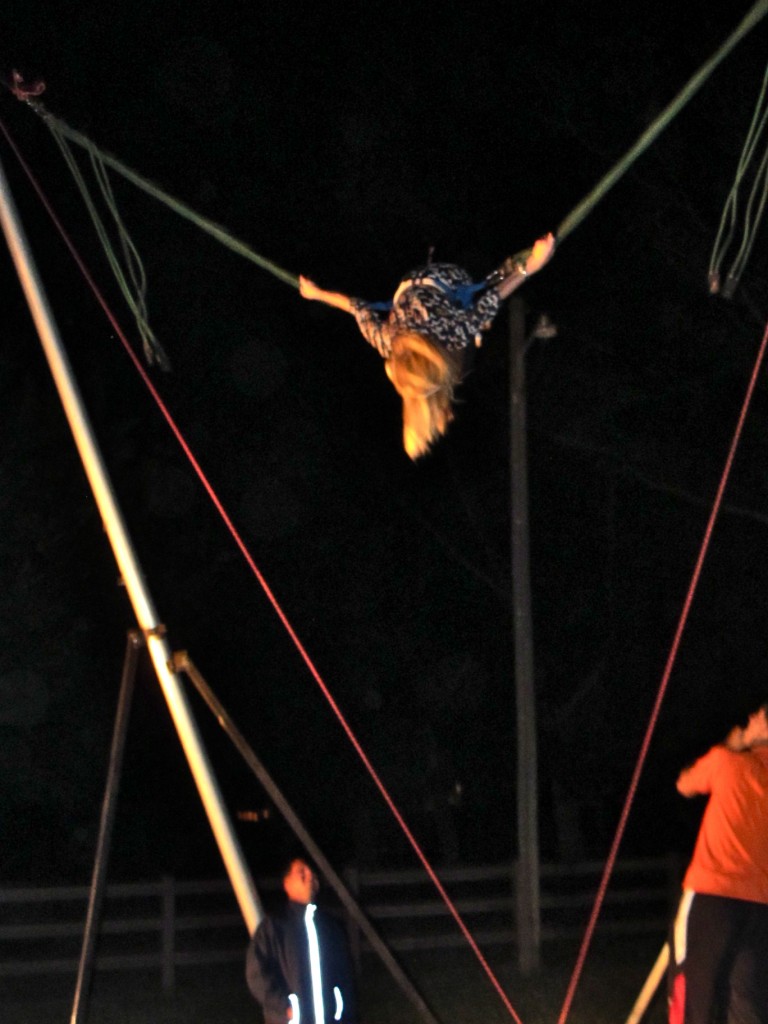 and Finally: Yes, I did a bungee jump flip… At the "Equestrian Stylist" themed Birthday Party.  I know, call me crazy.. but it was a blast!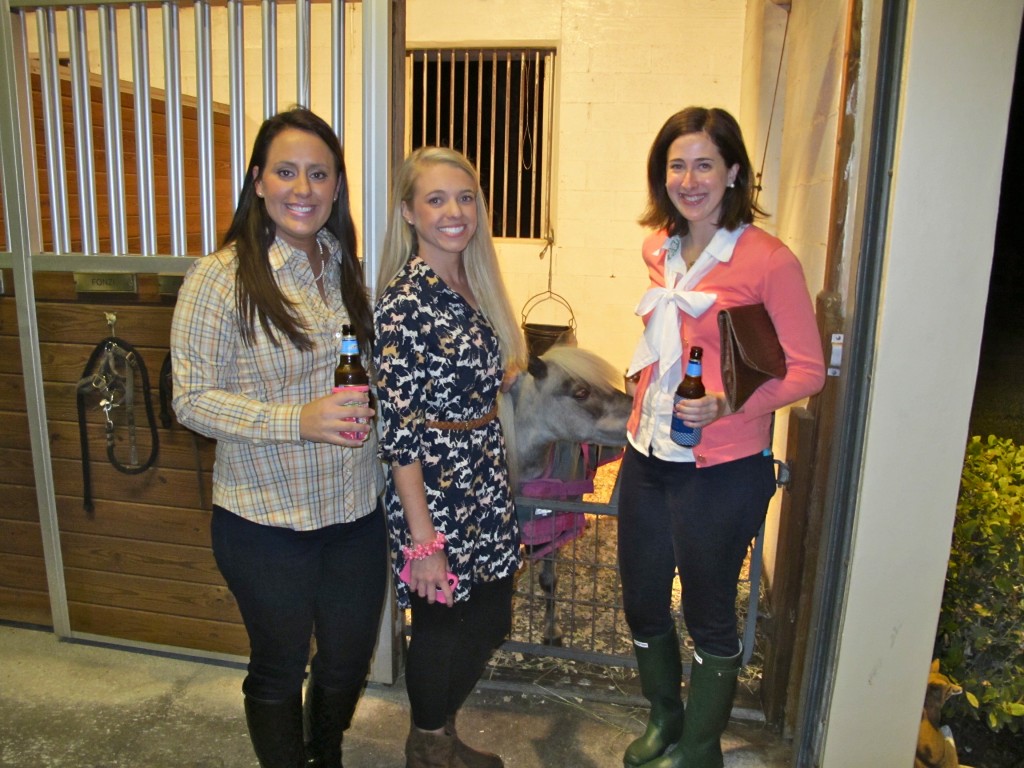 Miss "Pepper" my miniature horse along with my friends Amy and Billie (From Panache), my favorite Vineyard Vines girls in Equestrian style:  Love those Hunter Boots!