A Hairdo for your horse: Braiding Wire it's the latest!
When was the last time you styled your horse's hair?  What about using a seam ripper to take out tight braids and you accidentally cut out a chunk of his/her mane?  We have been there, whether or not it was for fun or because you just had to:  styling your horse's mane is important in the show ring, and at home.  Braideez is a new product that helps protect your horse's hair, and also helps keep braids in place.  Because this wire is strong, but also bendable, you can easily put braids back into place if they have accidentally been rubbed (my horse LOVED to mess up his braids)
Take a look at the video link below showing how you easily can braid this wire into the mane.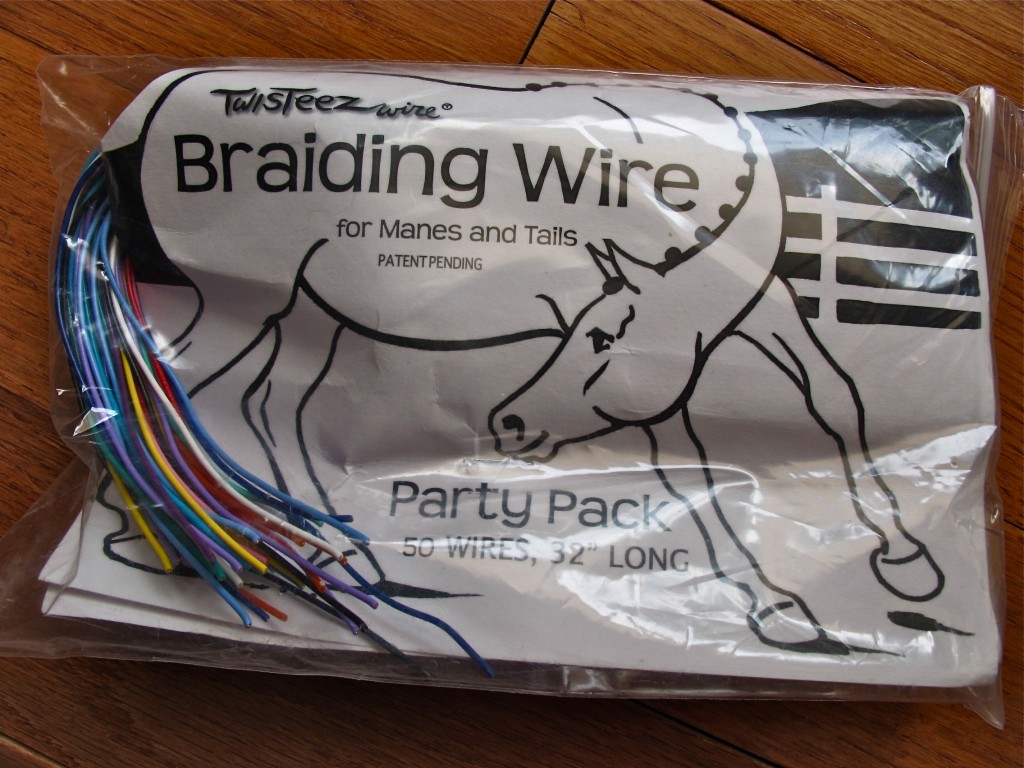 So, I decided to try the wire on my miniature horse "Pepper".  I didn't want to do show braids, I am just showing how much fun you can make use out of this product.  Everyone likes to braid differently, and I figured I would give Pepper a sophisticated look for her tail, and then a Hippie-Chic look on her mane to give you different styling ideas.  Braiding wire is really fun and easy to use.  If you have kids in the barn and you would like to keep them busy, get a "party pack" in multi colors of Braiding Wire and let them style away.  The kids can have fun and the horses get a new hairdo for the day.  Enjoy!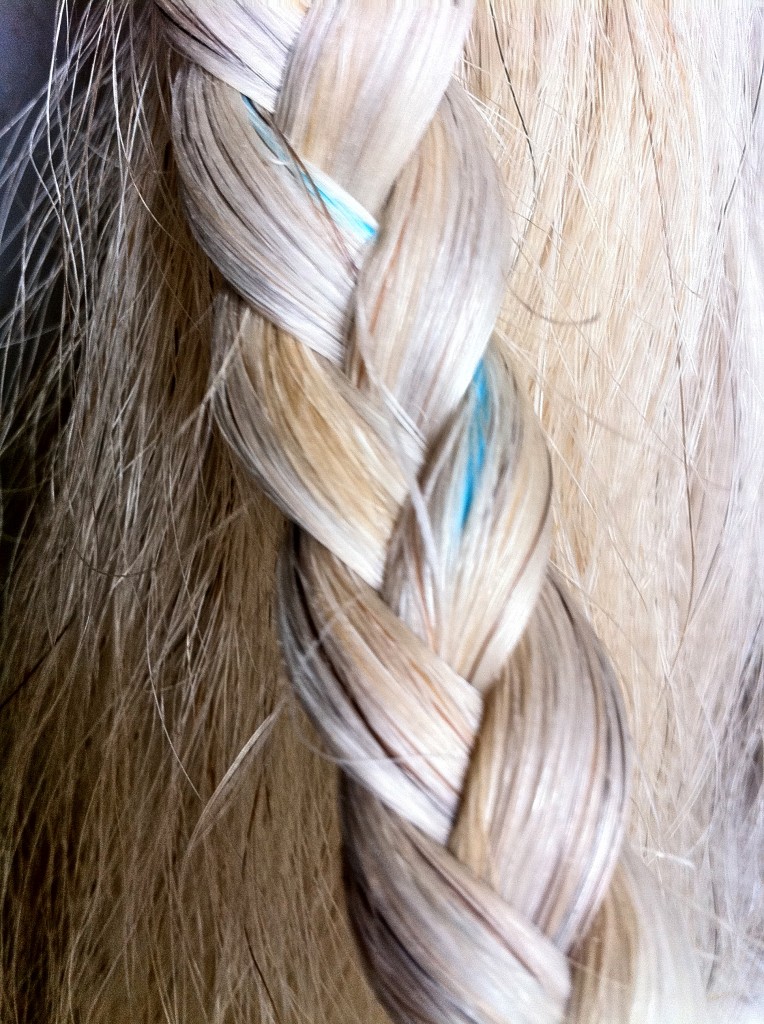 For more information on the product, or to purchase, please visit Http://www.braideez.com