5 Hot Summer Horse Show Trends
Ready to rock the latest fashion trends that the equestrian world has to offer? Well you are in luck, because Equestrian Stylist has worked tirelessly to compile a list of the 5 biggest trends that you should be wearing this summer. Historically, horse showing apparel has been all about formless navy show coats and blending in with the crowd. Well, prepare to break the mold, because Summer 2014 is all about standing out and making an impression!
Whether you are riding at a local schooling horse show, or competing at national events like The Devon Horse Show and The Hampton Classic these Summer Horse Show Trends are in style for any equestrian. Summer is a season of fun and sun so remember staying cool and comfortable in the show ring is critical, and don't forget to slap on the SPF.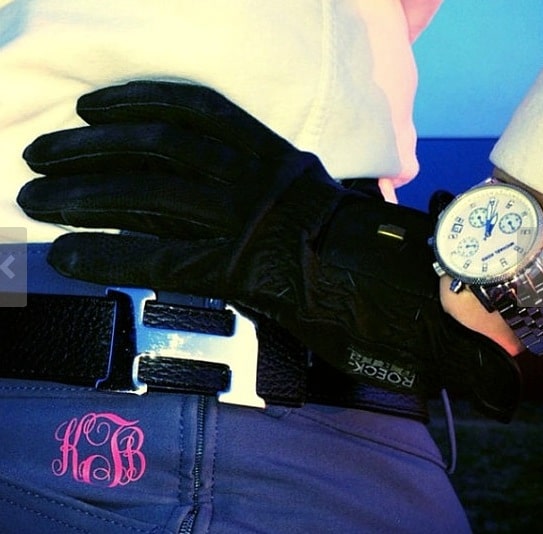 Personally Preppy: Marvelous Monograms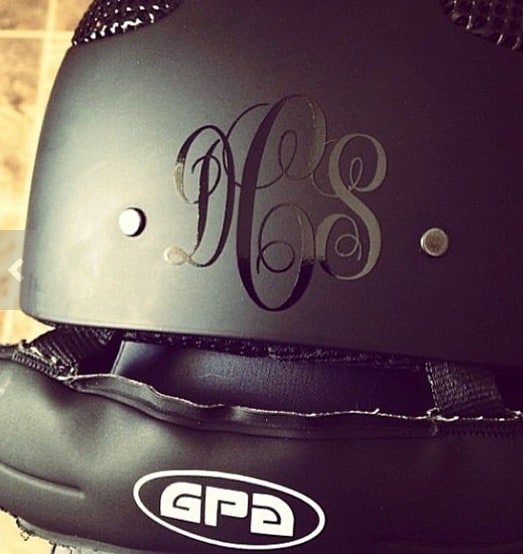 If you have yet to discover Personally Preppy then you have been missing out on some serious opportunities to accessorize your riding wardrobe. Started by sisters Tate and Kir, the brand makes custom monograms that can be applied from everything from riding pants, to crops and helmets. The best part is that you can make this trend as subtle as you desire (perfect for all you equitation and hunter riders). To order their products simply go to www.personallypreppy.etsy.com
Eque In Style: SPF-it-up!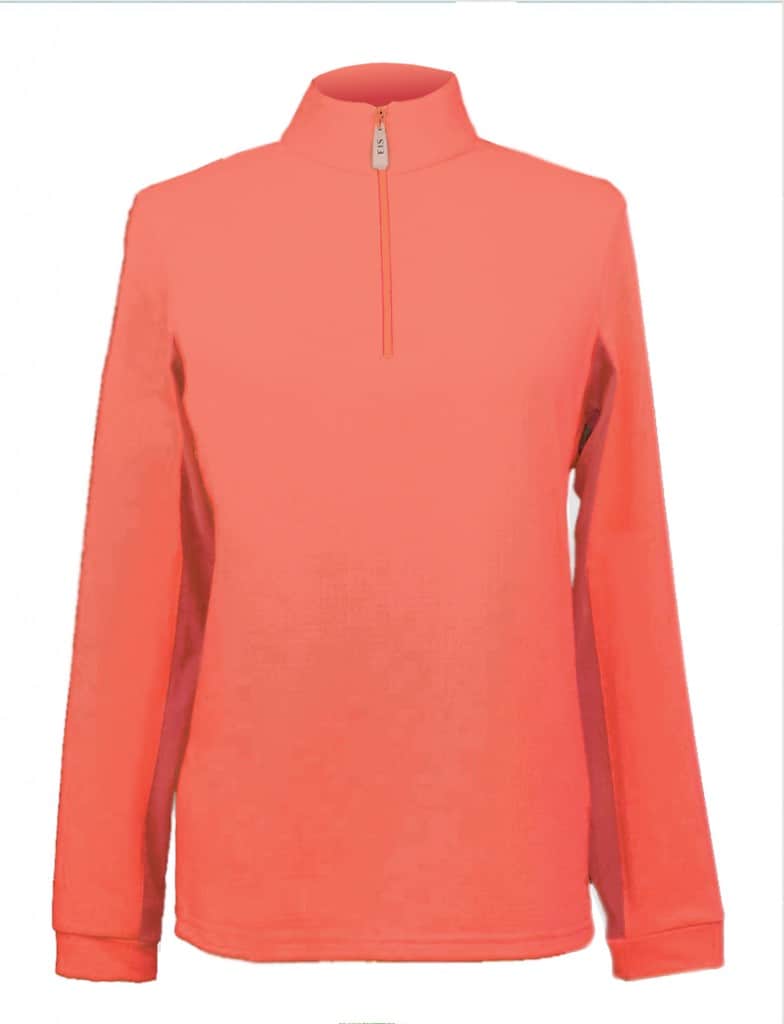 I think most equestrians would agree that the least fashionable part about riding during the summer is those pesky farmer's tans that seem to inevitably show up. Looking for a way to stay cool while still protecting your skin from the sun's harmful UV rays? Look no further than the EIS Cool Shirt. Not only does it reduce your body temperature by 5 degrees, but it is also the equivalent of wearing SPF 50 sunblock! Companies such as Ariat and Essex make similar products. You can order your own EIS shirt at www.equiinstyle.com , but it is extremely likely that they are carried by your local tack shop.
My Barn Child: Add some Bling in the ring!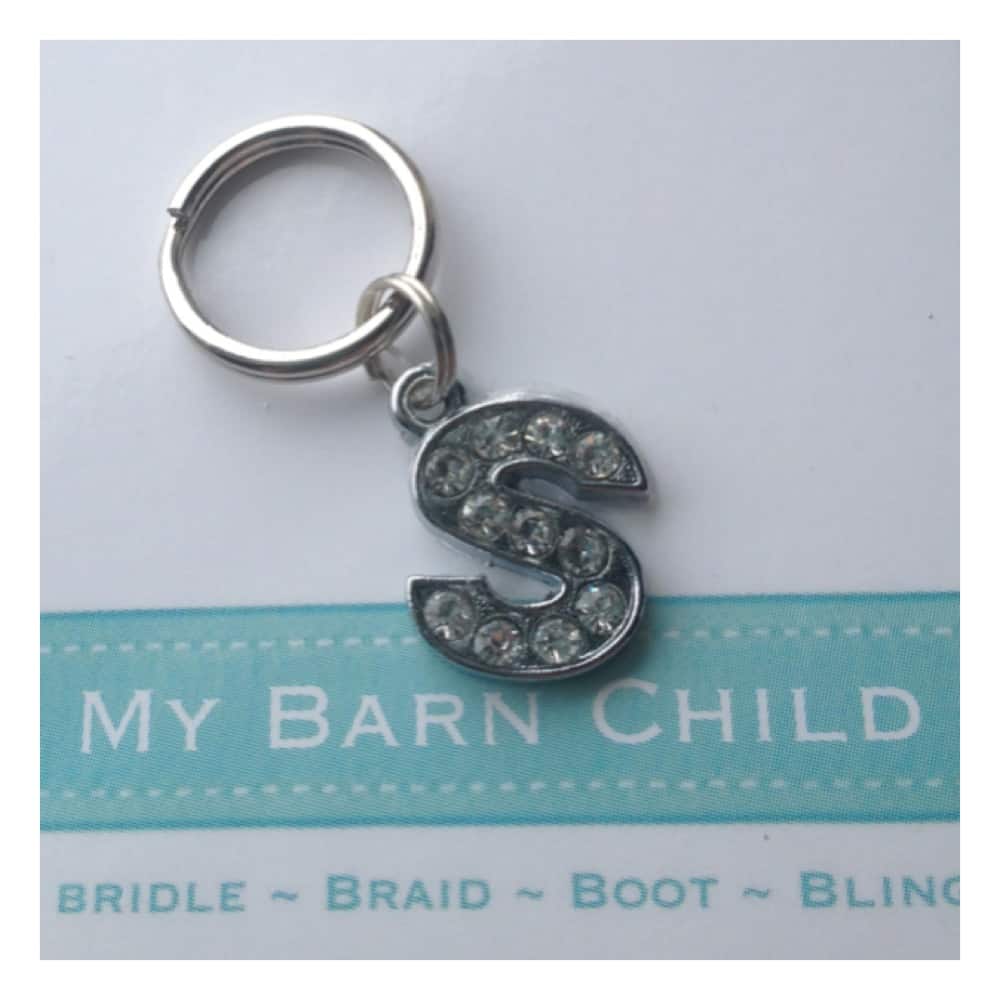 For our younger equestrian readers, I am sure My Barn Child needs no introduction. However, it was only recently that this brand gained popularity throughout the A-circuit show world. Want to add a little customization and bling to your show apparel? Then look no further than My Barn Child. They make everything from earrings to t-shirts and belts. However, what is undoubtedly their most popular product are their charms. Their collection of charms ranges from rhinestone shamrocks to monograms. The best part, these charms can be attached to bridles, tall boots and even horses braids. My Barn Child products work perfectly as gifts to get any budding equestrian for a special occasion. To purchase their products visit www.mybarnchild.com .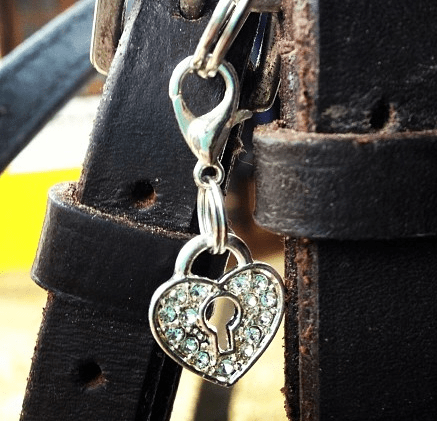 Ogilvy Equestrian: Keep your horse comfy!
Want dress your horse in the same show tack as the Olympians? Then you are looking to purchase an Ogilvy HalfPad. Their famous Jump MemoryFoam HaldPad is basically the equivalent of a memory foam mattress for your horse. It helps to distribute the pressure of your saddle evenly across the horses back so that virtually every saddle will fit your horse perfectly. The best part, you can customize them with color, piping and name. At $199.00 these saddle pads may seem like a hefty investment, but in fact they last for years and their covers are machine washable! Just know that when you buy an Ogilvy HalfPad you are making a purchase that your horse will thank you for later. To see the HalfPad and more of their products you can visit www.ogilvyequestrian.com .
Tucci Half Chaps: Look professional even when your schooling.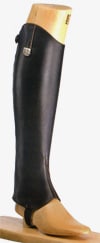 Half chaps are one of those apparel choices that seem to go in and out of fashion in the equestrian world. The age-old complaint was that they were comfortable, but ultimately too great of an expensive for a product that could not be worn in the show ring. Well Tucci has solved this problem with their line of mini-chaps. Made from Italian Calfskin inside and out, these mini-chaps offer the comfort of paddock boots with the look of tall boots. Speaking from experience, it is almost impossible to tell that the rider is wearing half-chaps at all! This product is especially suited for those who feel uncomfortable walking around in their tall boots during those long summer days at horseshows. To see their products you can visit, www.francotucci.com , and they can be purchased at www.bahrsaddlery.com .